The ultimate grab-and-go picnic spread to take to summer picnics, concerts, or cruises on the lake.
Summer concert season is here! We've built the ultimate grab-and-go al fresco picnic feast that is as delicious as it is beautiful. Stop by the store and then head for a patch of grass with your stylish spread.
Available in Lake Oswego from 11am until sell out.
Designed for 6-8 people.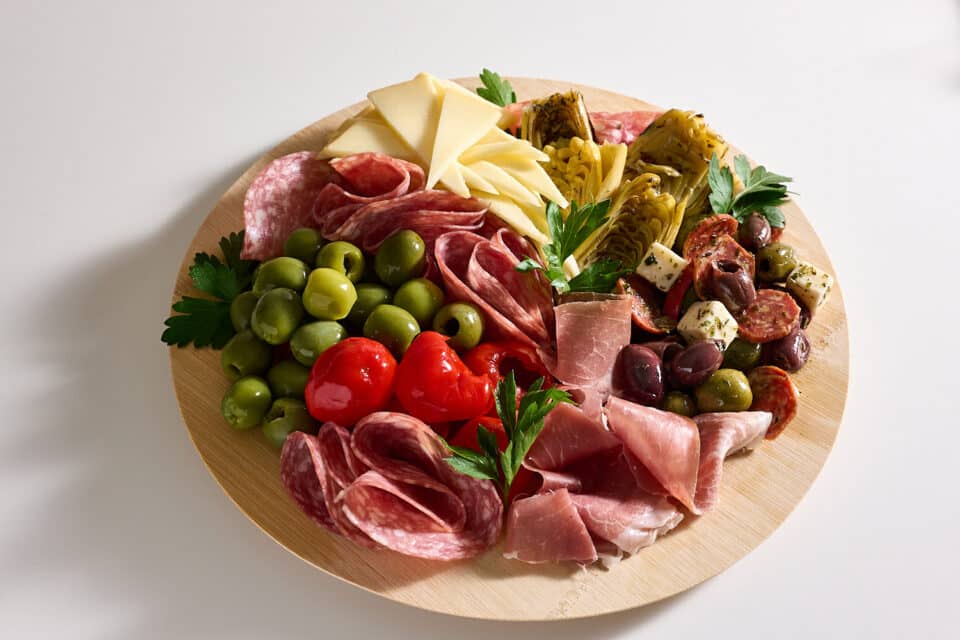 Charcuterie Plate
Assortment of charcuterie, cheese & antipasti.
$40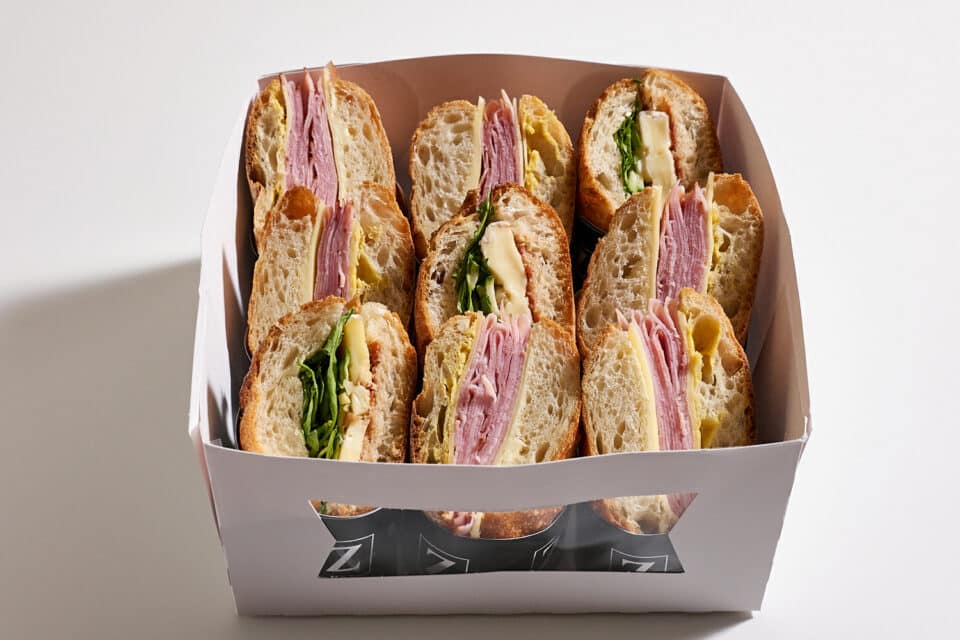 Bistro Sandwich Box
Ham & Gruyere | Cucumber & Brie
$40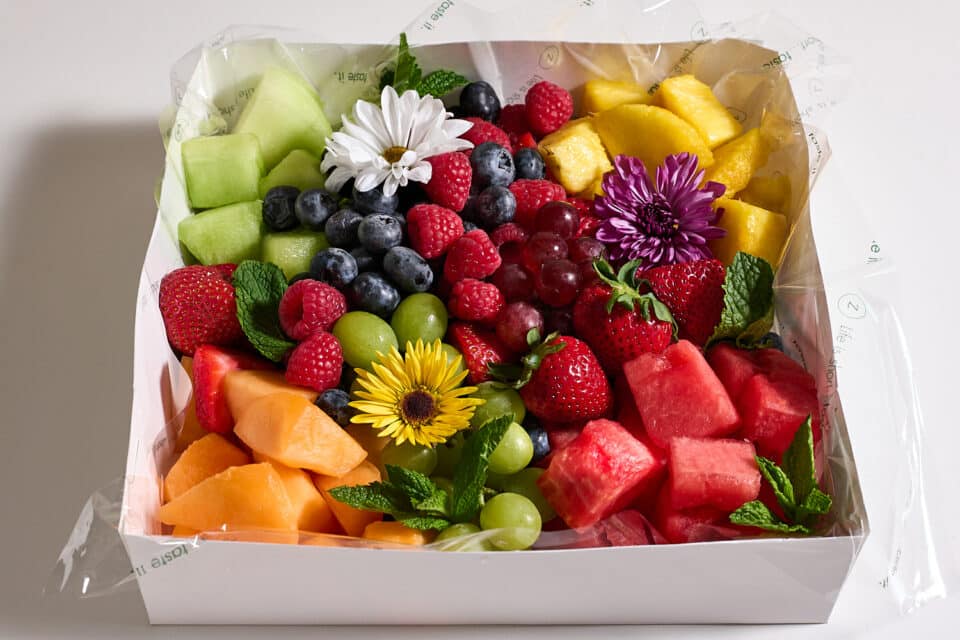 Fruit Box
Seasonal selection of fresh fruit.
$40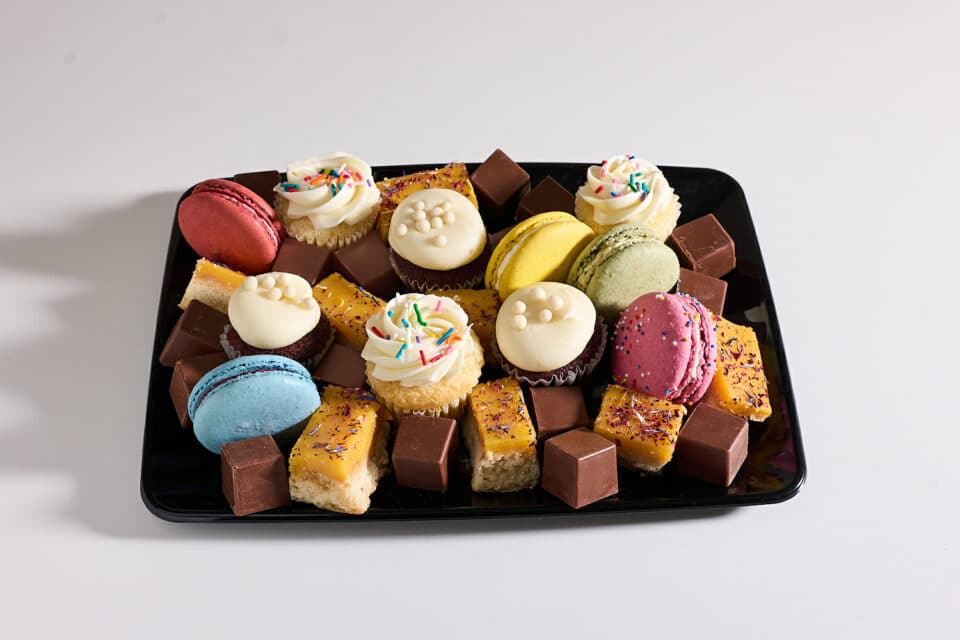 Dessert Tray
French macarons, passionfruit bars, mini cupcakes & Puddin' River caramels.
$40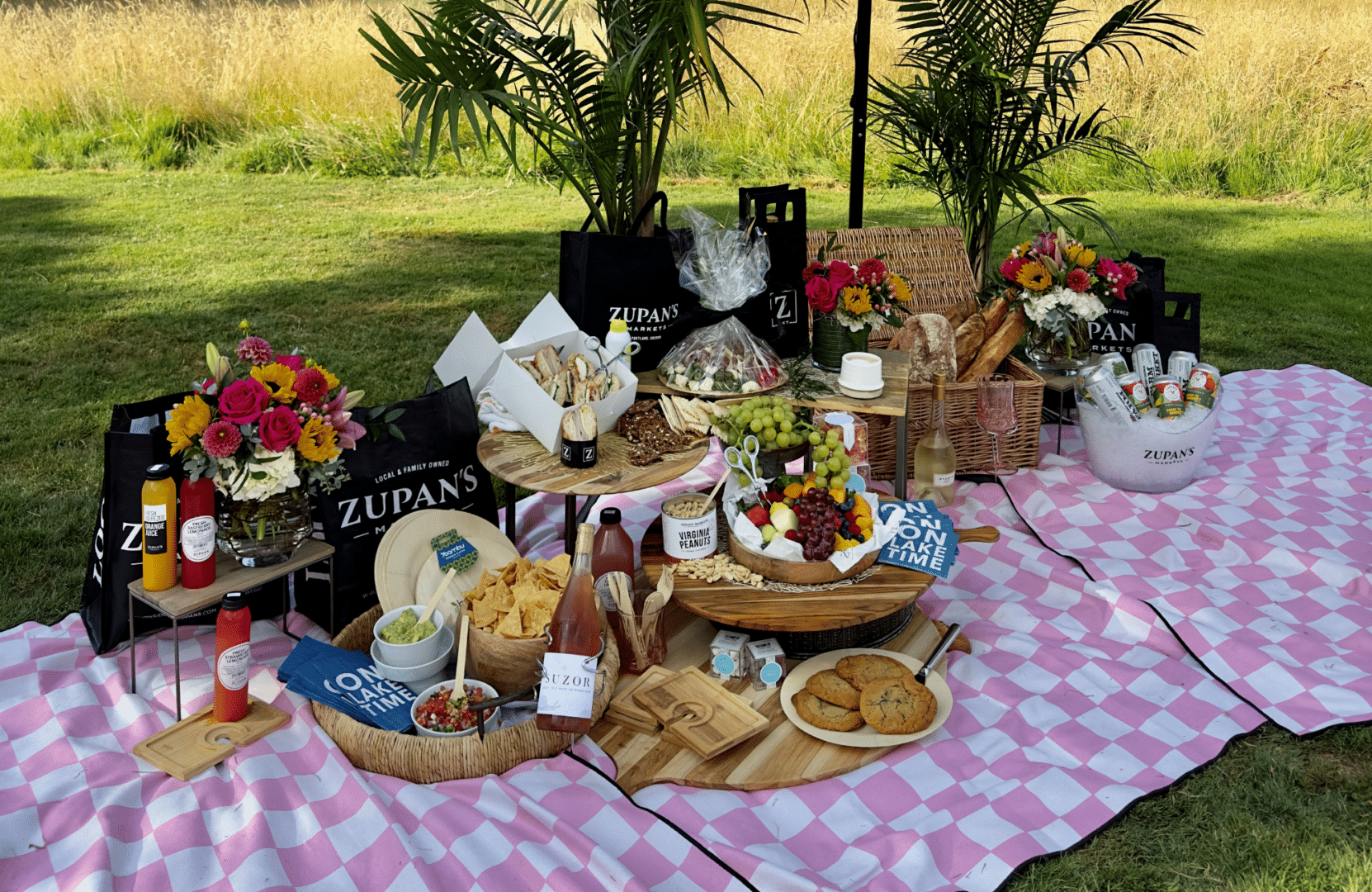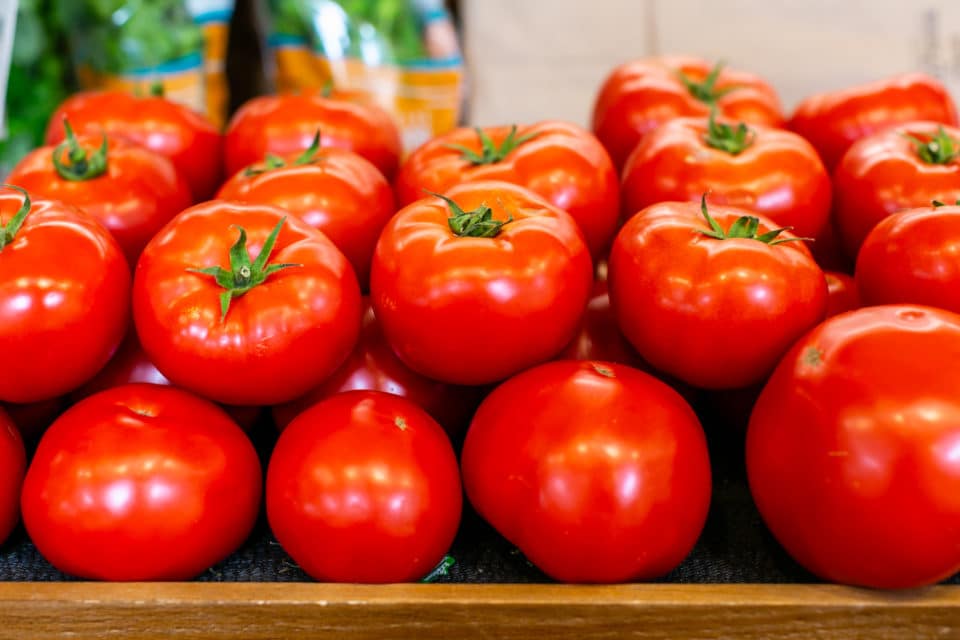 Purveyors, New Items
Liberty Harvest Tomatoes
Introducing a new beefsteak tomato from local grower Liberty Harvest in Dundee, Oregon.