Vietri features handcrafted dinnerware made from the highest-quality clays and glazes from the soil of the Italian countryside.
The VIETRI story is one of family and friends. In 1983, Lee Gravely took her daughters, Susan and Frances, on a trip to Italy. They were delighted by the colorful, handpainted dinnerware made by local artisans and used in the legendary San Pietro Hotel.
Lee, Susan and Frances toured the factory and fell in love with the artisans' skills and charming patterns. They were so taken by the Italian artisans' craftsmanship that they ended up spending three days with them, watching as they painted, glazed, and fired each piece by hand. They learned that the factory exported very little to the United States, so they left with a trunk full of samples and dreams of bringing the brand to the U.S.
Coming home they established their new company and named in VIETRI in honor of the small fishing village where the factory was located, Vietri-Sul-Mare as well as a play on the phrase "tre vite," Italian for "three lives." In March 1984 their first order arrived from Italy and now 38 years later VIETRI is the largest U.S. importer of exclusively Italian handcrafted ceramics and remains family-owned in Hillsborough, North Carolina.
VIETRI's fashion-forward yet classic Italian collections combine the richness of European culture with a sophisticated American spirit. Most pieces are microwave and dishwasher-safe, so you can enjoy them for everyday, casual dining. The collections are designed to be mixed and matched for a uniquely elegant dining experience that expresses your individual style.
Pumpkins
Inspired by a walk through the lively street markets in Florence, Pumpkins is a playful yet sophisticated take on the fall harvest.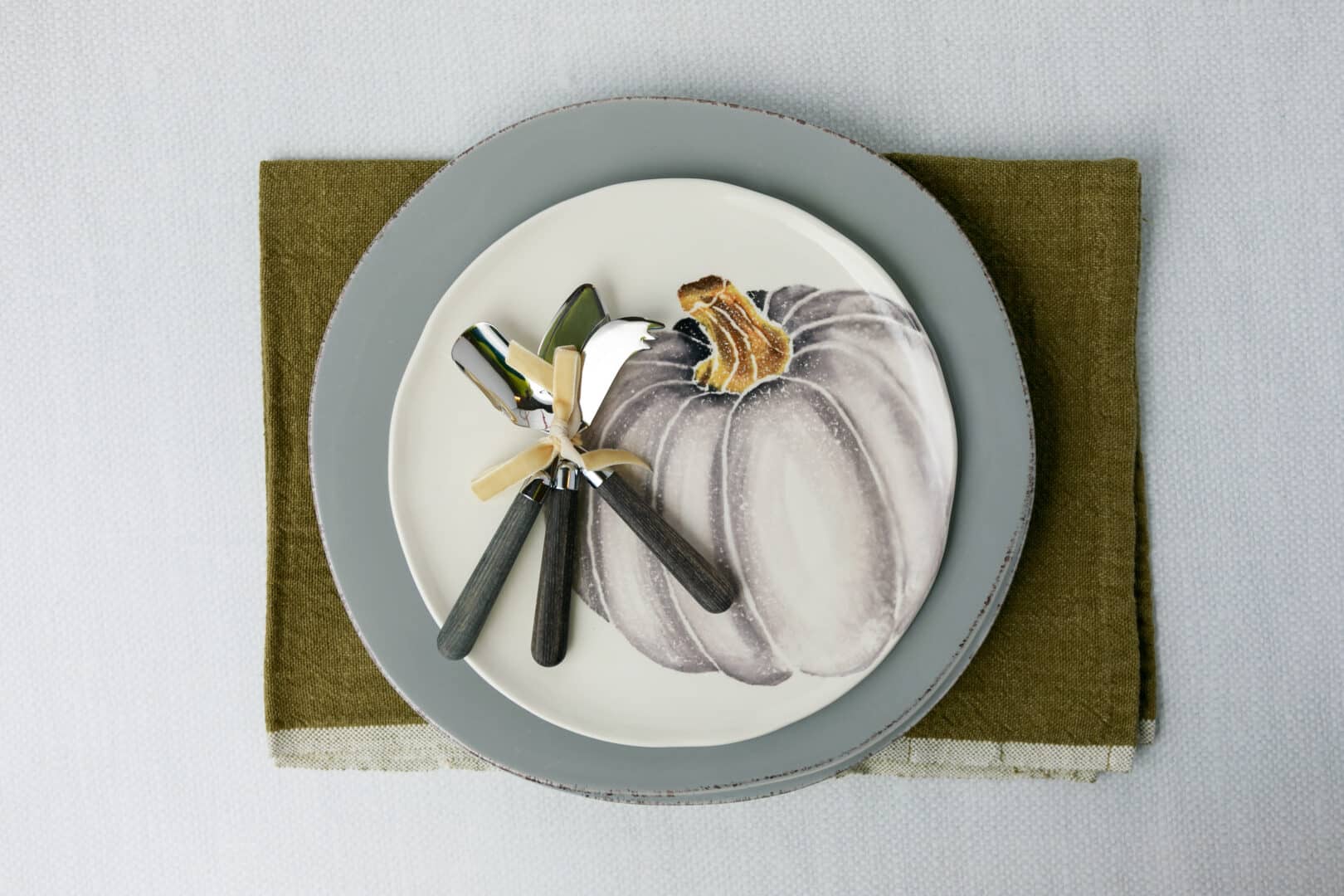 Lastra Holiday
Delight in the magic of the holiday season with handpainted fir trees and figural red birds handcarved by maestro artisan, Stefano Roselli.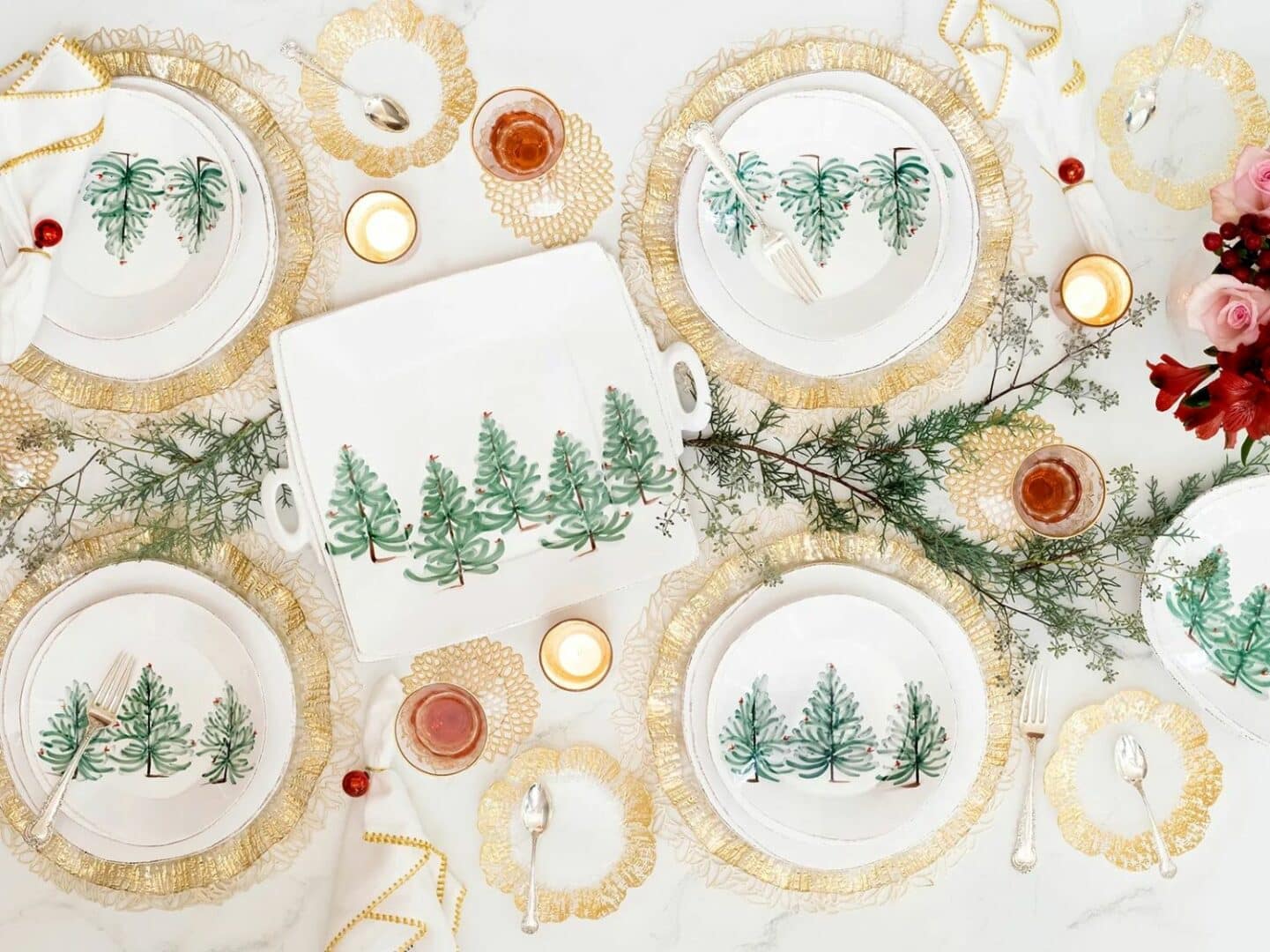 Lastra Gray
For your everyday dining set. Featuring unique, rustic shapes with modern details, these pieces transition seamlessly to the table and are crafted to last.