Weekly Wine Special, June 16-22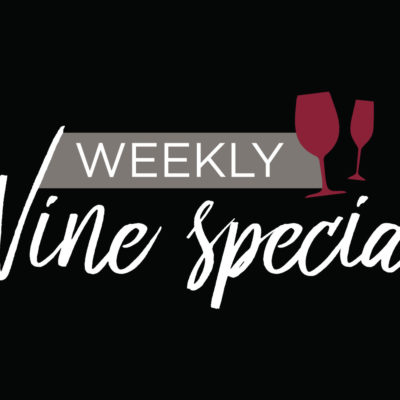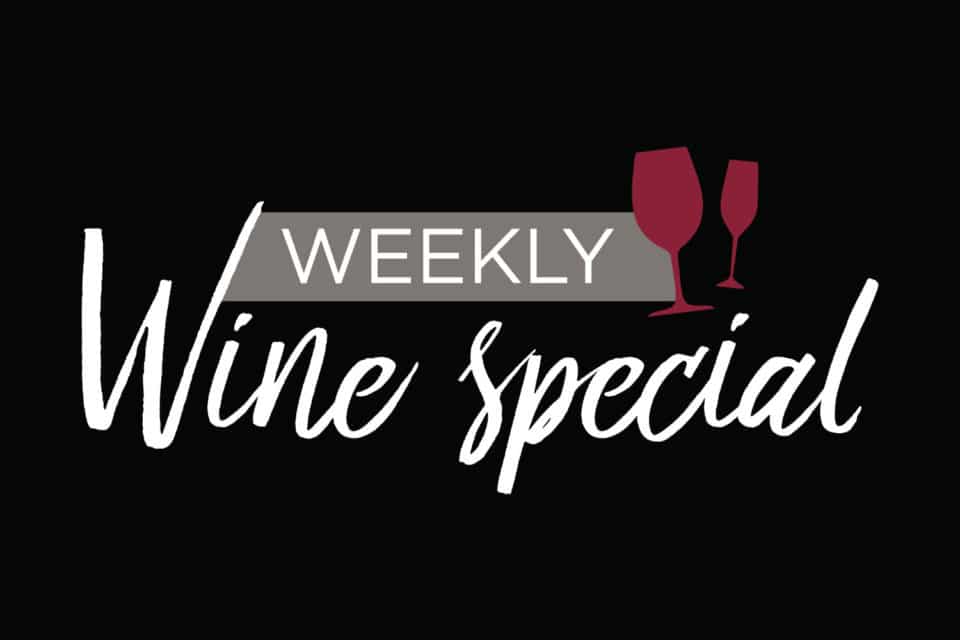 Save $16 on 2017 pursued by bear, bear cub red

2017 Pursued by bear, bear cub red
$29.97, SAVE $16
A Cabernet Sauvignon-dominated wine blended with a small percentage of syrah to enhance the mid-palate. Aged in predominately new French oak barrels, youthful and vibrant, approachable as a youngster with its bright, fresh fruit but also with enough backbone to age beautifully.
Pair with: Steak, grilled meats, burgers.
Online ordering available in 6 bottle increments. In-store or curbside pickup.
Price valid through June 22nd, 2021. While supplies last.