Summer is here. A season to get outside and explore. So whether your plans include jumping in the waves at the Oregon coast, or alfresco dining on repeat, Zupan's Markets is excited to be carrying a variety of NEW products to help you make the best of the summer season.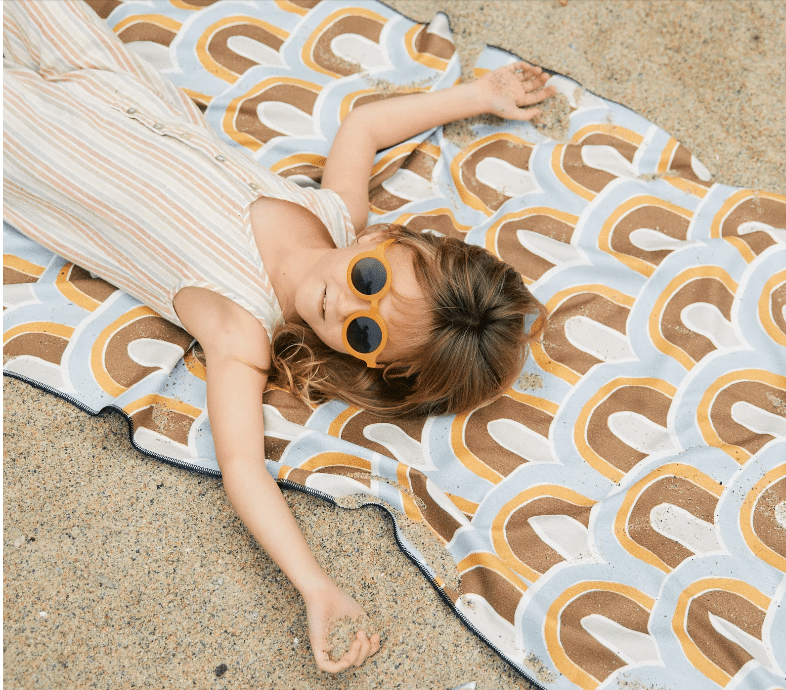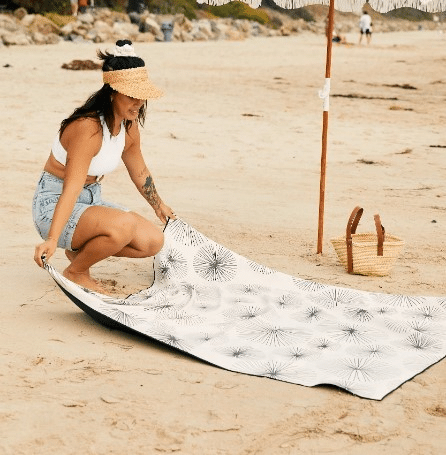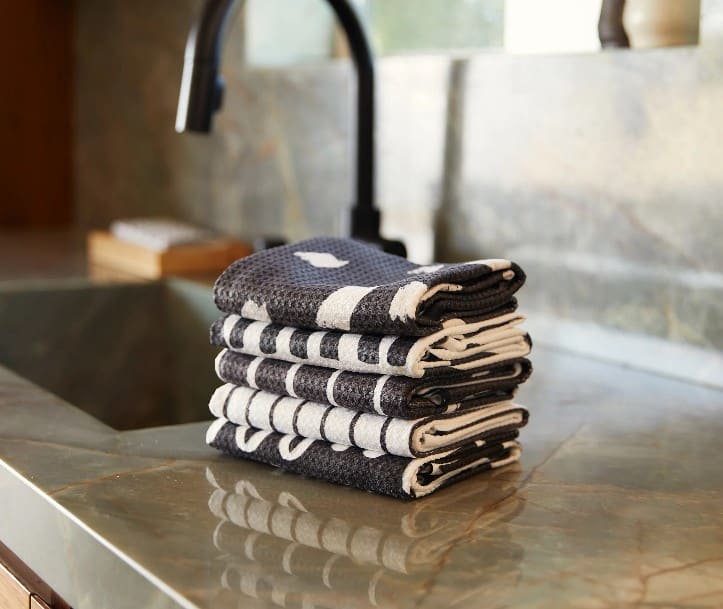 Geometry Towels & Blankets
Created by entrepreneur brothers Matt and Jason Gutierrez in 2019, Geometry was established from the belief that everyday products can be elevated to new levels of utility and beauty through thoughtful design and innovative functionality. What started as a line of kitchen tea towels has now expanded into dishcloths, beach towels, blankets & more.

All Geometry products are made from post-consumer materials – helping to reduce waste in our environment and conserve water during the manufacturing process. In addition, they are super absorbent and quick drying thanks to their Geoweave fabric. Available in a variety of beautiful patterns and designs.
Featured Products: Kitchen Tea Towels, Dishcloths, Beach Blankets & Beach Towels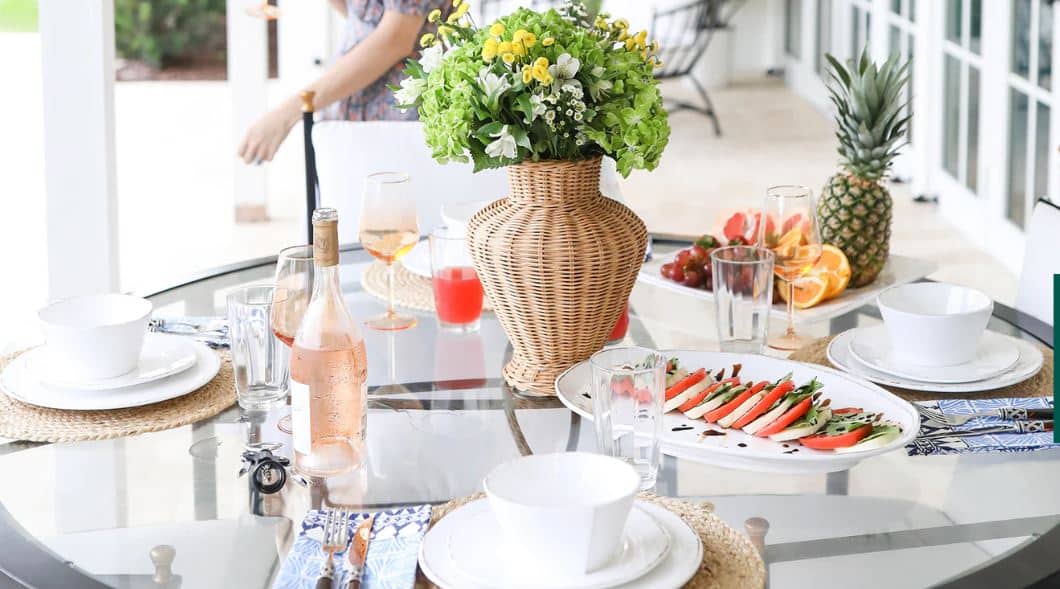 In 1983 Lee Gravely took her daughters, Susan and Frances, on a trip to Italy. They fell in love with the country and the colorful handcrafted dinnerwear. And after spending 3 days of visiting the artisan factories, the vision for Vietri was born. Featuring handcrafted Italian dinnerware, Vietri hopes to bring joy to your table and inspire the celebration of life with family and friends.

Inspired by their original Lastra line, Vietri has now introduced melamine dishware perfect for summer outdoor dining. Shatterproof and ultra-chic, the Vietri melamine collection is lightweight yet sturdy with a glossy finish. Ideal for picnics, outdoor dining, or simply meals with children.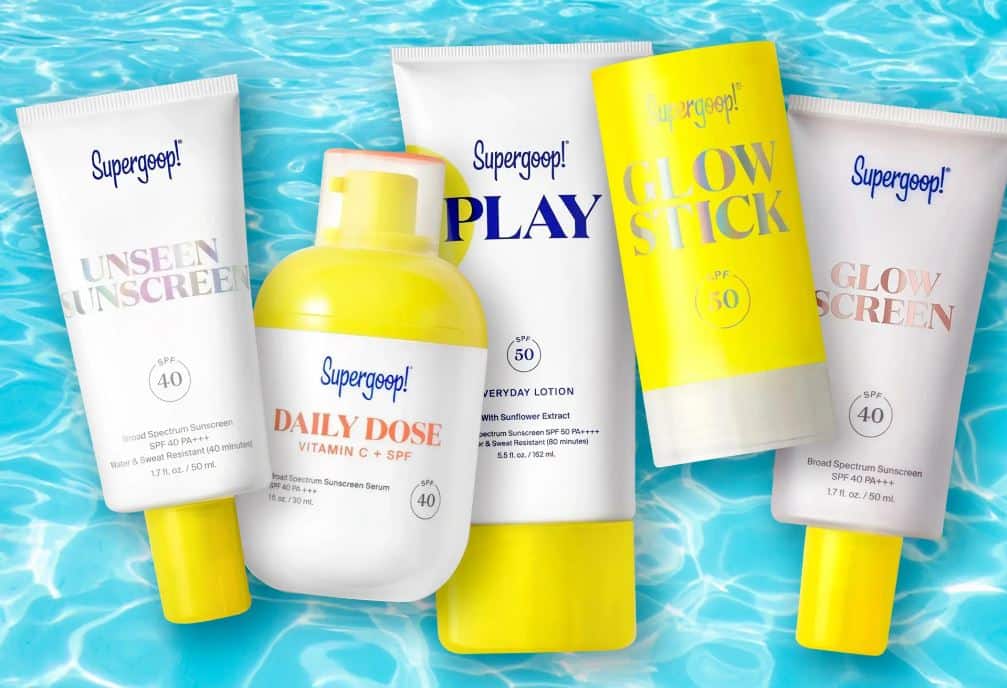 After a friend was diagnosed with skin cancer, Supergoop! CEO Holly Thaggard learned the best protectant for skin is SPF. Since then, Supergoop! has been on a mission to make sunscreen a healthy habit for every person with clean ingredients in feel-good formulas.
With over 15 years of being experts in SPF, Supergoop is continuing to set the standard for newer and better for you sunscreen. Supergoop's new formulas and cruelty-free, reef-friendly, clean ingredients make all the difference and will have you happily wearing sunscreen all summer long.
Available in a variety of formulas including PLAY, Mineral Sunscreen, Glowscreen, and Unseen Sunscreen.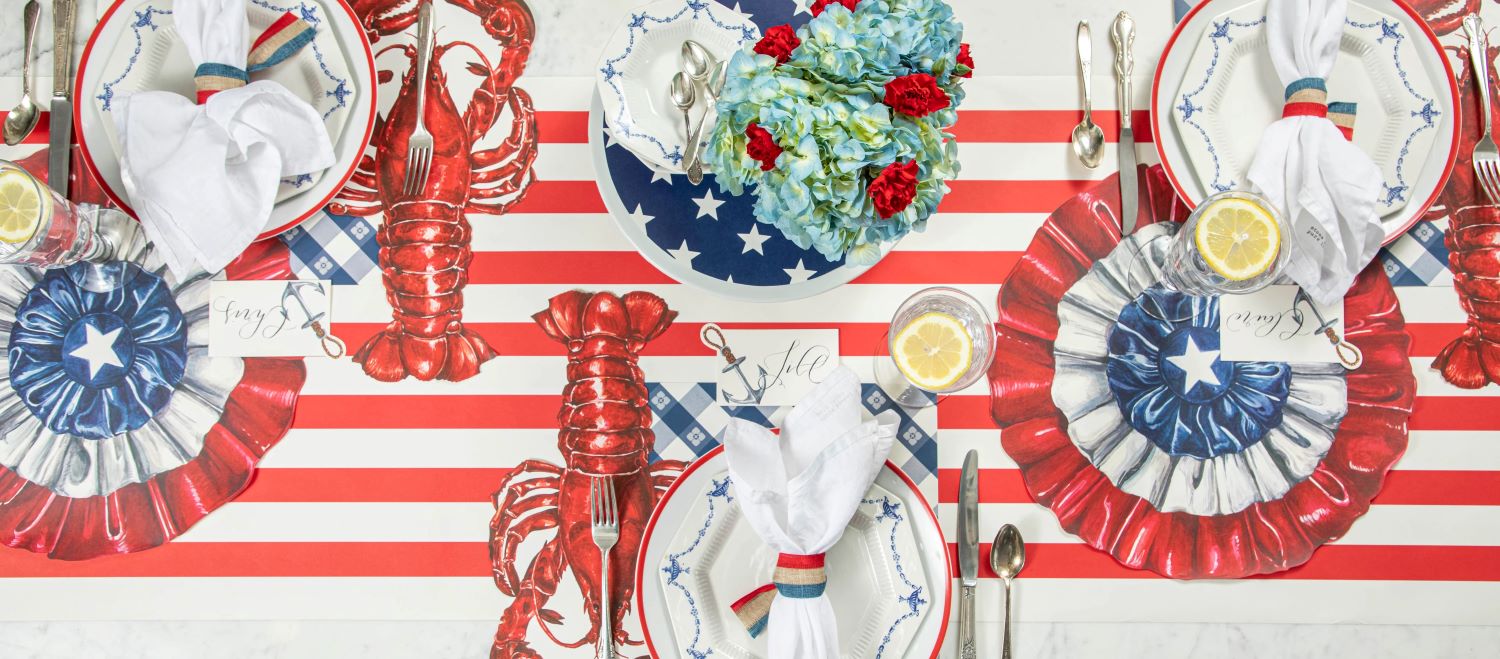 Best known for paper placemat pads and table runners, Hester & Cook started in the home basement of husband and wife team Robbie and Angie Hester Cook. What began as Robbie's inspired idea of crafting a vintage doorknob into a bottle stopper soon became the company's first product, KnobStoppers. Over the years, the product line has grown and now includes a variety of handcrafted and aesthetically pleasing items designed for effortless entertaining.
Perfect for creating a beautiful summer table and available in a variety of designs from Patriotic, Nautical, Vintage & more.