The 2021 burgers in the breezeway season is now closed.
More Fresh Content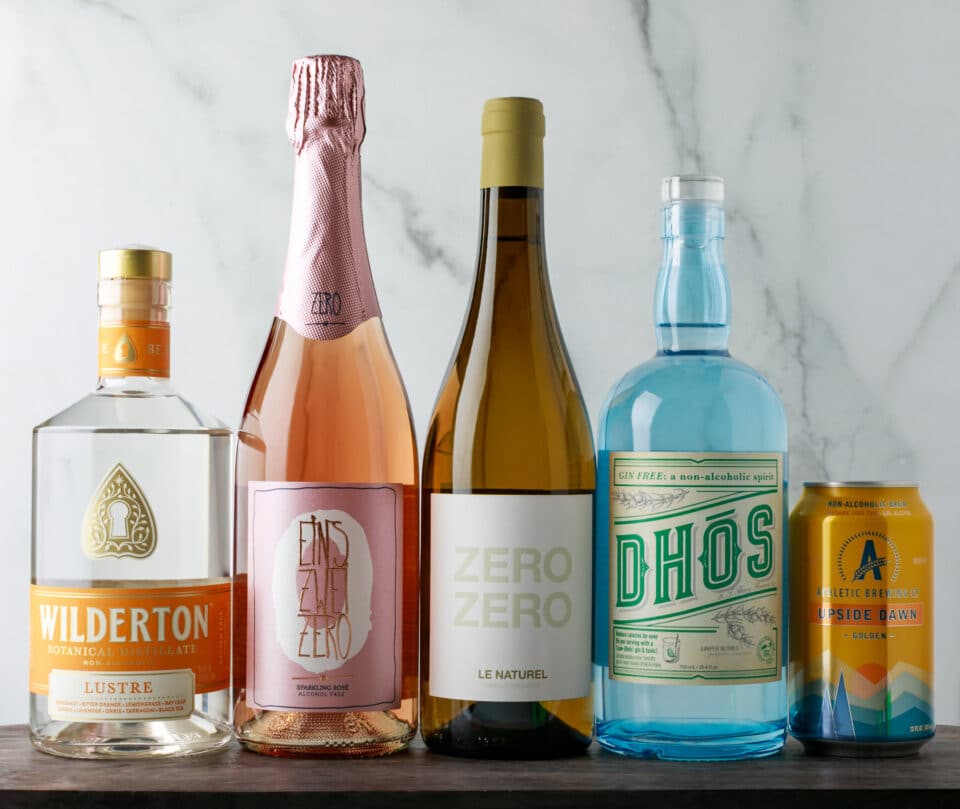 News
Non-Alcoholic Drinks
Find a new non-alcoholic beverage to sip on, featured in our wine & beer department to kick off the year!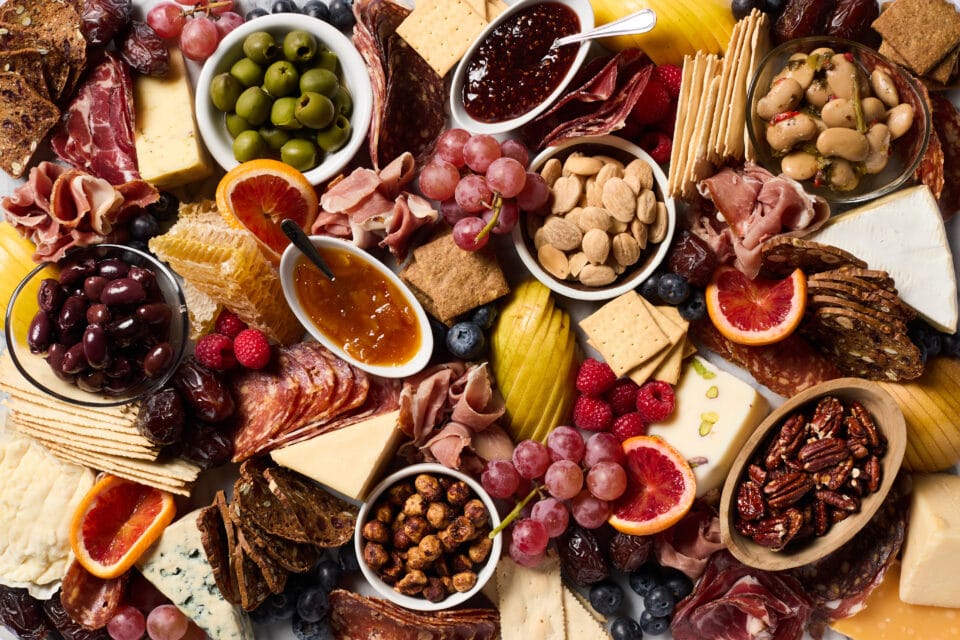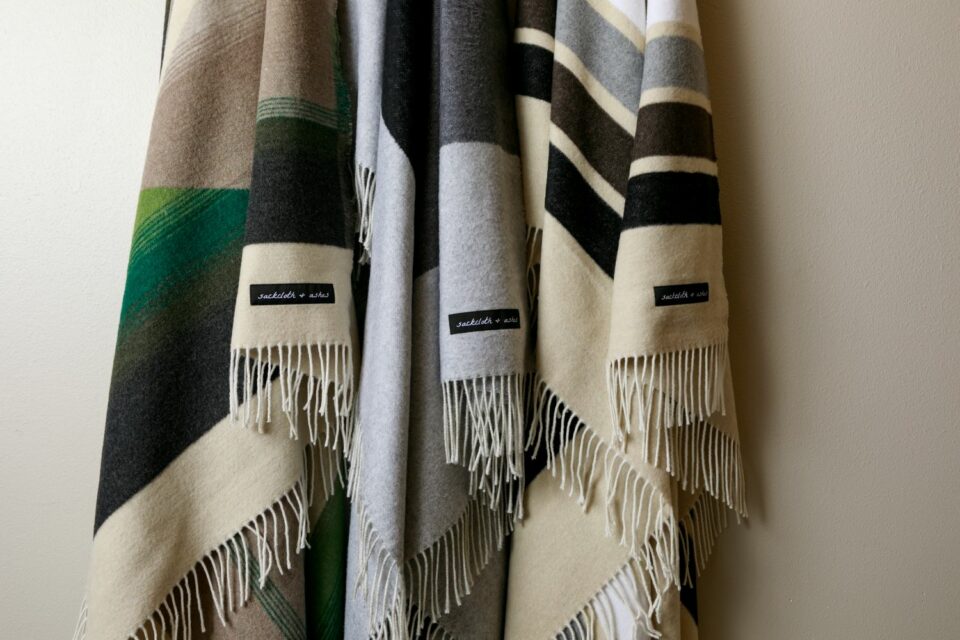 News, New Items, Featured Items
Sackcloth & Ashes Blankets
Locally and ethically made blankets with a cause. For every blanket purchased, Sackcloth & Ashes donates a blanket to a homeless shelter.