The Farm to Market beer series began in 2015 to celebrate Zupan's 40th Anniversary and throughout the years has featured exclusive bottlings created in partnership with local breweries including Breakside, Laurelwood, Ferment & more.
Zupan's Markets has partnered with Wayfinder Beer to develop the 20th beer in the Farm-to-Market lineup.
A crisp-bodied, golden malted classic. This take on a classic Oktoberfest beer has morphed in the last few years to be lightly golden, strong and incredibly sessionable. As a Wiesn beer, our Festbier is more like a strong Export Helles than a traditional Marzenbier.
Food Pairing Notes: Good with all foods, though pretzels and sausages are mandatory.
$4.99/single can | $17.49/4pk
Wayfinder Beer is a lager-centric brewery that combines old and new school lager techniques to push the envelope of what lager can be. The founders of Wayfinder, lager fanatics themselves and proselytizers of cool fermentation, installed a dedicated decoction vessel to achieve malt complexities otherwise unattainable. While rewriting the definition of lager for the next generation of craft beer enthusiasts, they are bringing with it the traditions of Europe and America's favorite beer.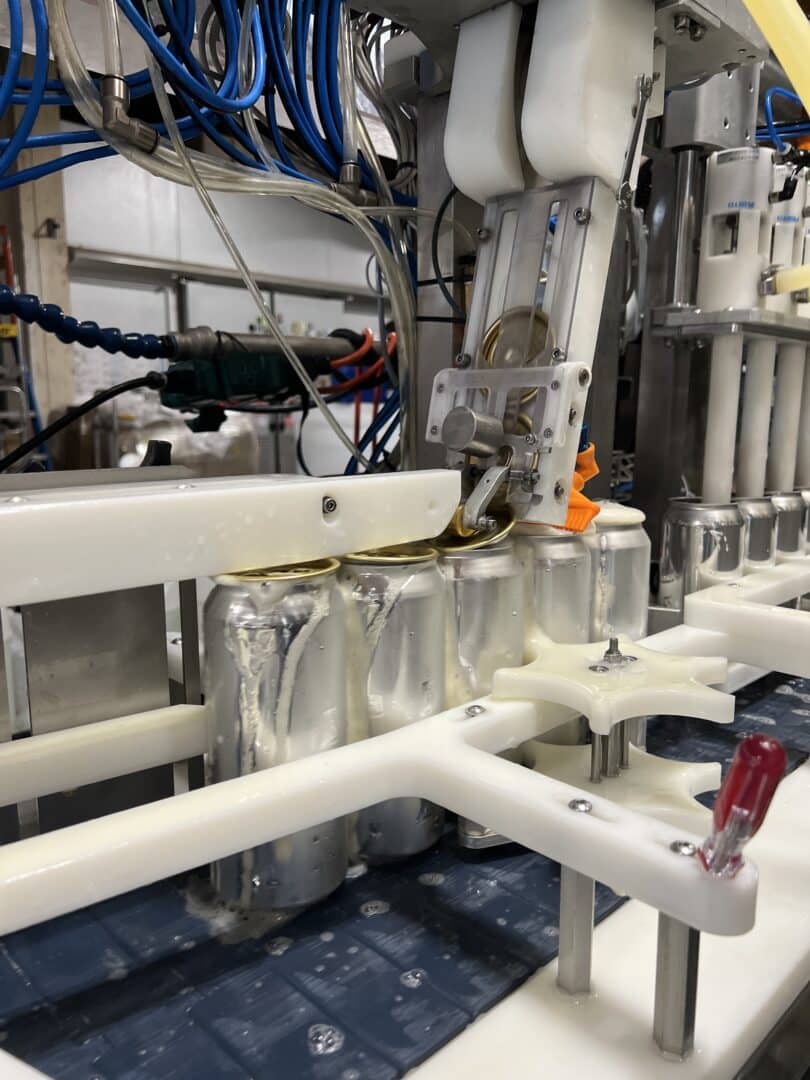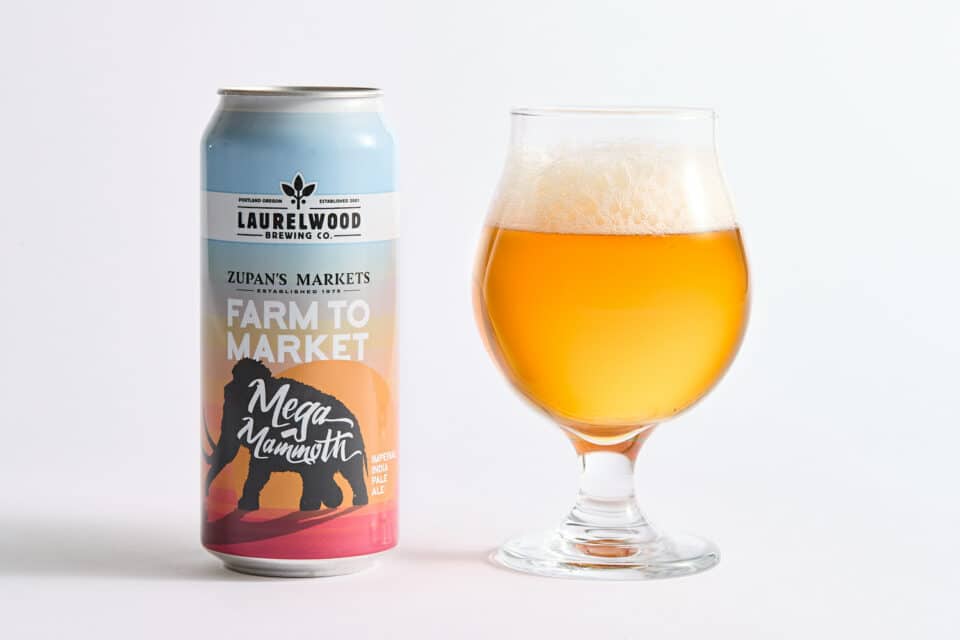 New Items, Beer Newsletter, News
farm to market mega mammoth IPA
Introducing our 19th Farm to Market beer, brewed in collaboration with Laurelwood Brewing Company.