Zupan's markets has partnered with portland's own little beast brewing to develop the 15th farm to market beer.
The Farm to Market beer series began in 2015 to celebrate Zupan's 40th Anniversary and throughout the years has featured exclusive bottlings created in partnership with local breweries including Ferment Brewing Company, Breakside, Zoiglhaus & more.
This American Pale Ale with berry and citrus tones is perfect for summertime sipping. Featuring green herbs and grapefruit hop flavors, with mid-level bitterness and medium body.
Farm to Market Beer Profile:
ABV: 5.0%
Hop Profile: Chinook and Strata
Food Pairings: Cascadia Creamery's Sleeping Beauty cheese, Zupan's Signature Burger & Cajun Andouille Stuffed Chicken.
Tasting Notes: Well-balanced, medium bodied with aromas of grapefruit, strawberry and spice. Green herbs and grapefruit hop flavors.
$4.99/Single Can
$16.99/4pk
About Little Beast Brewing
Little Beast Brewing is a family-owned brewery with a passion for innovation, an appreciation for uniqueness, and an obsession with quality. Founded in 2017 and inspired by the "little beasts" that transform water, barley, and hops into beer, we specialize not only in mixed culture fermentation, fruited, wild and wood-aged beers, but also in mastering classic styles for a consistently enjoyable and always approachable experience. Crafting small batch beers from a 15 barrel system in Clackamas, Oregon, we self-distribute through Portland and Seattle's metropolitan areas, distribute into four US states and export to Japan and Canada. Learn more about Little Beast Brewing.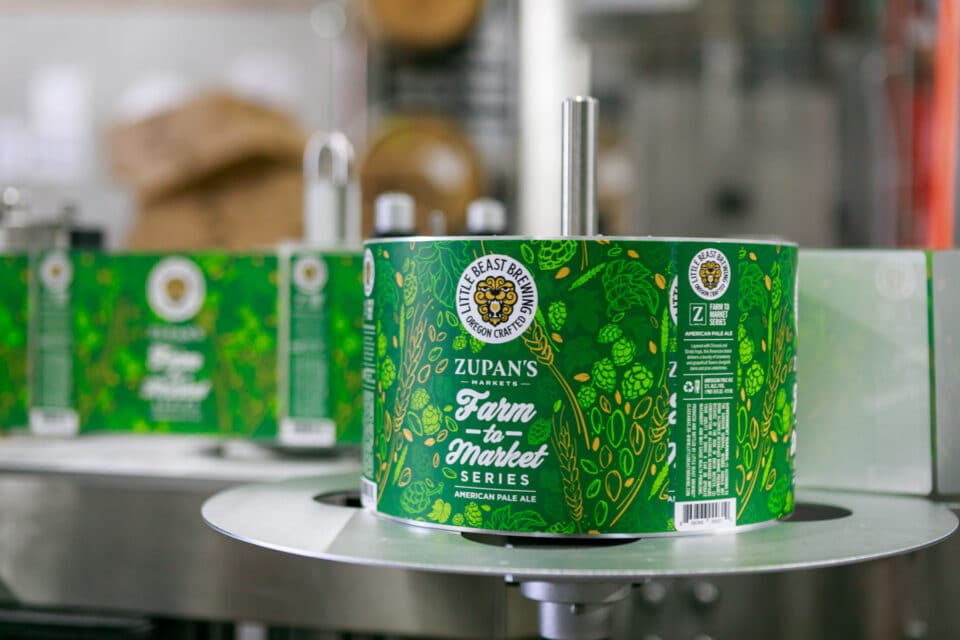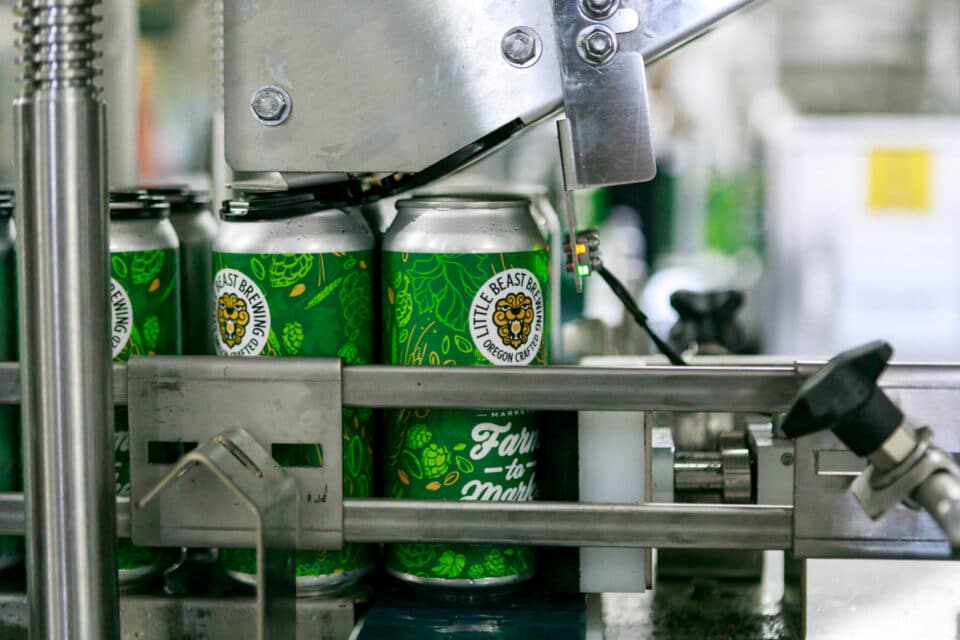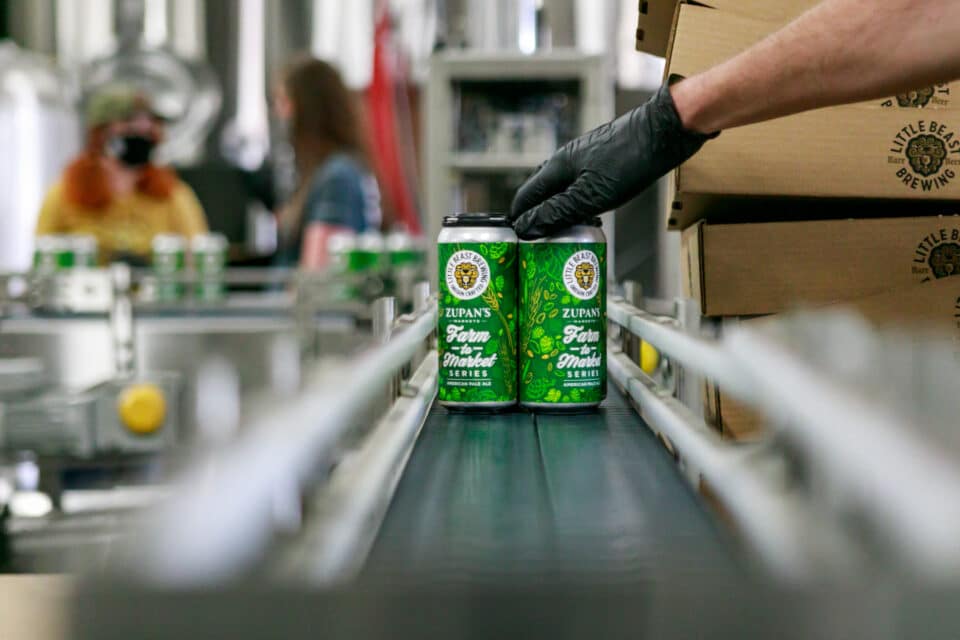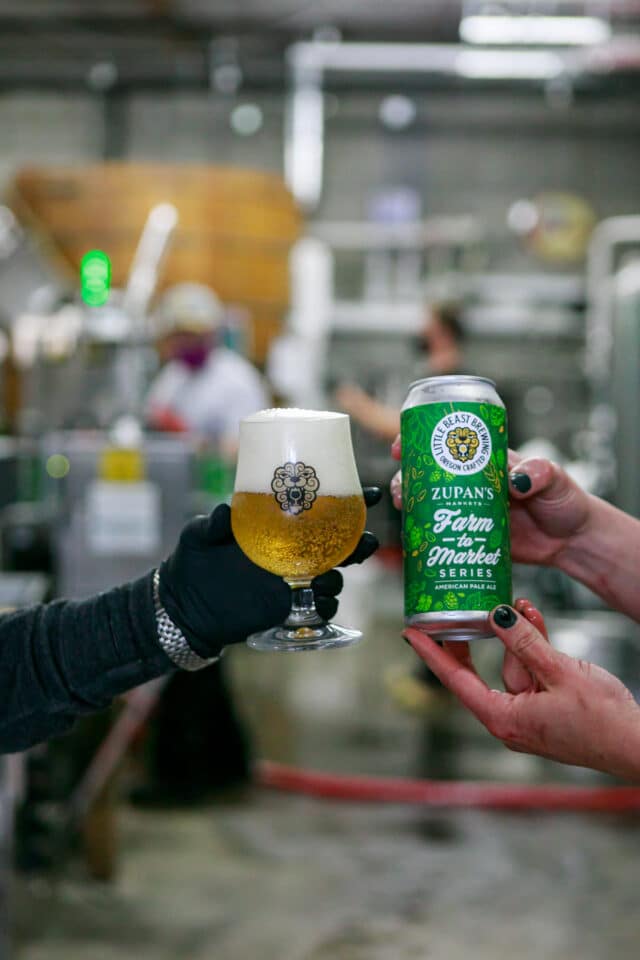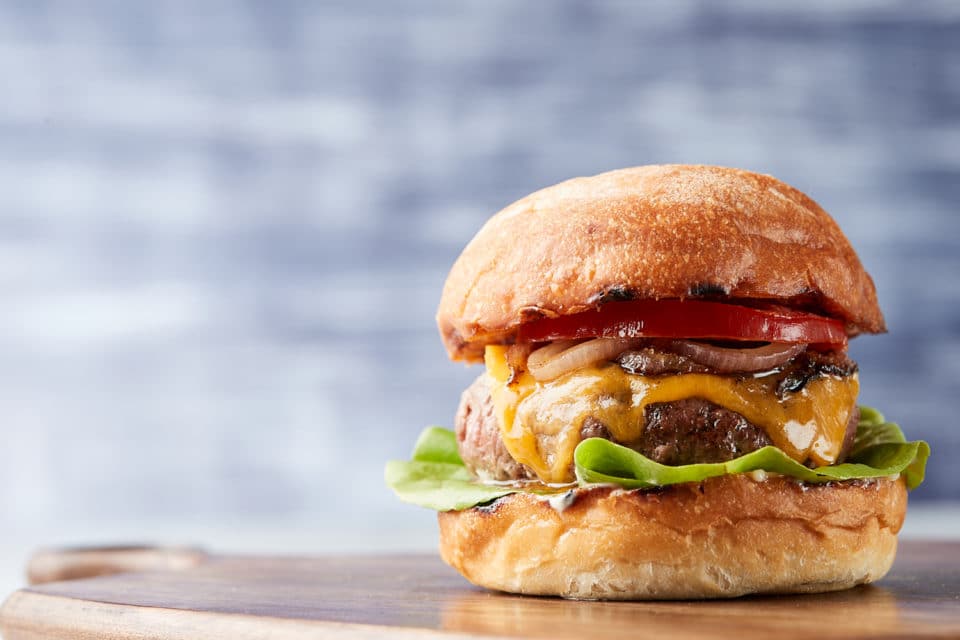 News, Featured Items
The Signature Burger
Learn more about this brand new item featuring our exclusive burger blend