up your burger game with our Signature Burger Patty.
An exclusive blend created by our own butchers, the Signature Burger features a combination of fresh ground
brisket, short rib & chuck.
Weighing in at a whopping half-pound, our Signature Burger is ground once instead of twice. This gives the burger a courser consistency and an eating experience that is more steak than burger like.
Piled with your favorite gourmet toppings, this burger is sure to be a hit at your next barbecue.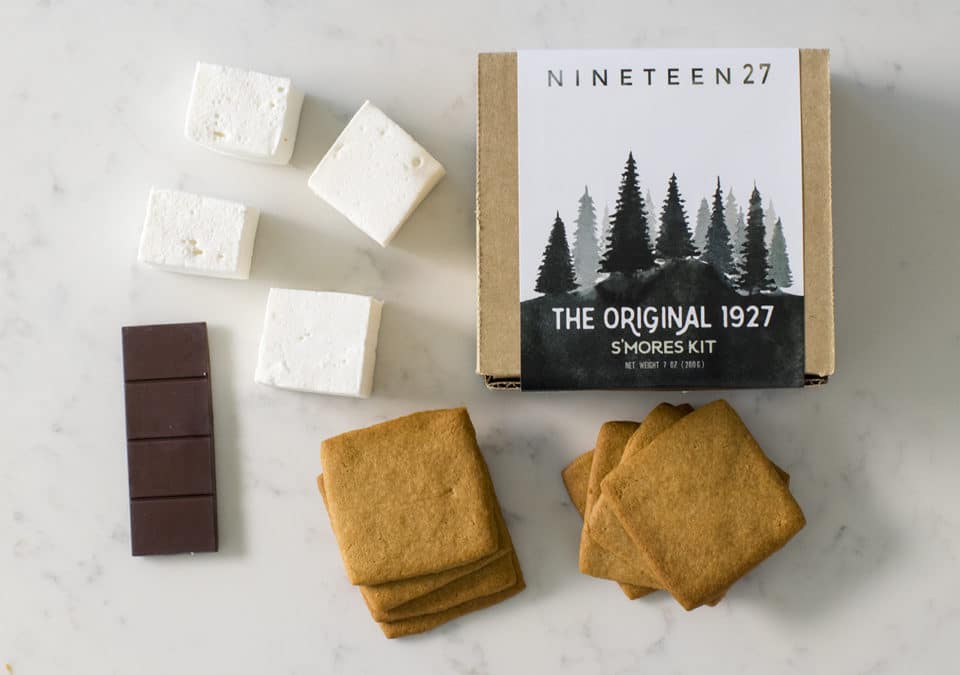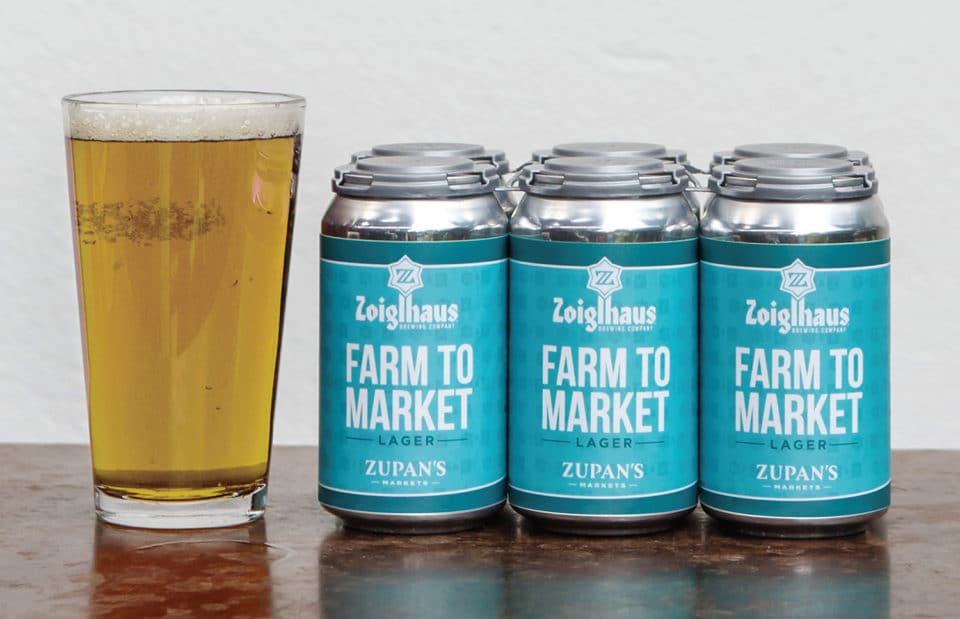 New Items, Featured Items
Farm to Market Lager
Introducing the ninth beer in our Farm to Market series, a German-style lager brewed in collaboration with Zoiglhaus Brewing Co.