Nothing says summertime like a good old-fashioned s'more. Owned and operated by James & Elise Kelly, this Portland-based company started as a food cart in 2015. Since then it has expanded its offering and created the perfect s'mores kit that will bring back fun childhood memories of late-night campfires, while delighting your taste buds with handmade grahams, vanilla bean marshmallows & bittersweet chocolate. Crafted in small batches, all ingredients come from local purveyors, so this mouth-watering classic treat can be savored all summer long.
Wondering the significance of the Nineteen27 S'mores name? The first s'more recipe ever documented was in a girl scouts booklet in, you guessed it…1927.
Learn more about Nineteen27 S'mores.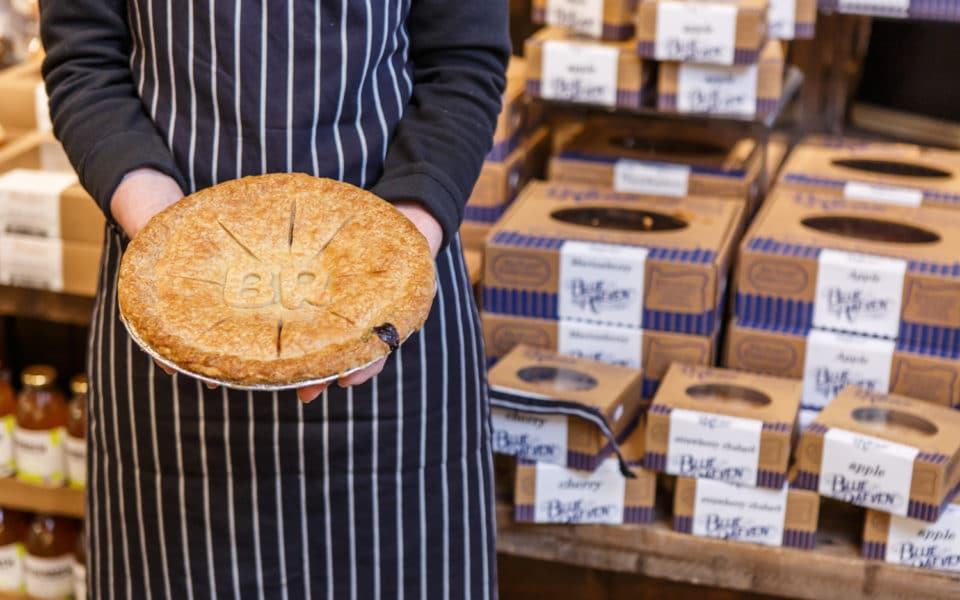 Purveyors, New Items, Featured Items
Blue Raeven Pies
Introducing new pies to our bakery department from local Blue Raeven Farmstand!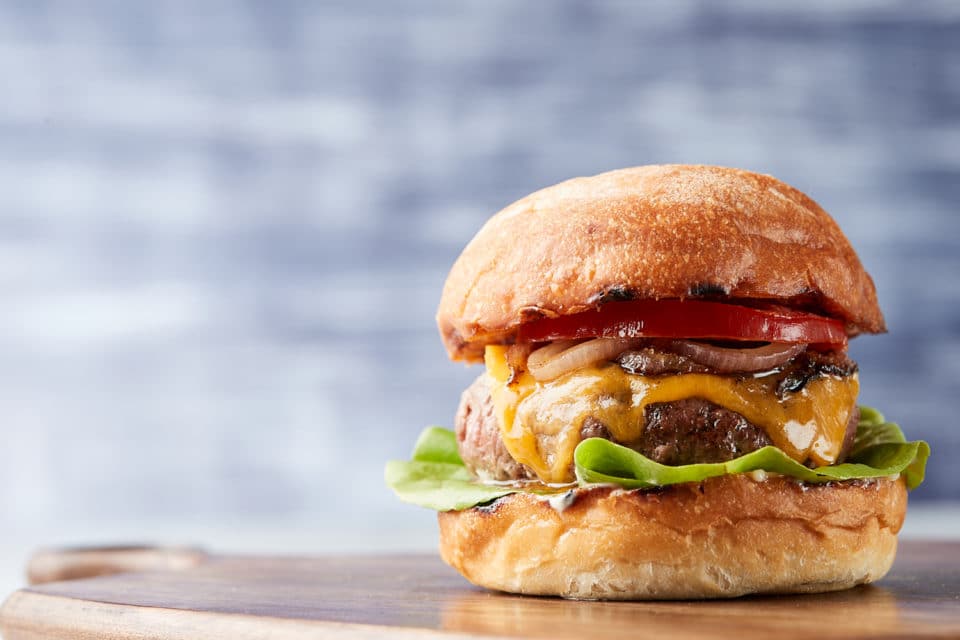 News, Featured Items
The Signature Burger
Learn more about this brand new item featuring our exclusive burger blend