Zupan's is excited to introduce
the 10
th
and 11
th
bottlings in our Farm to Market lineup
– Farm to Market Cider & Farm to Market IPA.
Featuring a hard apple cider made in collaboration with Reverend Nat's Cider and an IPA created in collaboration with Breakside Brewery, both are perfect pairings with this season's holiday celebrations.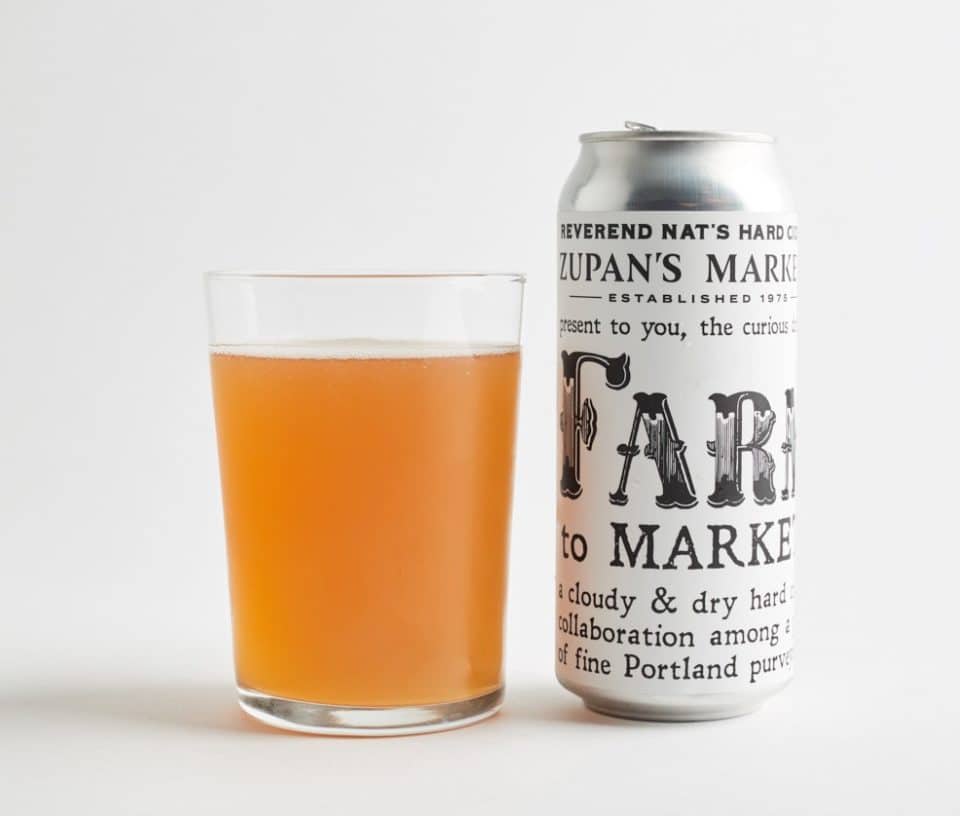 Farm to Market Hard Cider
Our first cider collaboration made exclusively for Zupan's Markets and created by Reverend Nat himself, this cider features a blend of Northwest-grown apples including Golden Delicious, Granny Smith, Pink Lady, Fuji, and rare bittersweet and bitter sharp heirloom apples. Fermented to crisp, dry perfection, with a light cloudiness to impart a softness of texture and body.
With only 150 cases produced, this cider will only be available for a limited time.
4-pack, 16oz – $16.25
Single 16oz Cans – $4.99
About Reverend Nat's
A single-minded cider evangelist, Nat West works to handcraft the most unusual ciders that no one else will make. His cider adventure started in 2004 when he began experimenting with the abundance of apples from his friend's tree. The first year he made 5 gallons of hard cider, followed by 15 gallons, then 40 gallons. Six years later he made 500 gallons of cider and in May 2013 opened a cidery in an abandoned warehouse in Northeast Portland. While he loved the classic apple cider, Nat's passion was in creative flavor combinations wanting to make cider in the spirit of craft beer geeks. Today Rev Nat's cider is sold throughout the U.S.A, as well as areas of Canada and Japan. His public taproom in NE Portland gives both locals & visitors a chance to taste a variety of ciders.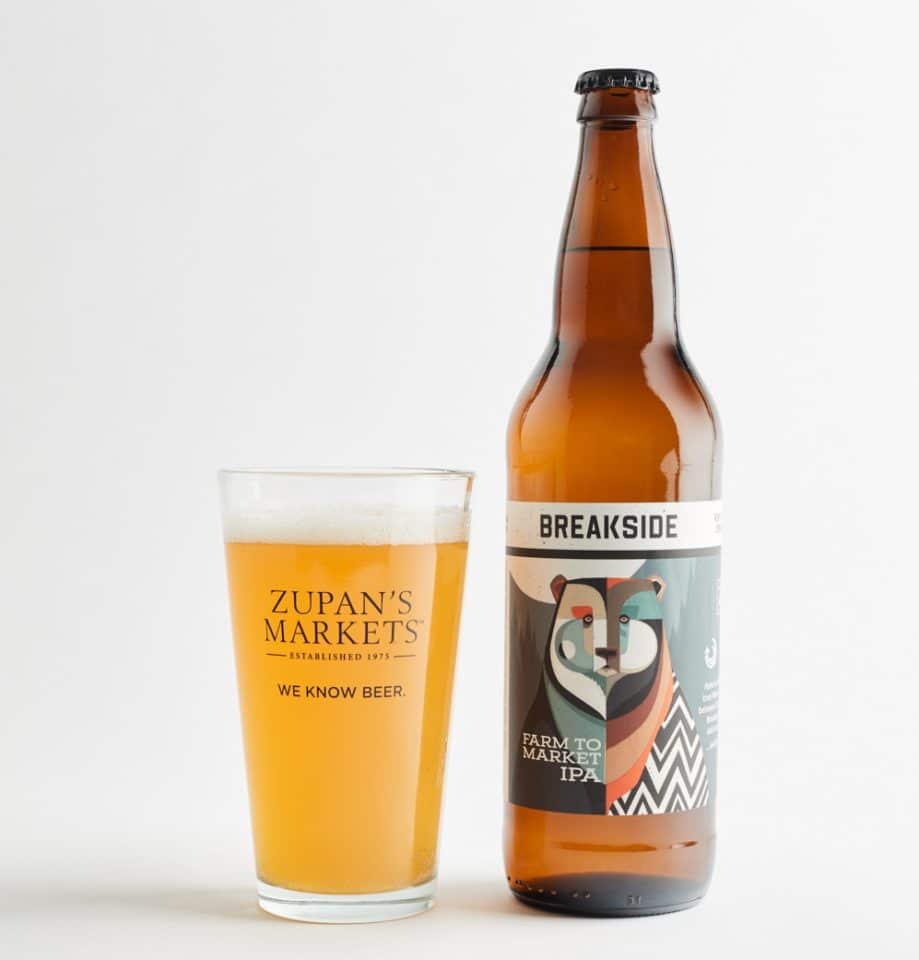 Breakside Farm to Market IPA
Made exclusively for Zupan's Markets, this lightly hazy IPA combines Chinook, Mosaic, Citra, and Wakatu hops. A persistently citrusy IPA with tangible tropical fruit, brimming with aromas of lime zest and pine. It is brewed to match the myriad of friends, family, food and frivolity that come with the holiday season.
With only 120 cases produced, this IPA will only be available for a limited time. Packaged in a 22oz bottle for $6.99 with 6% alcohol and 52 IBU. The bottle is complete with exclusive label artwork by local artist Erik Abel.
About Breakside Brewery
Known for its innovative, experimental and diverse beers, Breakside Brewery has 3 locations throughout Portland. Named Brewery of the Year at the 2019 Oregon Beer Awards, they have won numerous regional and national beer awards since their start in 2010. Today Breakside beer is sold across the U.S. and in parts of Canada and Japan.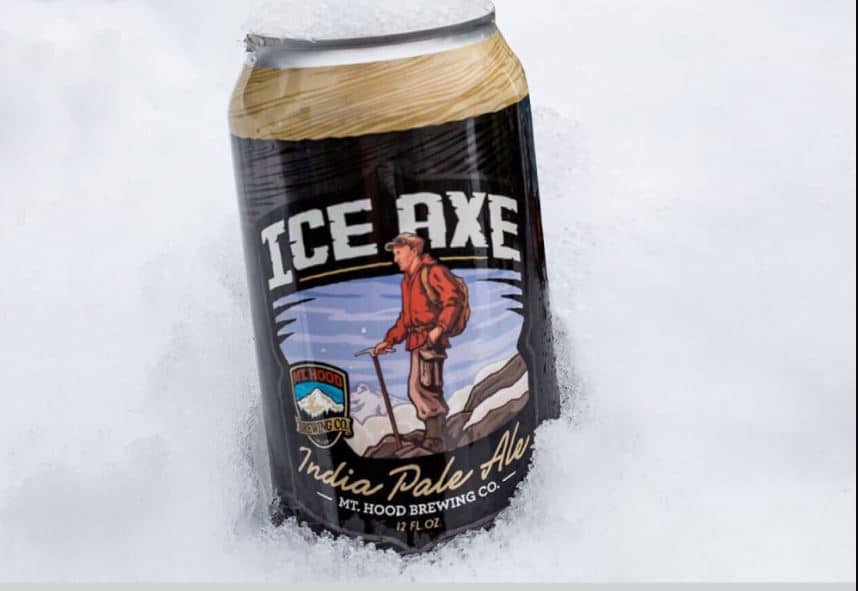 Purveyors, Featured Items
Mt. Hood Brewing Co.
Enjoy Ice Axe IPA now available in our beer department in 6-pack cans.