Fresh Figs in Three Varieties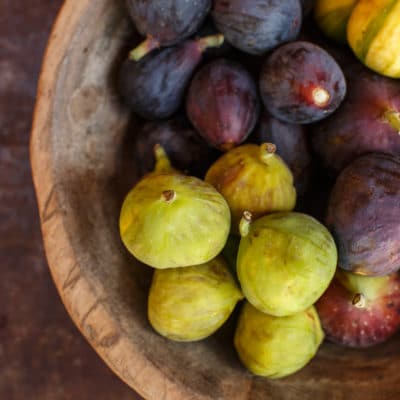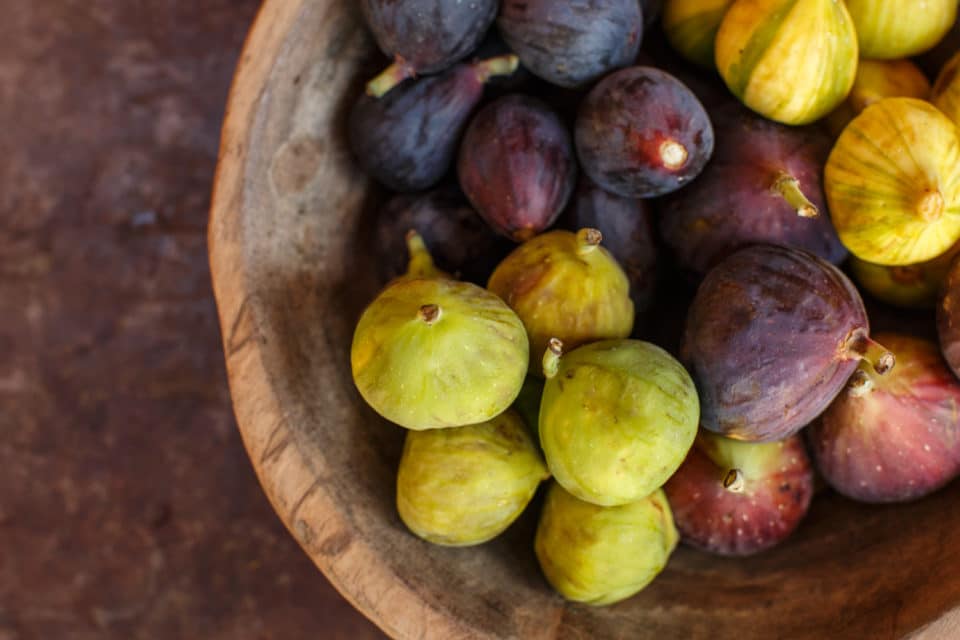 This late summer season favorite has arrived and is available in three luscious varieties: Black Mission, Sierra & Tiger Stripe.
Delicious paired with cheese & honey, sliced in a sandwich, as a pizza topping or tossed in a salad.
Black Mission: Believed to have originated from a seedling tree somewhere in the Balearic Islands off the coast of Spain, this variety's dense pink interior is heavily studded with seeds giving it a uniquely nutty taste.
Sierra: This green-skinned fig is a newer variety, introduced in 2006. Larger typically than black or brown varieties, making it a perfect option to slice open and serve topped with cheese and honey.
Tiger Stripe: These light yellow and green-striped figs have crimson pulp with lightly sweet flavors reminiscent of raspberry or strawberry jam. They are high in sugar content and are often nicknamed the "candy stripe" fig because of their sweet flavor.