As we march toward the big game, we've got all the essentials to create an MVP-WORTHY spread. check out the list below.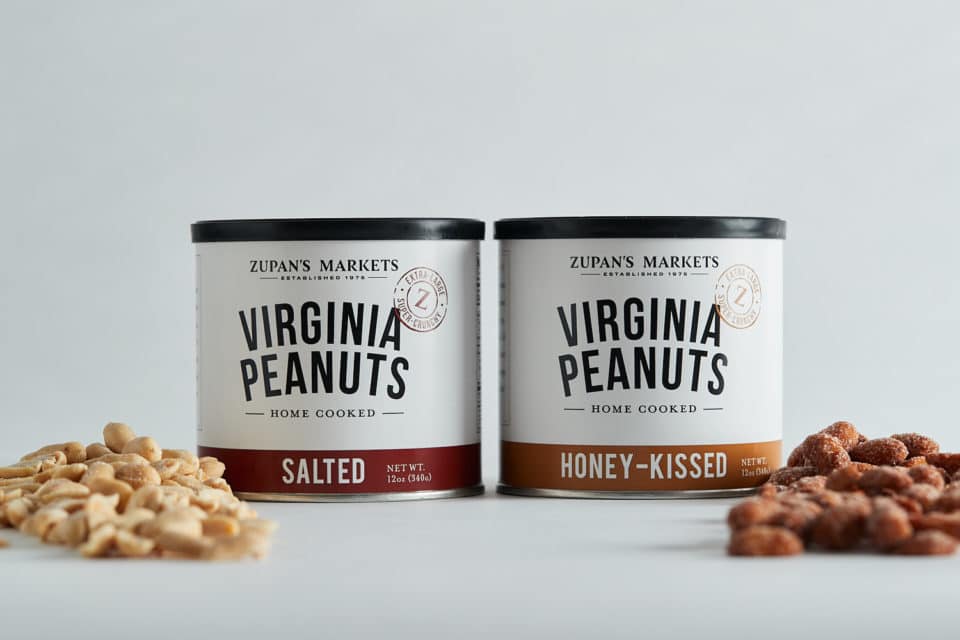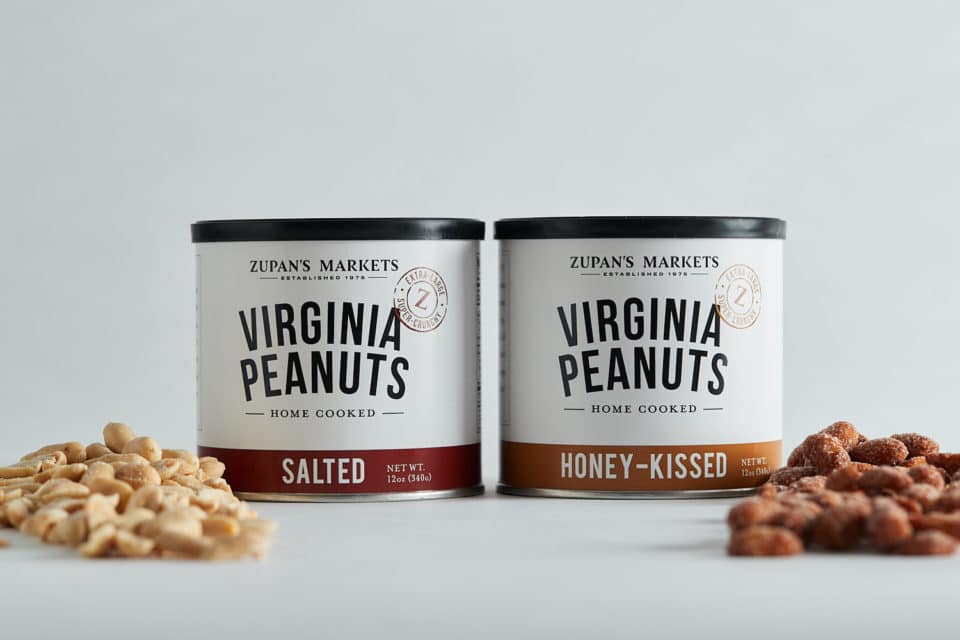 Pregame – Zupan's Virginia Peanuts
The perfect warm-up snack before kickoff, our extra-large Virginia peanuts are available in Salted & Honey-Kissed.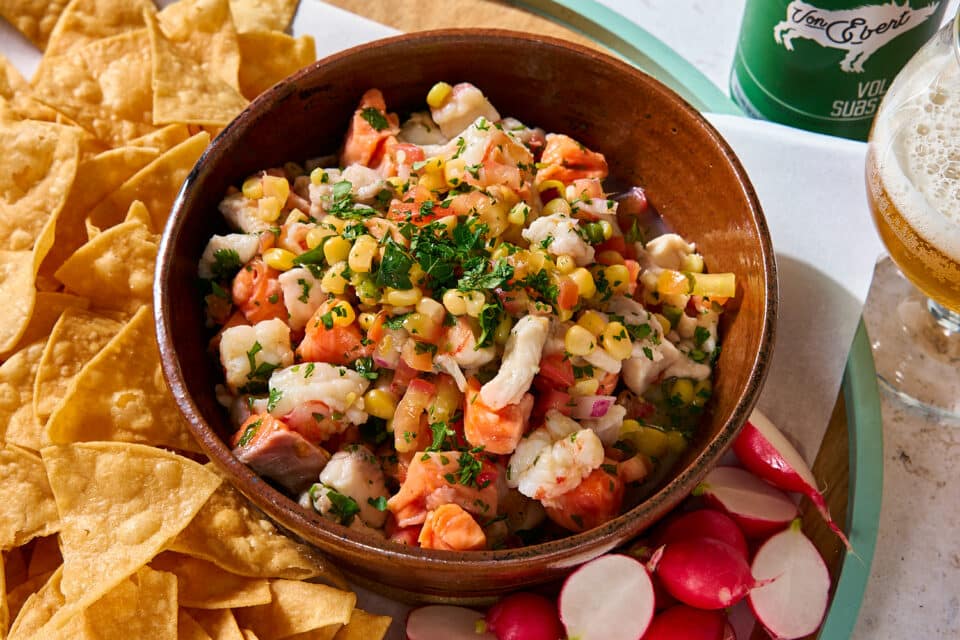 1st Quarter – Ceviche

Housemade in our seafood department. Featuring steelhead, rockfish & wild shrimp marinated in fresh lime juice and mixed with corn, pico de gallo & cilantro. Pair with Portland-made Hot Mama Salsa tortilla chips.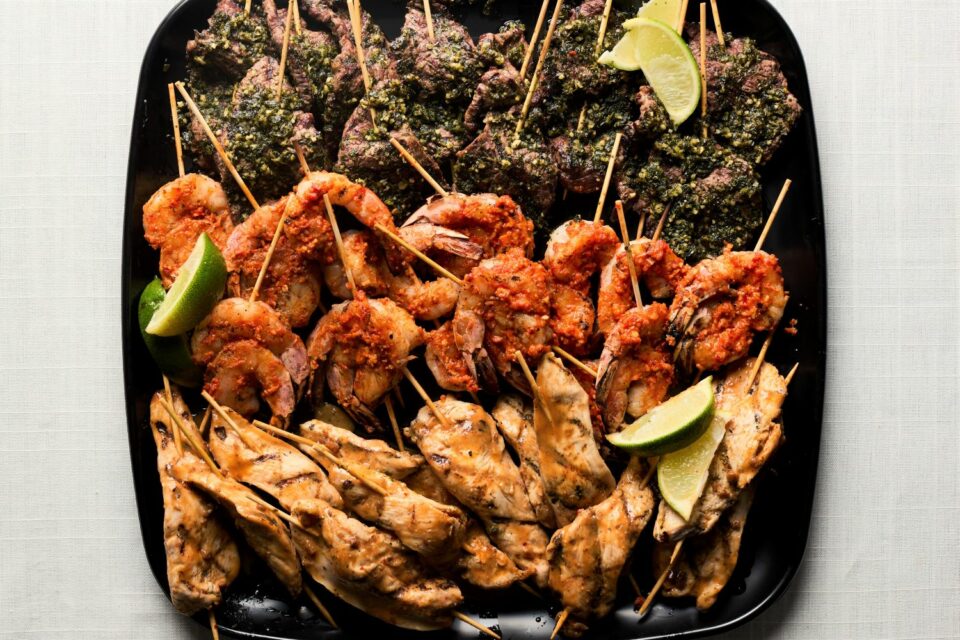 2nd Quarter – Skewer Tray
Our skewers taste as good as victory! Featuring beef chimichurri, wild shrimp with romesco, and chicken with peanut sauce. This tray is sure to be a crowd favorite.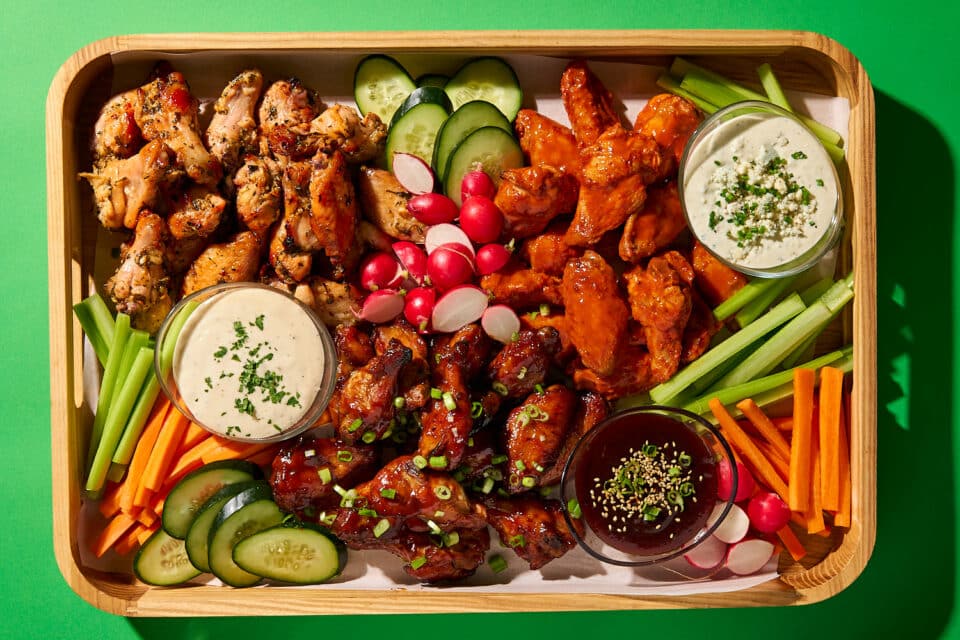 Halftime-Chicken Wings
Create an MVP-worthy halftime spread featuring marinated chicken wings. Available in buffalo, barbecue & triple garlic. These wings cook up quick in the oven, on the grill, or in the air fryer.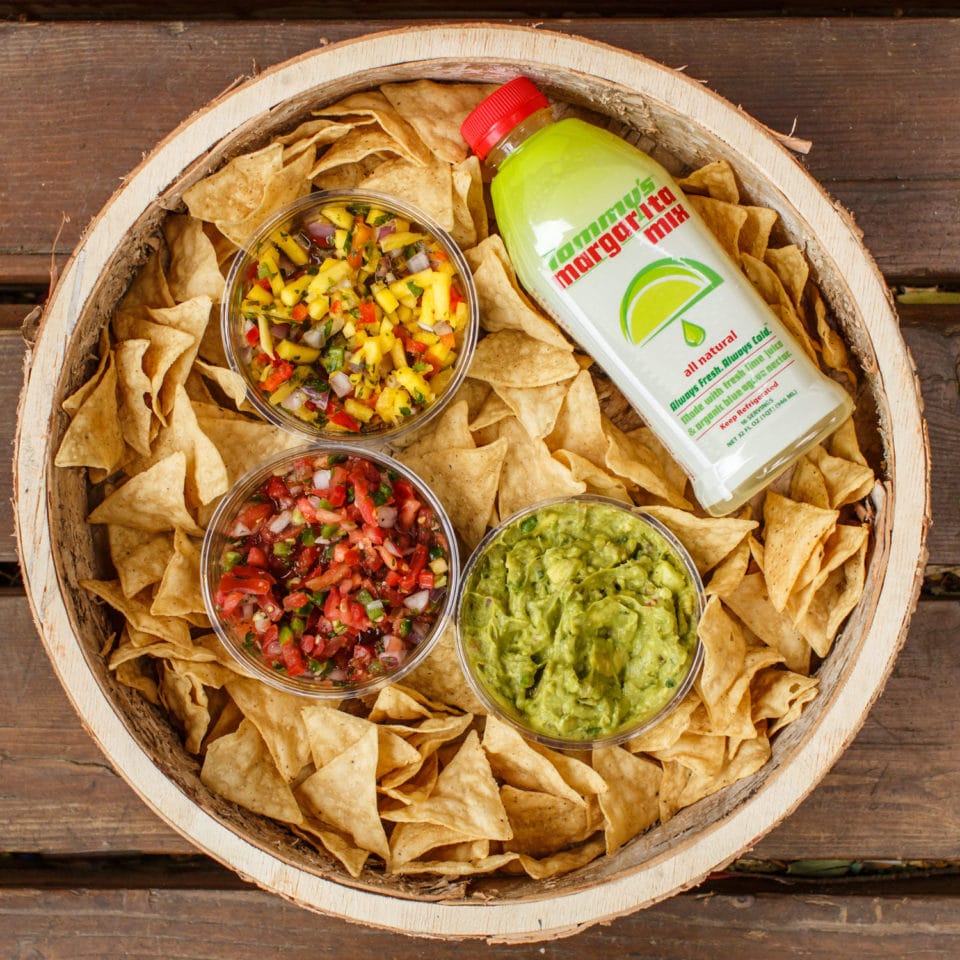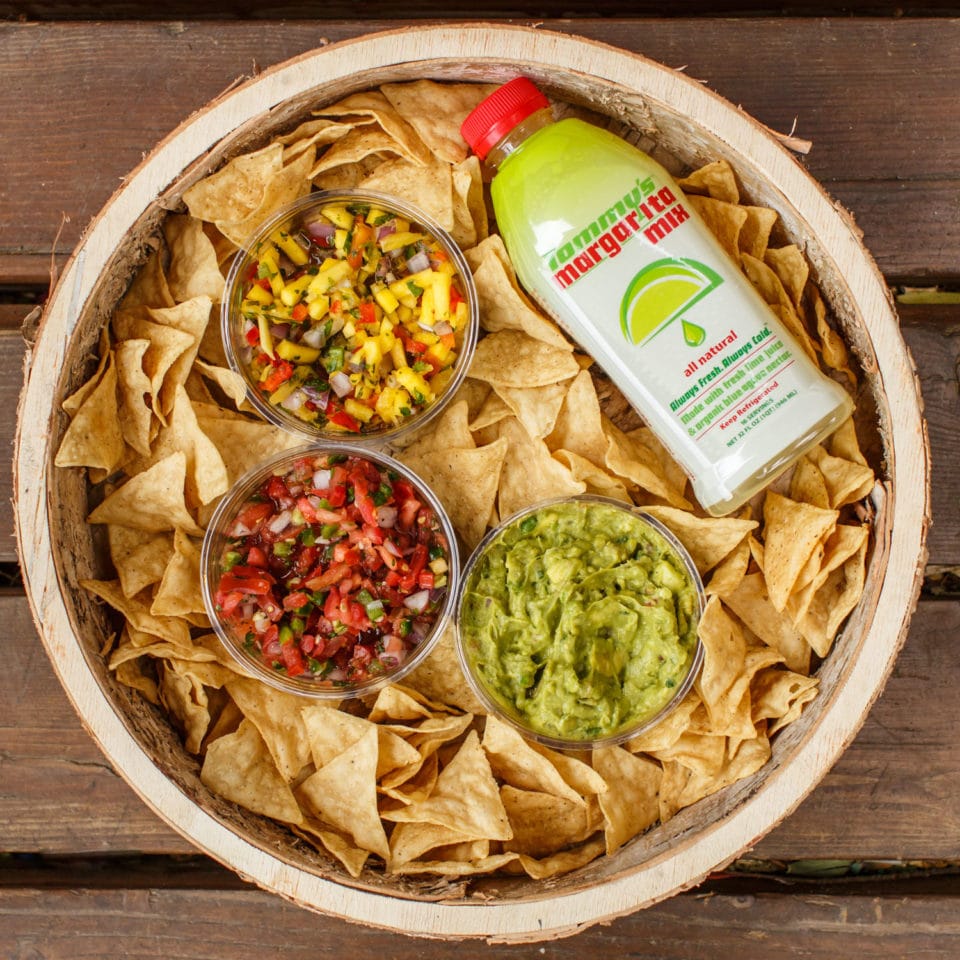 3rd Quarter-Guac and Salsa
Nothing says game day like guac & salsa, so grab the chips and get dippin'. Our guacamole, pico de gallo & mango pineapple salsa is created fresh in-store. Pair with Tommy's Margarita Mix for the ultimate Football Fiesta.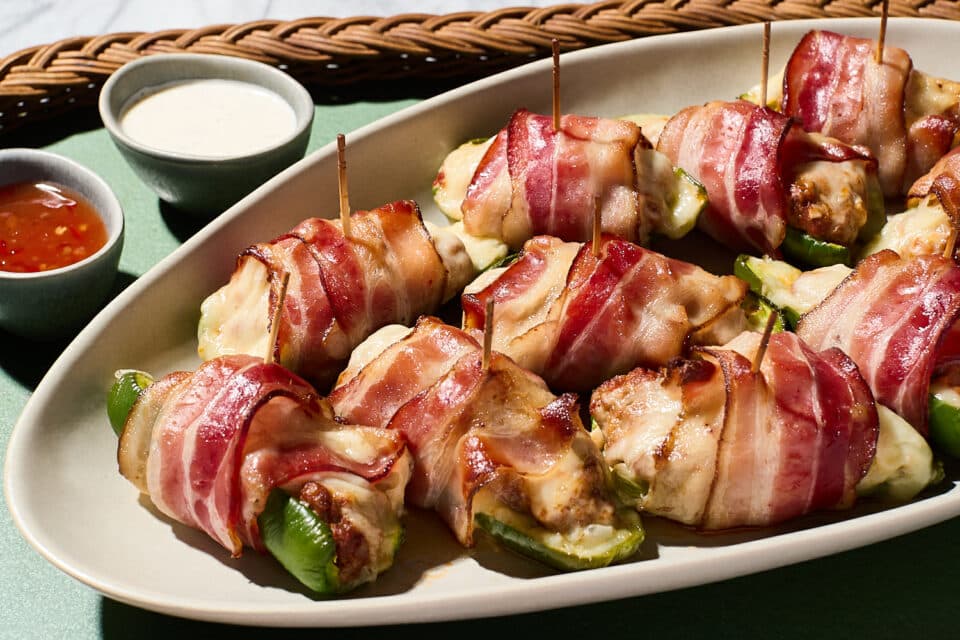 4th Quarter-Stuffed Jalapenos
Just in case there is room for more in the 4th quarter, our Stuffed Jalapenos are created with chorizo & cheddar cheese and wrapped in bacon. Perfect for the air fryer and to cheer your team on to victory.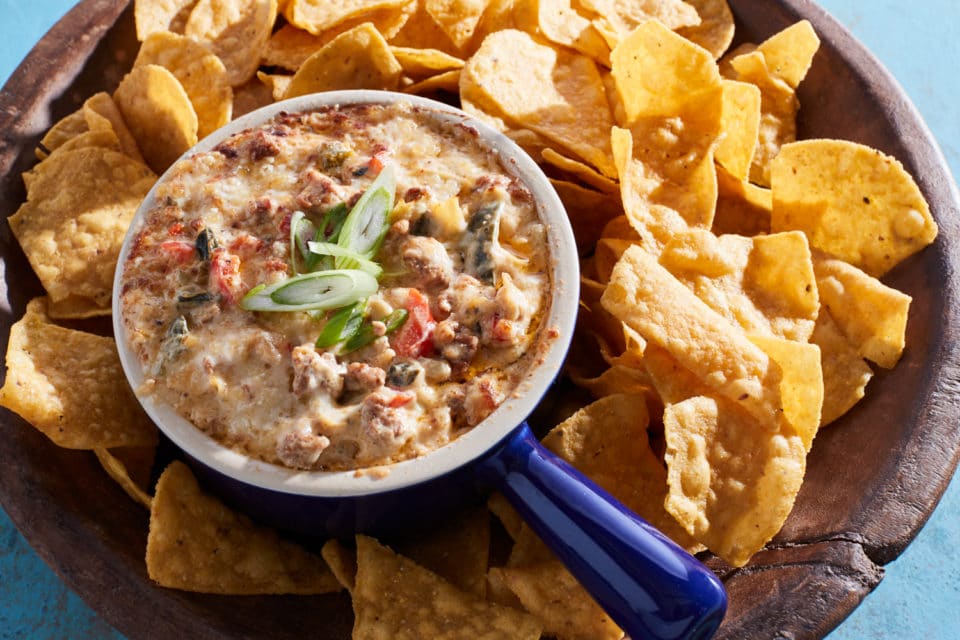 Appetizers
Queso Fundido
Author: Sarah Maryatt
This delectable cheesy dip made with chorizo and Parmigiano Reggiano is perfect for Big Game snacking!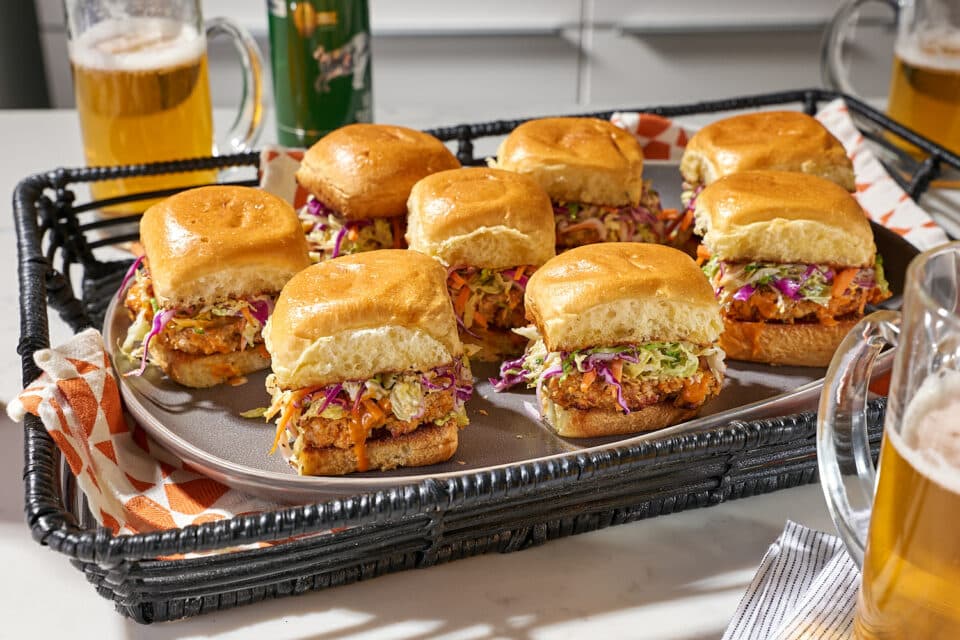 Appetizers
Crispy Hot Chicken Sliders
Author: Andrea Slonecker
Serves: 8
Crispy chicken sausages with slaw, blue cheese & buffalo sauce make the perfect game day shareable snack!