It's almost game day and whether you're a 49ers or Chiefs fan, we've got all the essentials to create a winning spread! Check out the list below.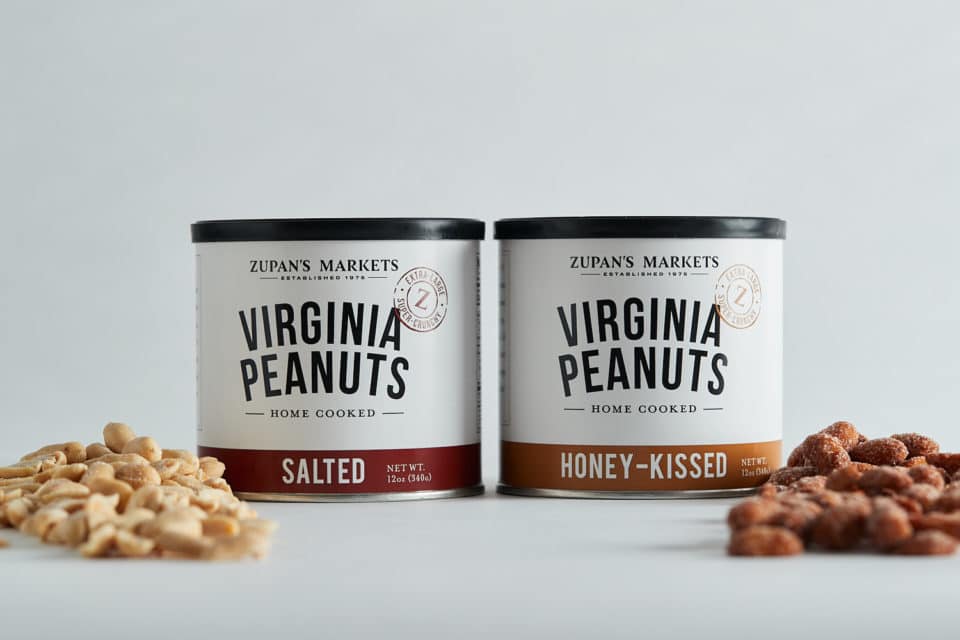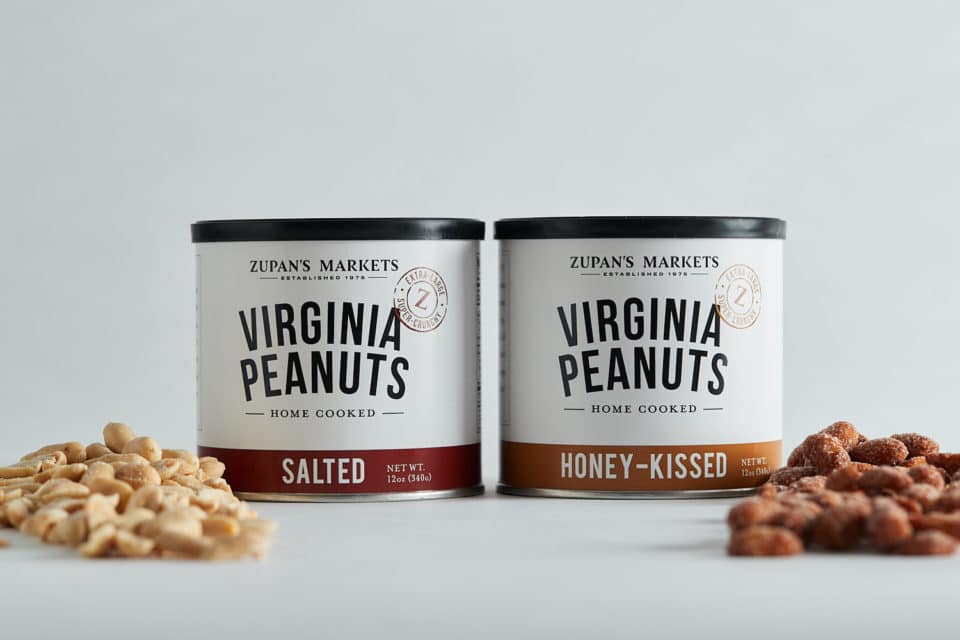 Pregame – Zupan's Virgina Peanuts
The perfect warm-up snack before kickoff, our extra-large Virginia peanuts are available in Salted & Honey-Kissed.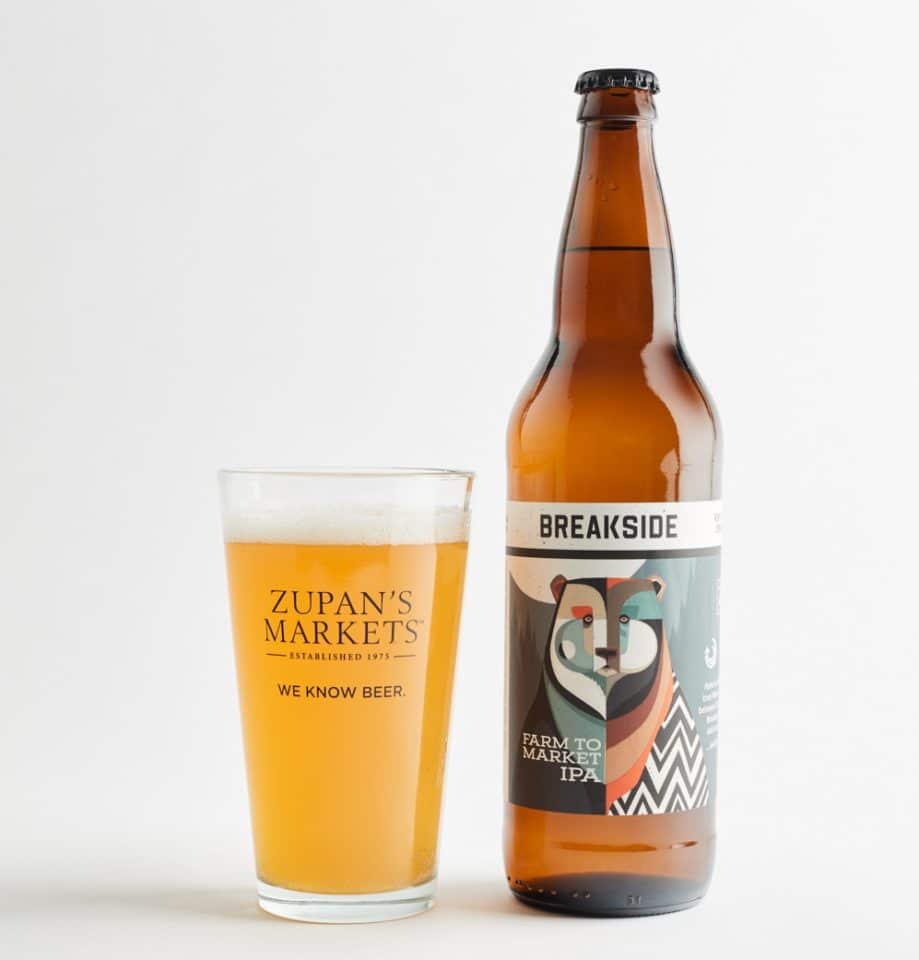 1st Quarter – Farm to Market Lager
Created in collaboration with Breakside Brewery, this lightly hazy IPA is brimming with aromas of lime zest and pine and pairs well with all things football.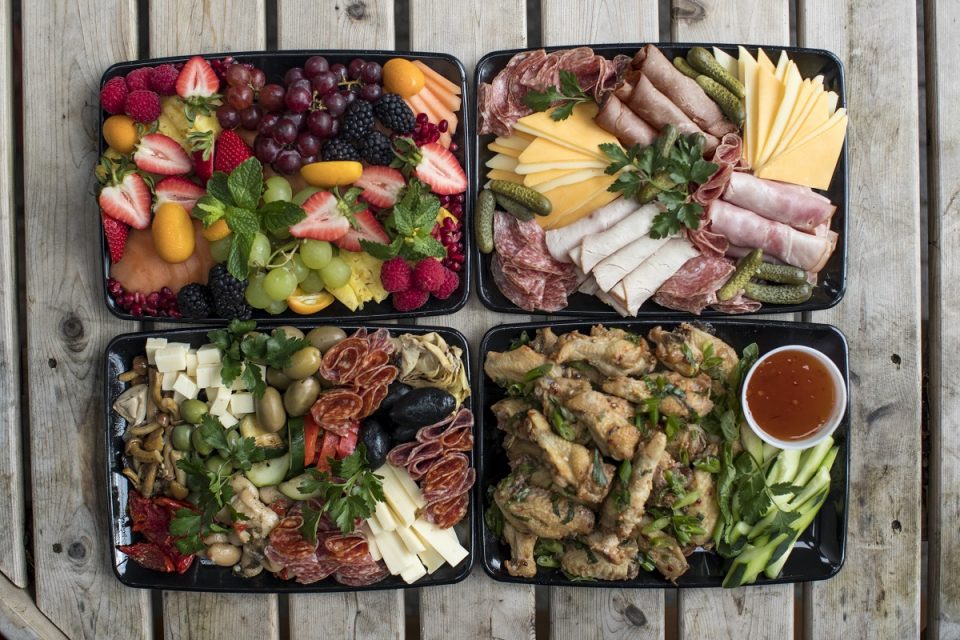 2nd Quarter – Grab & Go Party Trays
Our grab & go party trays taste as good as victory! Featuring chicken wings, meat & cheese, antipasto, 7-layer dip & more!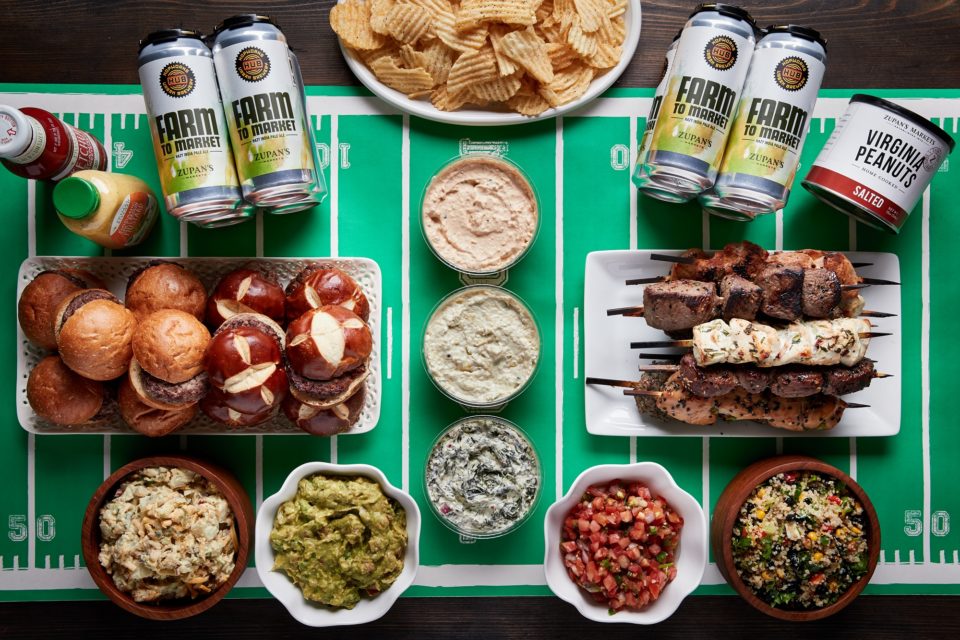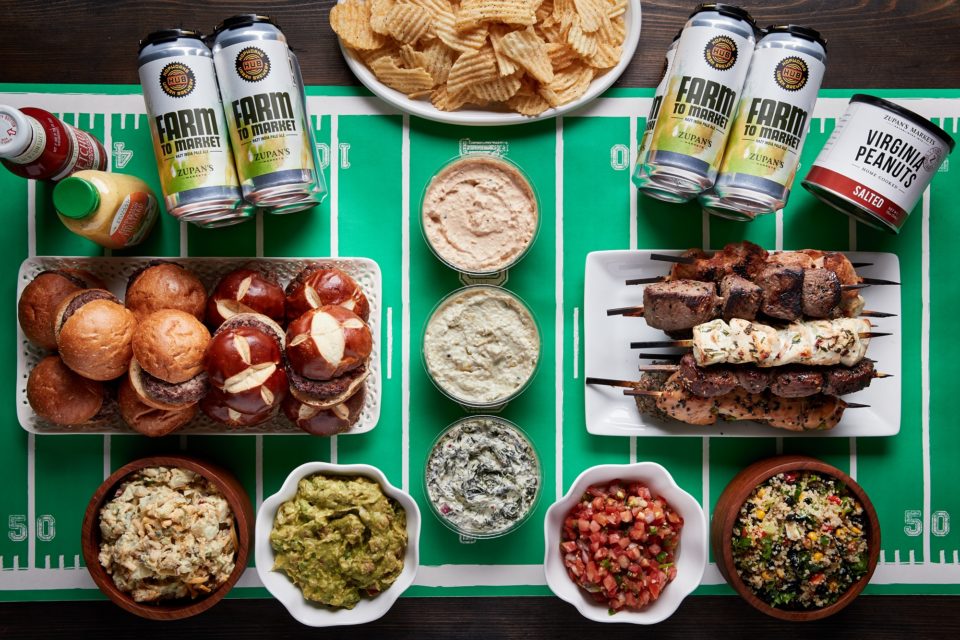 Halftime-Sliders and Kababs
Create an MVP worthy halftime spread featuring sliders and marinated kabobs, available in a variety of flavors and ready for the grill.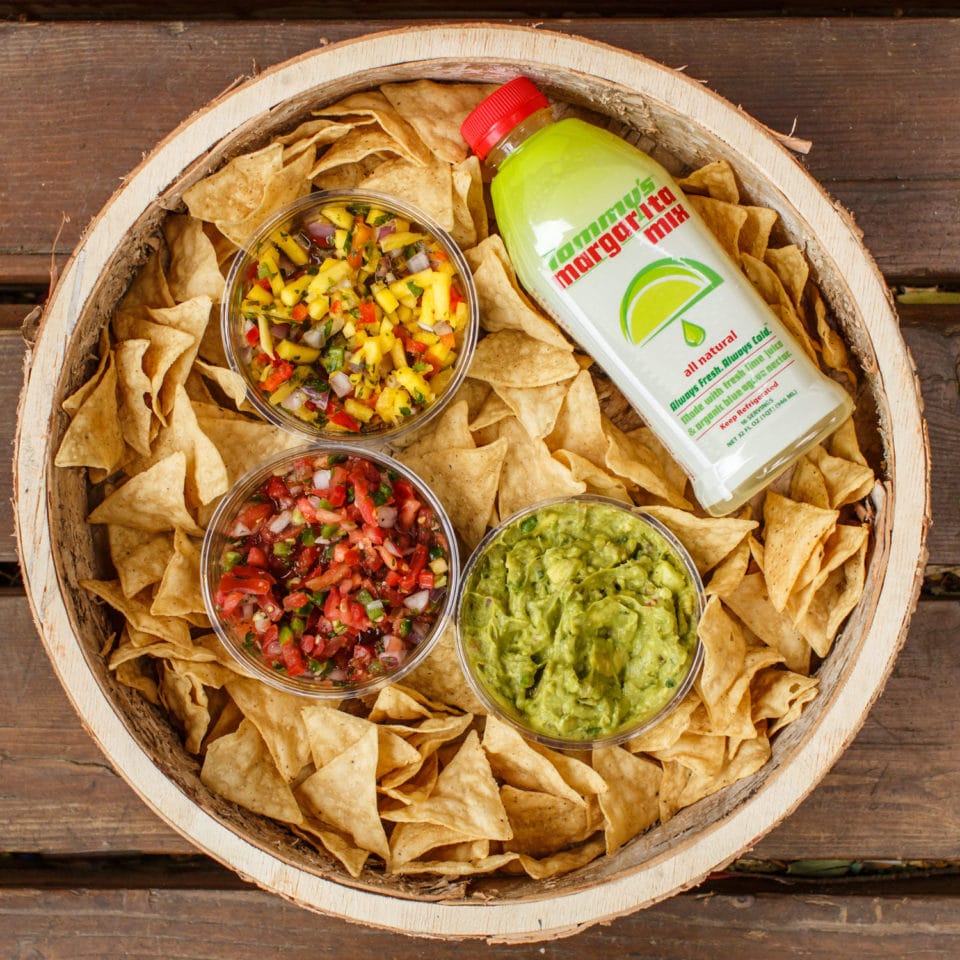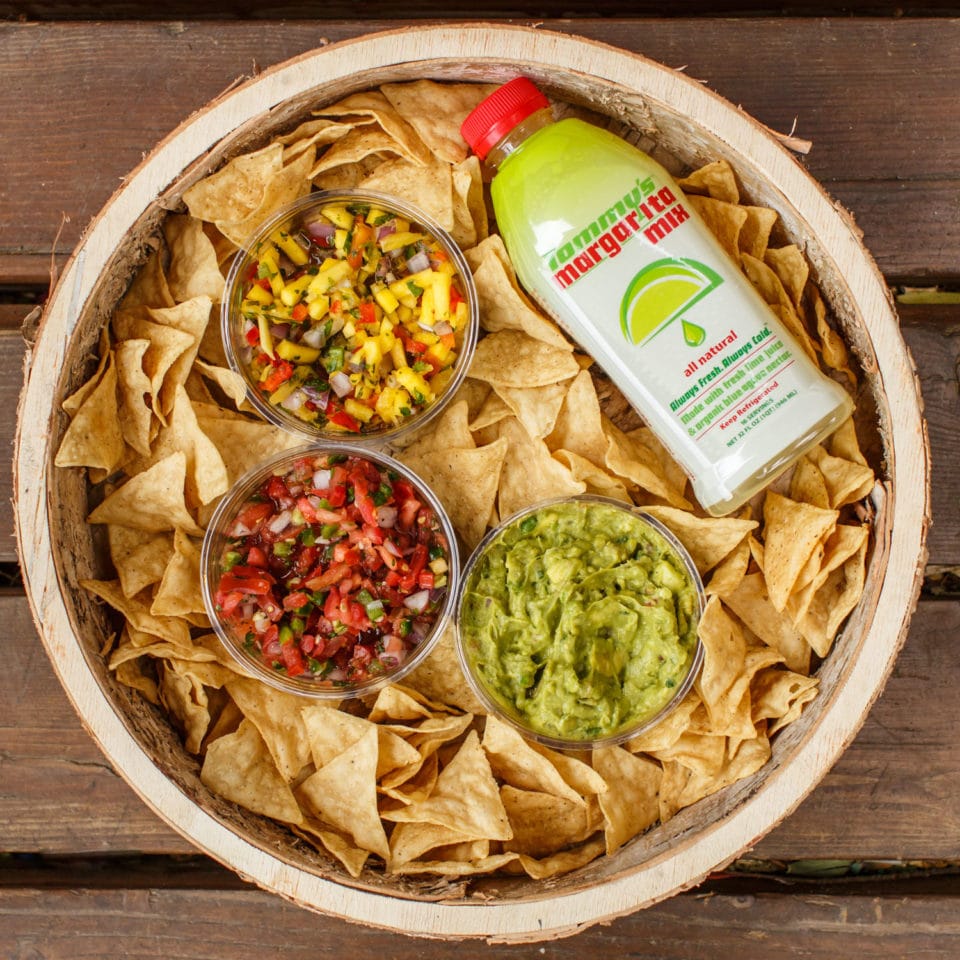 3rd Quarter-Guac and Salsa
Nothing says game day like guac & salsa, so grab the chips and get dippin'. Our guacamole, pico de gallo & mango pineapple salsa is created fresh in-store. Pair with Tommy's Margarita Mix for the ultimate Football Fiesta.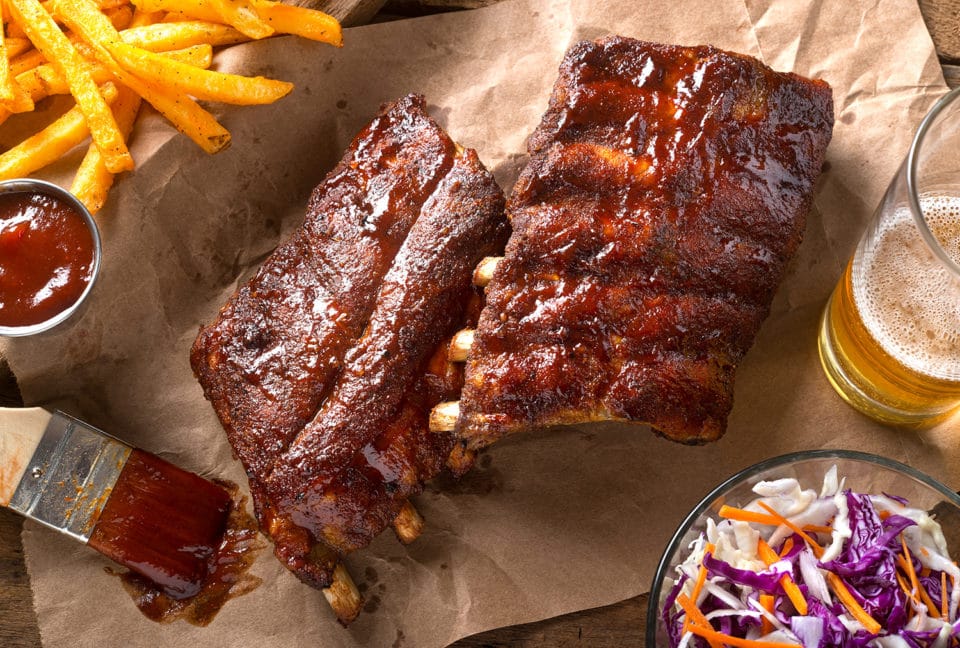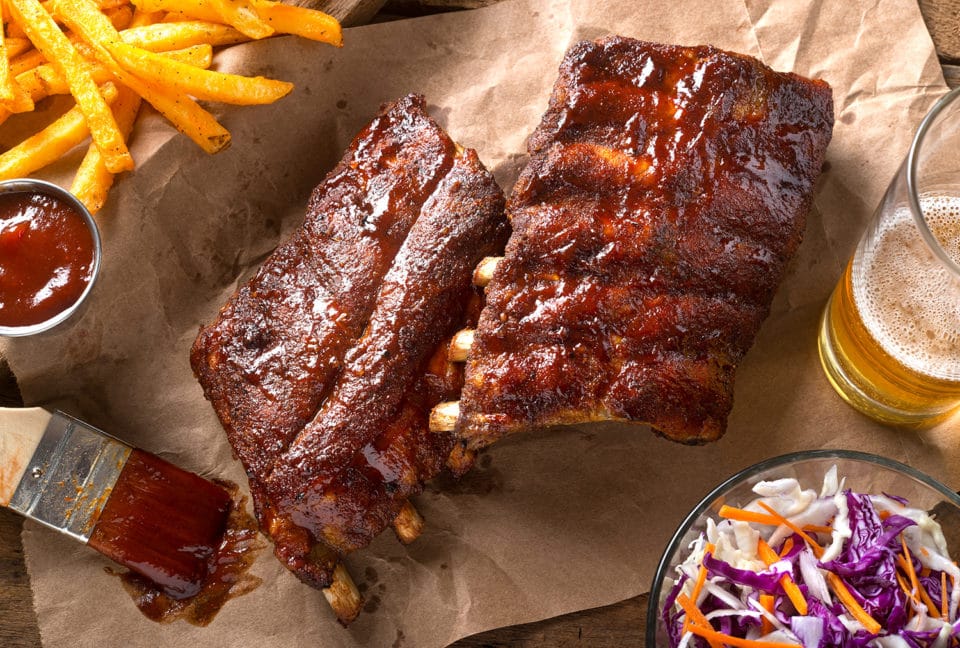 4th Quarter-Baby Back Ribs
Just in case there is room for more in the 4th quarter, our Baby Back Ribs are slathered with Rufus Teague barbecue sauce, cooked to perfection, and finger-licking good.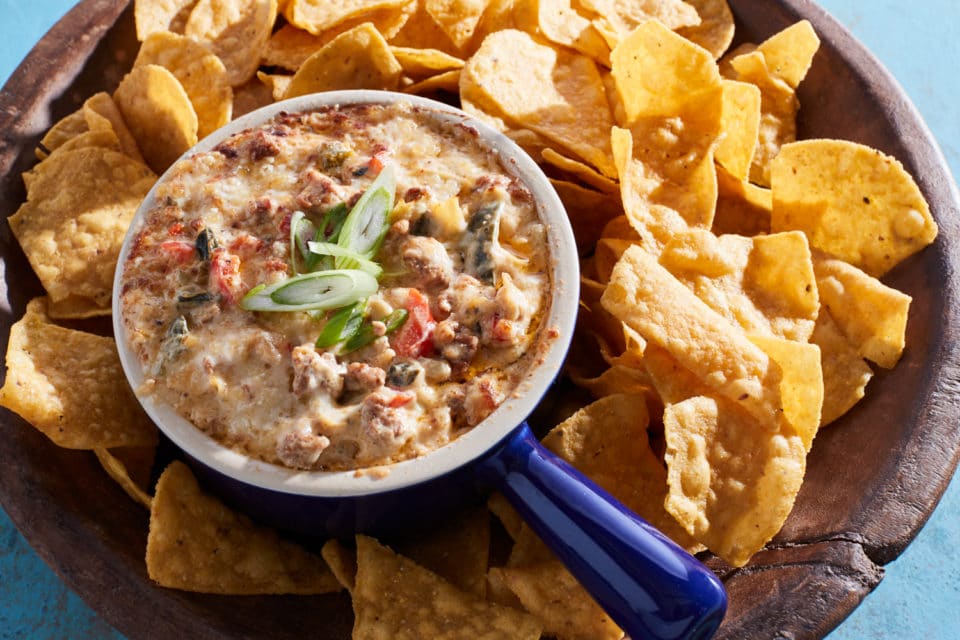 Appetizers
Queso Fundido
Author: Sarah Maryatt
This delectable cheesy dip made with chorizo and Parmigiano Reggiano is perfect for Big Game snacking!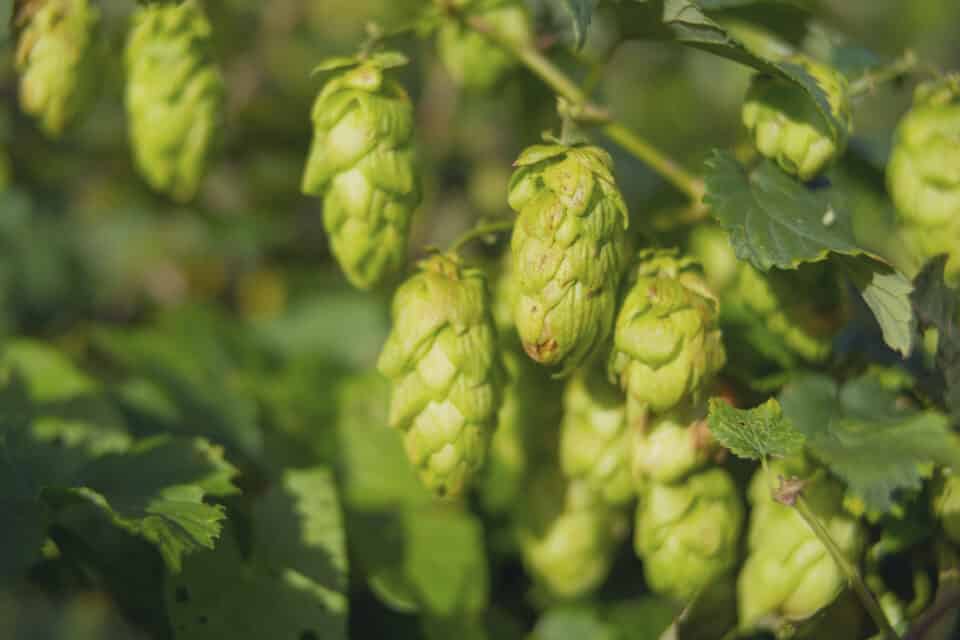 Featured Items
Fresh Hop Beers
It's fresh hop season! Learn about what makes fresh-hopped beers so special.