Featuring Aged Balsamic Vinegar, Truffle Products & Oils, and Foie Gras. Perfect for the food lovers and chefs in your life.

Aged Balsamic Vinegar
Balsamic vinegar is a decadent part of the food world and can be used to take a variety of meals and appetizers to the next level with its sharp, tangy, fruity, and wine-like flavor. The wood in which balsamic is aged in will alter its taste, and the longer the vinegar is aged the more special it becomes.
Our aged balsamics in the Tradizionale category are produced only in Reggio Emilia and Modena, Italy and made simply from concentrated grape must. Aged for 12 to 25 years and stored in wood kegs, it is slowly transferred from one keg to another until concentrated to one tiny barrel. It is common to use all types of wood barrels (chestnut, ash, mulberry, and juniper) during the process, often ending in cherry wood because it is the sweetest.
These balsamics with their velvety syrup-like texture are not meant to cook with, but rather to be drizzled over fresh berries, cheese, risotto or grilled meats & seafood. Featuring San Giacomo, Leonardi Comdimento Patriarca, Leonardi L'Eccellenza, Compagnia Balsamic Affinatto, La Vecchia Condimento Balsamico, and Leonardi Gran Riserva Oro 100yr Balsamico.

Truffle Products & Oils
Grown in the wild, truffles are considered a delicacy with a strong, earthy aroma that adds a decadent, umami flavor to dishes.
Truffle Oil: One of the best ways to infuse truffle flavor into your meal, truffle oil makes a great finishing oil for pasta, potatoes, roasted vegetables, polentas, and risottos.
Truffle Salt: Perfect as a finishing salt for items like popcorn, fries, avocado, and macaroni and cheese.
Truffle Spread: These spreads have a perfect hint of truffle and are delicious tossed in pasta, spread on a sandwich or atop crackers or crusty bread.
Featuring Black Truffle Tapenade, Black Truffle Carpaccio, Black Truffle Oil, White Truffle Oil, Truffle Salt with Cheese and Honey with Black Truffle.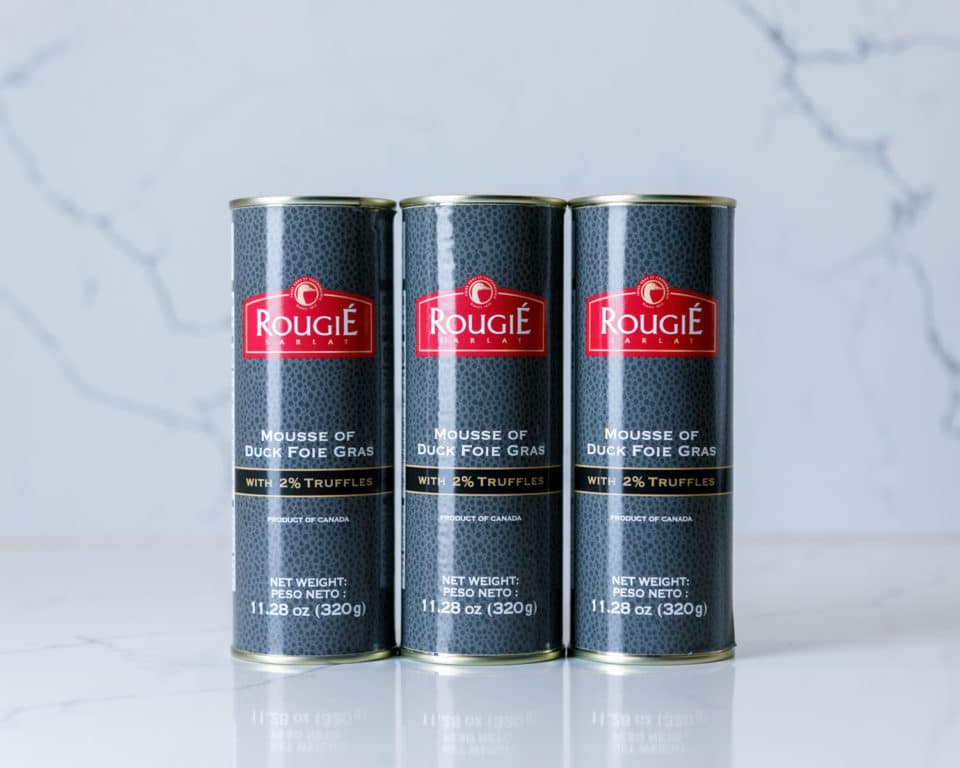 Foie Gras
Made famous in France, foie gras has been known to mankind since at least Ancient Egypt. Considered one of the world's most luxurious foods, foie gras features a rich, buttery flavor and soft texture. Zupan's carries foie gras from both Rougie and Les Trois Petits Cochons. Foie gras is delicious on toasted brioche bread or served on a bed of field greens. Or for holiday entertaining serve on a platter with a variety of bread and fresh fruit.