Locally made in Portland, Grön features CBD-infused chocolates, tinctures, gummies & body care products.
Founded by Christine Smith, Grön is the Swedish word for green and was chosen based on her love for both Scandinavia & Oregon and a passion for green living.
In 2015, Christine founded Grön to allow Oregon cannabis consumers to enjoy delicious chocolate. While working full-time at a Portland architecture firm, she took it upon herself to learn the art of chocolate making on the side and began infusing her recipes with cannabis oil extract. With no outside capital and using only responsibly sourced ingredients, Christine navigated Oregon's regulatory requirements and became the state's first fully compliant edible processor certified by the Oregon Department of Agriculture and the Oregon Health Authority.
After the company's initial success, Christine focused on finding a way to make CBD available to a wider audience by using technology that creates a 100% THC free product that can be enjoyed by anyone. Grön's line of CBD products is sourced from the only USDA-certified organic hemp farm in Oregon.
All Grön products are handcrafted with locally and sustainably sourced ingredients whenever possible and are 3rd Party Tested for quality assurance. The cacao used in their chocolates is Fair Trade and sustainably sourced. Grön is transparent with all test information, which is available to customers through a QR code on all their product packaging.
Zupan's currently carries Grön CBD chocolate bars & tinctures in a variety of flavors, body balm, face & neck cream, eye cream, gummies, and even pet tinctures.
Learn more about Grön.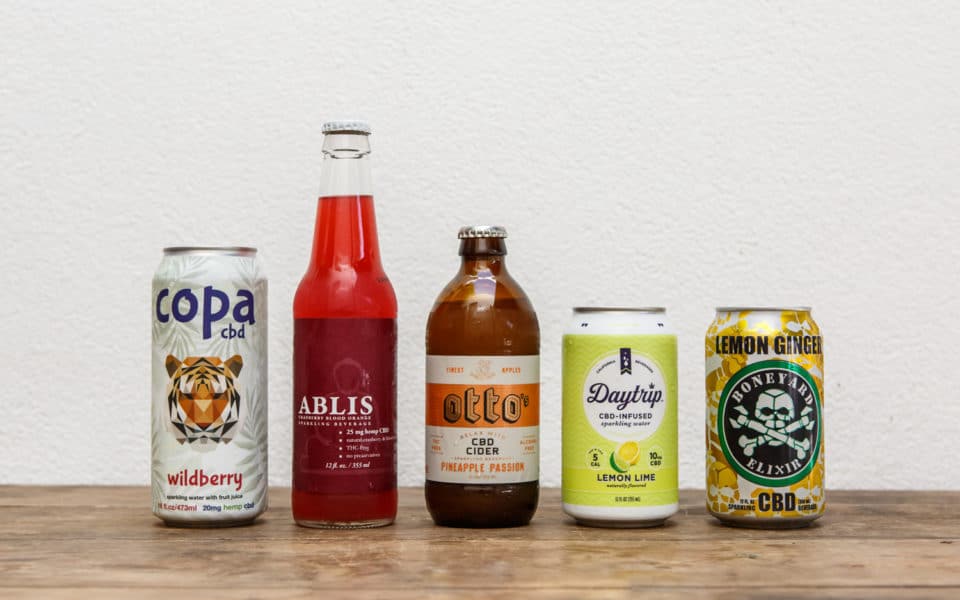 Purveyors, New Items, Featured Items
CBD Beverages
Learn all about our new lineup of CBD infused beverages!