50% off Locally Grown Hanging Baskets, JunE 11-13.
Made especially for Zupan's Markets, these baskets are a gorgeous addition to your porch or patio as we head into summertime. Locally grown by Kamis Nursery in Salem and Fessler Nursery in Woodburn.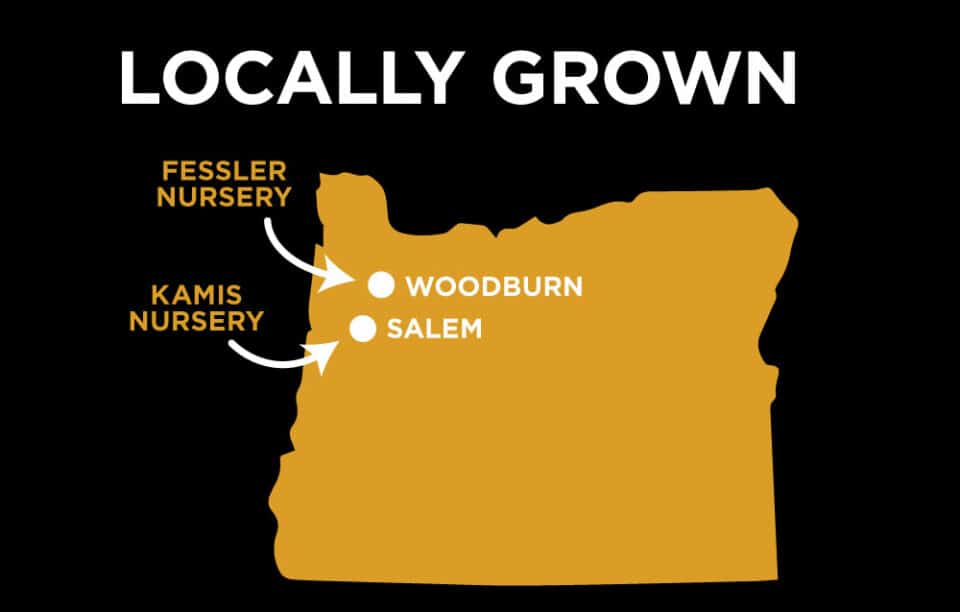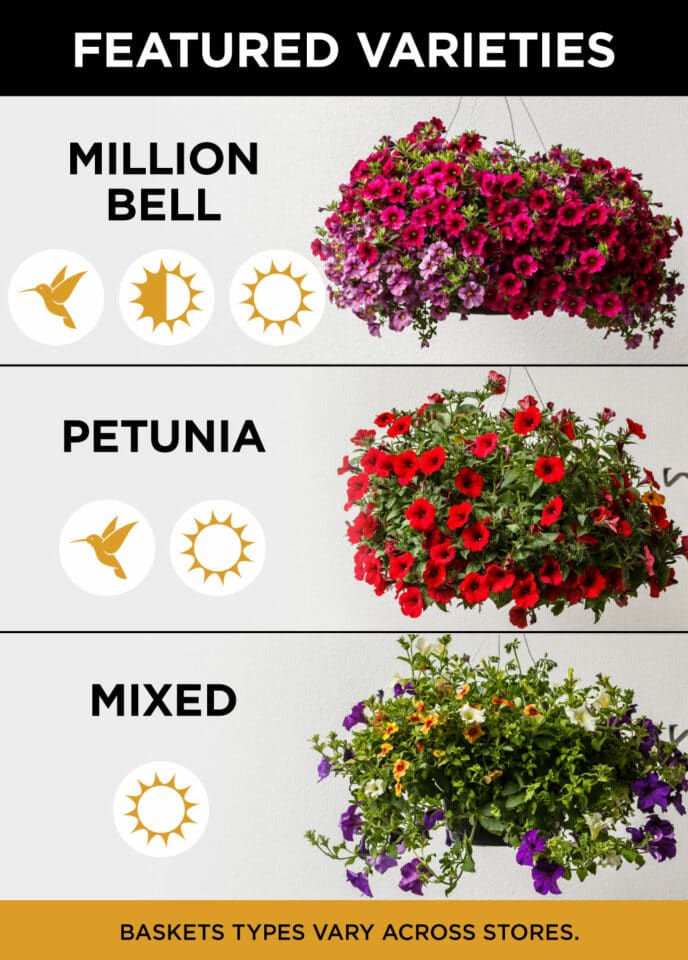 Care Tips:
Water every 2-3 days
As it gets warmer, water every day
Sun basket varieties like full sun.
Baskets will continue to get longer and fuller as the season progresses.