Hot Mama Salsa is handcrafted in Portland from fresh local ingredients using traditional ethnic cooking methods.
In 1999 Nikki Guerrero moved from the Southwest Desert to the Pacific Northwest. After constantly searching for the flavors of home, especially spicy and fresh, Nikki realized Portland had a need for the Mexican flavors she grew up with. With help from a friend in the grocery industry, she gained access to wholesale produce and a kitchen, and on May 23, 2008 Hot Mama Salsa was born.
Passionate about showcasing the rich and expansive flavors of chilis and different cultures, Hot Mama partners with local farm communities to grow their specialty chili peppers and ethnic ingredients. The recipes are created from Nikki's knowledge of traditional Mexican cooking as well as the extensive research she has done on the origins and uses of chili peppers from around the globe.
Since the start in 2008, Hot Mama has expanded their product line to also include a line of Chili Oils and Hot Sauces.
Featured Salsas:
Gramal's Chili: Made using Nikki's grandma's recipe, this Mexican Style table salsa is stewed with jalapenos, tomatoes, cilantro, garlic & onions.
Salsa Mexicana: This salsa starts with a paste of dried and smoked chilis that is mixed with roasted tomatoes, onions, and cilantro. Warm and smoky sweet with a creeper burn. A great breakfast salsa or base for chili!
Salsa Verde: Created with whole tomatillos and lime, this salsa is bright and refreshing, and tastes like summer. Great on sandwiches and wraps, as a salad dressing, or as an enchilada sauce.
Salsa del Papa Loco: Sweet and fruity with a blend of lime, Mexican oregano, and dark raw agave. This salsa brings a sweet heat that is perfect for taco salads, nachos, and chip dip.
Featured Oils: Chilie de Arbol, Guajillo Chilie & Smoky Coffee
Featured Hot Sauces: El Tamarindo, Fermented Fresno Chili & Habanero
Tortilla Chips: Made with non-GMO white corn and fried in peanut oil.
Learn more about Hot Mama Salsa.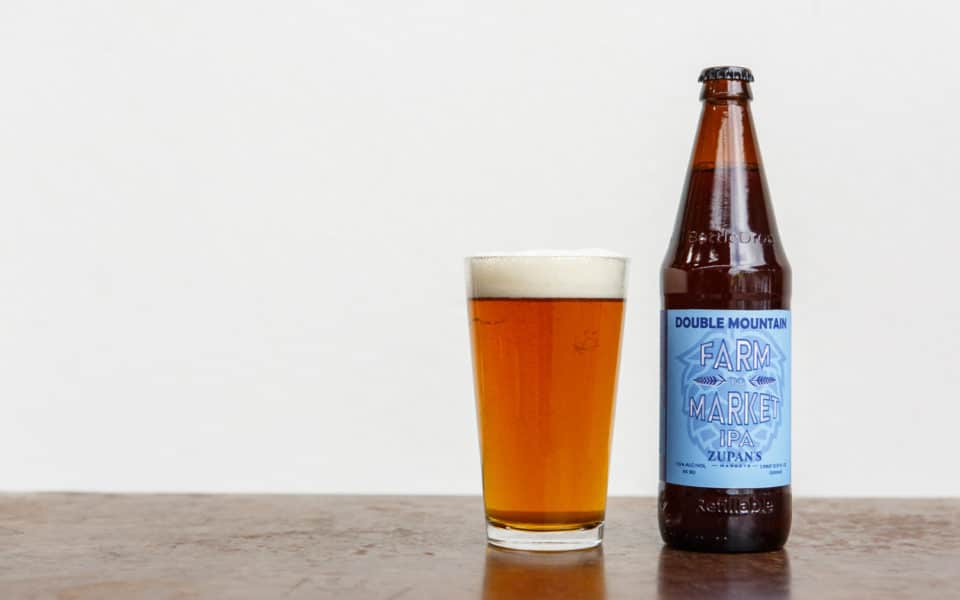 New Items, Featured Items
Farm to Market IPA
Our 8th beer in our Farm to Market series is here! Brewed in collaboration with Double Mountain Brewery and crafted in a refillable bottle.