Zupan's is proud to announce the eighth beer in our Farm to Market series. The Farm to Market beer series began in 2015 as a way to celebrate Zupan's 40th Anniversary, and throughout the years has featured exclusive bottlings created in partnership with local breweries.
For this beer Zupan's partnered with Double Mountain Brewery in Hood River to create an IPA made with ingredients from the Pacific Northwest crafted in a refillable bottle. This bottle is made and reused in Oregon. Double Mountain first started using these refillable bottles in August of 2018 when they introduced the program with their Double Mountain Pale Ale. They were the first brewery on the West Coast to bring the idea of refillable glass bottles to the market place.


Made of thick-walled glass which protects the beer from light, this bottle is the most sustainable choice in the beer aisle. Return this bottle to any BottleDrop facility. Or return the bottle to any Double Mountain Taproom and BONUS Double Mountain will buy you a pint (limit 1 pint per customer per day.) The taprooms are located in Hood River and on SE Woodstock Avenue in Portland. This pint purchase is available only for our Farm to Market IPA. Double Mountain uses a punch card system for their other labels (return 20 bottles and they will buy you a pint).
A perfect beer for all things spring, this beer features Simcoe and Strata hops with tropical and herbal notes. Available for $5.99 ea. With only 150 cases produced, get a taste of this beer before it's gone.
Profile: ABV 7.5%, IBU 65
Malts: Pilsner, Wheat, Crystal 15
Hops: Simcoe and Strata in the kettle, Simcoe hop back and Strata dry hop
Yeast: Abbey
Tasting Notes: The grain bill keeps it light enough to let the hops shine. Heaps of tropical fruit and citrus leap out of the nose and continue through, combining with an enticing dank, kind herb characteristic Strata is famous for, as well as Simcoe's rainforest pine and ripe strawberry.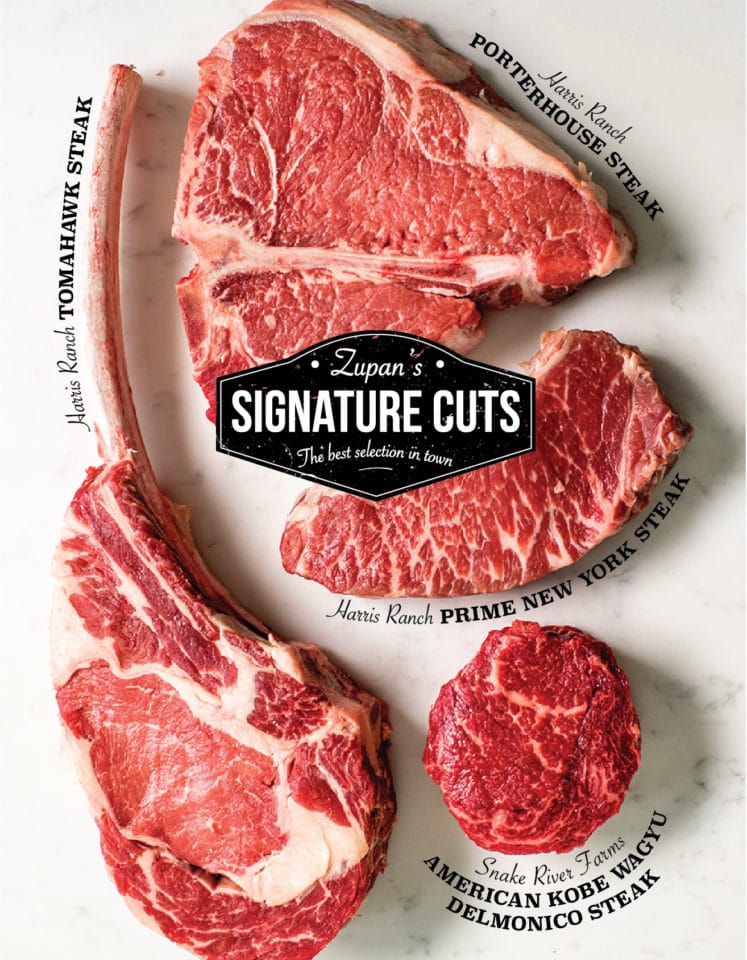 Featured Items
Signature Cuts
Meet our premium Signature Cuts available every day in our Meat Department.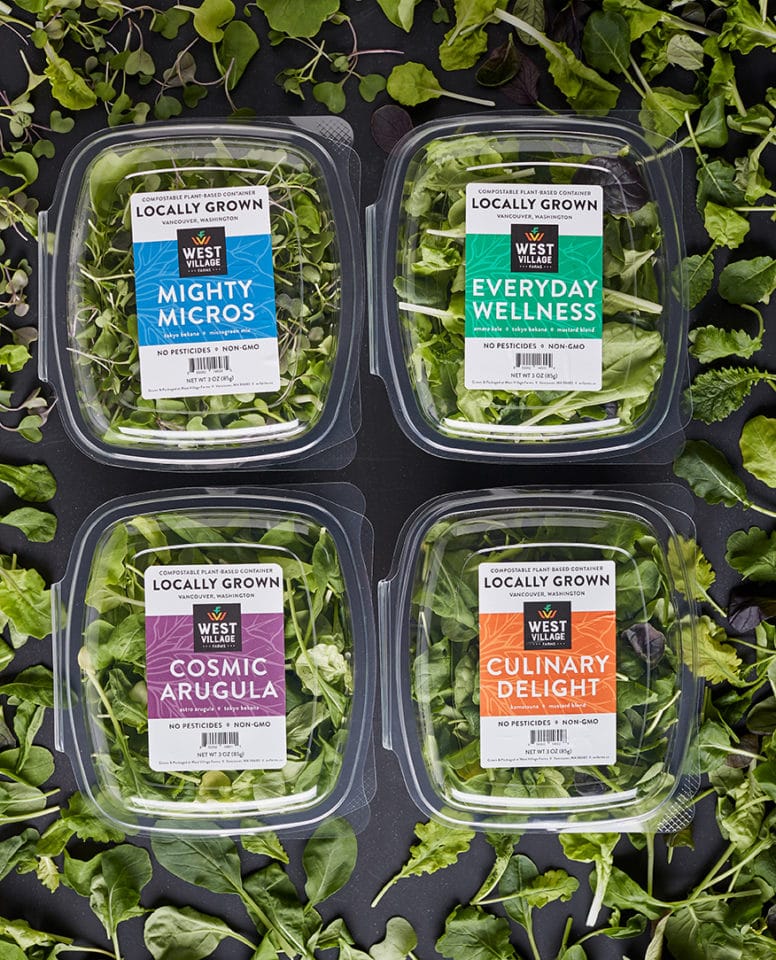 Purveyors, Featured Items
West Village Farms
These locally grown greens are delivered just 48 hours after being harvested and packaged in compostable plant-based containers.