Zupan's Markets meat department is proud to offer a unique selection of cuts that simply cannot be found in other grocery stores. Available every day, these steak cuts are perfect when you're looking to create a special meal to impress or simply looking for a great tasting steak.


Our Favorite Steak Seasonings:
We think cuts this special should be seasoned specially as well. Our favorite seasonings for our Signature Cuts are:
Zupan's Porcini Mushroom Powder: Finely ground porcini mushrooms add a delicious umami flavor while enhancing the meaty & buttery flavors of the steak. Mix with salt, pepper and thyme and rub over steak or combine with olive oil to create a thick paste like marinade.
Jacobsen's Salt Steak Seasoning: A newer seasoning to the Jacobsen's Salt family! A blend of Jacobsen's sea salt, minced garlic, coriander seed, rosemary, fennel seed, paprika, black pepper, red pepper flake, thyme, and parsley.
El Gaucho Seasoning: A blend of Kosher salt, ground black pepper, granulated garlic, granulated onion, and cayenne pepper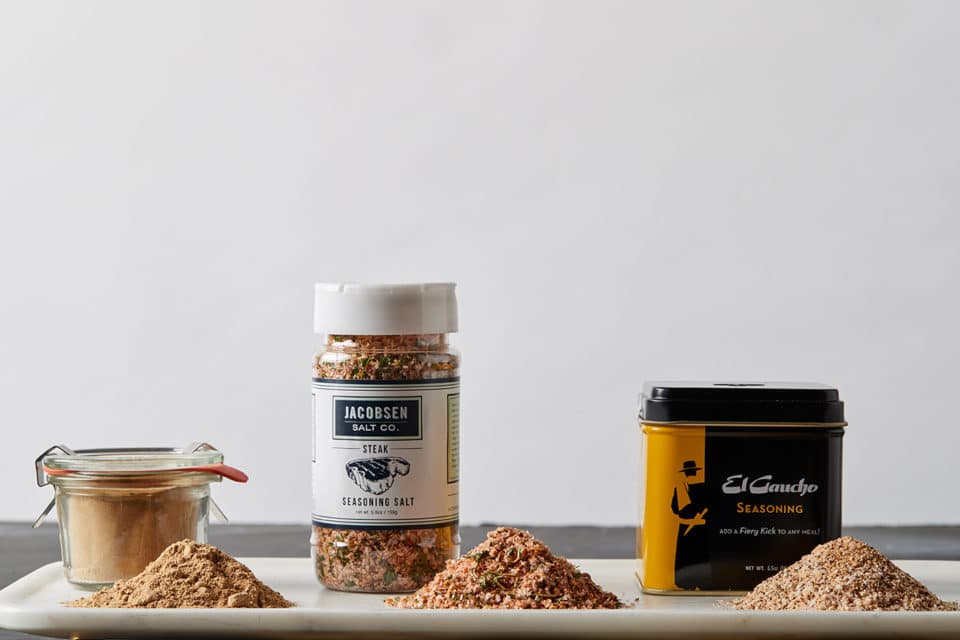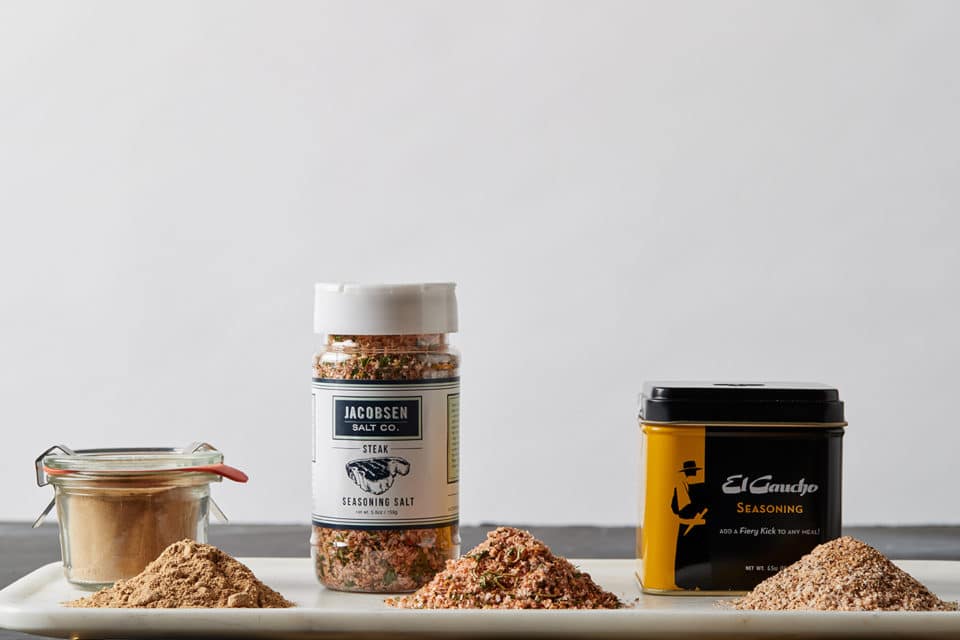 Our Favorite Steak Toppings:
Take your steak up a notch by adding a delicious topping. Our favorites include:
Zupan's Chimichurri Sauce: This Argentinian sauce is a blend of oil, parsley, garlic, red wine vinegar, oregano, jalapeño, chili flake, lemon, onion pepper & salt.
Blue Cheese Crumbles: Sprinkle crumbles over a hot steak for a melt in your mouth combo.
Zupan's Herb Butter: Created in-store by our cheesemongers and featuring unsalted butter with lemon juice, parsley, garlic, salt & black pepper. Delicious to baste while pan searing or simply add a pad after grilling.
Beurre de Baratte: Straight from the cows in Normandy, this butter is churned in the traditional French style. A deep golden color with incredibly rich flavor that closely resembles cheese. A perfect butter to baste steak in while pan searing or finishing in the oven.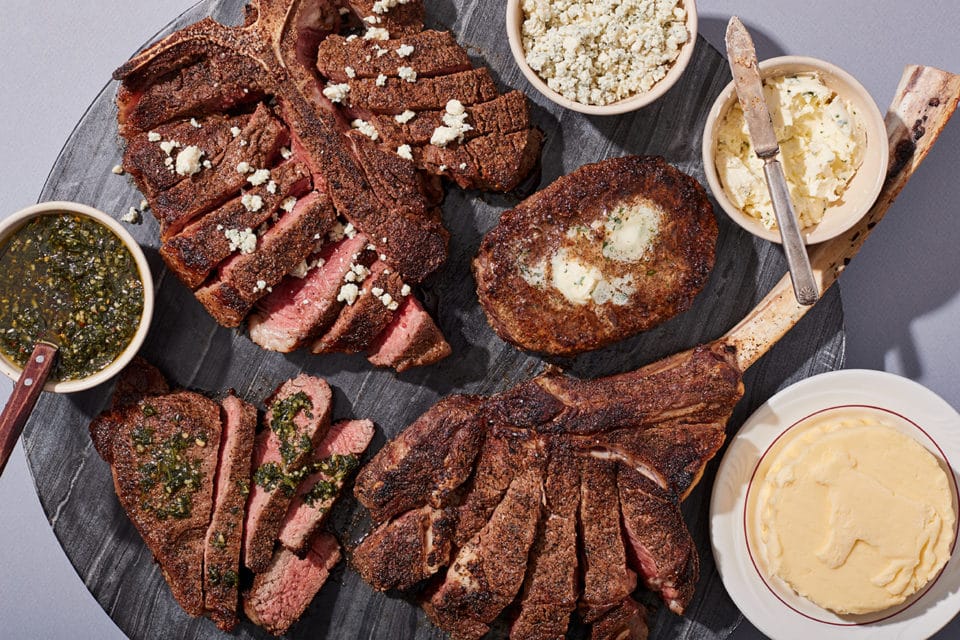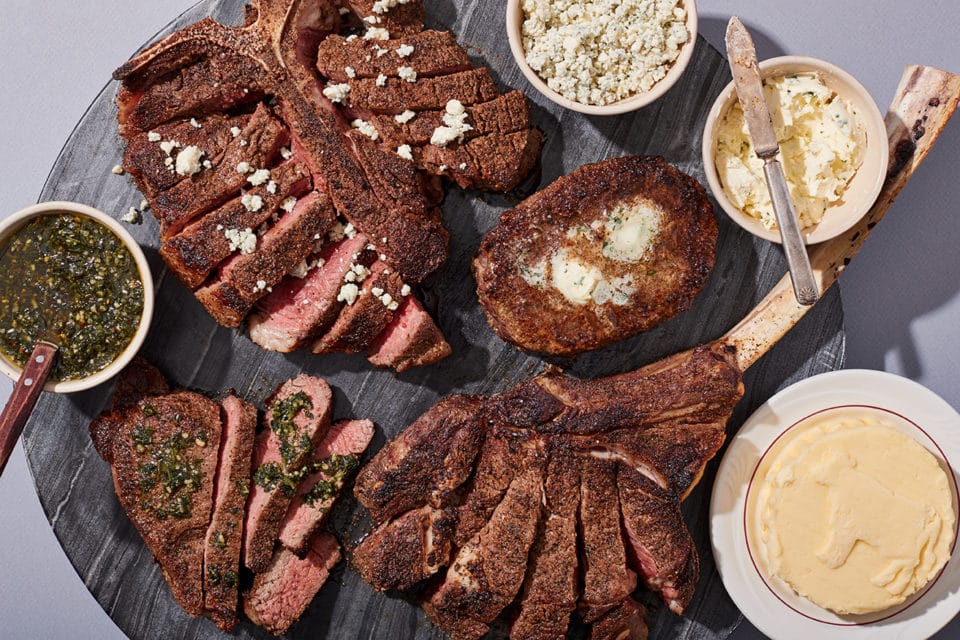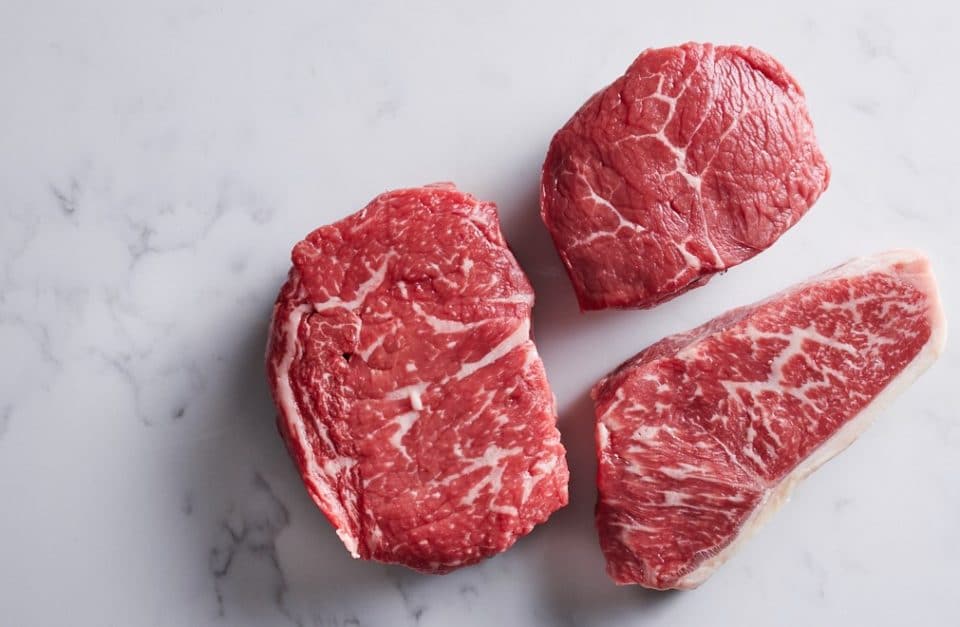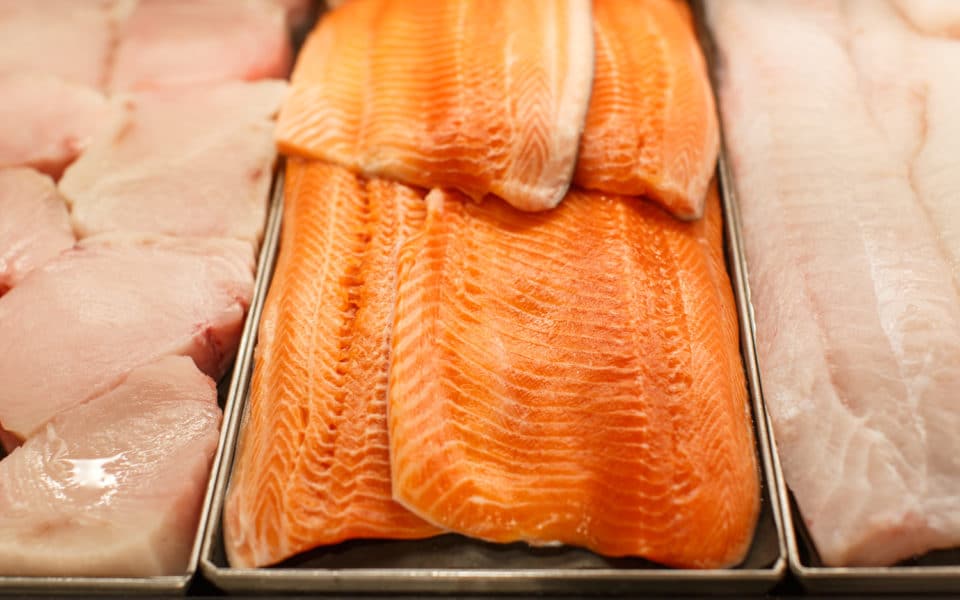 Purveyors, Featured Items
Creative Salmon
This fresh salmon is organically farm-raised in British Columbia.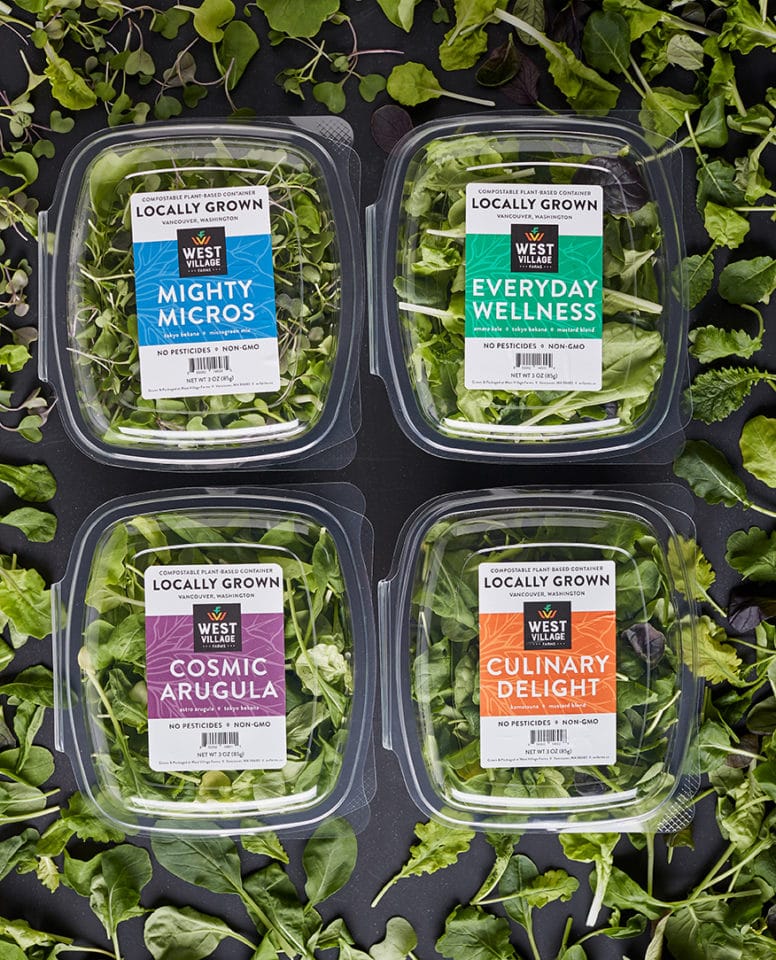 Purveyors, Featured Items
West Village Farms
These locally grown greens are delivered just 48 hours after being harvested and packaged in compostable plant-based containers.