West Village Farms salad greens are locally grown indoors with zero pesticides and delivered just 48 hours after being harvested.
We are proud to carry greens in our produce department from local West Village Farms. Co-owned by West Coast master grower Matthias Cisowski, Will Tabajonda and Ken Kaneko, this Vancouver, WA-based leafy greens grower pairs traditional gardening know-how with a modern, contaminant-free growing environment. Delivered just 48 hours after being harvested, West Village Farms features a unique lineup of salad greens packaged in compostable plant-based containers.
Cisowski first made his name at the San Francisco-based Ecopia Farms, where he grew edible greens, flowers, and plants for the Bay Area's top chefs and restaurants. Now he's landed in the Pacific Northwest, where he and his team are bringing top-tier leafy greens to the Portland-metro area.
A Controlled Environment from Seedling to Salad
For West Village Farms, the key to growing unparalleled produce lies in their growing environment. All plants are grown in an enclosed warehouse, allowing for an easily managed and clean growing conditions. Without pests to worry about, there's no need to use pesticides — either organic or conventional — so the plants remain untouched by chemicals during the entire growing process. When the greens are harvested, there's likewise no need for a chemical wash before it's packaged and delivered to the retail market.
When these pristine leaves hit our shelves, they really are straight from the soil!
Growing from a Variety of Culinary Cultures
West Village Farm's seeds are all non-GMO, and bring sought-after international tastes to Portland's plates.
Your next side salad can now feature unique greens like Cosmic Arugula, a milder variety of the peppery leaf; Tokyo Bekana, lettuce known for its sweet and tender leaves originally from Japan; Amara Kale, an Ethiopian green with roots in East Africa spanning over 6,000 years or Microgreens featuring a mix of kohlrabi, collard greens, radish and red pac choi.
You can find these leaves and more featured in West Village Farms greens mixes:
Cosmic Arugula, a pairing of Astro Arugula and Tokyo Bekana.
Everyday Wellness, a mix of Amara Kale, Tokyo Bekana, and a mustard blend.
Mighty Micros, a mix of Tokyo Bekana cabbage with a nutrient-packed blend of microgreens. You get the benefits of cabbage, kohlrabi, collard greens, radish, and red pac choi.
Sweet Shoots, a mix of sugar snap peas and Astro Arugula.
Sweet Mix, a microgreen mix of cabbage, Red Pac, and Kohlrabi.
Hot Mix, a microgreen mix of Tokyo Bekana and Red Mustard.
Learn more about West Village Farms.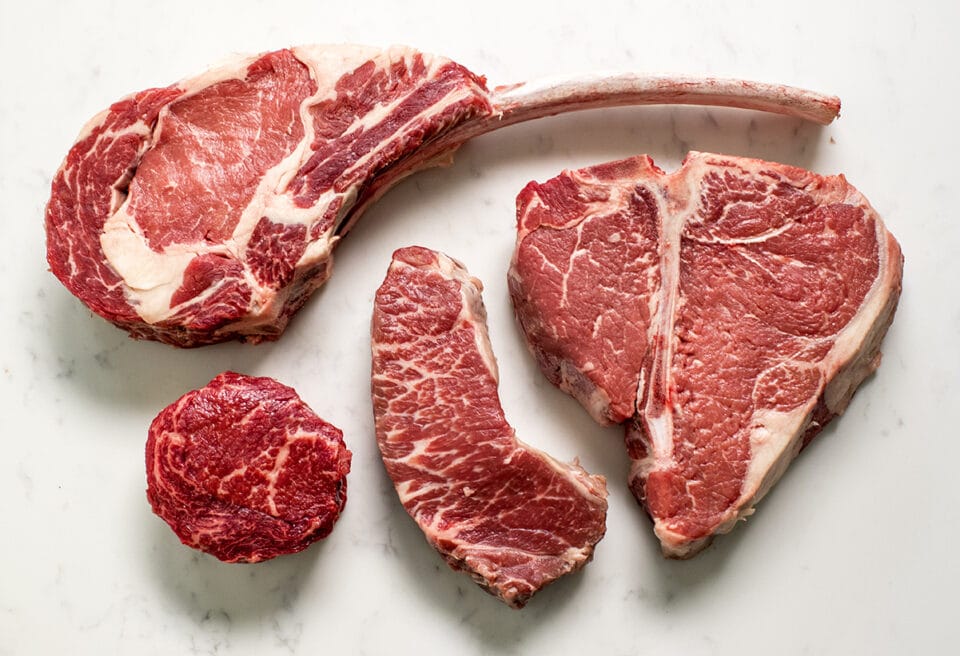 Featured Items
Signature Cuts
Meet our premium Signature Cuts available every day in our Meat Department.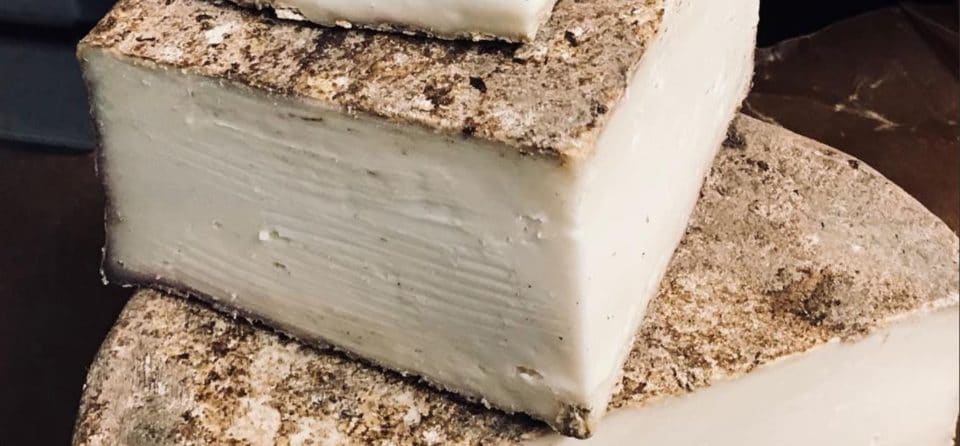 Purveyors, Featured Items
Goldin Artisan Goat Cheese
Located in Molalla, Goldin crafts French-style goat cheese in small batches from the high-quality milk of her resident Alpine herd.