Introducing our NEW Zupan's granola, handmade in Portland and created in collaboration with Tracy's
Small-Batch
Granola. 
Featuring organic ingredients, Zupan's exclusive blend includes rolled oats, almonds, pecans, unsweetened coconut, pumpkin, flax & sunflower seeds, raisins & dried cherries.
Handcrafted in a small kitchen on the east side of Portland, Tracy's Small-Batch Granola employees Jamie and Amanda stay busy making granola Monday-Friday, creating nearly 900 pounds of granola each week.  
The process starts with a large bowl of oats, almonds, pecans, unsweetened coconut, sunflower & pumpkin seeds, sesame seeds, flax seeds, cinnamon, ginger, and salt. Amanda and Jamie mix the ingredients by hand, to ensure that everything is evenly distributed. In another dish, they combine applesauce, brown sugar, brown rice syrup, honey, and sunflower oil.  
They then pour this wet mixture into the large bowl of dry ingredients, then mix by hand again to make sure everything is equally coated. Then, it is time for the oven! Baked until it is perfectly crisp, then cooled, and finally tossed with raisins and dried cherries. Jamie and Amanda then package each bag of granola by hand. Tracy's Small-Batch granola donates 100% of its granola profits to Urban Gleaners, which works to keep local children well fed.
Pair with yogurt, milk, or fruit, or enjoy it plain for a delicious snack!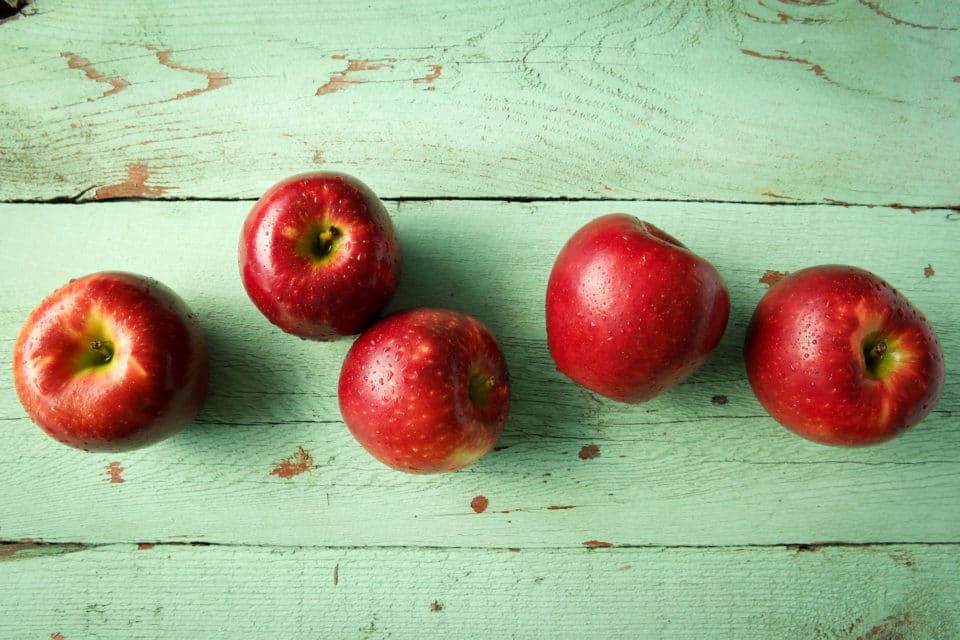 Featured Items, New Items
Cosmic Crisp Apples
The much anticipated Cosmic Crisp apples have arrived from Washington!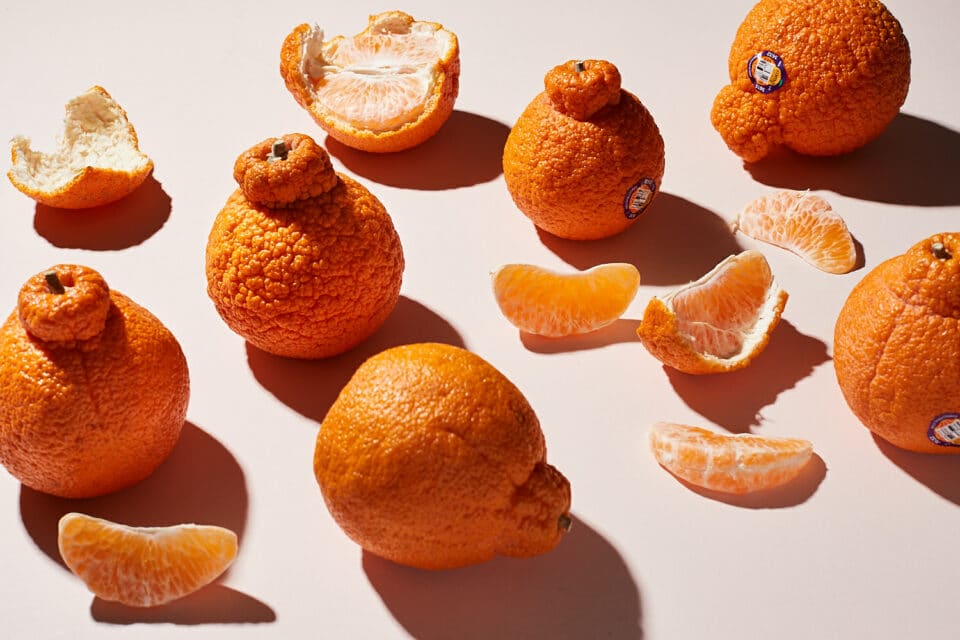 Featured Items, Purveyors
Sumo Citrus
Beloved Sumo Citrus have arrived in our produce departments! These easy to peel citrus are big, juicy, and super sweet!