We're excited to introduce Plant Snacks as a newcomer to our chip aisle. Created out of a desire to provide a chip that was free from artificial flavors, cheap ingredients and poor nutrition, these snacks use the cassava root as the base ingredient. Cassava, also known as yuca or manioc, is a root vegetable that grows underground like a sweet potato or a taro. Naturally grain free, gluten free, and nut free, cassava also delivers energy from carbohydrates, is high in vitamin c, folate, and magnesium and is a good source of fiber.
In addition Plant Snacks are also vegan, free of the big 8 allergens (milk, eggs, fish, shellfish, tree nuts, peanuts, wheat, and soy), non-gmo verified, certified gluten free, corn free, and have no added sugar.
Currently available in 3 flavors: Sea Salt, Beet with Vegan Goat Cheese, and Lime.
Learn more about Plant Snacks.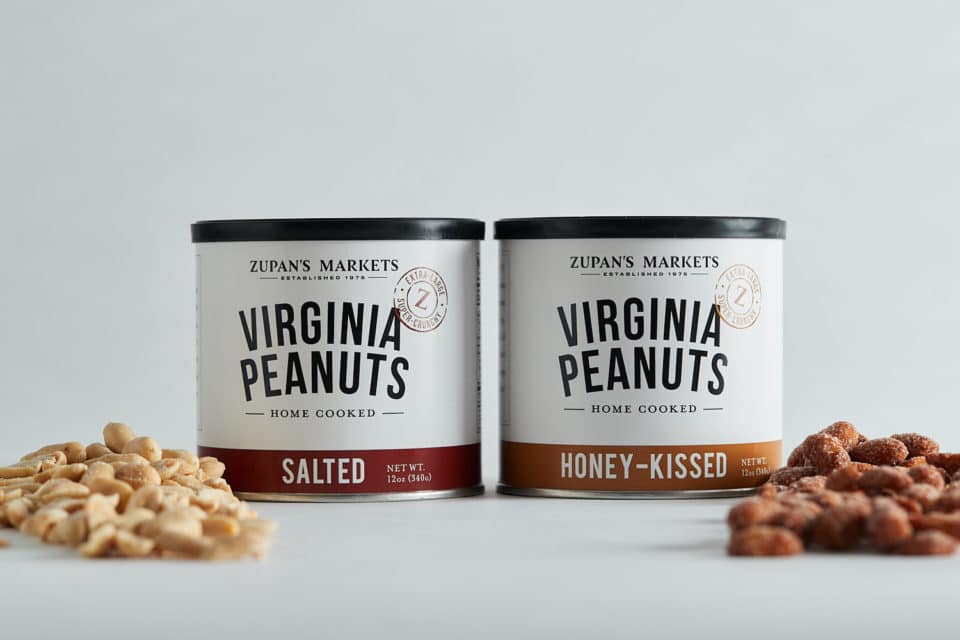 Featured Items
Zupan's Virginia Peanuts
Get a taste of our super, extra-large Virginia peanuts. Available in Salted or Honey-Kissed.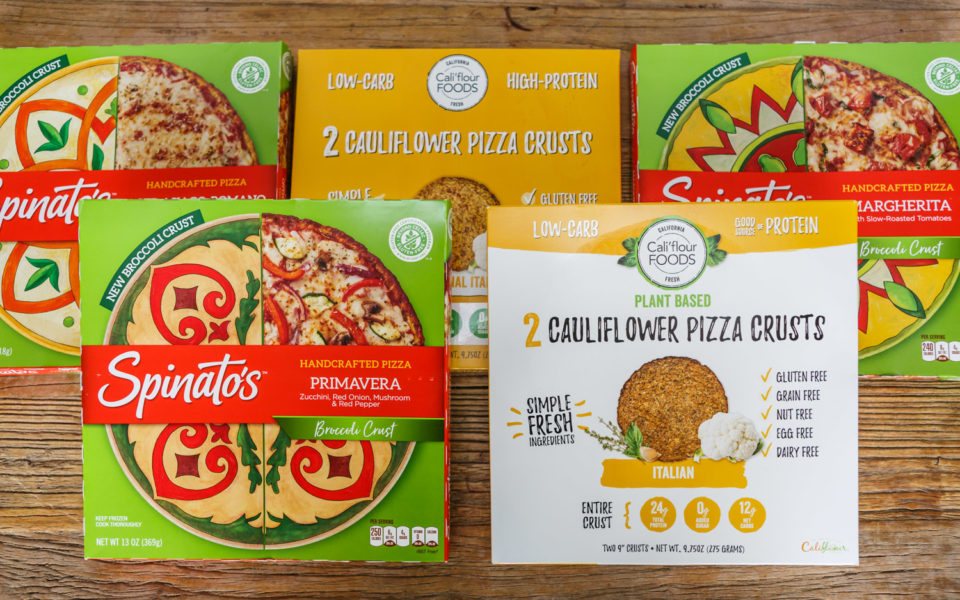 Purveyors, New Items, Featured Items
Veggie Pizza Crust
Check out these plant-based pizza crusts now available in the frozen food aisle.