Do you love Italian cuisine? Join us for a culinary journey through Italy and discover new Italian ingredients, learn the stories of Italian producers, and sip your way through the country.
What's On Sale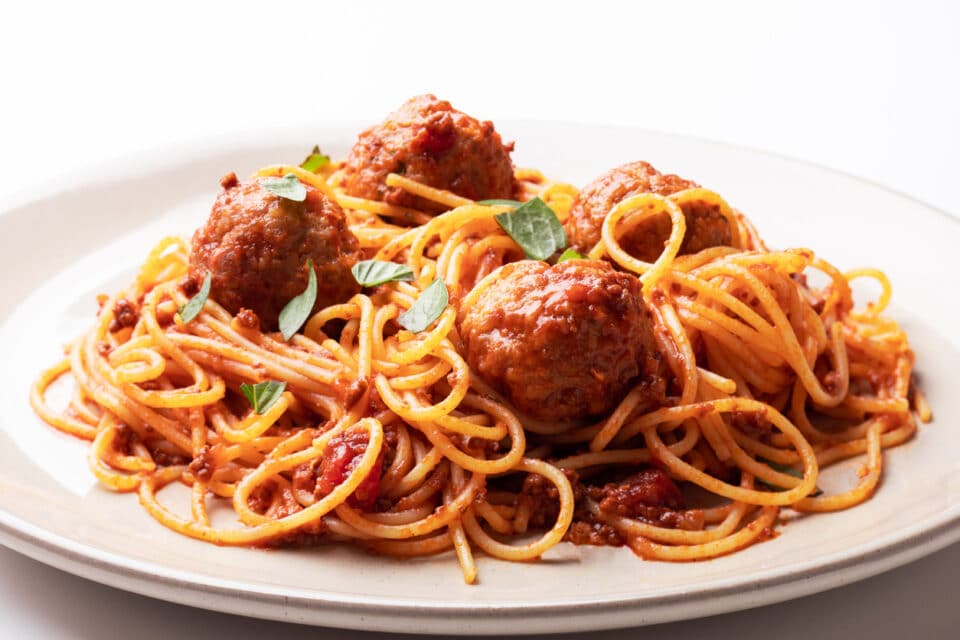 One Day
Meatball Sale
Every Monday in March
Sink your teeth into our housemade meatballs created with fresh ground beef, pork & veal with parsley, oregano & basil.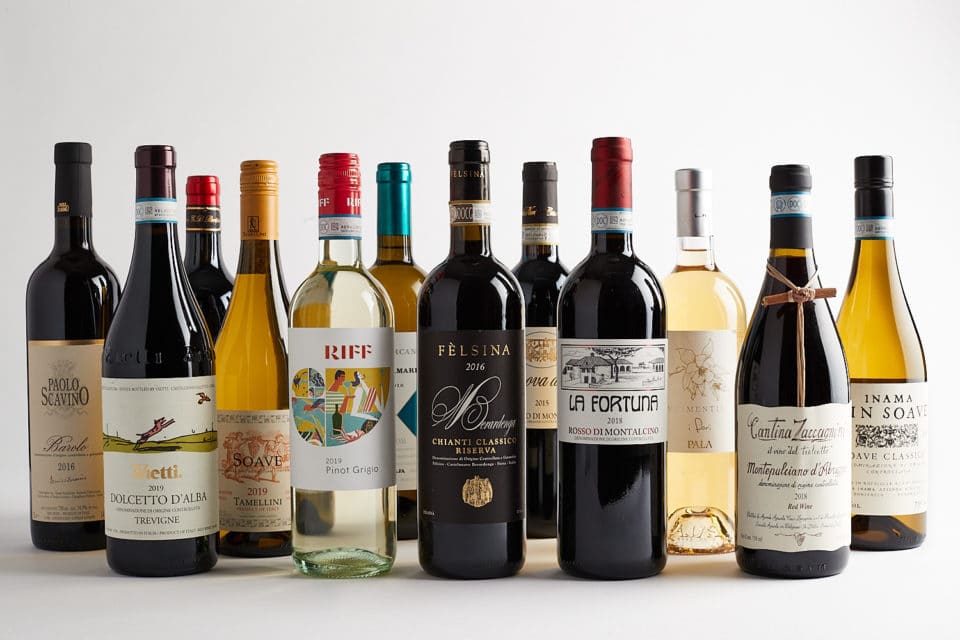 Made In Italy
Weekly Wine Special
Sip your way through Italy each week. Throughout March our Weekly Wine Special will feature an Italian wine perfect for every day sipping.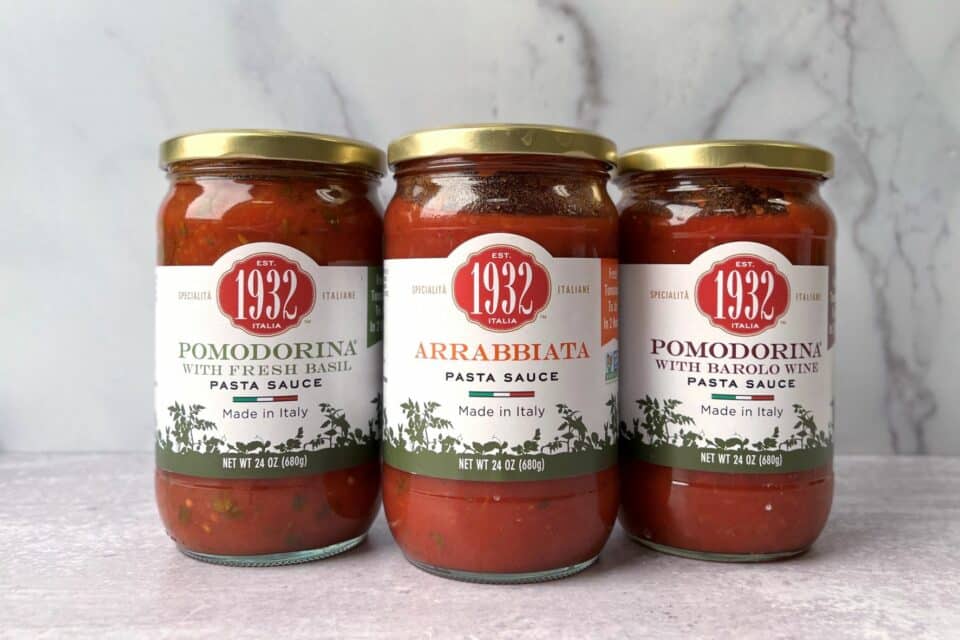 Made in Italy
Through March 28
Check out our list of Made in Italy items on sale this week featuring pasta, sauce, Prosciutto di Parma & Taralli crackers.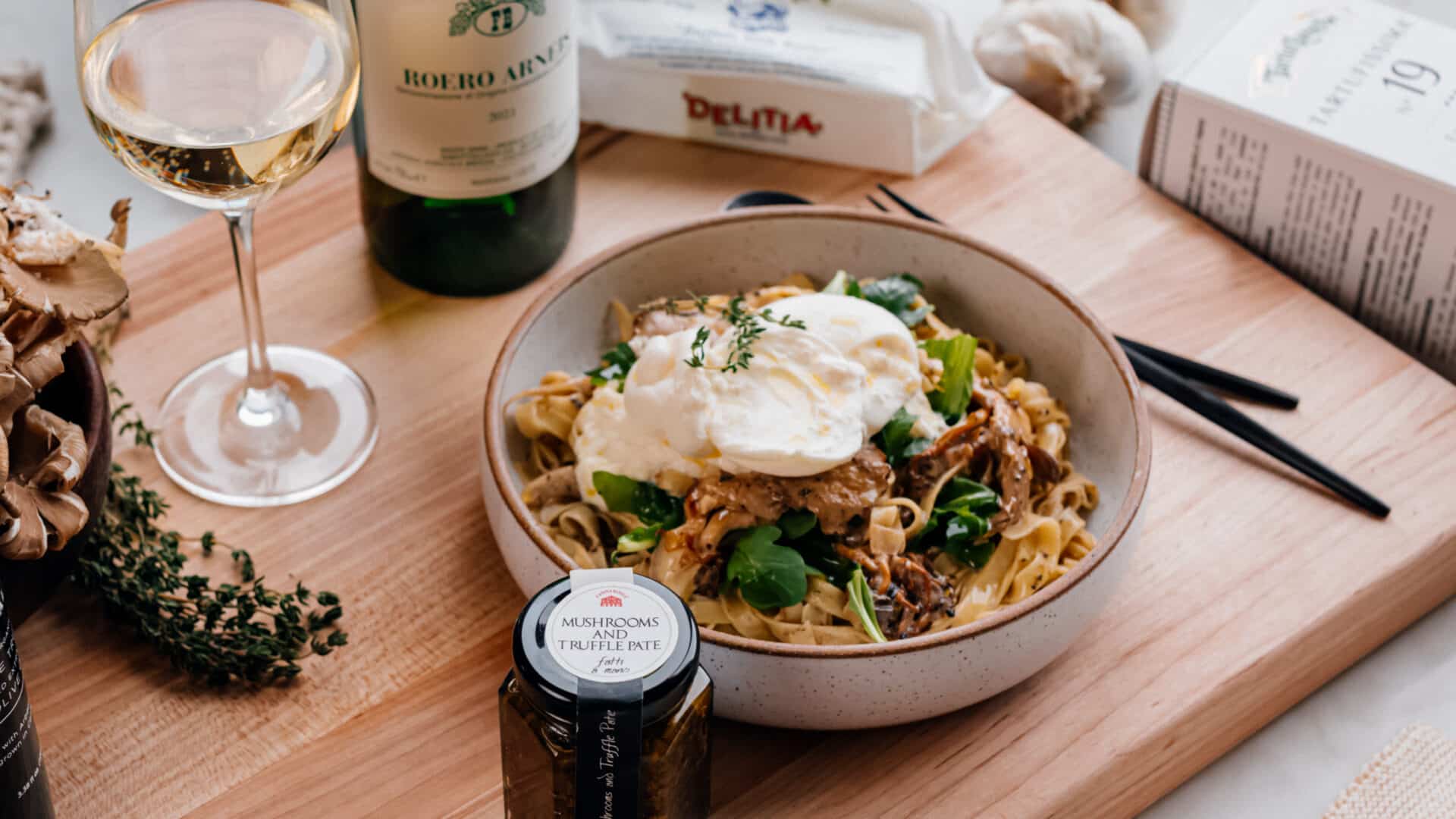 Tasting Events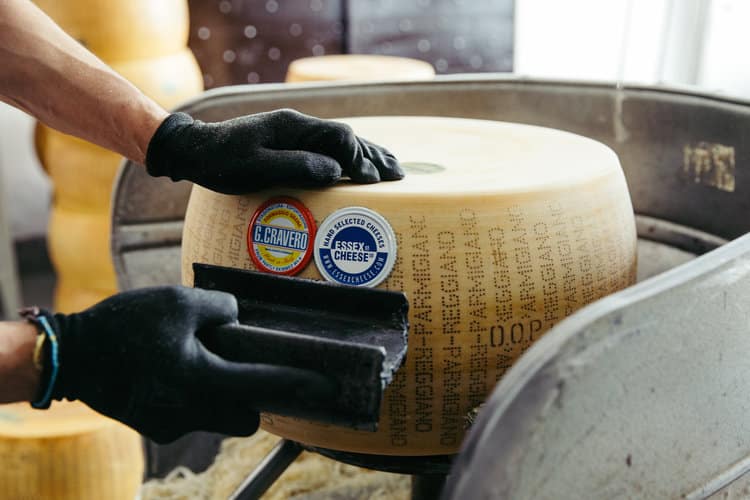 Parmigiano Reggiano
Every Saturday in March
Join us and taste our 4 featured Parmigiano Reggiano varieties in-store during Ciao Italia.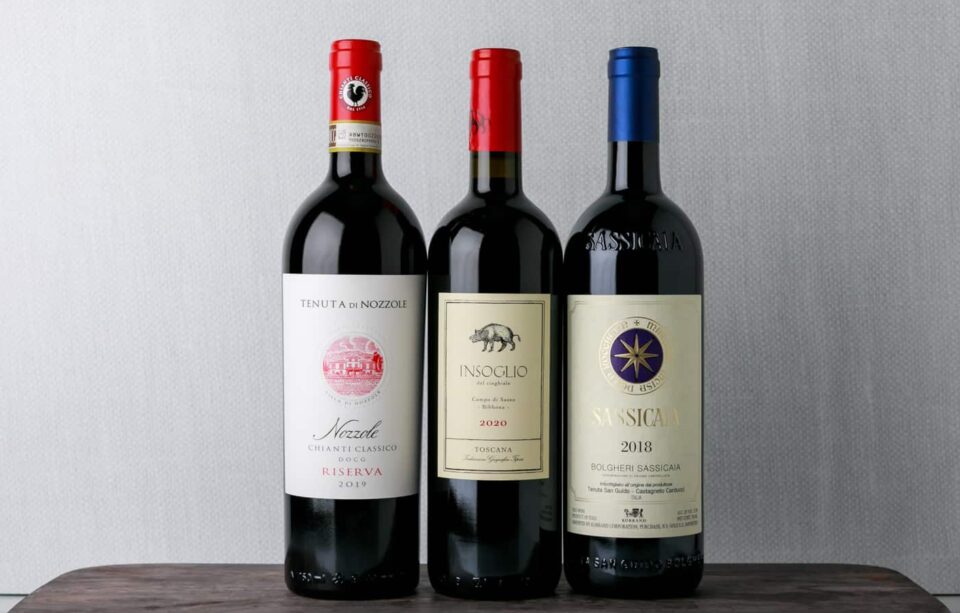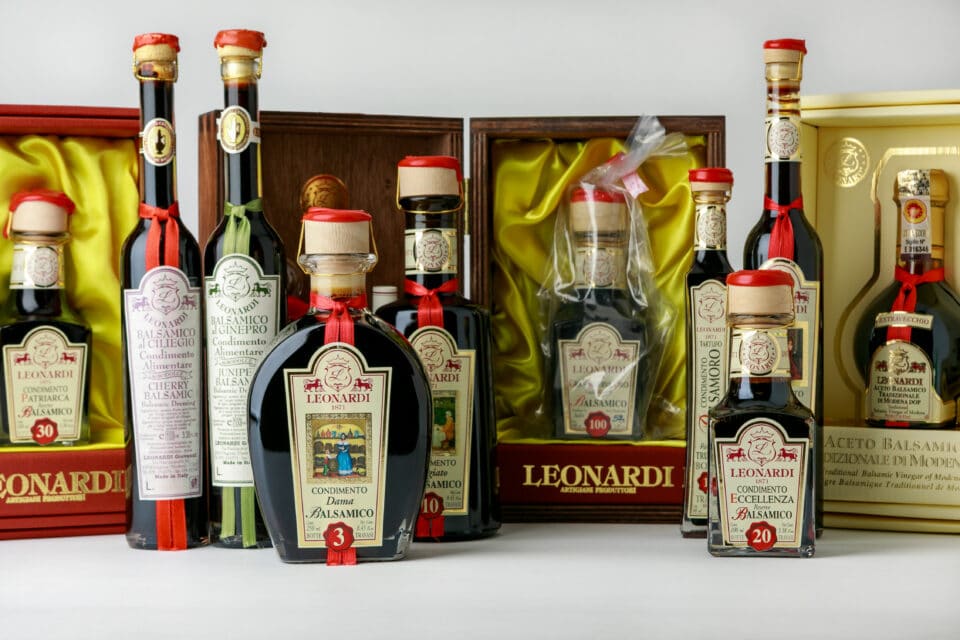 Balsamic Tasting Seminar
Saturday, March 25 | Cellar Z, Burnside
Join us as we explore the world of balsamic vinegar featuring Acetaia Leonardi.