Dive in and discover the exclusive, limited-time varieties we're featuring this weekend. Learn about the benefits of cooking shrimp head-on and how to put your peels to gourmet use.
Australian
Eastern King Prawns
$29.99 lb, save $14 per lb | U8
One of Australia's most popular prawns with a delicious balance of sweet & savory.
Pairs well with curried dishes, bold spices or shrimp cocktail. Delicious roasted, grilled or stir-fried.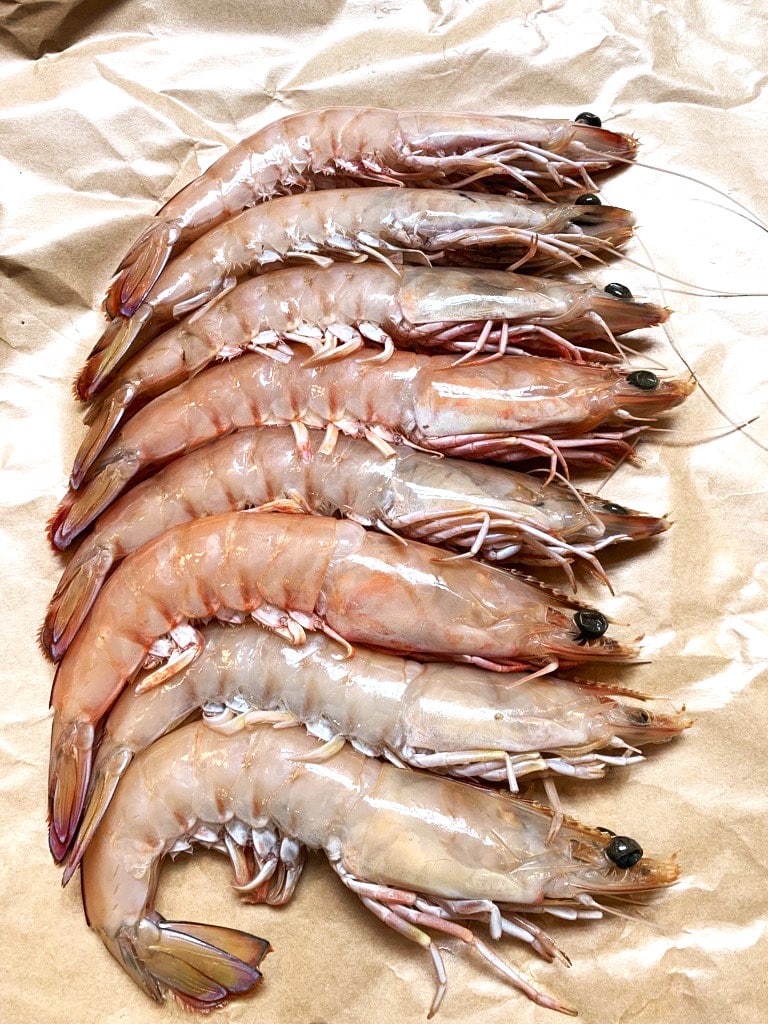 Australian
Tiger Prawns
$22.99 lb, save $12 per lb | 9/12 ct
Australia's most popular and largest shrimp caught in the nutrient rich waters of the Gulf of Carpentaria. These prawns have a bold, sweet flavor that will leave you hooked.
Delicious grilled, roasted or sauteed.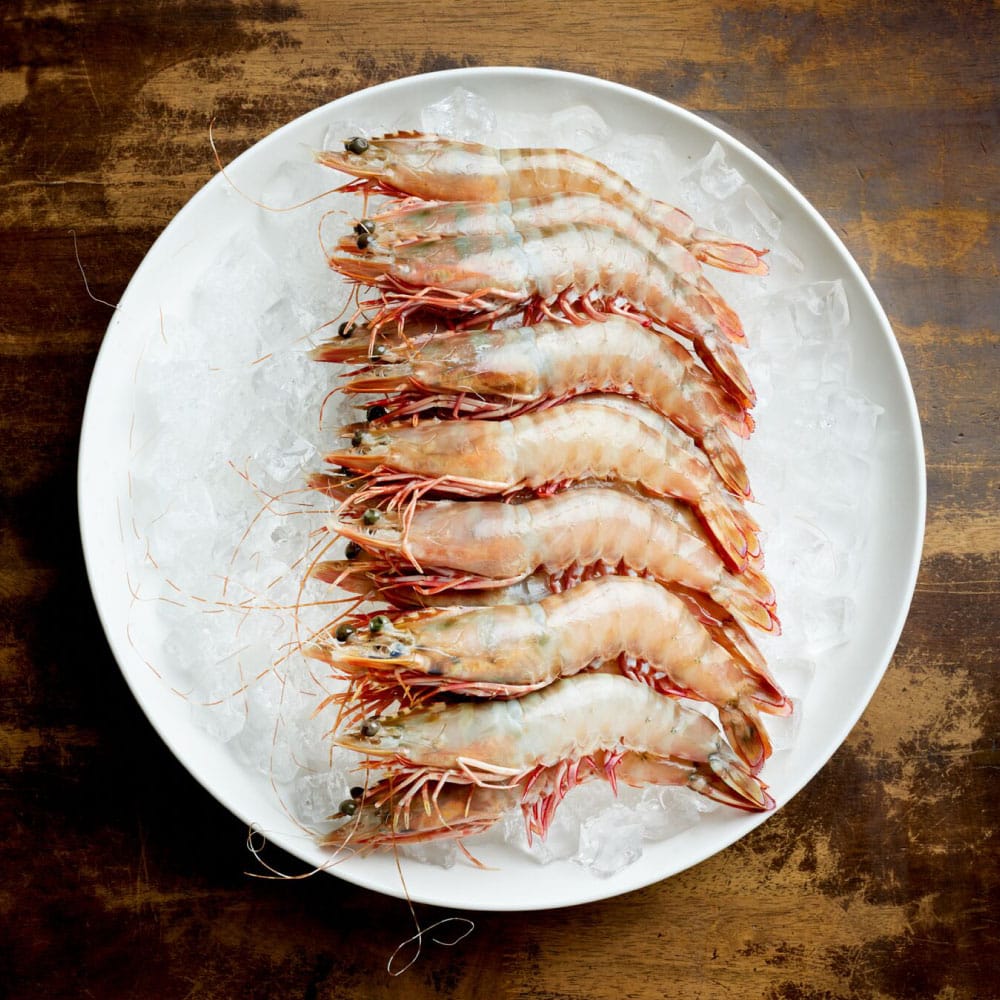 Australian
Banana Prawns
$15.99 lb, save $9 per lb | 10/20 ct
These light, sweet, Australian shrimp are a rising favorite. They pair well with spicy flavors and dry, white wine. Cook on the grill or in a shallow frying pan.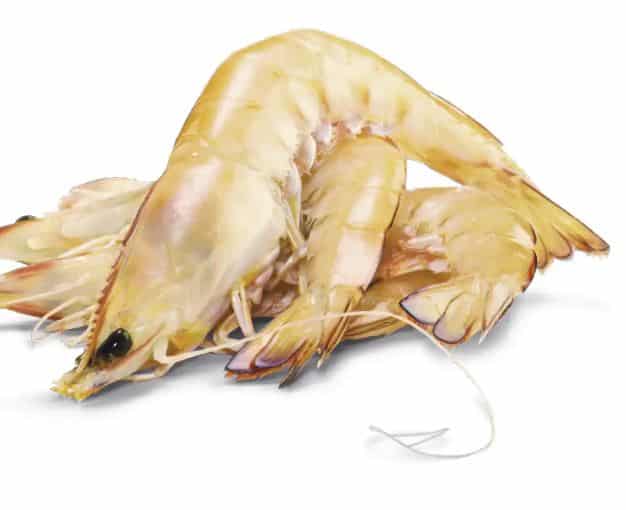 Mexico
Wild Blue Mexican Shrimp
$24.99 lb, save $13 per lb | U10
Native to the Pacific coast, these plump blue-tinted shrimp are crisp and juicy. Perfect for paella or your favorite seafood pasta or great cocktail shrimp.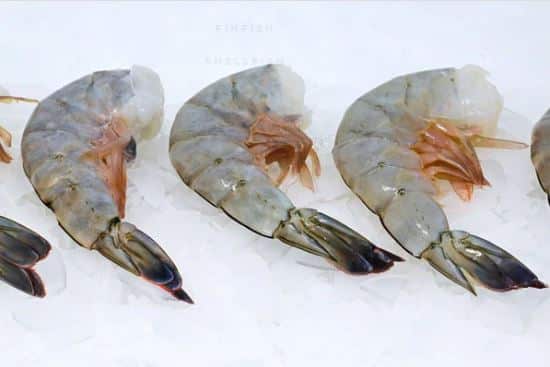 Mexico
Wild Mexican Shrimp
$17.99 lb, save $10 per lb | 21/25 ct
Our go-to shrimp available every day in our stores. These shrimp have a light & sweet taste and are delicious grilled, roasted or sauteed.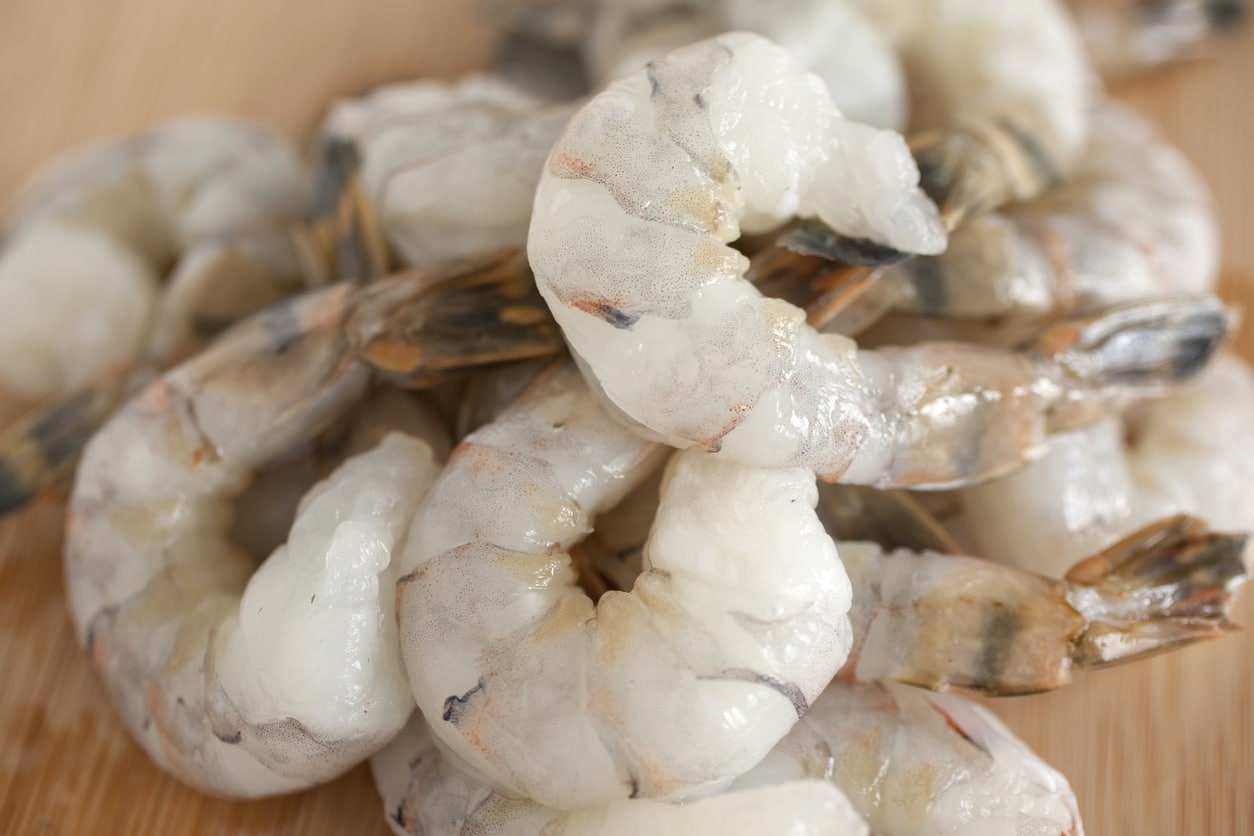 U.S.A.
Wild Pink Gulf Shrimp
$6.99 lb, save $6 per lb | 40/60 ct
Brought to us from Galveston Shrimp Co. and the waters of the Florida coast. These sweet, mild flavor shrimp are great to pair with delicate sauces or perfect for salads and hot off the grill.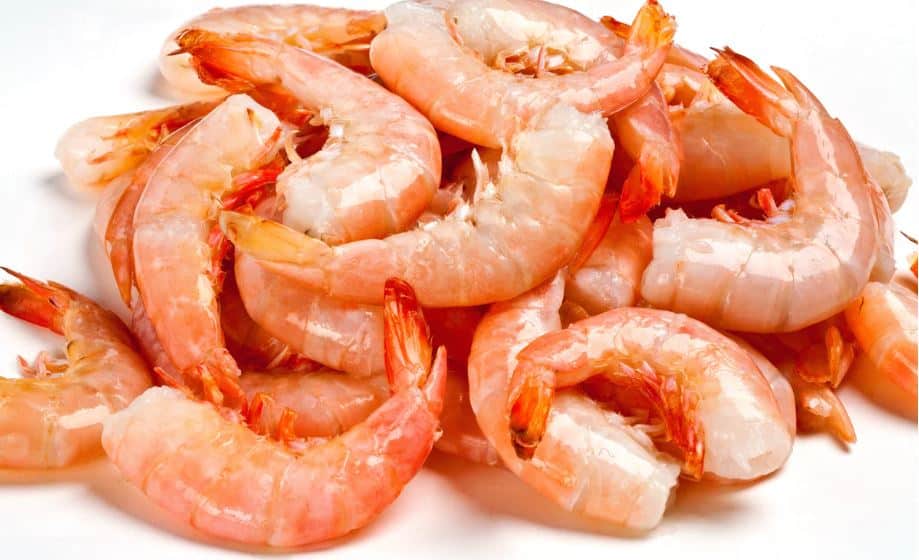 Sale valid October 5-8, 2023. While supplies last.
PERFECT PAIRINGS | On Sale Through October 8
Recipes to Inspire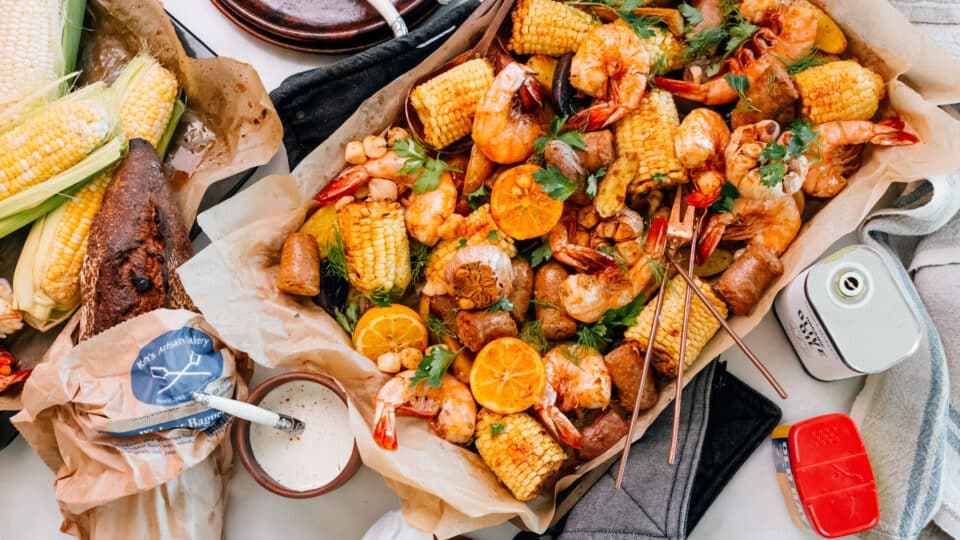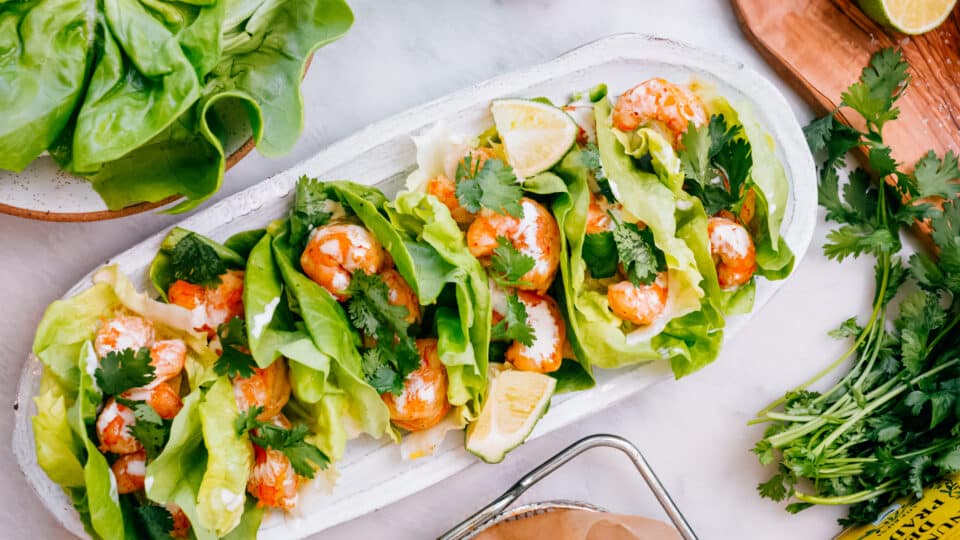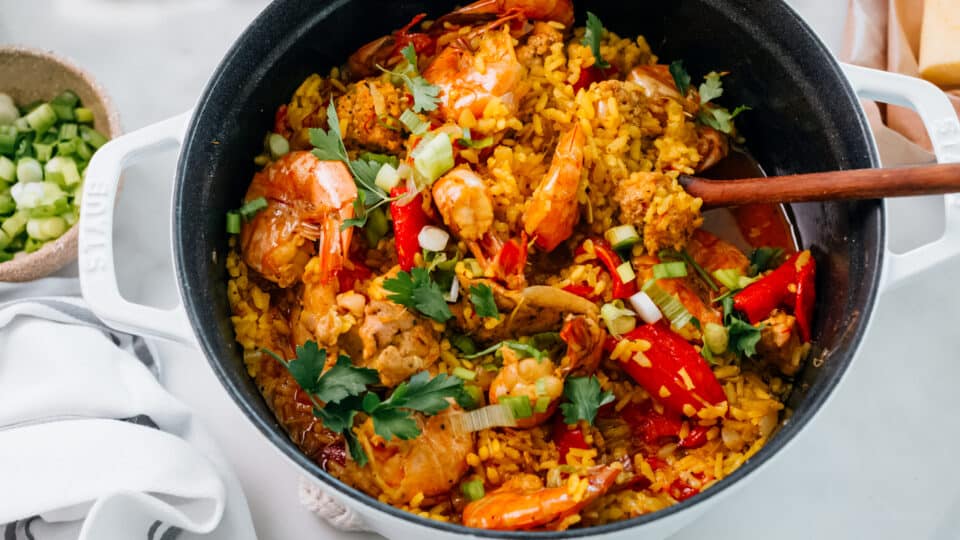 Shrimp Jambalaya
This one-pot recipe features rice, shrimp, sausage, chicken & vegetables.