Shelton's Turkey Ranch started in 1924 with one hen and one tom that had been given to O.J. and Margaret Shelton as a wedding gift. Since then that gift has evolved into one of the largest natural poultry marketers in the country.
This family-owned company, now run by the Flanagan family, partners with other local family businesses to raise all poultry under the Shelton name. Shelton's turkeys are fresh, free-range, non-GMO, all-natural, veg fed and are raised with no antibiotics, hormones, or animal proteins, and are never injected with saline solution. They are truly free-range, grown in oak orchards, minimally processed and humanely killed. We offer both organic and non-organic turkeys. The certified organic turkeys are raised in free-range conditions and are fed only certified organic feed, without any animal by-products. They are never fed or administered any antibiotics or drugs of any kind
Shelton's also focuses on hen turkeys, which are more costly to grow, because they don't grow as fast, but taste better. The difference between a hen (female) turkey and tom (male) turkey are similar to the difference between prime and choice beef. Hen turkeys, like prime beef, are more tender, juicy, and flavorful. All of our Shelton's turkeys (up to 23 lbs) are hen turkeys.
Customers have the option to buy fresh whole turkeys, bone-in turkey breasts, and boneless turkey breasts to prepare at home. Our full-service meat department is also happy to spatchcock turkeys for cooking on the grill or cut turkeys into parts, in order to roast quicker. Fully cooked turkeys, dark turkey meat, or sliced boneless turkey breast by the pound is also available in our Service Deli.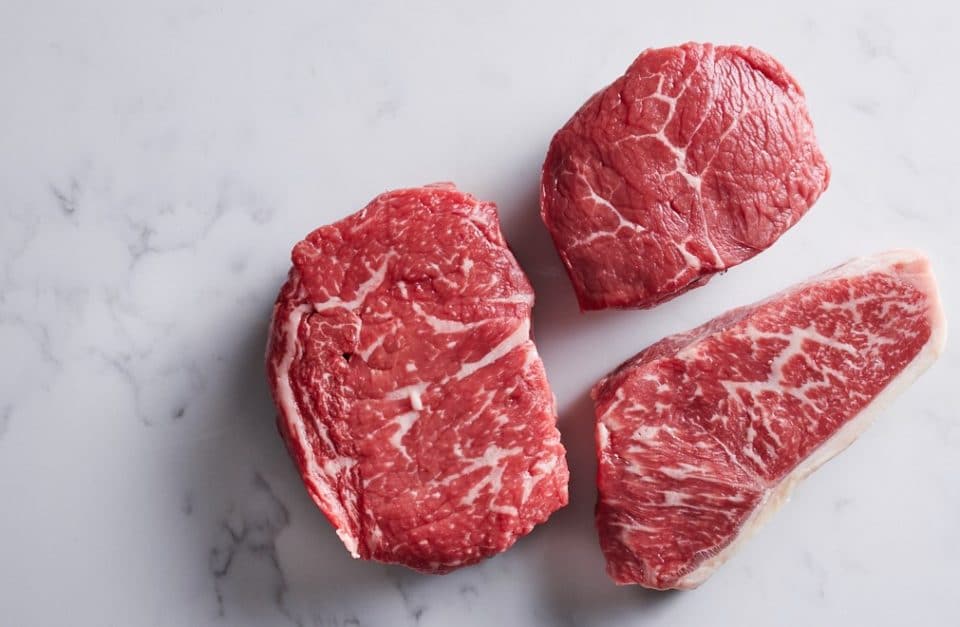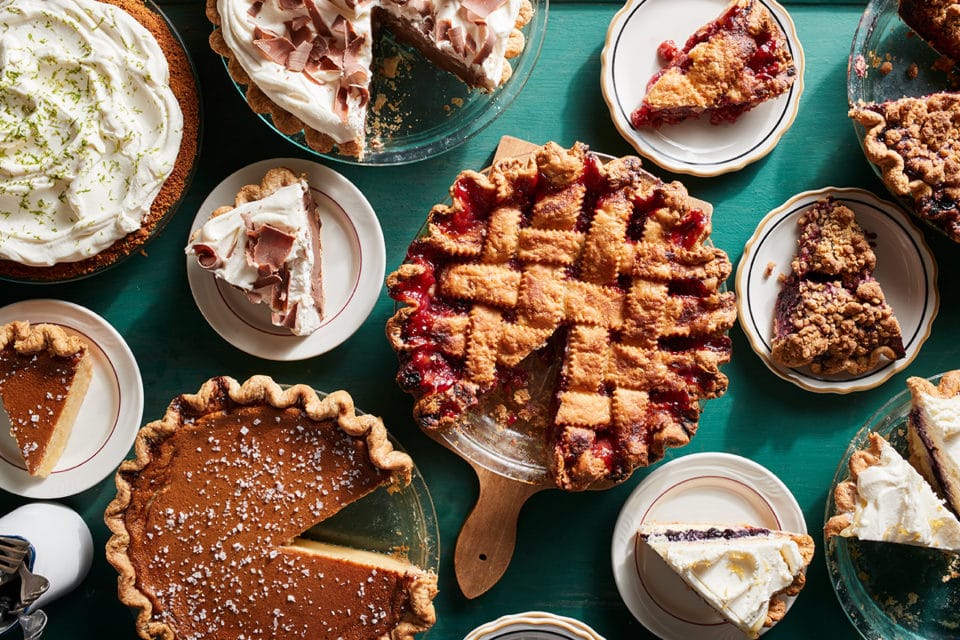 Purveyors, New Items, Featured Items
Lauretta Jean's Pies
Lauretta Jean's beloved, delectable pies, are now available by-the-slice or as whole pies at our Burnside store.