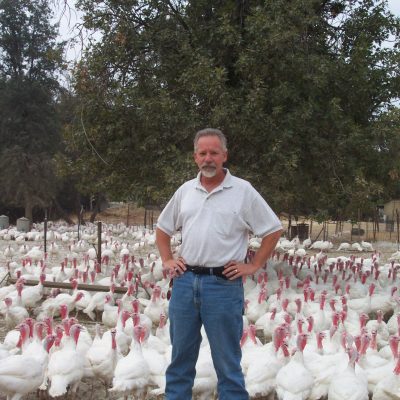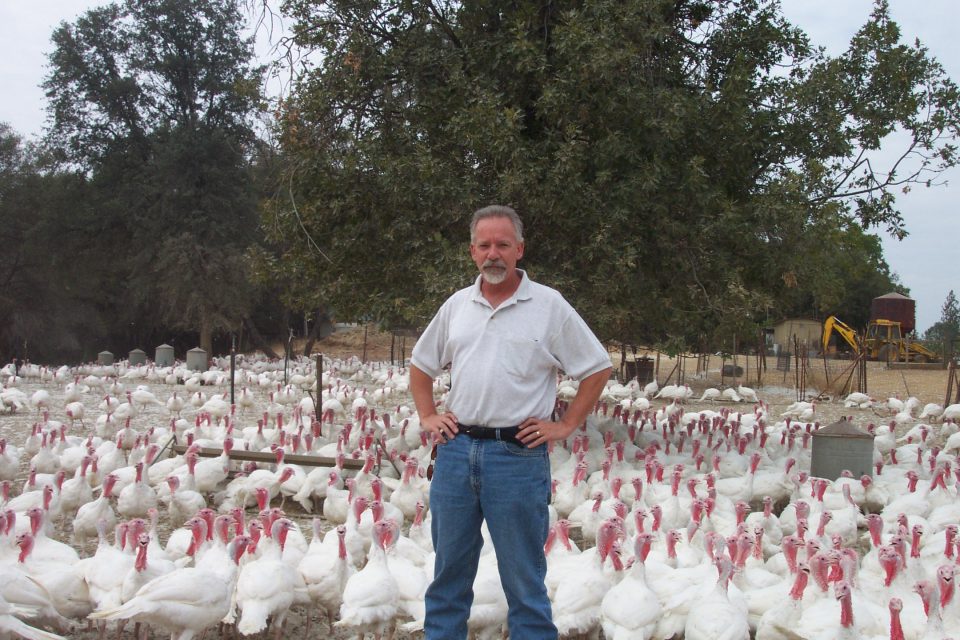 Shelton's Turkey Ranch started in 1924 with one hen and one tom that had been given to O.J. and Margaret Shelton as a wedding gift. Since then that gift has evolved into one of the largest natural poultry marketers in the country.
This family-owned company, now run by the Flanagan family, partners with other local family businesses to raise all poultry under the Shelton name. Each of Shelton's turkeys are fresh and come with a USDA grade "A" stamp. They are all free-range, all-natural, veg fed and are raised with no antibiotics, hormones, or animal proteins, and are never injected with saline solution.
Shelton's also focuses on hen turkeys, which are more costly to grow, because they don't grow as fast, but taste better. The difference between a hen (female) turkey and tom (male) turkey are similar to the difference between prime and choice beef. Hen turkeys, like prime beef, are more tender, juicy, and flavorful. All of our Shelton's turkeys (up to 23 lbs) are hen turkeys.