Shannon Levens, owner and creator of Shoofly Vegan Bakery in Portland creates homemade delectable vegan treats available at Zupan's Markets.
When Shannon arrived in Portland after moving from Pennsylvania, she began baking vegan treats for a local vegetarian restaurant once a week. Eventually, this became her full-time job, and from that Shoofly was born. Inspired by the homestyle aesthetic of her favorite treats from the East Coast, Shoofly got its name after the Shoofly Pie; a molasses pie sold at the Lancaster Farmers Market in Pennsylvania.
Zupan's is the first large supermarket to sell Shoofly baked goods and Shannon is excited to be bringing vegan customers more options and variety. Featuring an all-female staff of eight, Shoofly is a close-knit company that strives to provide employees with the opportunity to learn and grow.
Why a vegan bakery? Shannon had been vegetarian for over a decade, and when she moved to Portland decided to go vegan. Standing behind the ethics of veganism, Shannon hopes to show people that they can eat tasty treats without animal products. Her goal is to create quality pastries that people enjoy and feel excited about, with a dose of nostalgia.
Look for these tasty treats currently in our bakery department:
Blackout Cupcake
Tiramisu Cupcake
Whoopie Pie
Cinnamon Roll (Shannon's favorite!!)
Dutch Apple Coffee Cake
Banana Chocolate Chip Muffin (GF)
Hammer Scone (GF)
Blueberry Scone (GF)
Peanut Butter & Jelly Cookie (GF)
Learn more about Shoofly Vegan Bakery.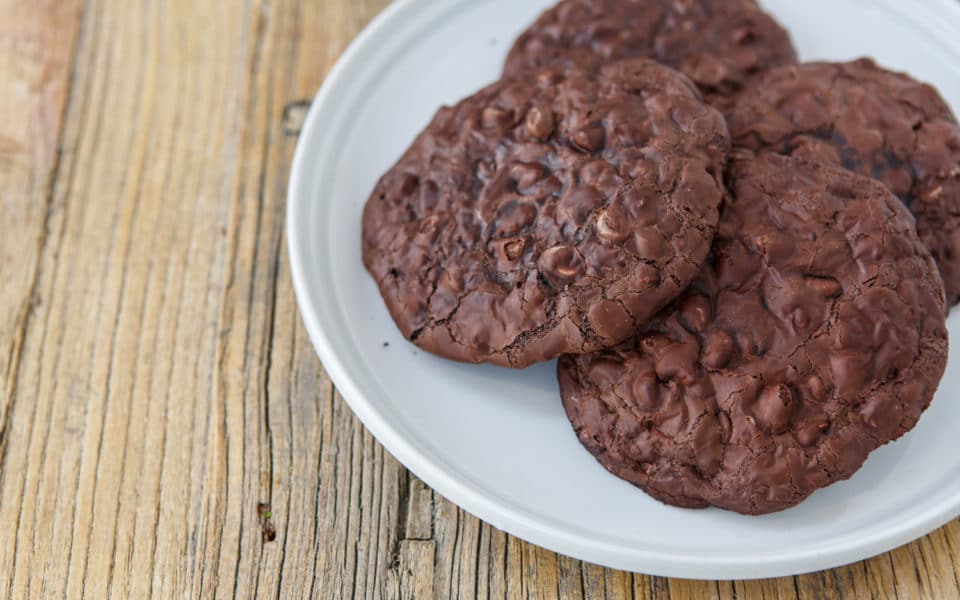 Purveyors
Finales Dessert
This local Portland bakeshop features delicious cookies, pies, and bundt cakes.