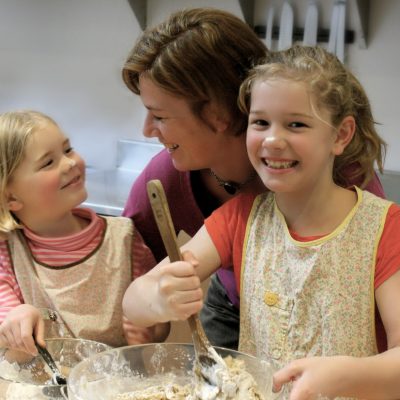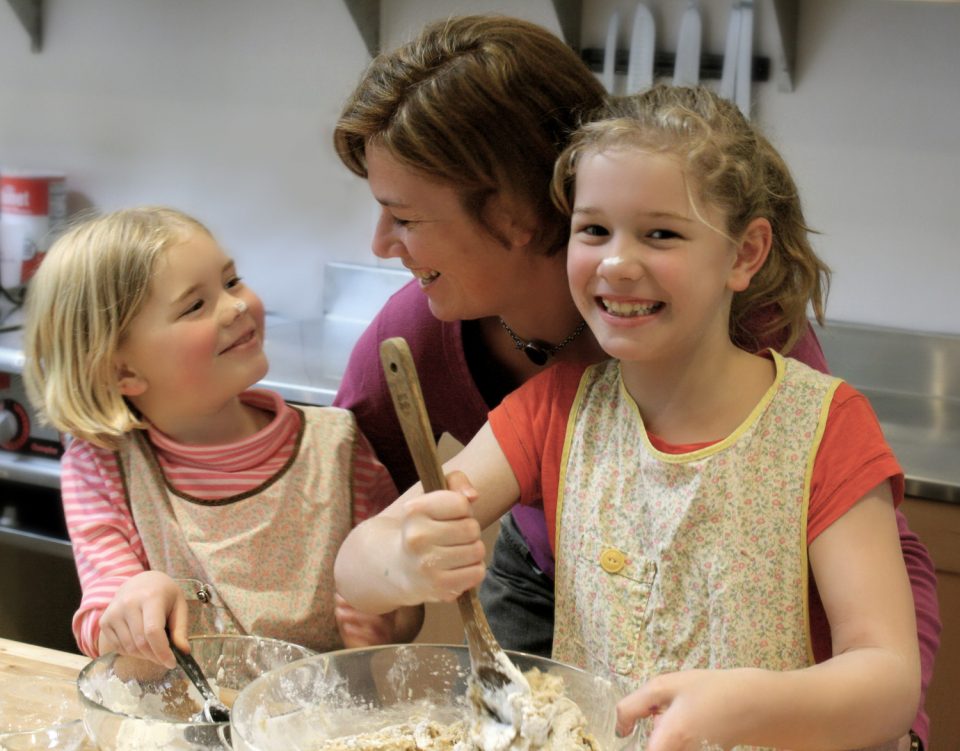 Gluten Free Gem is an independent, family-run bakery located in Portland's Lloyd District. Owners Anne and Mike Miller started baking gluten free at CCP Gluten Free Bakeshop in 2006 when their daughter was diagnosed with Celiac Disease. By April of 2011, the bakery had outgrown its SW Corbett location and moved to N. Hancock St. With this move came a name change, to celebrate the original Gems: Anne and Mike's daughters Greta and Emma Miller. In 2017 the bakery moved again, to 140 NE Broadway St., to make room for a larger production facility and a retail shop.
The bakery is a GFCO Certified bakery, to eliminate any risk of cross-contamination. As part of this certification, they do extensive ingredient research to ensure that everything they use, as well as their facility, is clean of gluten. In addition to their gluten awareness, they also train all their employees about the risk of cross-contamination from other allergens. They are continually educating themselves on new research and information regarding Celiac Disease, gluten-intolerance, and gluten-free baking, taking the potential health risks of gluten contamination as seriously as the need for their pastries to taste delicious.
Zupan's carries a rotating selection of GEM baked goods. Current favorites include Blueberry Muffins, Cinnamon Swirl Coffeecake, Chocolate Chip Cookies, Pumpkin Bread, Lemon Poppyseed Cake & Caramel Brownies.