Available exclusively at Zupan's.
Our cheesemongers are proud to curate a selection of the finest Gruyère for our customers every day, but this season we have a special treat: Gourmino's Leuenberger Gruyère, Best Cheese In The World 2022.
Only 2 wheels of this "The Best Cheese In The World" were shipped to the USA this year, and Zupan's is proud to exclusively offer them to our customers. These wheels are "resèrve," aged almost 18 months, leading to a rich, intense flavor profile.
Much like Champagne or caviar, not all Gruyère tastes the same. Every element—from where the cows are pasturing to the skill level of the affineur—ultimately determines the quality and flavor profile of each wheel of Gruyère.
Master Cheesemaker Urs Leuenberger sources milk from just 6 farmers, all within 1 km of his operation. In the morning he can look out on the cows grazing in the high-altitude pastures, and during the day he only makes 6-7 wheels of cheese. After the cheese ages in his cellars for a couple of months, the affineurs at Gourmino age select wheels even longer.
perfect pairings
Like any quality Gruyère, this beauty can melt onto potatoes, risotto, or onion soup for the most decadent experience. We cheesemongers recommend truly letting the cheese shine by serving it as-is with quality accompaniments. Let this Gruyère take centerplate, surrounded by Zupan's holiday pears, fresh apple slices, sweet & salty hazelnuts, and fresh rye bread. Be sure to bring the cheese to room temperature, and let your guests freshly slice.
Our wine experts recommend pairing with 2022 Inama Soave, a vibrant and gently floral white wine from the volcanic soils of the Veneto in northern Italy. It has notes of ripe citrus, cherry blossom and almond skin that will be a great counterpoint to this rich, savory Gruyère. If wine isn't your thing don't be shy to break out your favorite winter ale or hard cider.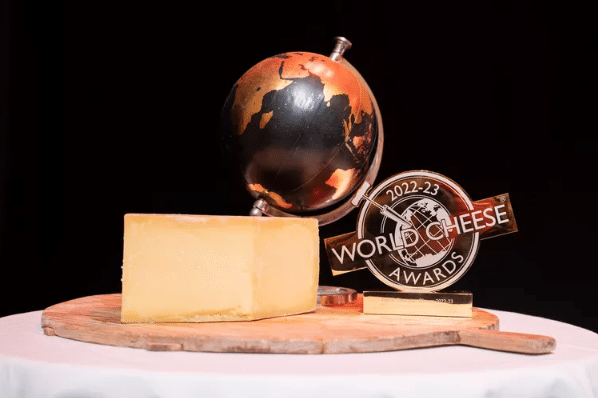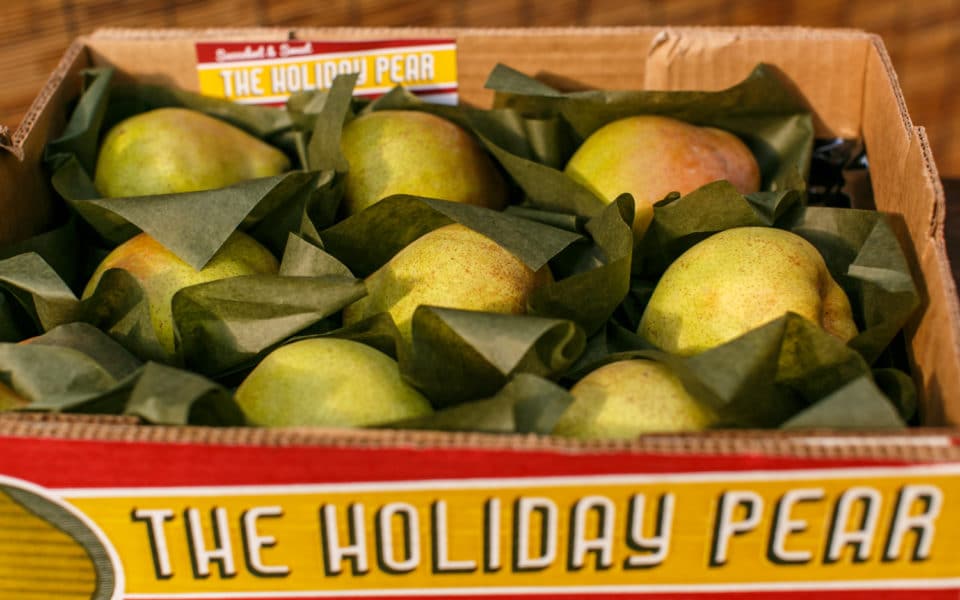 Holidays, Featured Items
The Holiday Pear
The best tasting pear you will eat this holiday season. Locally grown in Oregon's Rogue Valley.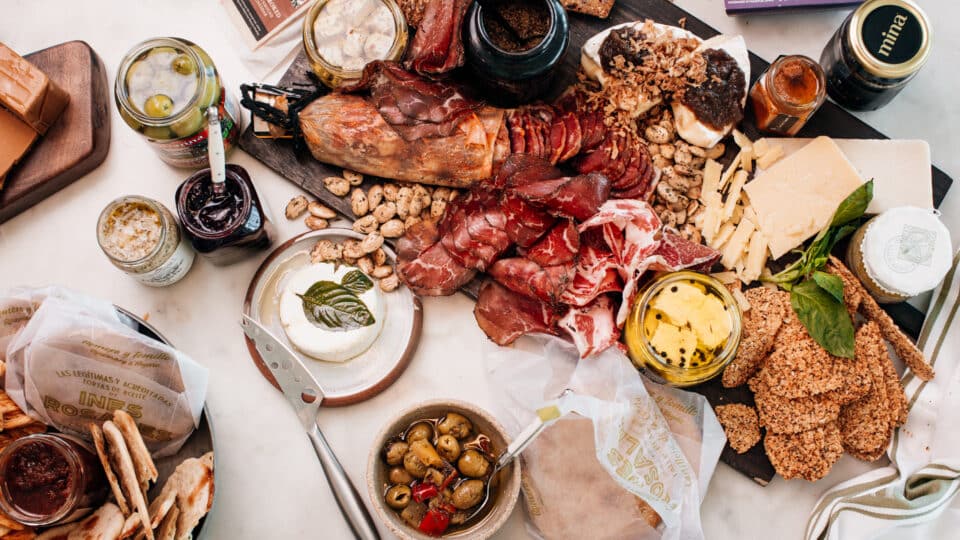 Side Dishes
Holiday Charcuterie Board
Author: Norr
Serves: 12-15
This decadent holiday cheese & charcuterie board boasts layers of complexity and features some of our most loved and prized meats and cheeses, plus luscious pâtés, sweet jams, briny olives, delicious crackers, and nuts.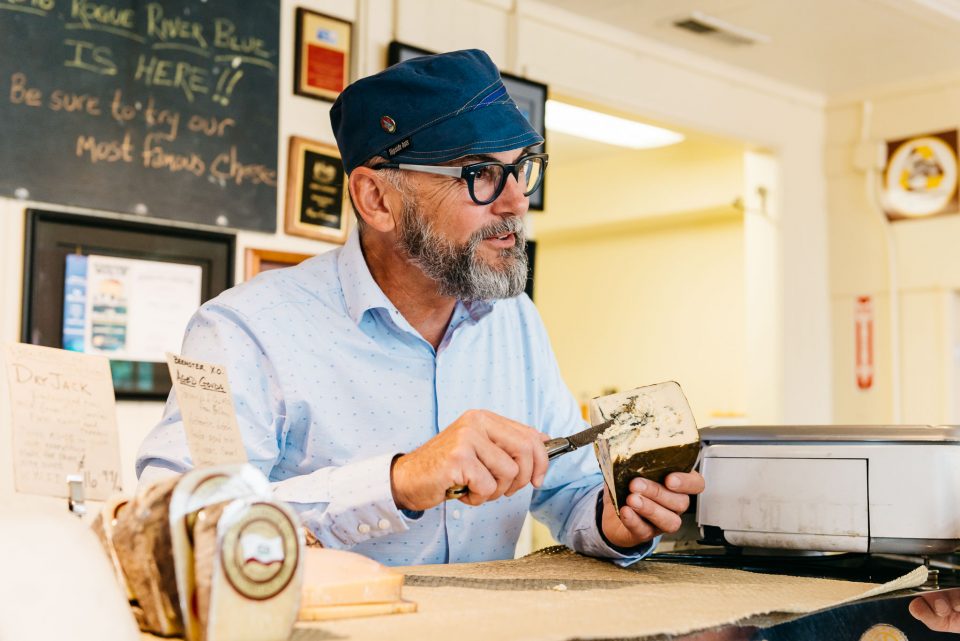 Purveyors, Featured Items, Must Try
Rogue Creamery
An Oregon original, Rogue Creamery is famous throughout the world for its fine blue cheeses.