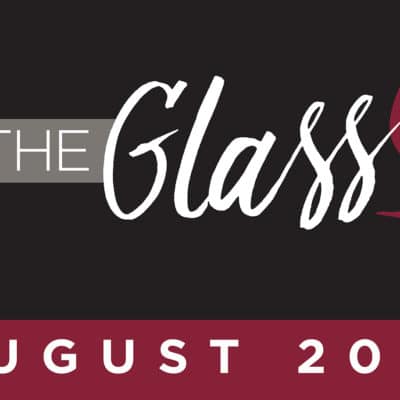 Sipping Rosé in the summer sun is one of the best ways to celebrate the season. This month, we've found blush-filled bottles from Oregon, Italy, France & Spain, with flavors that are reminiscent from each region. Each wine is elegant with plenty of citrus fruit notes and aromas that are sure to keep your palate coming back for another sip. Rosé is created when the skins of red grapes touch the wine for only a short time, sometimes just for a few hours. The winemaker has full control over the color of the wine and will remove the grape skins when it reaches the perfect pink. The type of grape used to make the Rosé will vary the flavor, but generally speaking, Rosé has flavors of red fruits like strawberries, flowers, citrus, or melon.
Featured rosé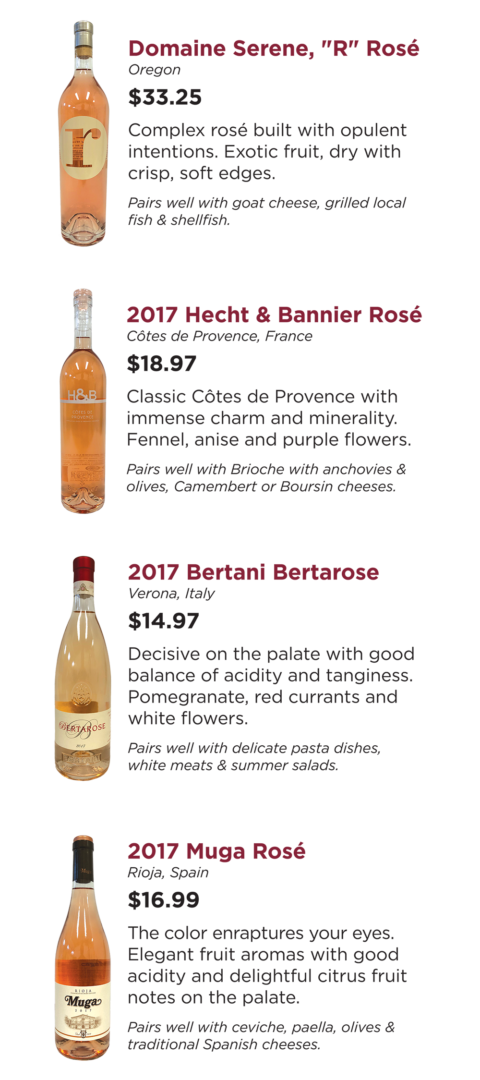 A Perfect pairing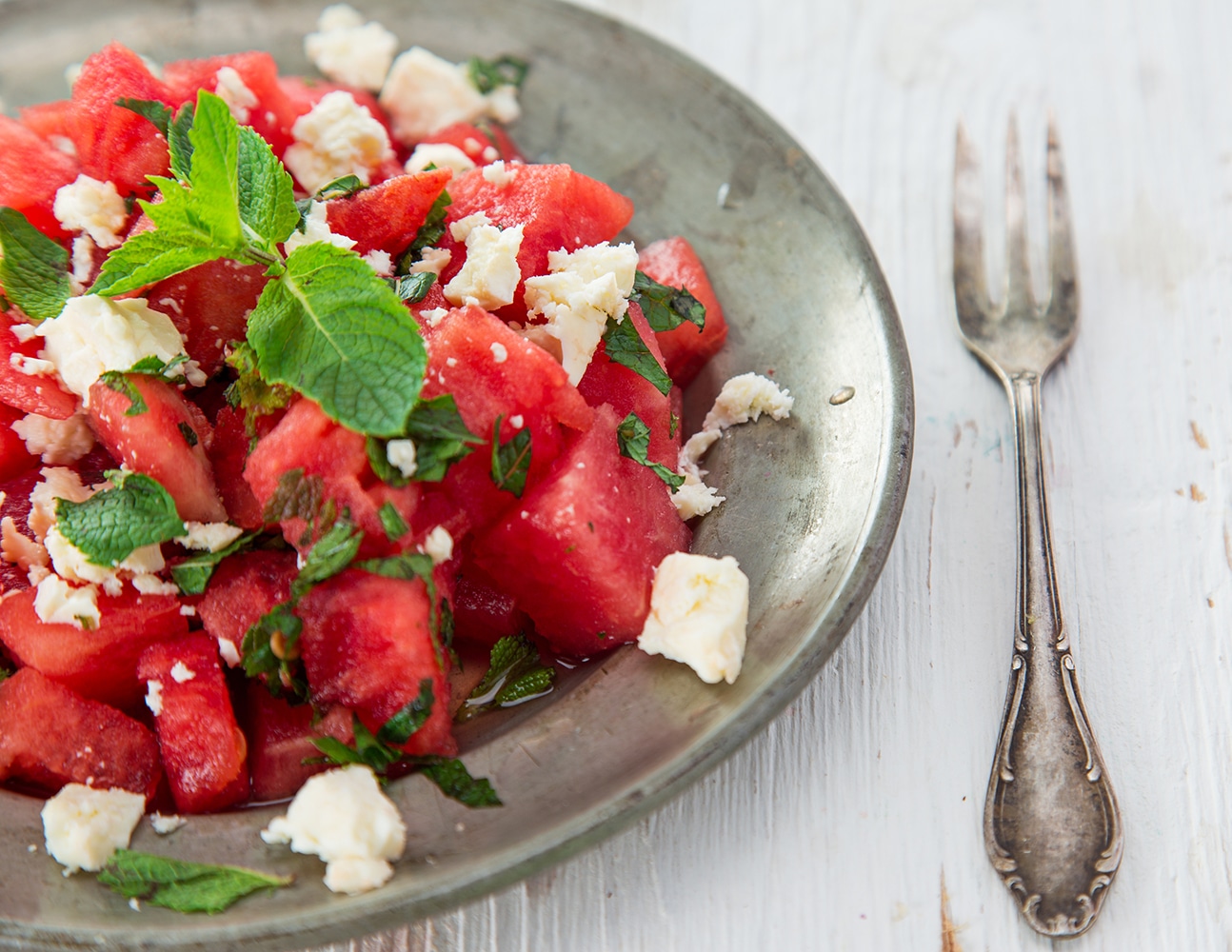 Watermelon, Feta & Mint Salad
Ideal for any summertime gathering! The sweetness of watermelon, saltiness of feta, and freshness of mint is a perfect match to the minerality and acidity of Rosé. Simply combine salad ingredients, drizzle with a bit of Zupan's balsamic vinegar, and enjoy!