One of the newest labels to be added to the Zupan's Markets wine collection
, this Willamette Valley favorite
features delicious Pinot Noir, Chardonnay, and Rosé
.

In the past, Big Table Farm wines have only been available for direct sale through the winery or at restaurants, but we are excited to now be one of a few retailers to be carrying them on our shelves.
A collaboration between winemaker Brian Marcy and his artist/farmer wife Clare Carver, Big Table Farm started in 2006 when the couple moved to Oregon from Napa to pursue their dream of owning a winery. Previously Brian spent 10 years working at wineries throughout Napa including Turley Wine Cellars, Neyers Vineyards, Blankiet Estate, and Marcassin.
Arriving in Oregon the couple purchased a farmhouse and property in Gaston and started their winery with 150 cases. Since then their dream has turned into a 70-acre working farm with their own winemaking facility. Going from knowing close to nothing about running a business, to becoming one of the great wineries in Oregon, Big Table Farm has stayed consistent in growing and producing what they love to eat and drink.
The farm and winery are named after Brian and Clare's goal to provide a gracious and welcoming table for themselves and their friends. Aside from the standout wine, it is also the beautiful labels that are designed by Clare and handmade on Italian paper. Using a letterpress, each label is hand cut and glued on each bottle.
The winery buys fruit from several vineyards up and down the Willamette Valley including Cattrall Brothers, Palos Sandberg, and Wirtz which are all old plantings dating to the 1970s. Plans for a vineyard at their site are also in the works for the coming years.
Featuring: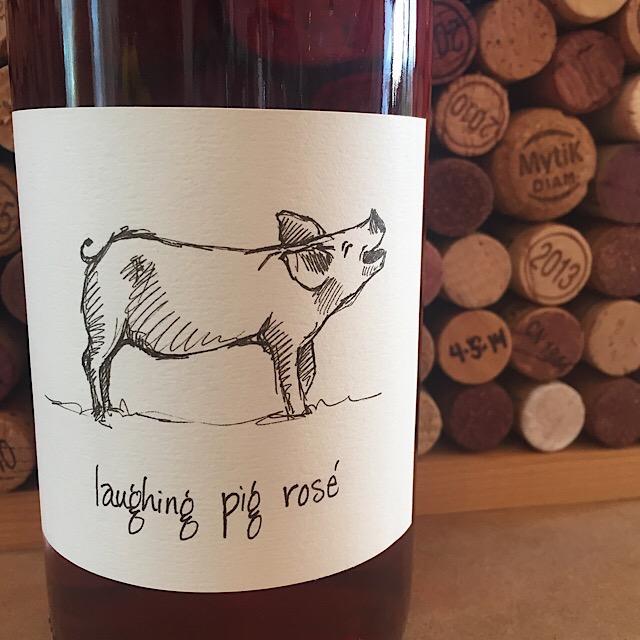 2019 Laughing Pig, Rosé
Made by layering direct press fruit on top of an equal amount of fruit that was then allowed to soak and slowly ferment for several days. A floral nose of rose petals, orange cordial, and chamomile tea. The finish gives a little spice balanced with a rich mouthfeel. A dry rosé that complements many foods.
$32.25
Order online with curbside pickup in 6 bottle pack with 10% discount.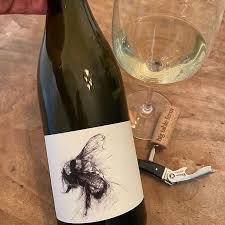 2018 Wild Bee, Chardonnay
Picked when the fruit tastes good and the flavors are developing, this chardonnay is barrel fermented in French oak. With an acidity that brings the palate to life, Granny Smith apples are balanced with nuttiness and warm dough. A bright finish.
$28.25
Order online with curbside pickup in 6 bottle pack with 10% discount.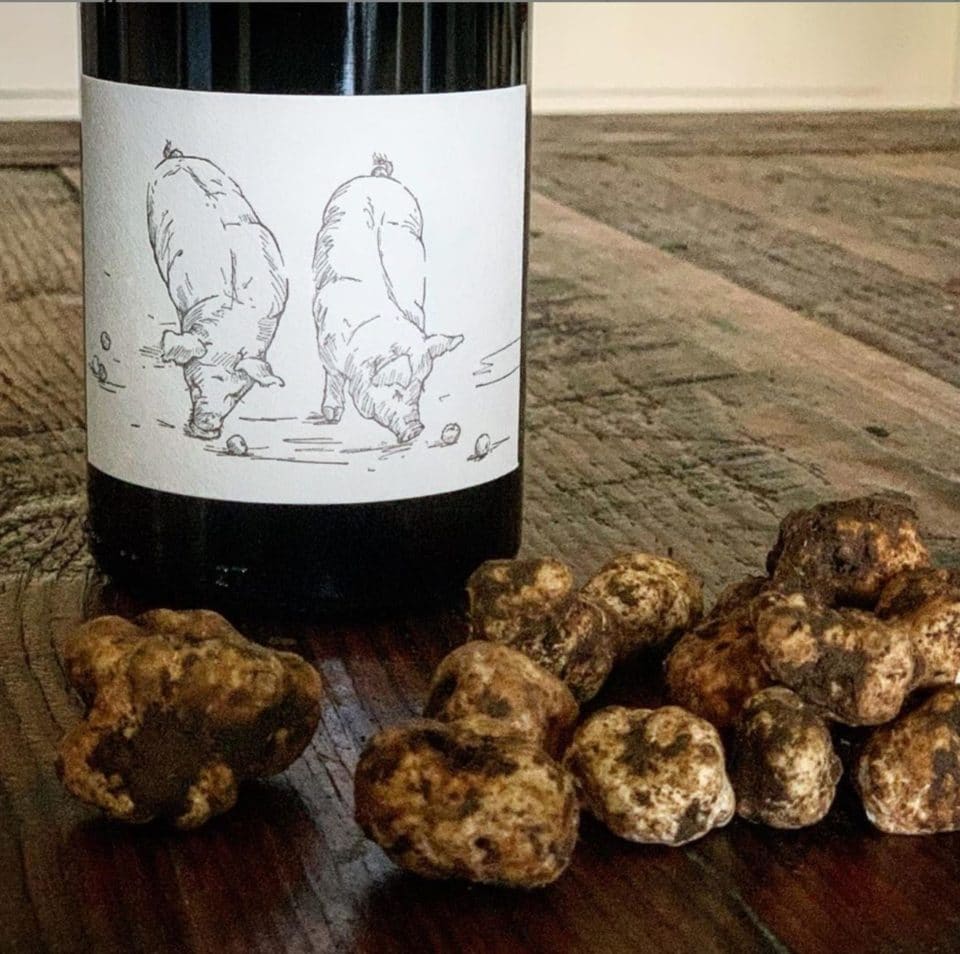 2018 Willamette Valley, Pinot Noir
A true Willamette Valley blend, some of each of the 8 pinot noir vineyards Big Table Farms works with end up in this wine, making it a true representation of the 2018 vintage and the Willamette Valley as a whole. With generous fruit on the nose showing classic black cherry, cranberry, and a touch of cedar, the finish is opulent with both fruit and color with soft tannins that linger on the palate.
$45.25
Order online with curbside pickup in 6 bottle pack with 10% discount.
Learn more about Big Table Farm wines.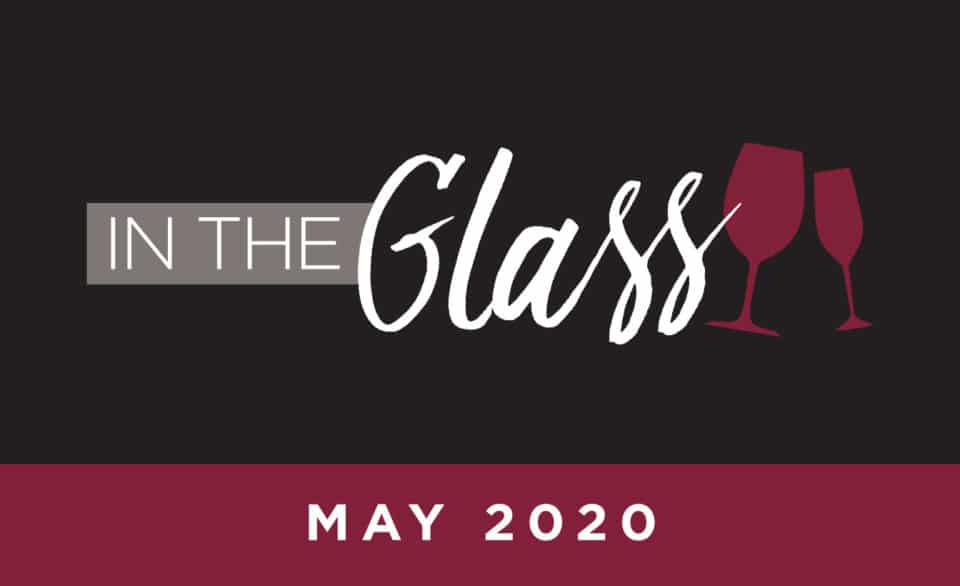 Wine Newsletter
May Wine Specials, Quady North
Oregon is lucky to be home to hundreds of beautiful vineyards and wineries throughout the state. This month in celebration of Oregon Wine Month we are excited to feature Southern Oregon's Quady North.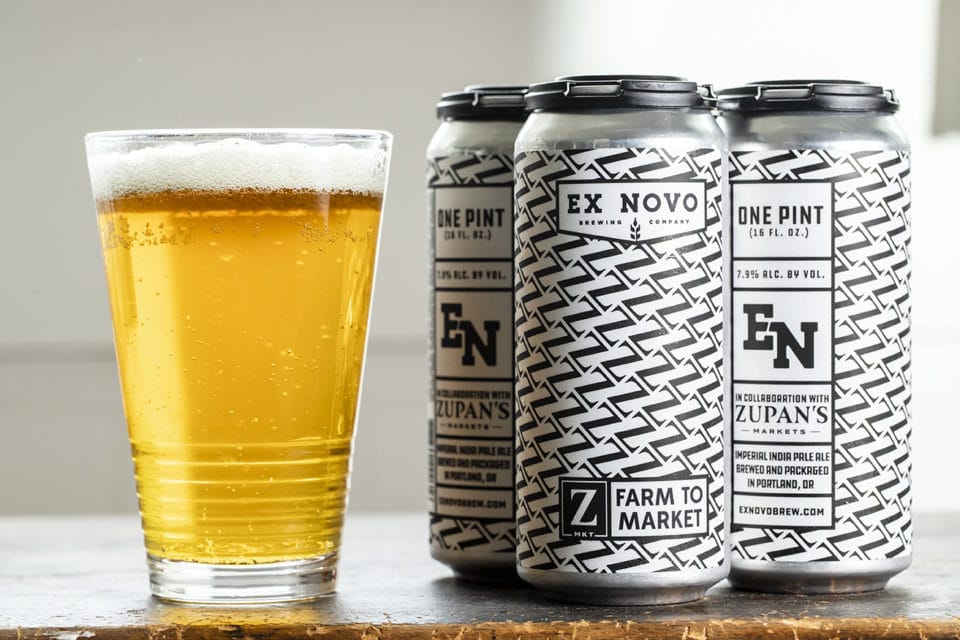 Featured Items, Purveyors, New Items
Farm to Market Imperial IPA
Brewed in collaboration with Ex Novo Brewing Co, this Imperial IPA is bold, crisp, and pairs perfectly with all things grilling.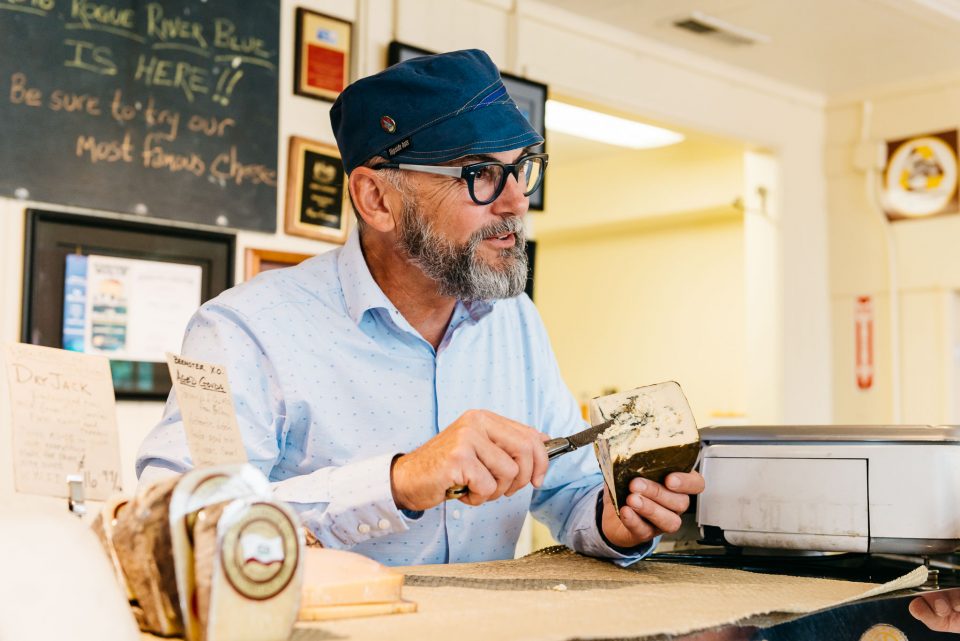 Purveyors, Featured Items, Must Try
Rogue Creamery
An Oregon original, Rogue Creamery is famous throughout the world for its fine blue cheeses.