Cocktail Crate Craft Mixers are created in small batches with real ingredients sourced from small, independent and family-owned businesses. Founded in 2012 by 24-year-old cocktail lover, Alex Abbott Boyd just one year out of college. Alex was motivated by a desire to make and sell a product he could be truly passionate about. Diving into the world of cocktails he read every book he could find on mixology and began experimenting at home. Cocktail Crate was born and the first batches were paid for with $5000 raised through Kickstarter. Initially, each bottle was handmade and labeled by Alex in his home borough of Queens and deliveries were made to local stores via the NYC subway. Today, Alex is excited to be working seemingly non-stop to bring the mixers to more and more people who appreciate a really good cocktail!
Zupan's is excited to be carrying Cocktail Crate's classic line of mixers including Whiskey Sour, Old Fashioned and Ginger Mule. Simply mix with your favorite spirits, add ice, a shake & enjoy.
Learn more about Cocktail Crate.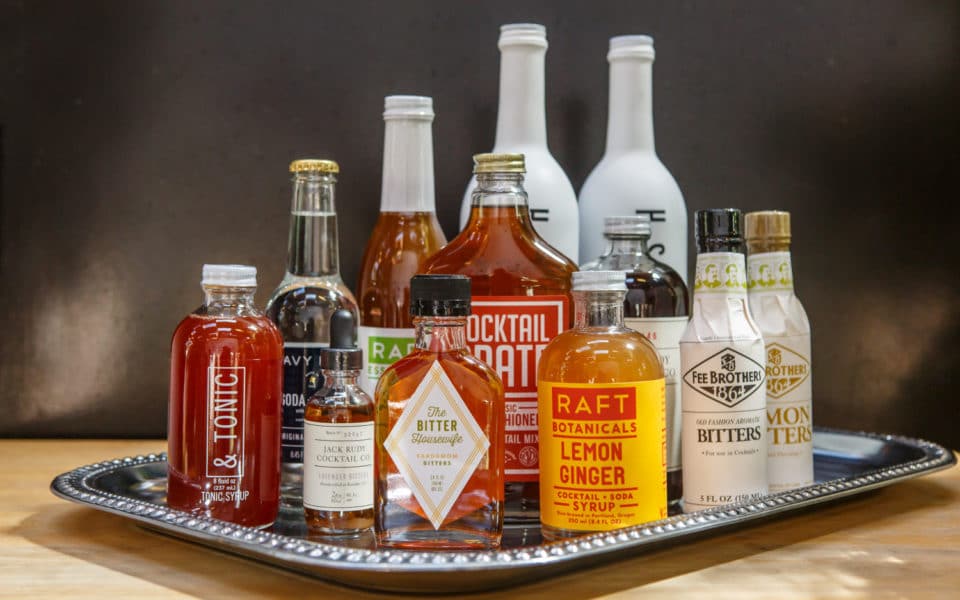 Purveyors, Featured Items
Cocktail Crafting Essentials
Create your favorite beverage with our lineup of cocktail mixers, bitters & condiments.