Summer is here and we've got a lineup of cocktail mixers, bitters, condiments & Hand-Carved Ice to create your favorite refreshing drink.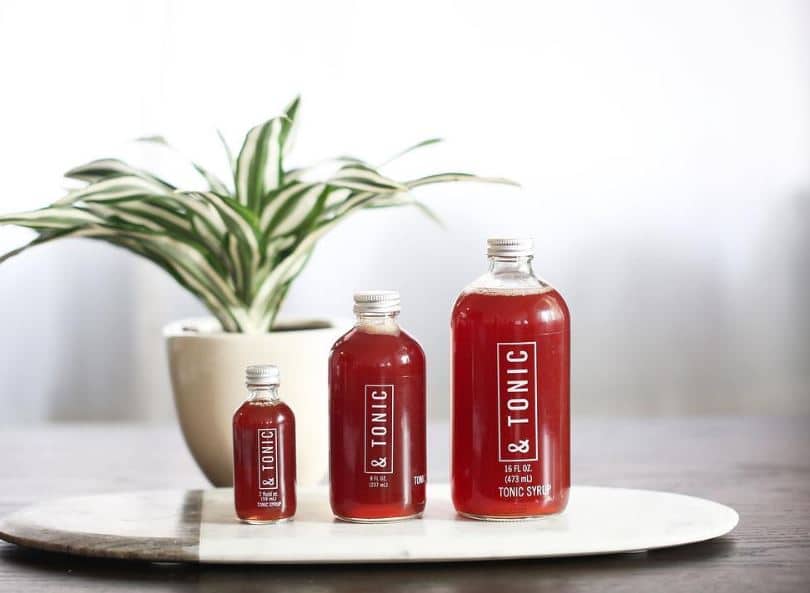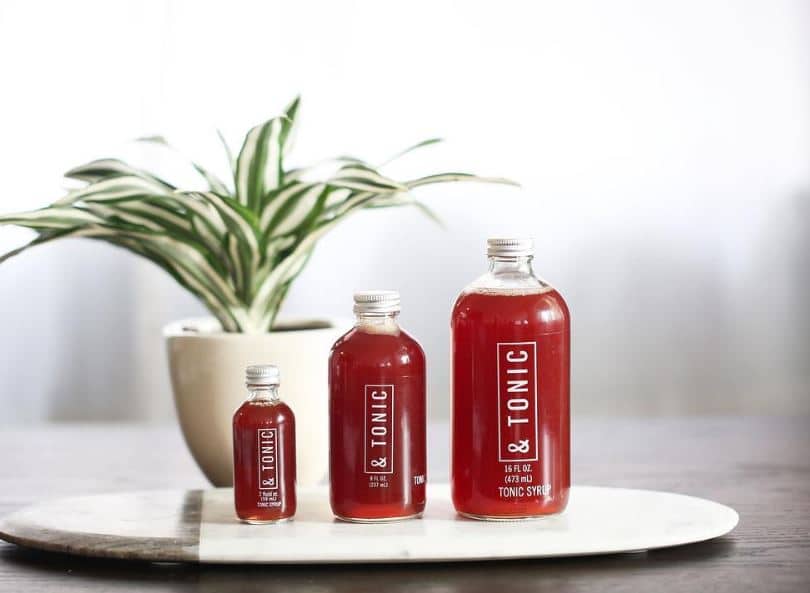 & Tonic
Crafted in Seattle this all-natural artisanal tonic syrup is made from hand with zested organic limes, lemons & oranges, for a delicious burst of citrus. A perfect pair with your favorite gin & vodka.
Learn more about & Tonic.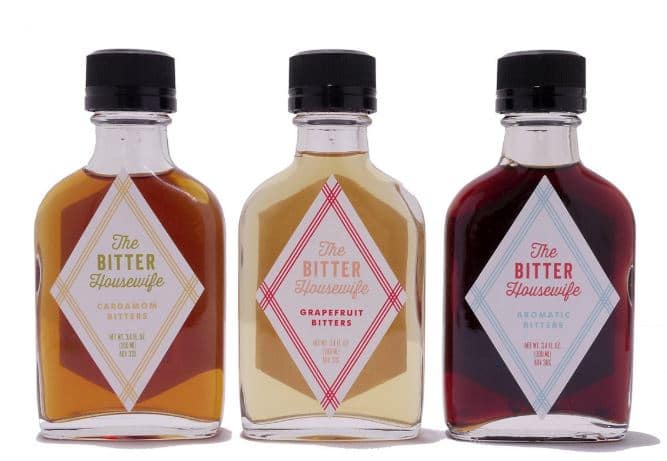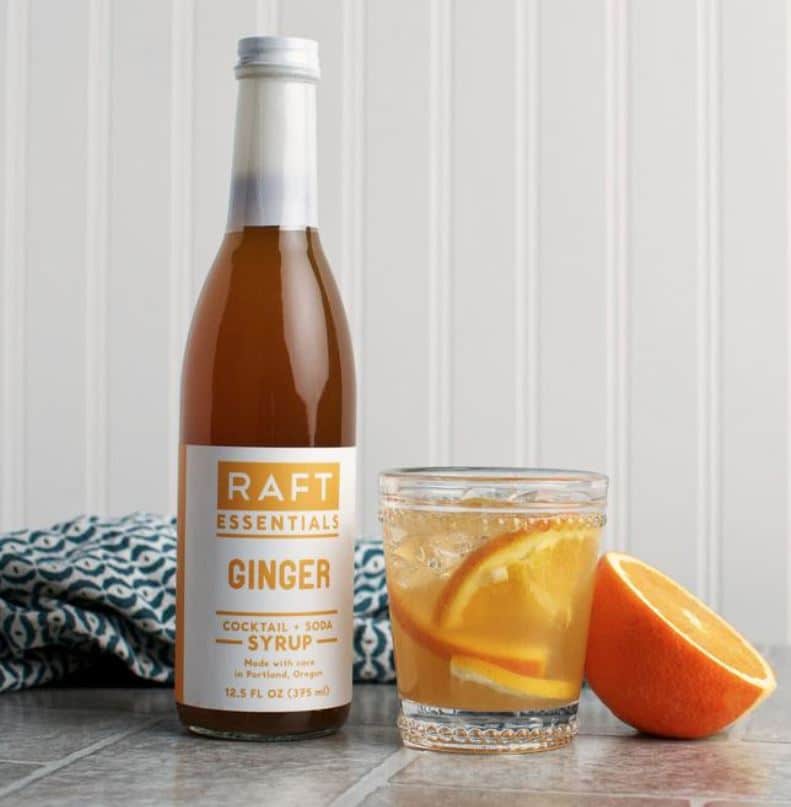 The Bitter Housewife & RAFT
Founded in 2012 by husband and wife team Genevieve and Dan Brazelton with the mission to create a brand that made cocktails approachable, with great tasting flavors and simple recipes. Created locally in Portland, this line of bitters and syrups is crafted with real ingredients in small batches.
Look for a variety of bitters, botanical syrups, and essential syrups on our shelves.
Learn more about The Bitter Housewife & RAFT.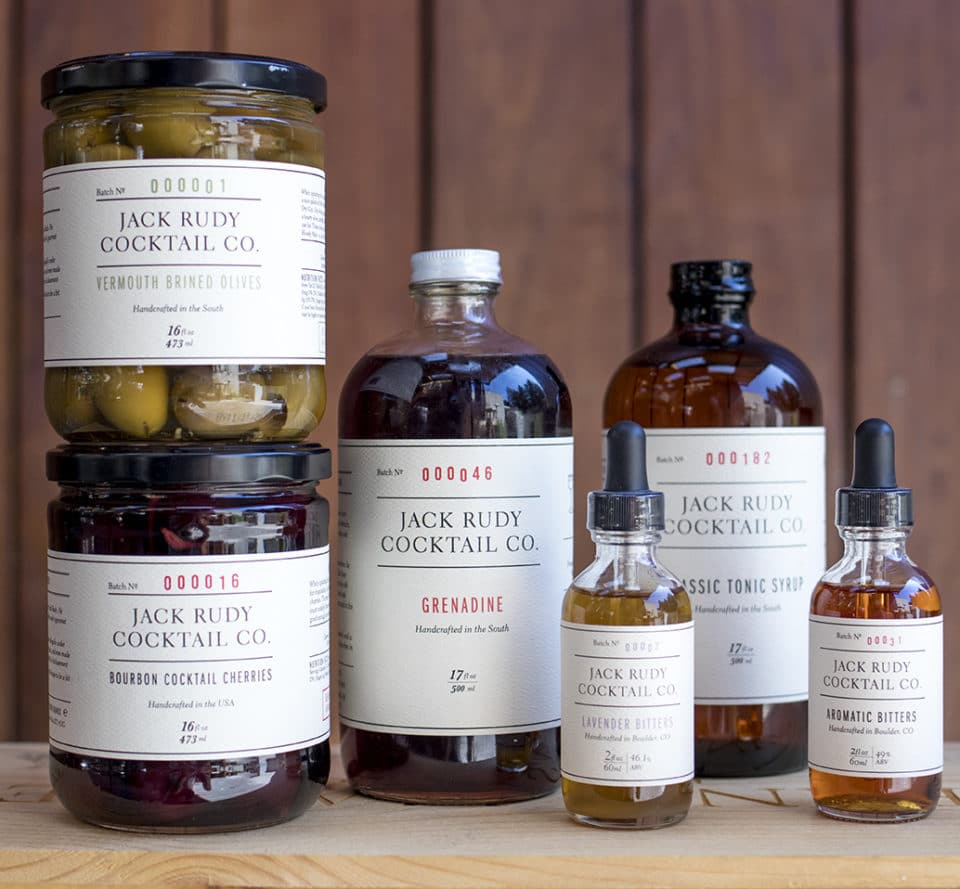 Jack Rudy Cocktail Co.
This family-owned company features syrups, tonics, bitters and cocktail condiments handcrafted in small batches in Charleston, South Carolina. Named after their great-grandfather, Jack Rudy's goal is to reinvent the long-forgotten staples of the American bar – those that you'd find in your great-grandfathers' bar cabinet.
Look for Classic Tonic, Grenadine, bitters, Bourbon Cocktail Cherries, and Vermouth Brined Olives.
Learn more about Jack Rudy Cocktail Co.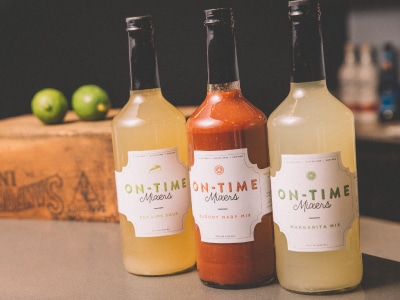 On-Time Mixers
Concocted over a round of golf in Indianapolis, these classic mixers are created from time-tested family recipes. Featuring Key Lime Sour Mix, Margarita Mix and Bloody Mary Mix, simply add your booze and enjoy! Featuring 100% all-natural, non-GMO, kosher and gluten-free ingredients that will help you make cocktails that keep you and your guests coming back for more.
Learn more about On-Time Mixers.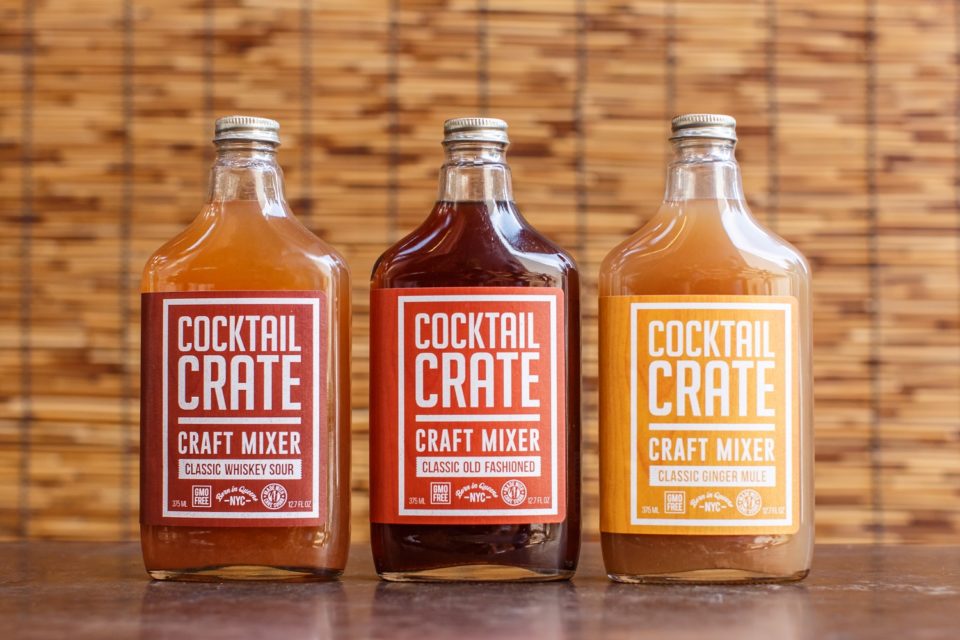 Cocktail Crate
Cocktail Crate Craft Mixers are created in small batches with real ingredients sourced from small, independent and family-owned businesses. Founded in 2012 by 24-year-old cocktail lover, Alex Abbott Boyd just one year out of college. The first batches were paid for with $5000 raised through Kickstarter and each bottle was handmade and labeled by Alex in his home borough of Queens. Today, Alex is excited to be working seemingly non-stop to bring the mixers to more and more people who appreciate a really good cocktail!
Cocktail Crate's classic line of mixers includes Whiskey Sour, Old Fashioned and Ginger Mule. Simply mix with your favorite spirits, add ice, a shake & enjoy.
Learn more about Cocktail Crate.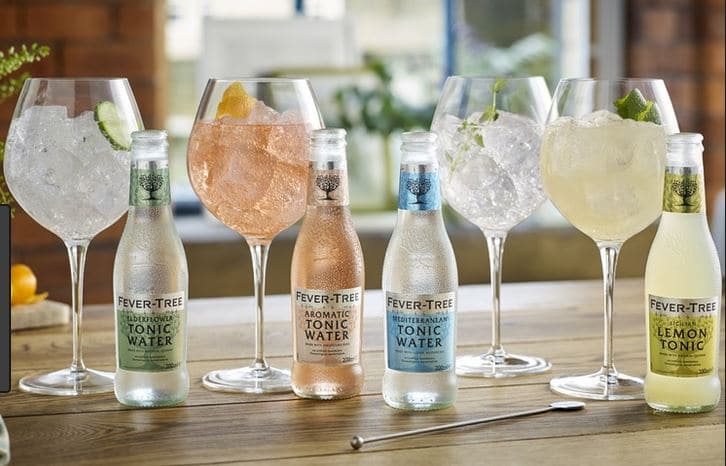 Fever-Tree
Why craft premium spirits and then compromise the experience with poor quality mixers? This question is what spurred Fever-Tree founders Charles Rolls and Tim Warrillow on a quest to create a mixer using great tasting, fresh ingredients. Named for the cinchona tree in which quinine, a key ingredient for tonic is found, Fever-Tree launched in 2005 when it introduced its first Fever-Tree Indian Tonic Water. Since then the company has expanded its line to include a full line of Tonic Waters, Ginger Ales, Lemonade & more.
Learn more about Fever Tree.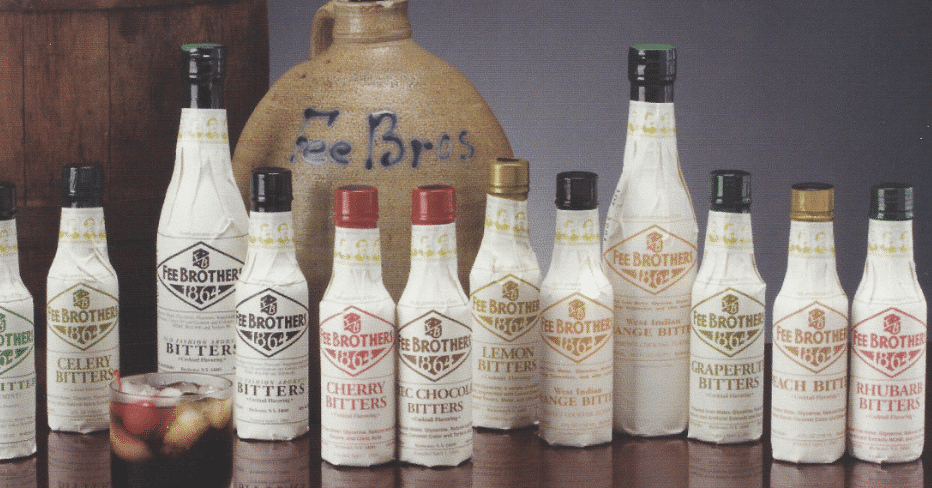 Fee Brothers
A family business since 1864, Fee Brothers have been working on perfecting the art of drink mixes for nearly 150 years. Featuring a line of bitters, mixes & cordial syrups created in New York.
Learn more about Fee Brothers.
And to top it off….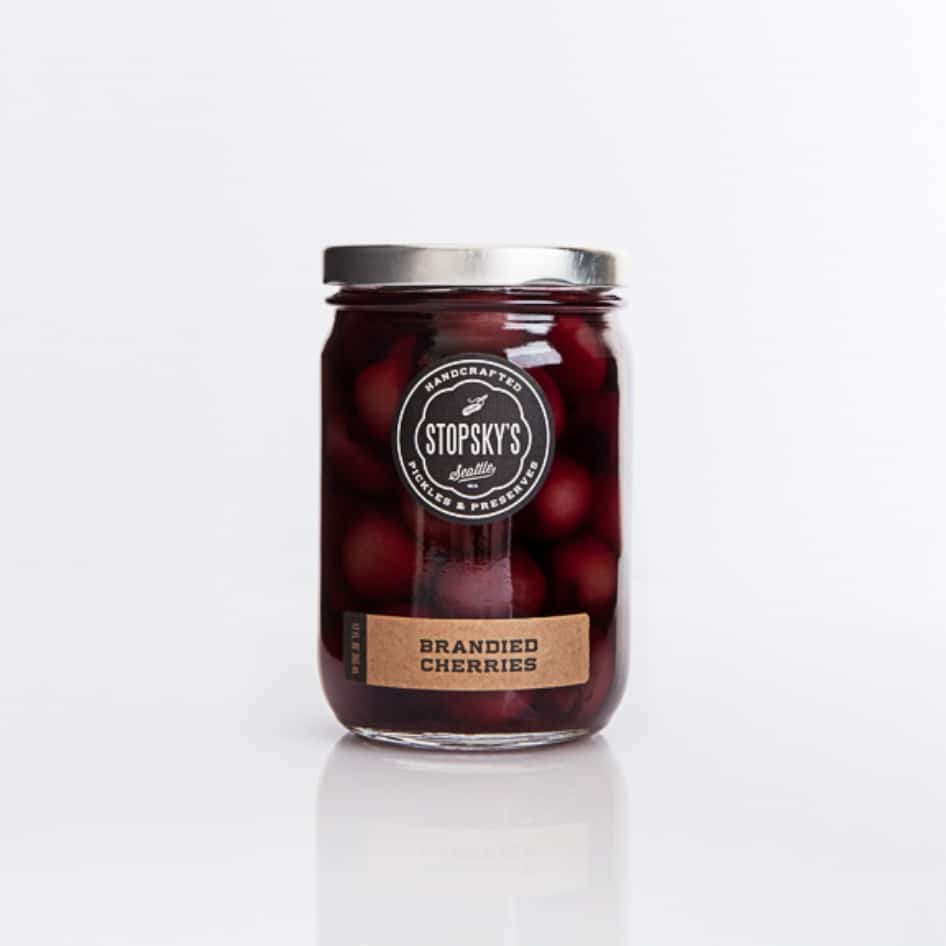 Stopsky's Cherries
Handcrafted in Seattle, Stopsky's began as a small, ambitious deli on Mercer Island. Keeping its tradition of craft pickles and preserves, these brandied cherries are made with fresh local cherries, cinnamon spice, and brandy. The perfect finish to a Manhattan, or any cocktail.
Learn more about Stopsky's.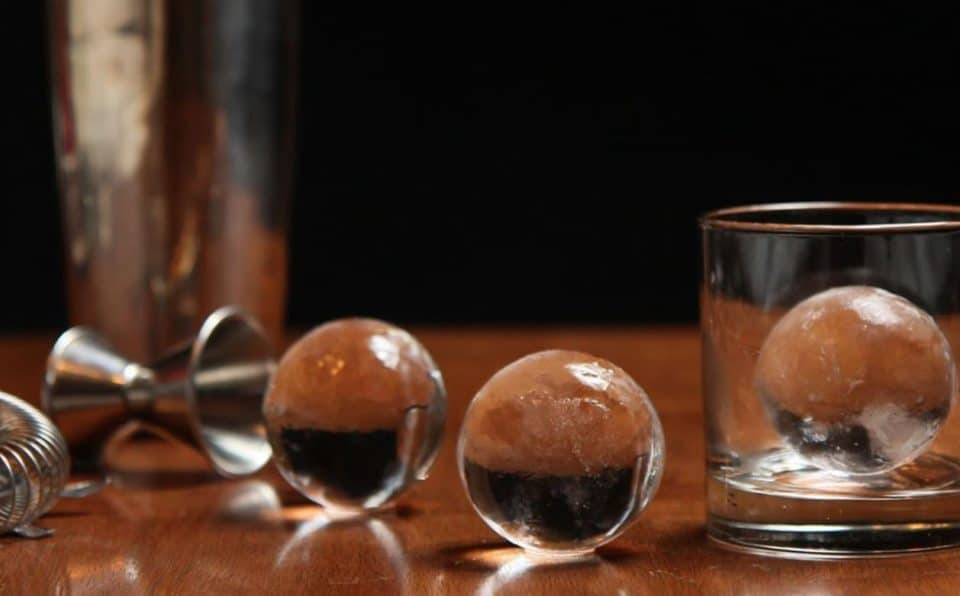 PDX Ice
Step up your beverage game with premium cocktail ice from PDX Ice. These two-inch cubes and spheres are hand-carved in Portland and are ideal for straight spirits or boozy summer cocktails.
Learn more about PDX Ice.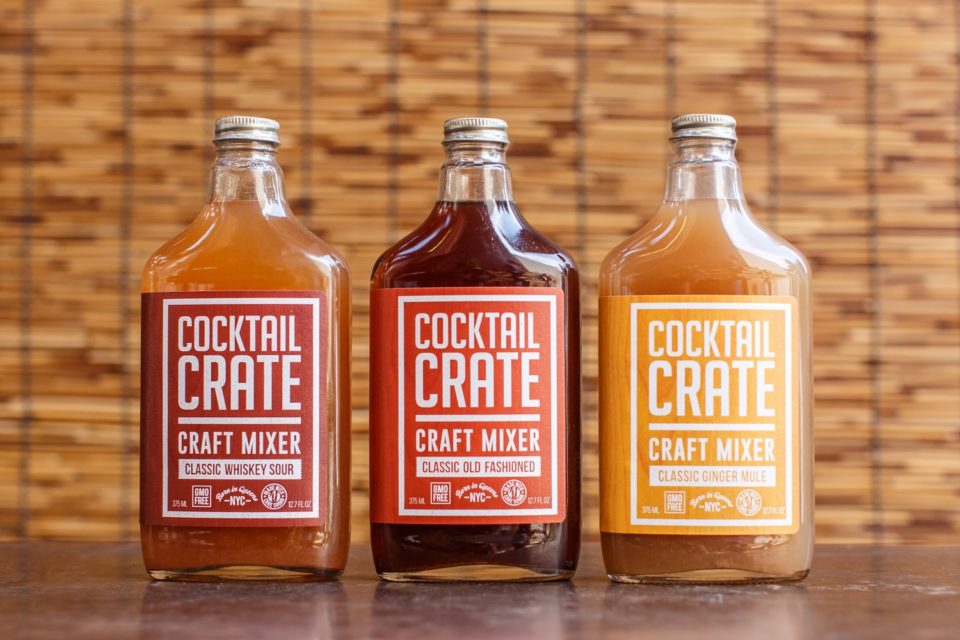 Purveyors, New Items
Cocktail Crate
Small batch craft mixers created with real ingredients.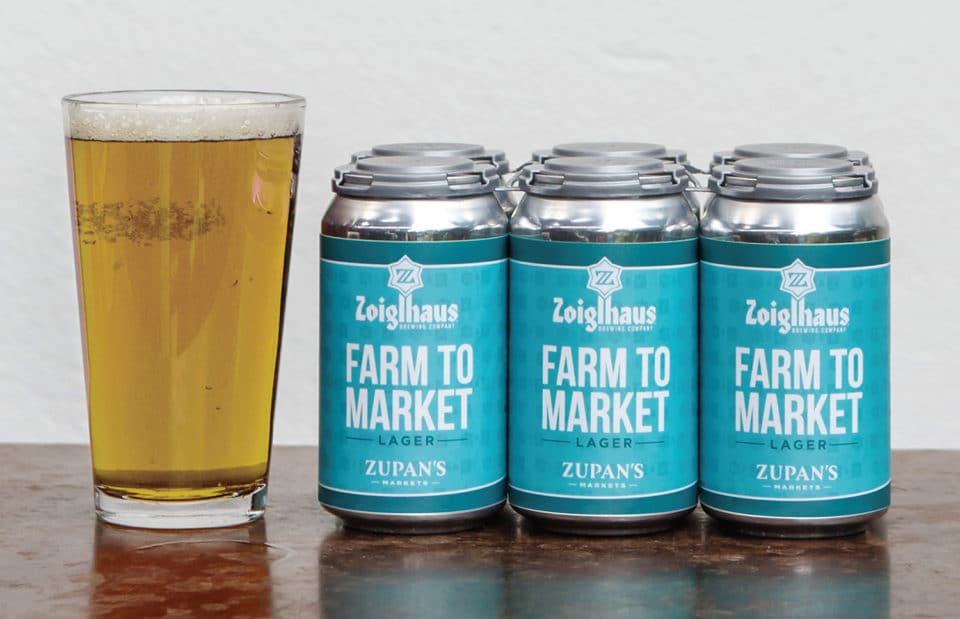 New Items, Featured Items
Farm to Market Lager
Introducing the ninth beer in our Farm to Market series, a German-style lager brewed in collaboration with Zoiglhaus Brewing Co.