Featuring
crystal clear cocktail ice
perfect for summer's favorite beverages.
PDX Ice specialty ice company hand carves ice sculptures, luges, and ice cubes right here in Portland. Started by Charles Hartz in 2012 with ice sculptures, the business quickly grew and expanded into cocktail ice shortly after.
Always wanting to be an ice sculptor, Charles quit his executive chef job and converted his garage into a studio. He started by passing around fliers in Portland trying to sell his sculptures and after getting a few jobs here and there, received a call from the general manager of Imperial who asked to buy a block of sculpture ice to use in the restaurant's cocktails.
Soon calls came in from other bars and restaurants with requests for pre-cut cubes. Charles got his garage studio health-code certified and began hand cutting cubes. As requests continued to flow in, Charles soon expanded to an industrial space in Beaverton where these days PDX Ice sends out over 1,000 ice cubes a day.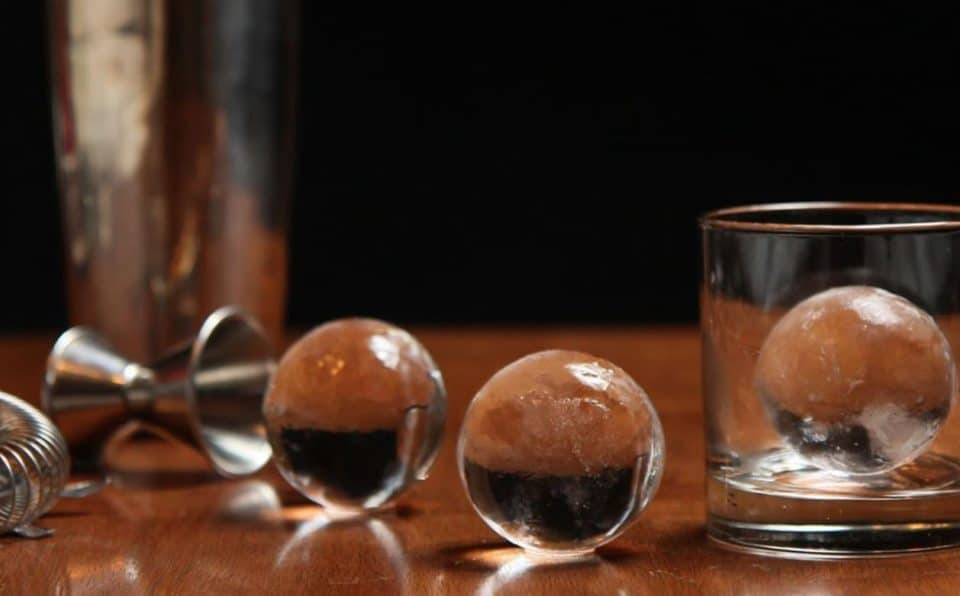 The ice starts with a 300-pound slab, frozen by a special machine over the course of 3 days so it becomes purer and denser than average ice. Free of air bubbles and impurities, the ice is crystal clear and won't dilute drinks as quickly. Each slab is carved into unique shapes including the 2-inch spheres and 1 and 2-inch large cubes featured at Zupan's Markets. Each cube or sphere is already separated so there is no hassle of having to pull them apart!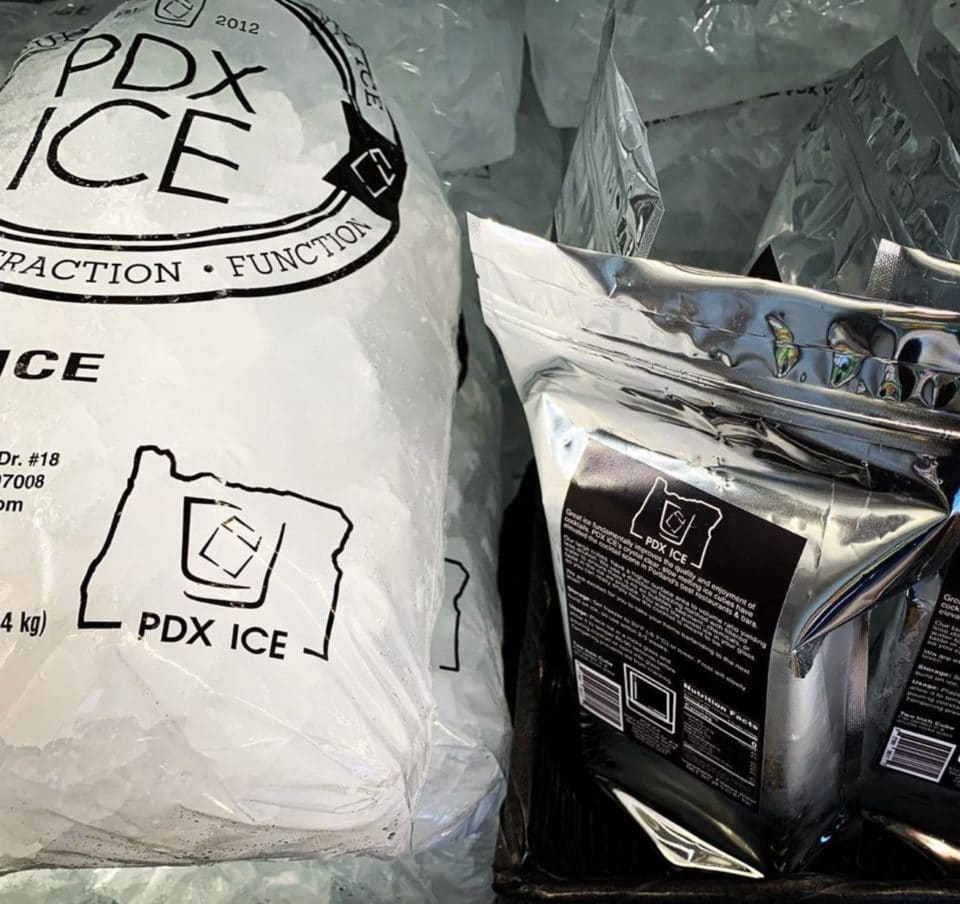 These unique, locally made ice cubes are perfect for elevating your summer cocktails on the patio.
Learn more about PDX Ice.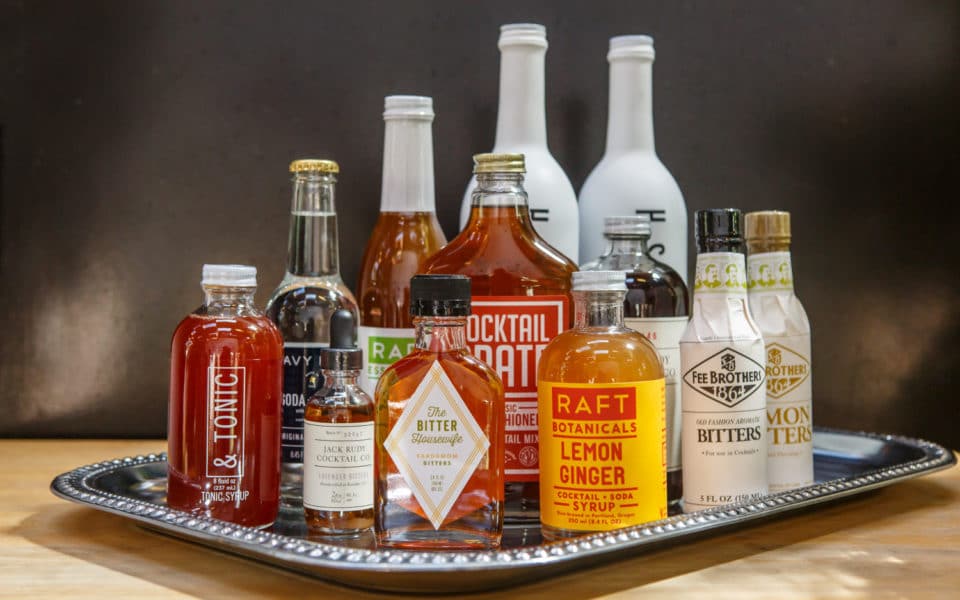 Purveyors, Featured Items
Cocktail Crafting Essentials
Create your favorite beverage with our lineup of cocktail mixers, bitters & condiments.