Zupan's is excited to introduce the eleventh beer in our Farm to Market series. Brewed in collaboration with Portland's Ex Novo Brewing Company, this Imperial IPA is bo
ld
,
crisp
,
and pairs perfectly with all
things
summertime.
The Farm to Market beer series began in 2015 to celebrate Zupan's 40th Anniversary and throughout the years has featured exclusive bottlings created in partnership with local breweries including Buoy Beer, Breakside, Zoiglhaus & more.
A bold and crisp Imperial IPA, this beer features hand-selected Centennial hops from Yakima, WA, providing flavors of brilliant tangerine, lemon peel, and classic pine. Blending Pilsner and 2-row barley as well as a pinch of light caramel malt, provide this beer with deep yet crisp maltiness, allowing the Centennial hops to shine. Fermented with an American ale yeast allows makes for a dry finish yielding a pleasant and balanced bitterness. With an 8% ABV, this beer is excellent paired with grilled fare like bratwurst, salmon, and all things barbecue.
$3.99, 16 oz Single Can
$14.99, 4-pack
Profile: ABV 8%, IBU 77
Malts: Pilsner and 2-row barley with a pinch of light caramel malt.
Hops: Centennial
Ex Novo Brewing Company opened in 2014 in Northeast Portland, though the idea of Ex Novo began in a garage full of homebrew in 2012. This brewery wanted to respect the pedigree of brewing found in the NW while crafting consistently enjoyable and unique beers, and producing great and unexpected food in a warm, inviting atmosphere. Believing they can help change the world through craft beer and conversation, their mission as a brewery is to donate 100% of their profits to those building a better world. Their missions include Friends of the Children, IJM, Impact NW, and Mercycorps. Joel Gregory, Founder, and President manages the business. Ex Novo has locations in Portland, Beaverton, and Corrales, New Mexico. Learn more about Ex Novo Brewing Company.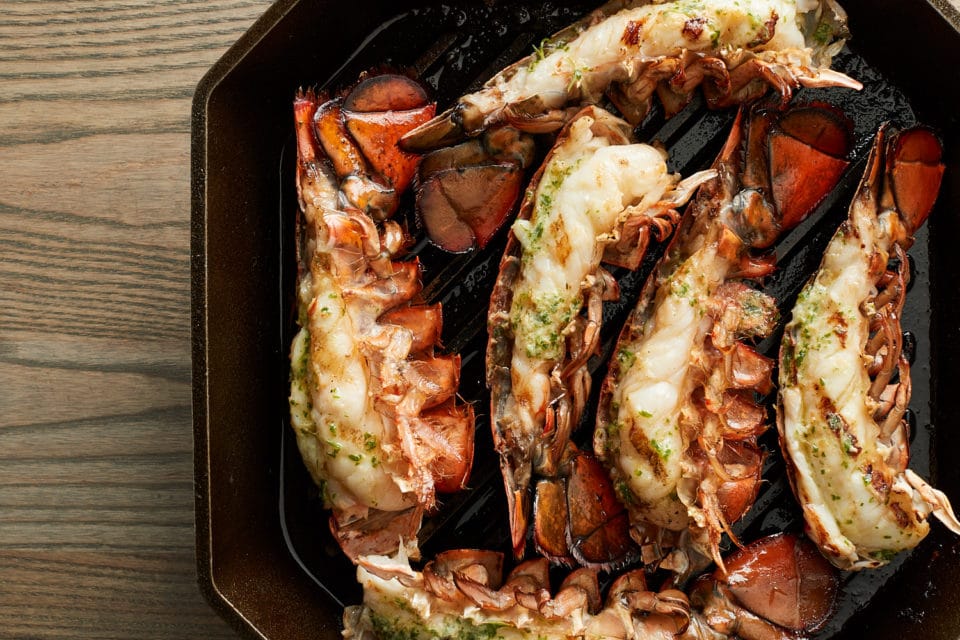 Featured Items
Lobster Tail Grillers
Our Lobster Tail Grillers are split down the middle making them easy to grill and a guaranteed WOW.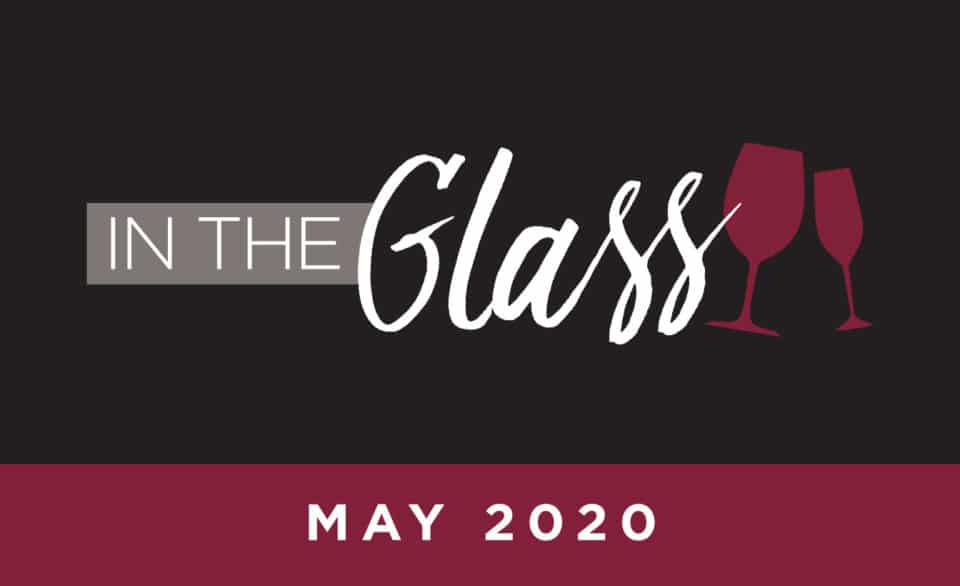 Wine Newsletter
May Wine Specials, Quady North
Oregon is lucky to be home to hundreds of beautiful vineyards and wineries throughout the state. This month in celebration of Oregon Wine Month we are excited to feature Southern Oregon's Quady North.