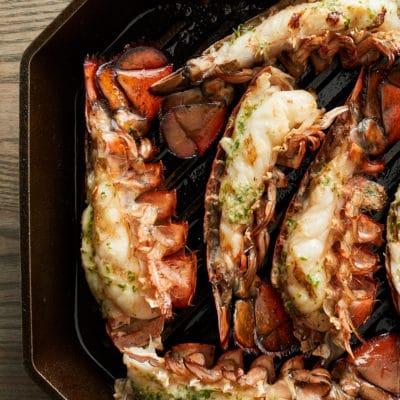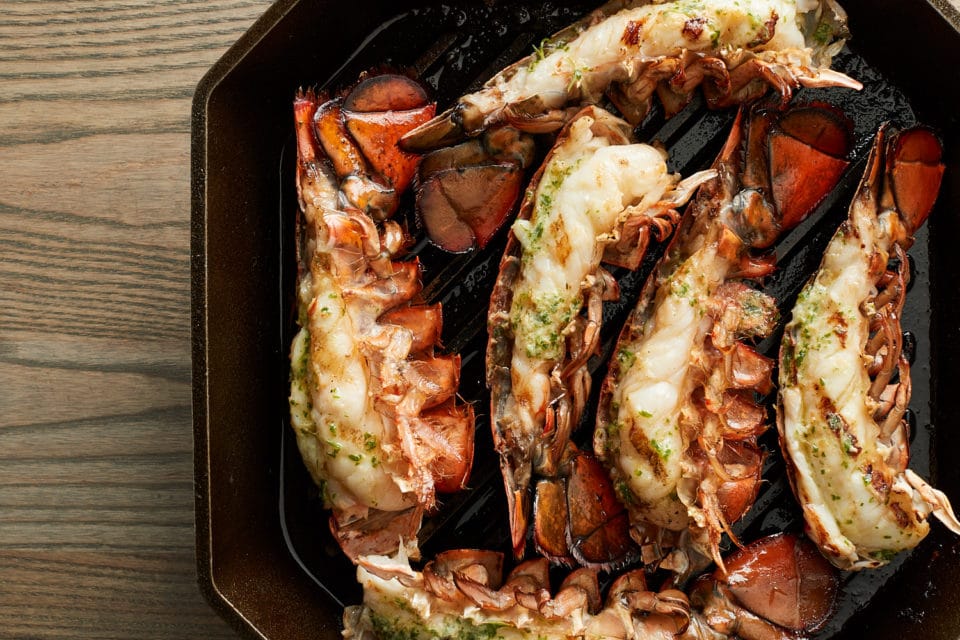 These North Atlantic cold water lobster tails are sought after for their very sweet meat.
While many people are intimated by the idea of grilling lobster, our Lobster Tail Grillers are split down the middle and marinated in-house, making them easy to grill and a guaranteed WOW.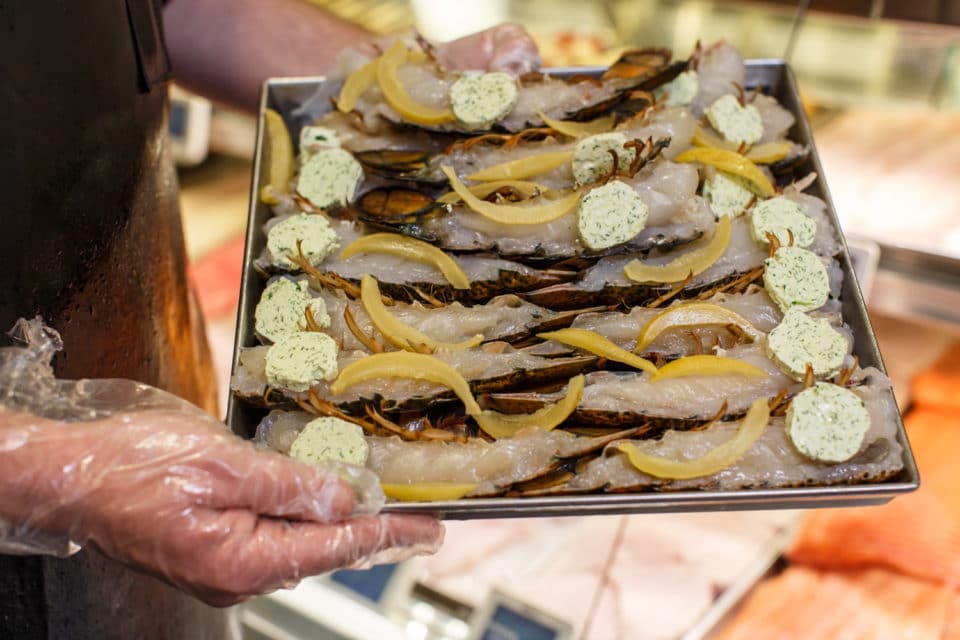 Cooking Instructions:
Place lobsters, meat down on a hot grill for 2 minutes.
Turn over and place shell down to finish for about another  3-4 minutes until the meat turns an opaque color and the shells are bright pink.
DO NOT overcook your lobster tails or the meat will get rubbery and tough.