Located at the southeast edge of the Chianti Classico appellation in beautiful Tuscany, this family wine estate was founded in 1966. Domenico Poggiali purchased the property where
Fèlsina
now lies to indulge his passion for hunting. After realizing the immense potential of the land, he and his son Giuseppe Poggiali expanded the vineyards and wine cellar.
Fèlsina makes a wide range of wines, but is perhaps best known for its supple, aromatic Super Tuscan wine Fontallaro, and the spicy, intense Rancia Chianti Classico Riserva, both made from Tuscany's most important variety, Sangiovese. Balance, consistency, and style characterize Fèlsina's production, and the lineup of our featured wines is no exception to these characterizations.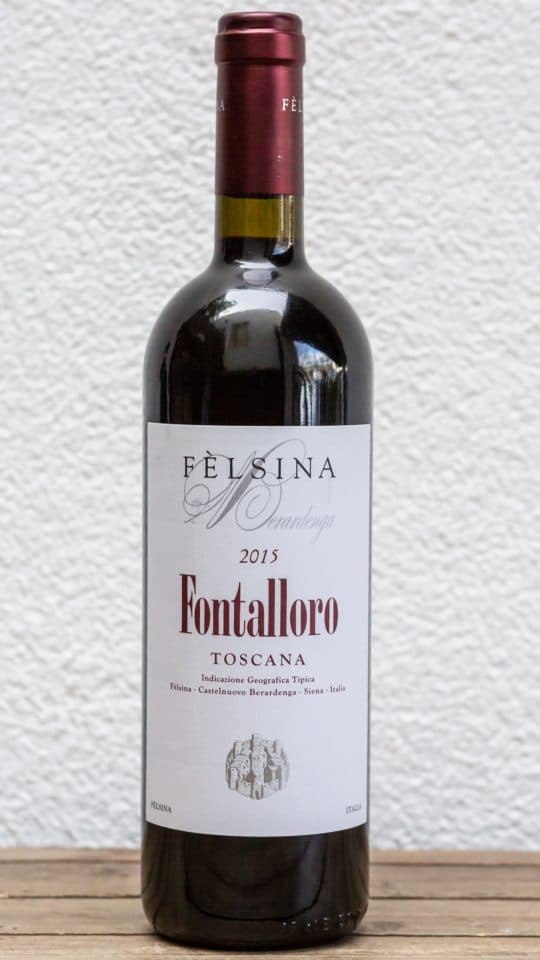 2015 Fontalloro Toscana
Toscana, Italy
Fontalloro is bold, hearty, and deeply flavored, with the typical Sangiovese wildness. Ripe dark cherry, grilled herbs, smoke, leather, game, and incense are some of the many aromas and flavors present in this wine.
Pair With: Florentine steak.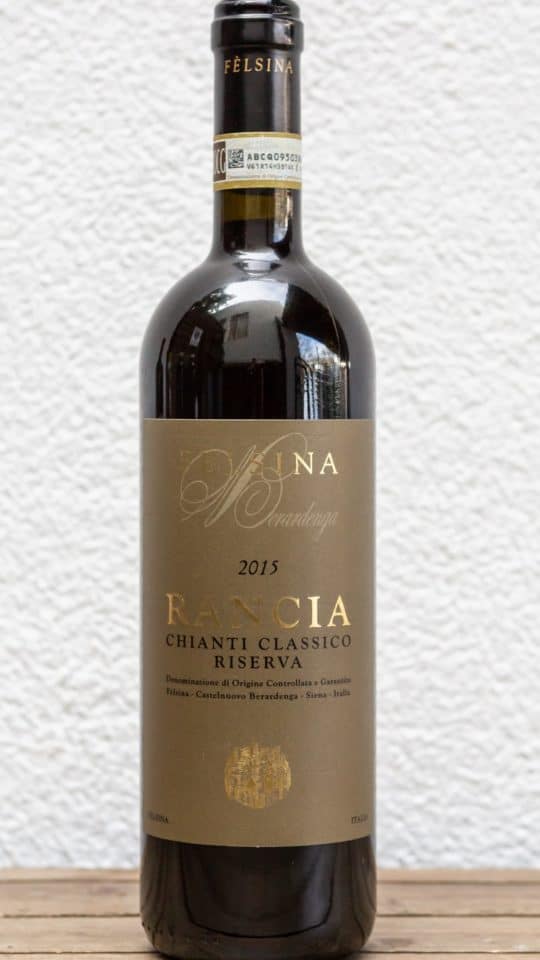 2016 Rancia Chianti Classico, Riserva
Toscana, Italy
A decadent Chianti Classico Riserva that shows plenty of cedar, spices, leather, wet earth, and tobacco, along with fresh undertones of dried orange rind and strawberries.
Pair With: Spice-rubbed, roasted leg of lamb.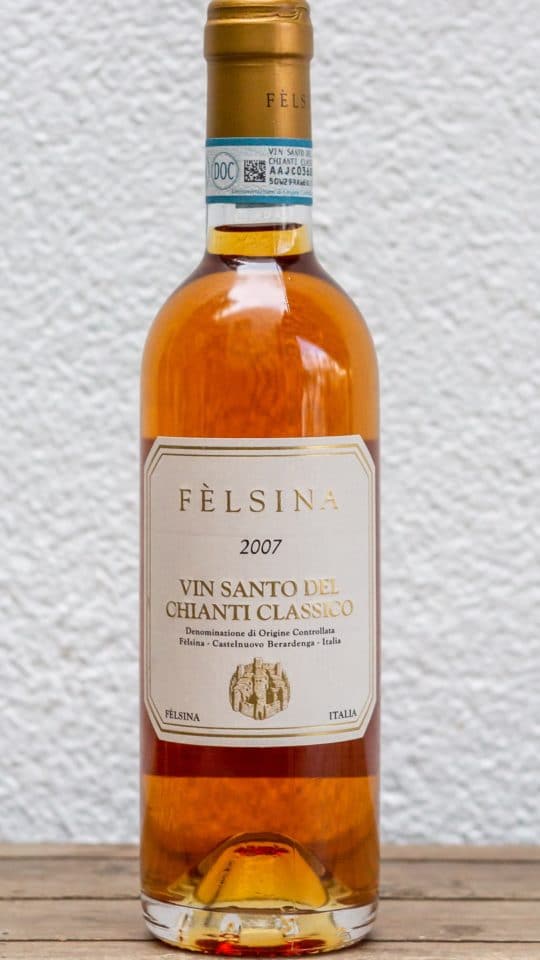 2007 Vin Santo Del Chianti Classico
Toscana, Italy
Peach, apricot, pineapple, and tropical dried fruit aromas provide consistency on the palate. The softness and elegance nicely structured by the oak barrels make this a wine to be savored.
Pair With: Blue cheese, dark chocolate, walnut tart or duck liver pâte.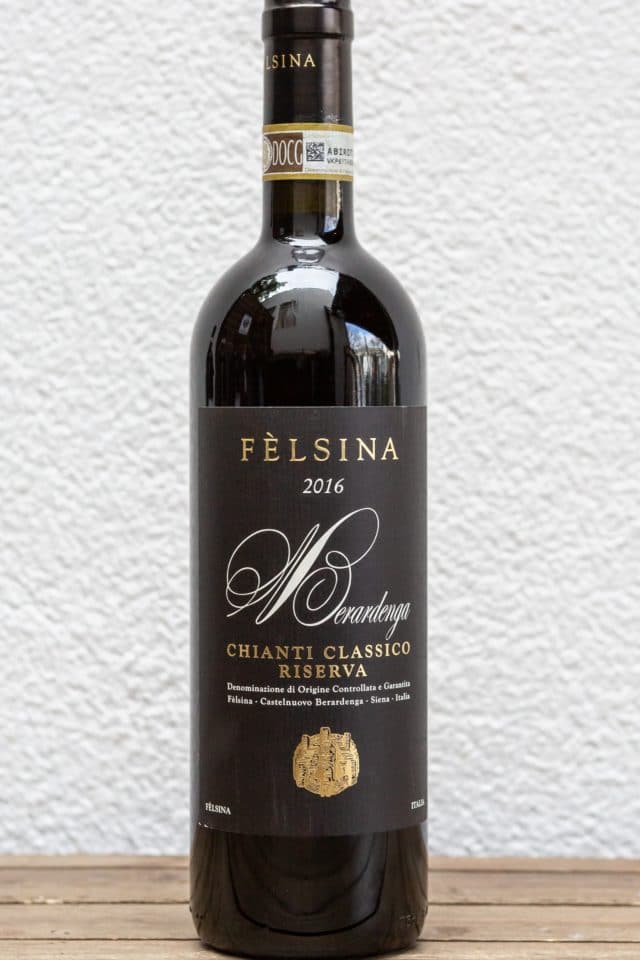 2016 Berardenga Chianti Classico Riserva
Toscana, Italy
A delicious nose that's ripe, but also well-defined with dried red plums, hazelnuts, Indian spices, baking spices, cedar, tar, and licorice. The dusty tannins are a delight, and so are the dried fruit and spices that warm the palate.
Pair With: Rich meat sauces, lasagna, or spaghetti bolognese.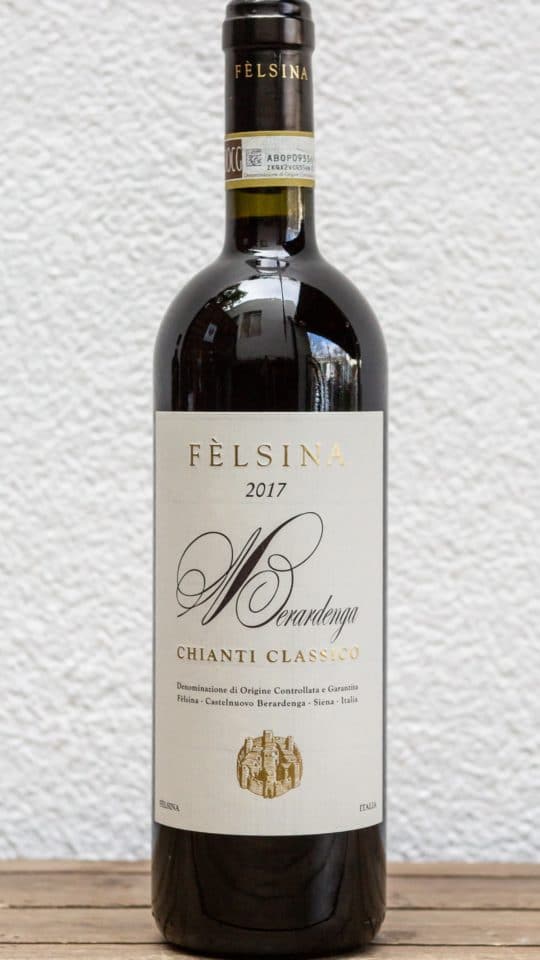 2017 Berardenga Chianti Classico
Toscana, Italy
A very fresh 2017 with plenty of tight and linear tannins that give the wine energy and drive. This impressive wine has fantastic texture and complexity on the palate with purple fruit and wet earth.
Pair With: Chioppino or Pizza Margherita.