A new sustainable choice in oral care, Goodwell Co. bamboo toothbrush and all-natural toothpaste with Jacobsen salt was born in Portland and will keep you feeling minty fresh all day long.  
Patrick Triato began looking into wasteful industries, he saw that personal care was at the top of the list. Thinking about the number of toothbrushes sitting in landfills, he realized that there wasn't anyone making strides to disrupt the oral care industry with a sustainable option. With that knowledge, he started Goodwell Co. in 2015 as a side project with the goal of empowering people to preserve the planet. 
His first project was the creation of a bamboo toothbrush made of sustainable bamboo and compostable charcoal-infused bristles. The activated charcoal balances the pH in your mouth and features natural antibacterial properties that help fight bad breath and tooth decay. The toothbrush also comes in recyclable and biodegradable packaging.  
And since no toothbrush is complete without toothpaste, Goodwell continued to expand its line with its Pacific Mint toothpaste. Made with Jacobsen salt, the toothpaste is free of synthetic ingredients, preservatives, colorants, and fluoride and also comes in a completely recyclable & biodegradable tube.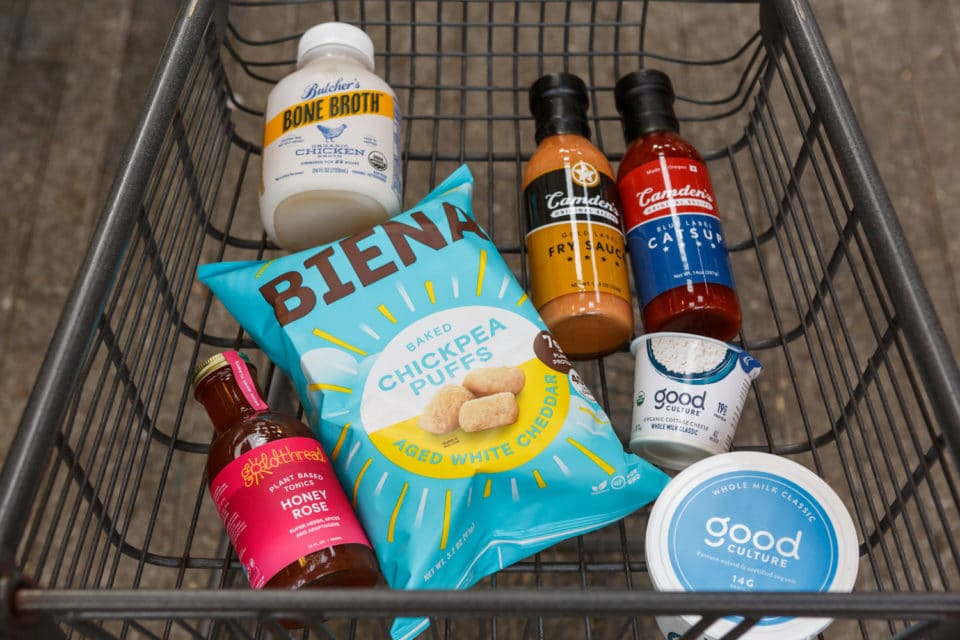 Purveyors, New Items
What's New October 2019
Get a taste of these BRAND NEW items on our shelves this month featuring Goldthread tonics, Biena Chickpea Puffs, Camdens Catsup and Fry Sauce, Good Culture cottage cheese, and Roli Roti bone broths.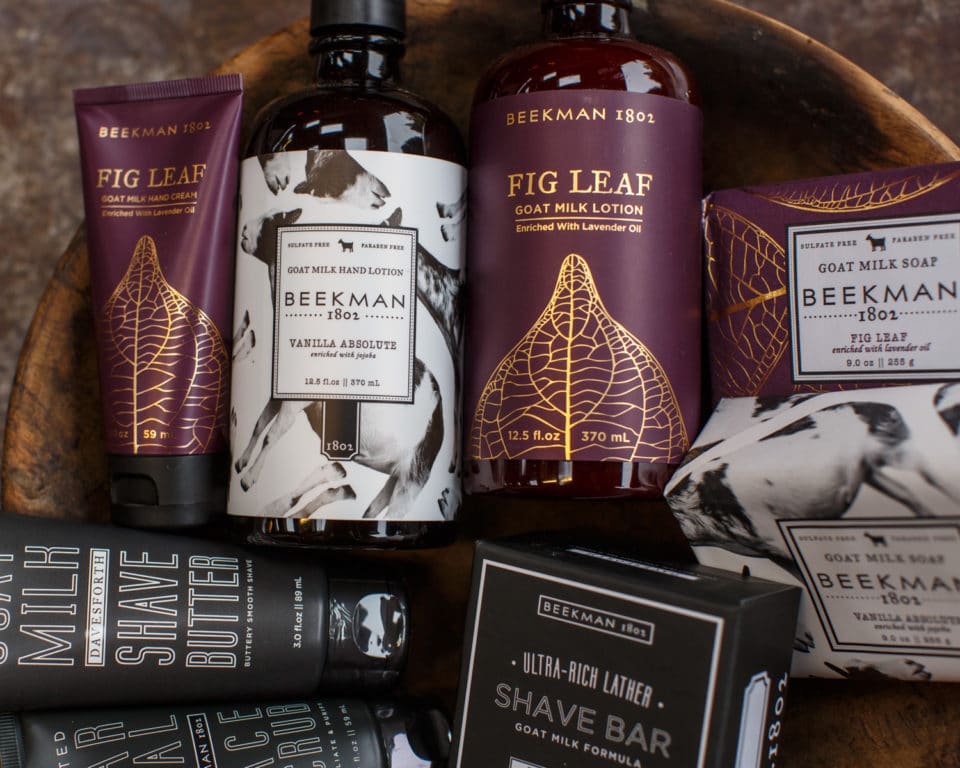 Purveyors, New Items, Featured Items
Beekman 1802
When the owners of Beekman 1802 company stumbled across the Beekman 1802 Farm in upstate New York after winning the hit show The Amazing Race, they had no plans to create a business around it. But like Judge William Beekman, who originally built the farm over 200 years ago, they were inspired by the land […]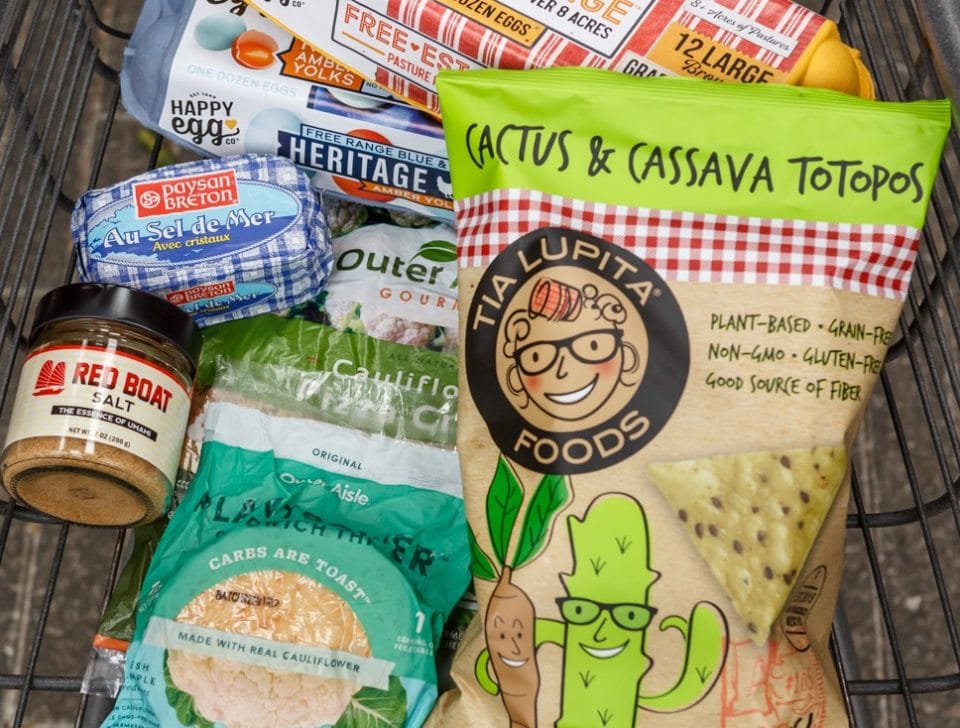 Purveyors, New Items, Featured Items
What's New November
Get a taste of these BRAND NEW items on our grocery shelves this month featuring Tia Lupita Cactus & Cassava chips, Red Boat Salt, Happy Egg free-range eggs, Paysan Breton French butter with sea salt & Outer Aisle Gourmet Cauliflower Thins!