When the owners of Beekman 1802 company stumbled across the Beekman 1802 Farm in upstate New York after winning the hit show
The Amazing Race
, they had no plans to create a business around it. But like Judge William Beekman, who originally built the farm over 200 years ago, they were inspired by the land and the community to build something lasting. After taking in a neighboring farmer and his herd of beloved dairy goats, Josh Kilmer-Purcell and his partner Brent Ridge began producing soaps and cheese. Today, the company collaborates with local farmers, craftspeople & artisans to produce most of the products, which have expanded to include beauty items, food, home & outdoor goods, and more.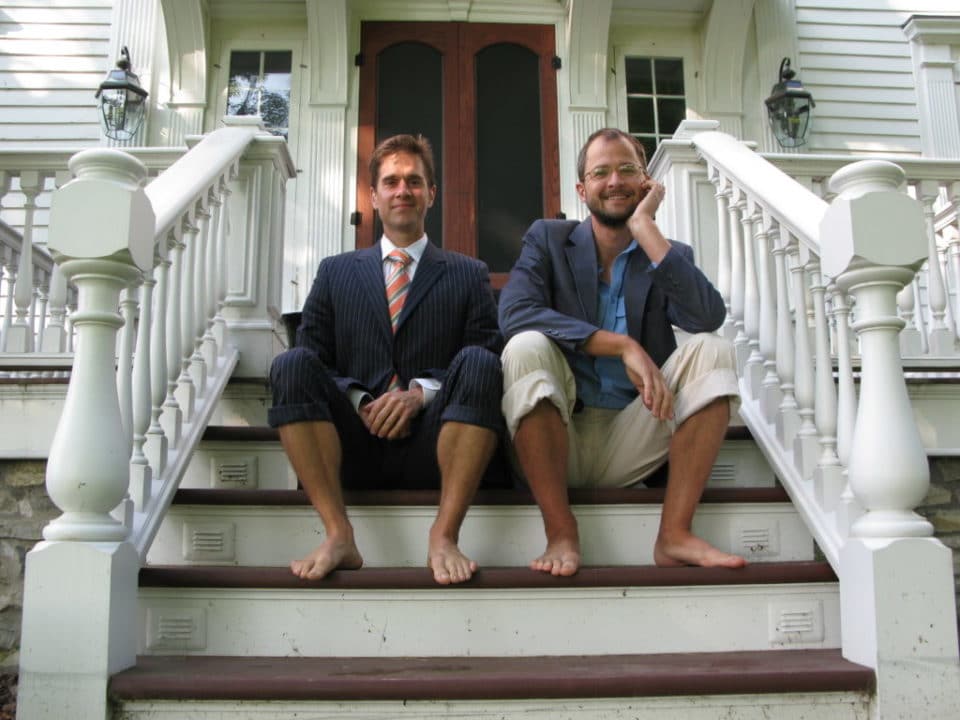 Zupan's carries a variety of facial & skincare products from Beekman 1802. Each product is created with goat milk (a natural anti-inflammatory), which is the key ingredient to leaving skin clean, nourished and well moisturized. All their products are clean & simple, free from sulfates, parabens, petroleum & phosphates. Featured lines include Fig Leaf, Vanilla Absolute, Activated Charcoal & our newest line of Gemstone bar soaps including Star Dust and Moon Shine. Zupan's also carries a variety of scents of Beekman products.
Bar Soap
Hand Cream & Lotion
Hand Wash
Shampoo & Conditioner
Shampoo Bars
Shower Gel
Lip Balms
Room Mist
Face Scrubs & Facial Cleansing Wipes
Shave Bar & Butter
Learn more about Beekman 1802.
Purveyors, New Items, Featured Items
Himalayan Candles
Handmade in the U.S.A., Himalayan candles are poured into new reusable containers with a natural soy wax blend and high quality essential and fragrance oils.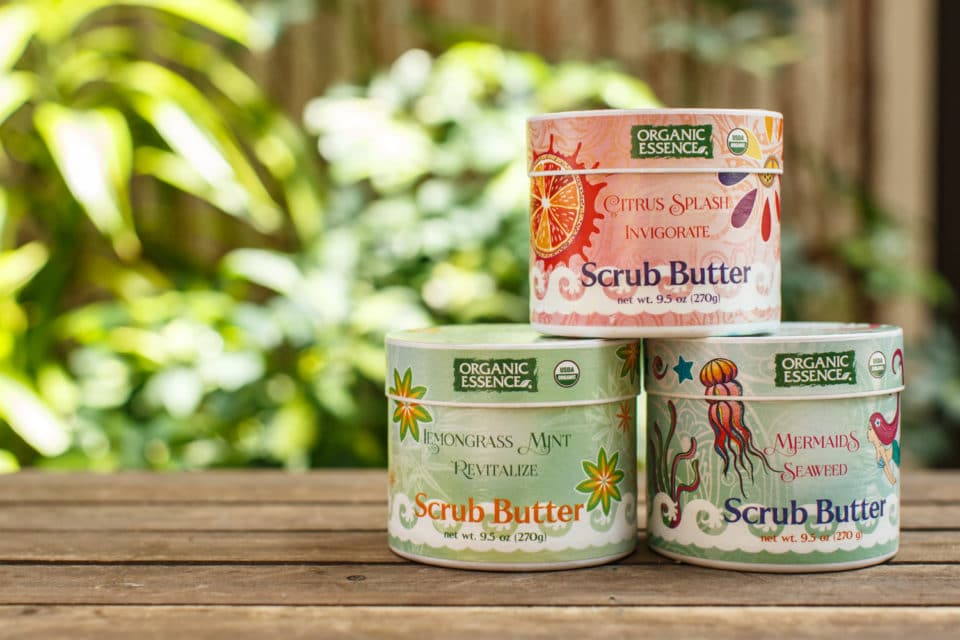 Purveyors, New Items
Organic Essence Scrub Butters
Organic scrubs created with sustainable solar evaporated sea salt and packaged in 100% biodegradable jars.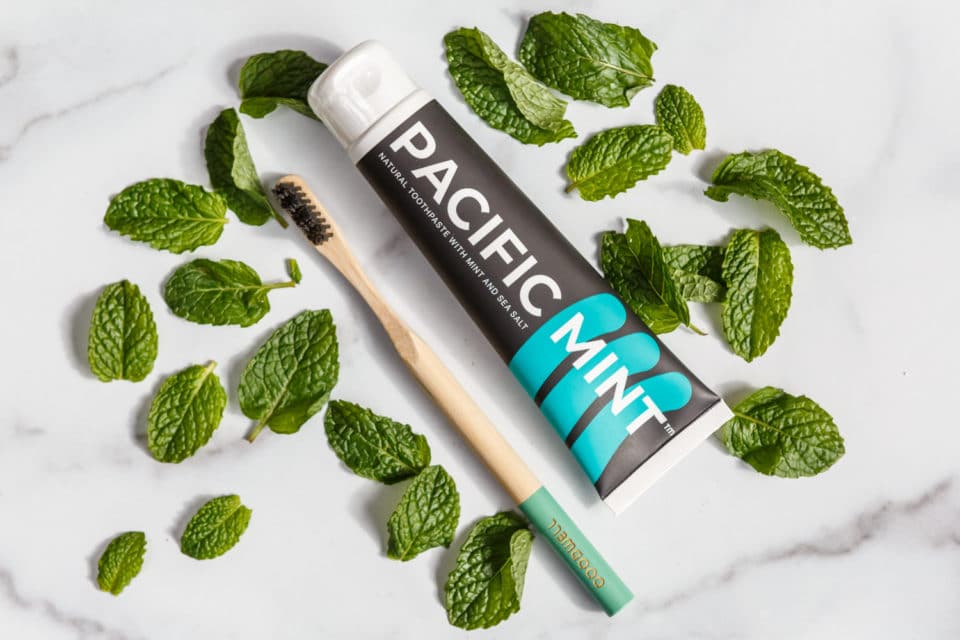 Purveyors, New Items, Featured Items
Goodwell Co.
A new sustainable choice in oral care, Goodwell Co. bamboo toothbrush and all-natural toothpaste with Jacobsen salt!