GET A TASTE OF THESE BRAND NEW ITEMS ON OUR SHELVES FEATURING Goldthread plant-based tonics, Biena Chickpea Puffs, Camden's Catsup, Good culture cottage cheese, and roli roti bone broth.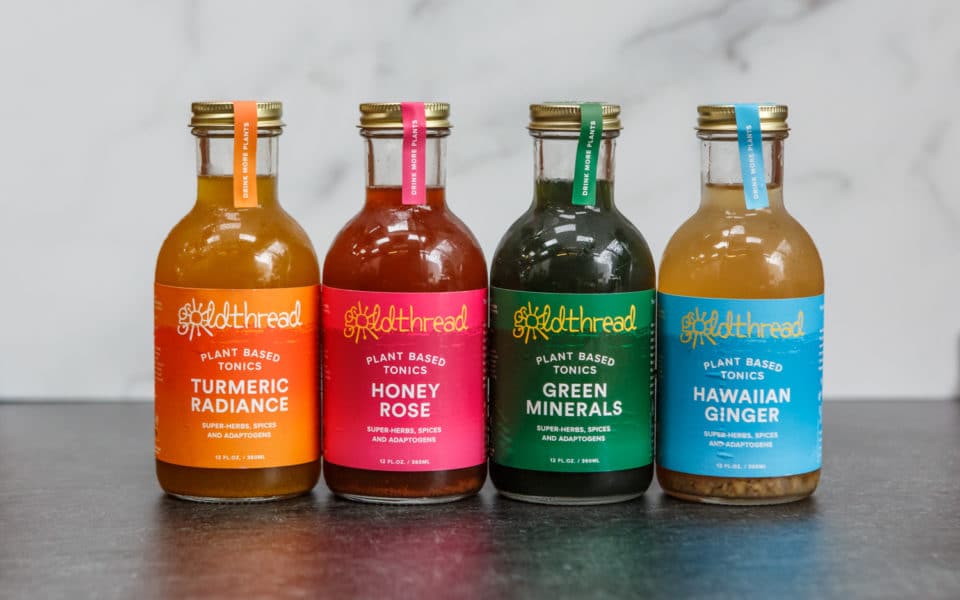 Goldthread
Founded with the goal of empowering people to drink more plants, Goldthread plant-based tonics are created with a blend of super herbs, adaptogens, and spices like ginger, matcha, and turmeric. These ingredients are sourced directly from farmers around the world. To create these tonics, each ingredient blend is brewed in water and finished with citrus and a natural sweetener of monk fruit or maple syrup.
Featuring Turmeric Radiance, Green Minerals, Honey Rose, and Hawaiian Ginger.
Learn more about Goldthread.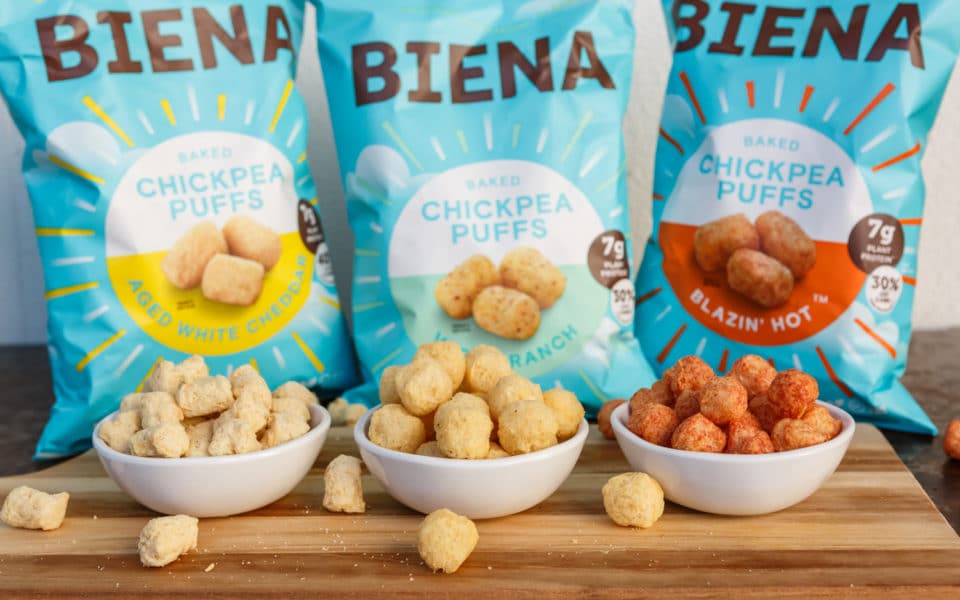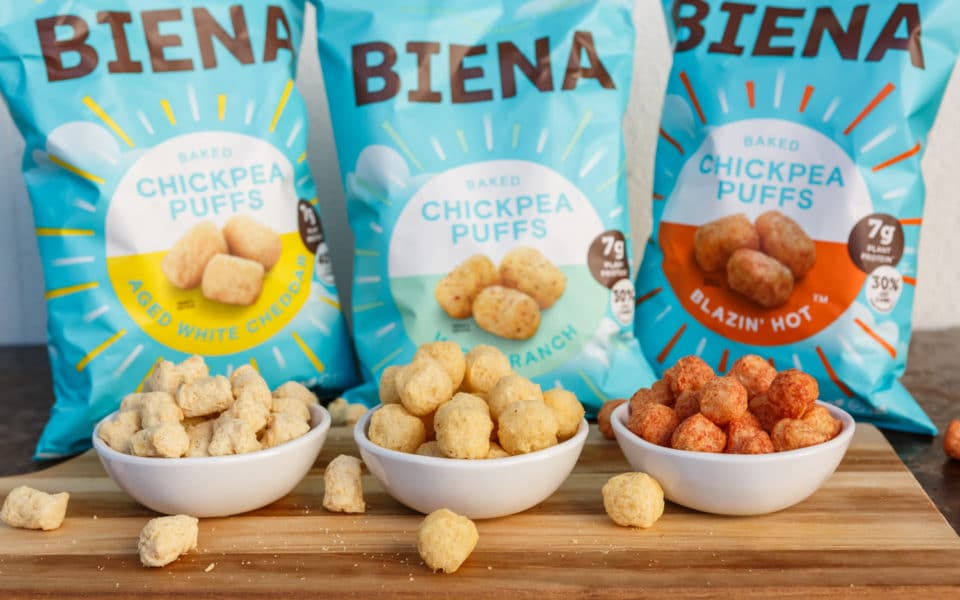 Biena Puffs
Founded by Poorvi a mom of two who was less than impressed with the lack of healthy snack options for her kids. She wanted to turn the nutrient-packed chickpeas that were so prevalent in her childhood into a staple snack. She began experimenting with roasted chickpeas to make them light and crispy while keeping their protein, fiber, and nutrients in tack. Poorvi launched Biene Snacks with a line of roasted chickpeas, then in 2019, she created a light, airy, and pop–able Chickpea Puff. Featuring Aged White Cheddar, made with real cheddar, Vegan Ranch, and Blazin' Hot.
Learn more about Biena Snacks.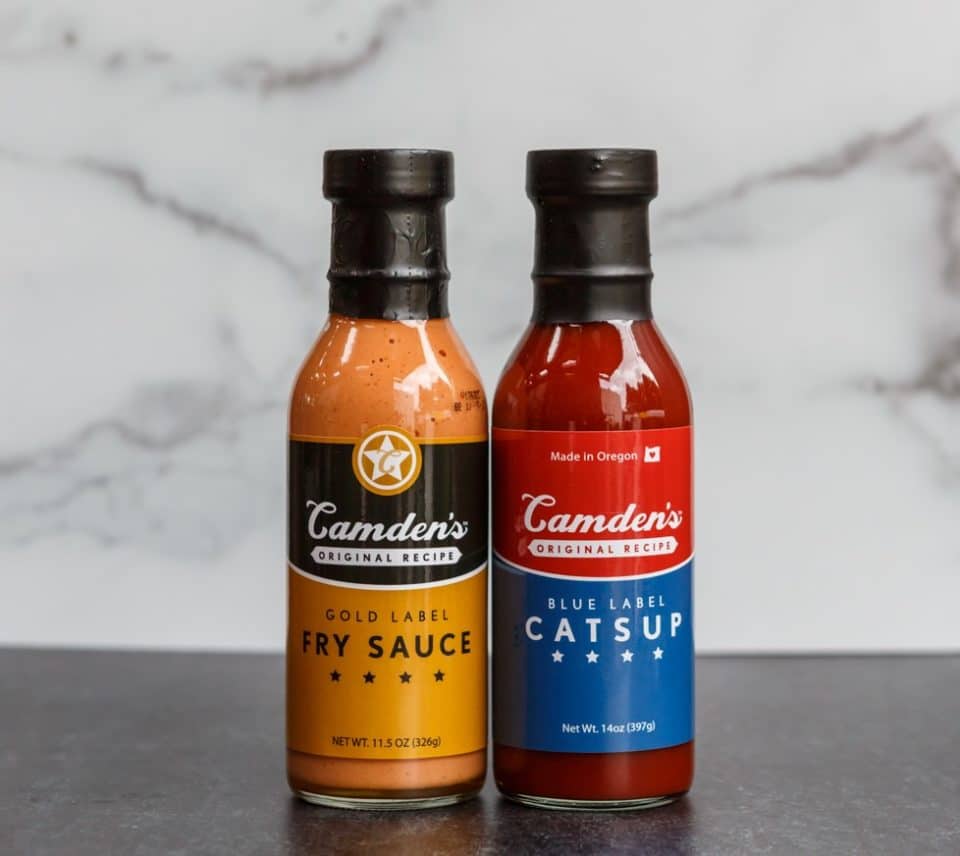 Camden's Catsup
The famous catsup and fry sauce from Little Big Burger have arrived! Founded in 2010 and created right here in Portland by award-winning chef Micah Camden. Camden developed the catsup to accompany the gourmet burger at his first restaurant, Yakuza Lounge. He wanted to create healthier and higher-end catsup that still had a touch of sweetness. Restaurant guests loved the catsup so much that when Camden opened Little Big Burger, he brought the catsup with him.
Sweetened with honey and free from any corn syrup or artificial ingredients, this blue-label catsup also contains the powerful antioxidant lycopene along with a little chili pepper for a spicy kick. , this catsup is good on just about everything. Debuting in 2010 and equally as loved is Camden's Gold-label Fry Sauce. Created with a simple 1:1 ratio of the blue-label catsup and Hellman's mayonnaise and perfect for fry-dipping or burger smothering.
Learn more about Camden's.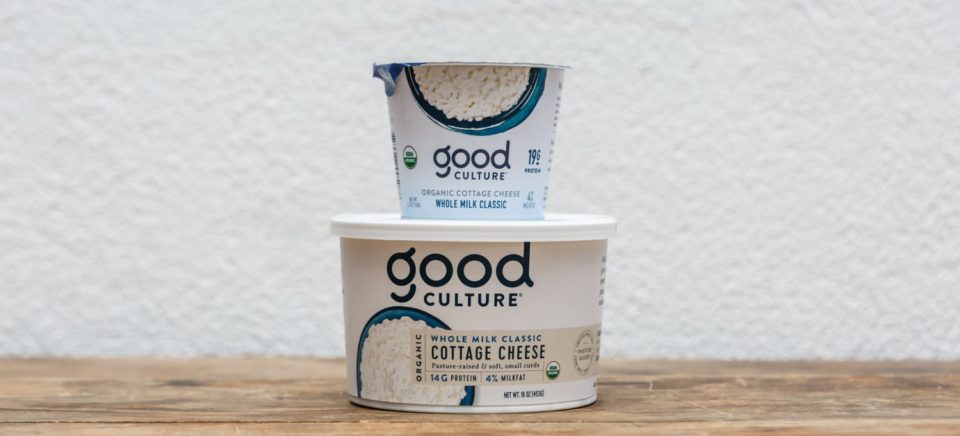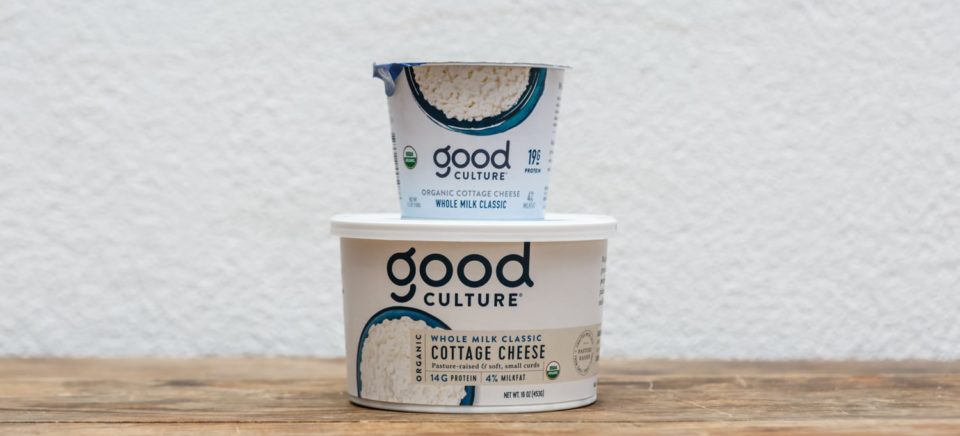 Good Culture Cottage Cheese
Founded on the principle that if you eat good things and surround yourself with good, you will feel good. Good Culture was founded by two active guys who were always eating cottage cheese as a high protein snack. Not being able to find any without added ingredients they began making their own and Good Culture was born. Organic and high in protein, Good Culture cottage cheese is created from grass-fed milk with non-GMO ingredients, live and active cultures, and no additives.
Learn more about Good Culture.


Roli Roti:
Started in 2002 as a gourmet rotisserie food truck in the Bay Area by a man named Thomas, Roli Roti served their famous rotisserie chickens and Porchetta sandwiches, gaining many loyal customers. In 2015, Thomas created Butcher's Bone Broth. Created by simmering his chicken bones for 24 hours, each bottle of broth is always fresh, never frozen, and made with simple ingredients. The broths have a jello–like texture because of their high amount of gelatin and collagen. Featuring beef, chicken, and turkey, this bone broth is nutritious, tasty and paleo and keto-friendly.
Learn more about Roli Roti.