Get a taste of these BRAND NEW items on our shelves featuring Oatly Ice Cream, Olipop prebiotic soda, Compartés vegan organic paleo chocolate bars & JuneShine Hard Kombucha.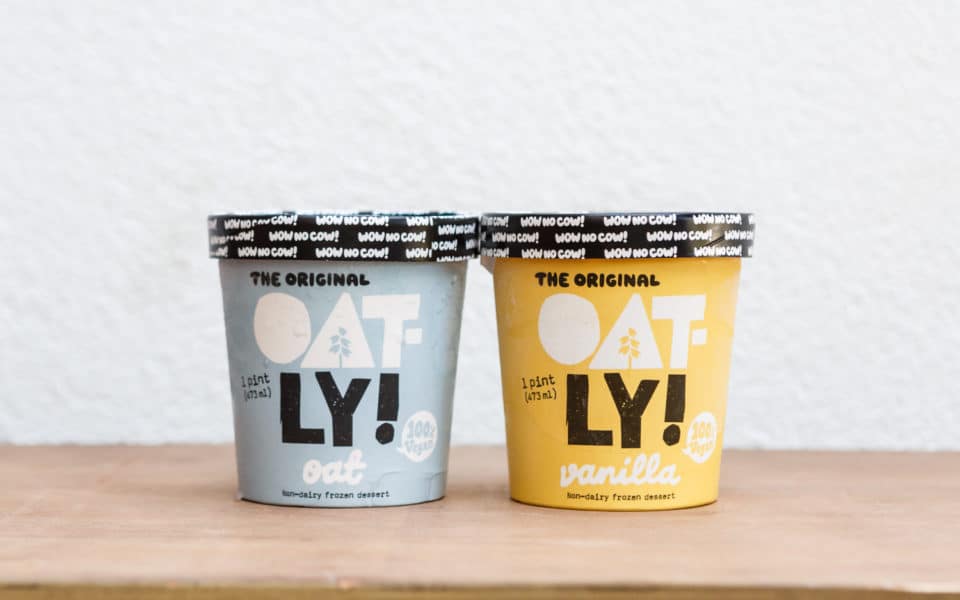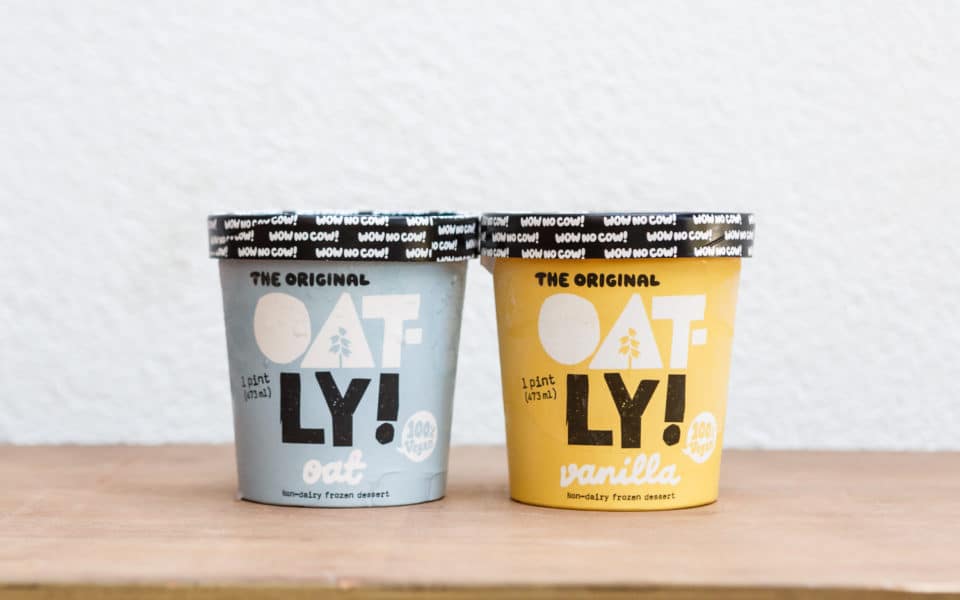 Oatly Ice Cream
Everyone's favorite oat milk is now available in ice cream form! Created with the same non-dairy oat milk base, Oatly ice cream is perfectly scoop-able right out of the freezer. Featuring Plain and Vanilla, and packaged in a recyclable carton made of paper from sustainable forests. This new treat is worth a try.
Learn more about Oatly.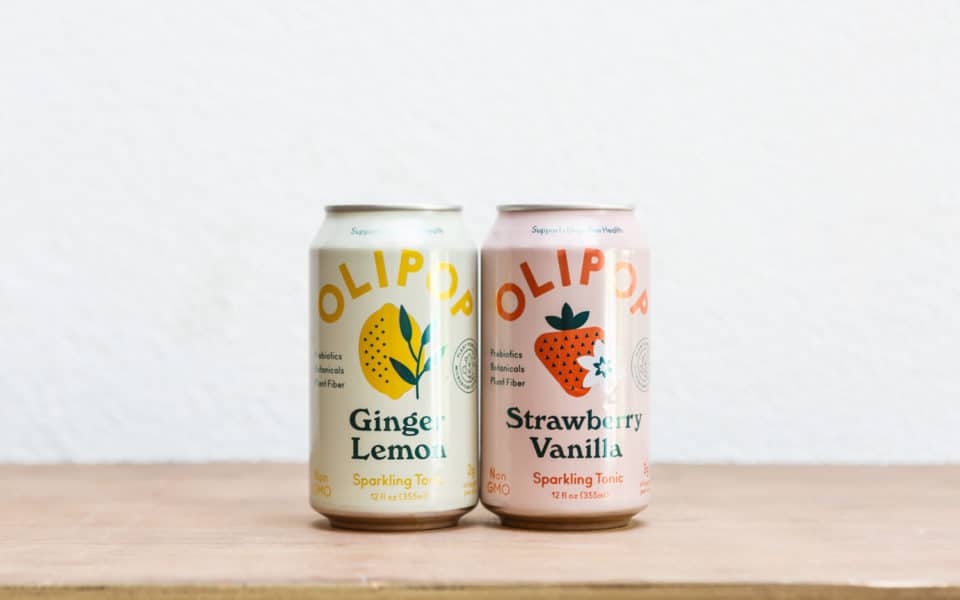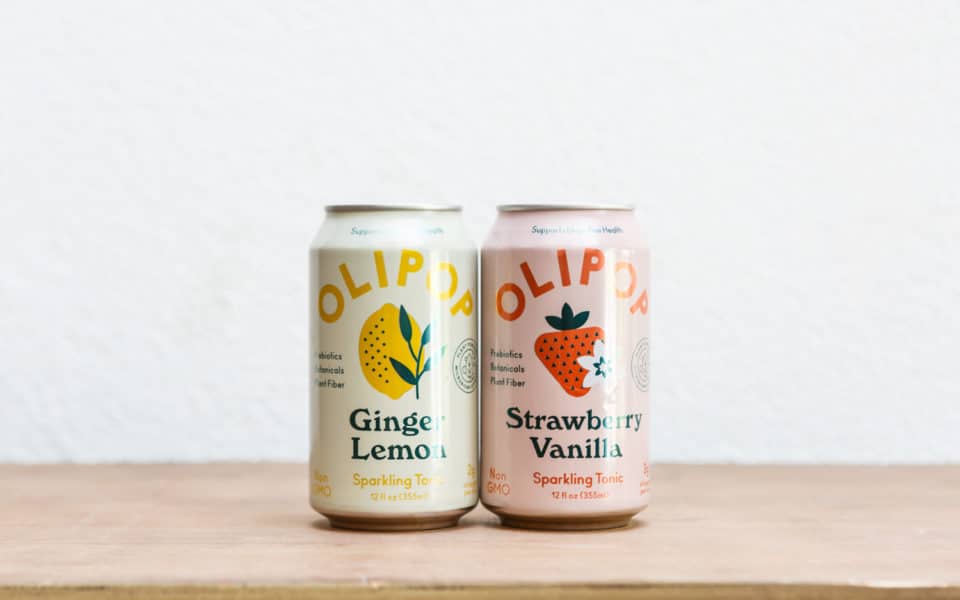 Olipop
Founders Ben and David wanted to make digestive health delicious, convenient, and accessible. After working for ten years with researchers and scientists, Olipop was born. Created with prebiotics, plant fiber, and botanical extracts, this sparkling tonic, soda–like beverage is vegan, paleo-friendly, and contains nothing artificial. Sold in individual cans Olipop is available in Strawberry Vanilla and Ginger Lemon.
Learn more about Olipop.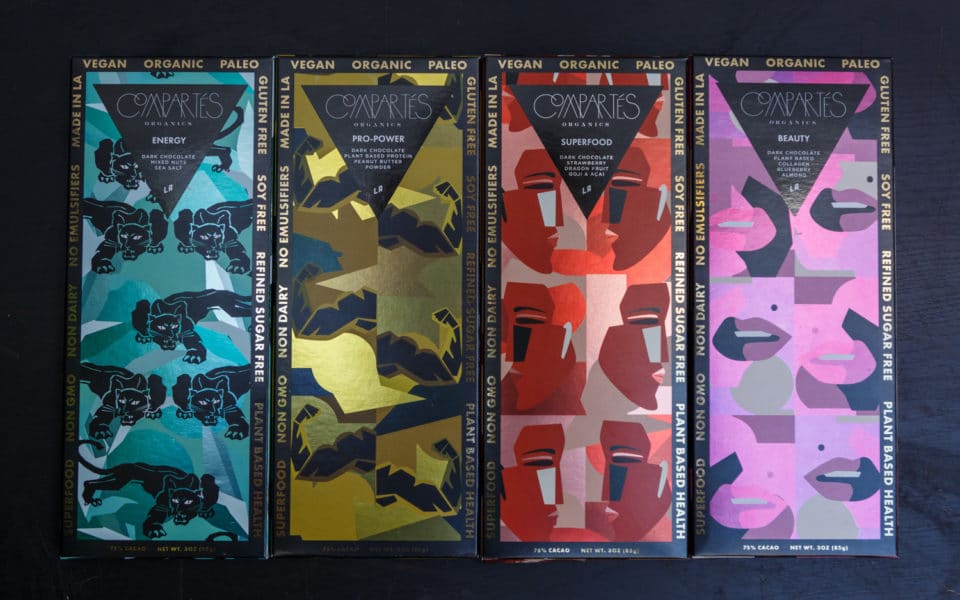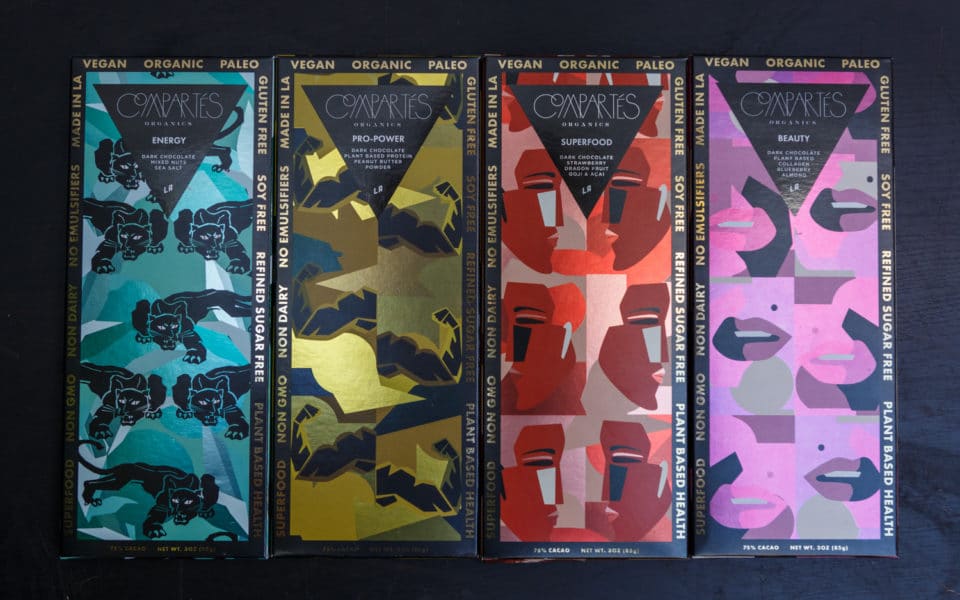 Compartés Vegan Organic Paleo Chocolate Bars
Compartés chocolate, the hip and trendy chocolate bars made by hand using fresh and natural ingredients from Los Angeles farmers markets, now offers vegan organic paleo chocolate bars! Known for their unique flavors and stunning visuals, their new vegan bars are no exception. Created with a coconut milk base, these bars are paleo-friendly and dairy & refined sugar-free. Full of superfoods, these bars feature a unique combination of flavors:
ENERGY: Mixed Nuts, Sea Salt
PRO-POWER: Peanut Protein
SUPERFOOD: Strawberry Pitaya Acai
BEAUTY: Collagen Blueberry Almond

Learn more about Compartés.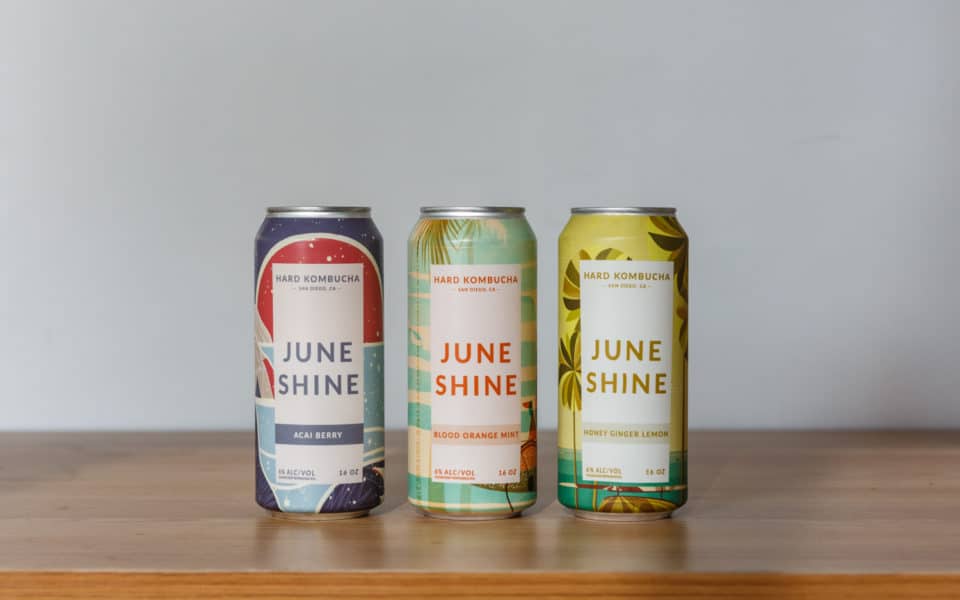 JuneShine Hard Kombucha
The founders of JuneShine wondered why people care so much about the food they eat, but not so much about the alcohol they drink. They set out with a vision of creating an honest and transparent alcohol brand that catered to their healthy lifestyle.
Unlike typical kombuchas brewed with black tea and sugar, JuneShine is brewed with green tea and honey. After brewing, JuneShine adds organic juices, spices, and cane sugar to taste, creating a beverage that is free of artificial coloring, GMOs, pesticides, corn syrup, and rice syrup. Each can of JuneShine contains 6% alcohol along with a mix of probiotics, antioxidants, and vitamins.
Learn more about JuneShine.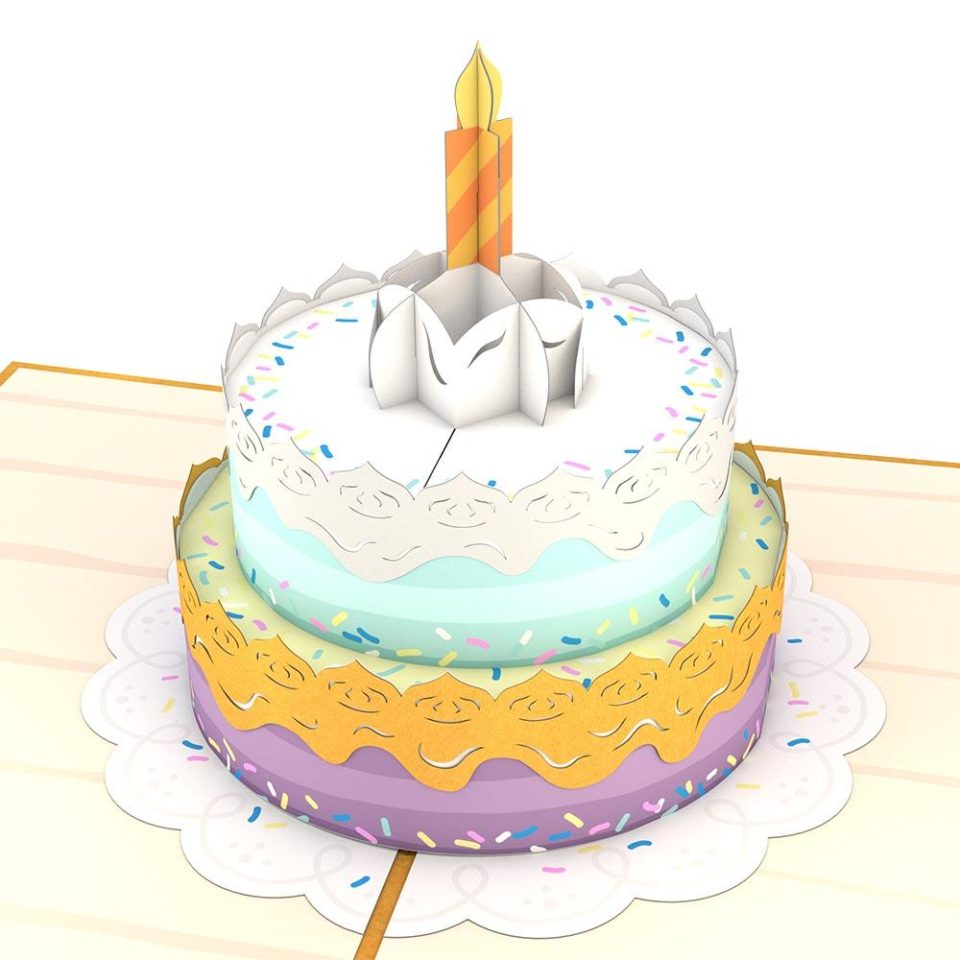 Purveyors, Featured Items
Lovepop Cards
Make someone's day with these beautiful 3D cards!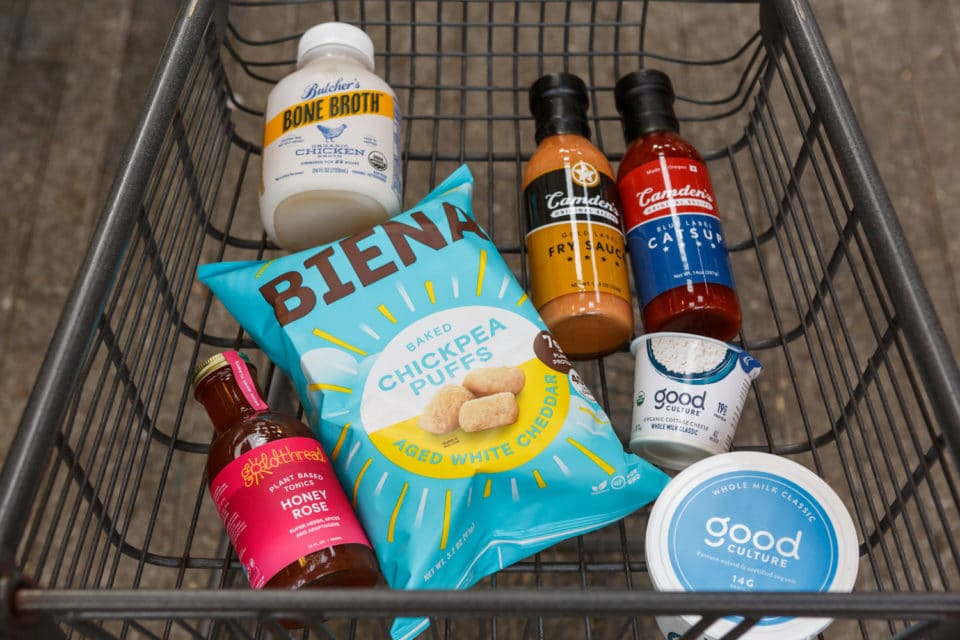 Purveyors, New Items
What's New October 2019
Get a taste of these BRAND NEW items on our shelves this month featuring Goldthread tonics, Biena Chickpea Puffs, Camdens Catsup and Fry Sauce, Good Culture cottage cheese, and Roli Roti bone broths.