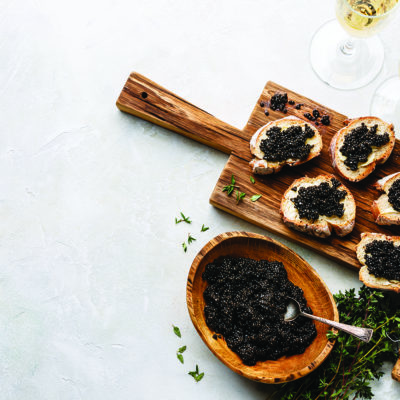 Zupan's is proud to carry the largest selection of 100% sustainable domestic & imported Caviar in Portland for a Valentine's Day Treat. Pair with blinis and your favorite bubbles.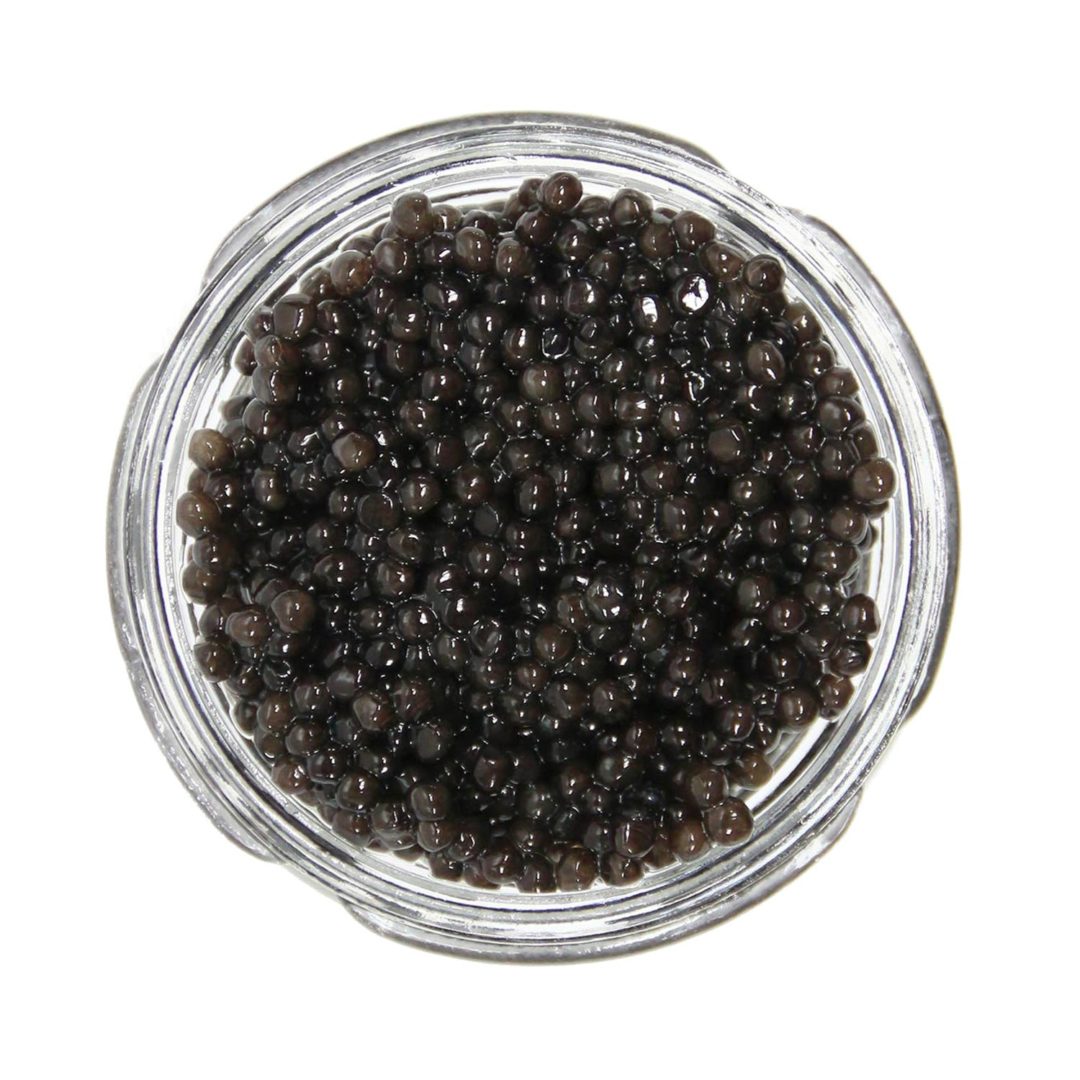 AMERICAN SIBERIAN AMBER – $349, 4oz • $99, 1oz
Chocolate brown to dark color with a delicate buttery, lightly salted flavor that smoothly melts in your mouth.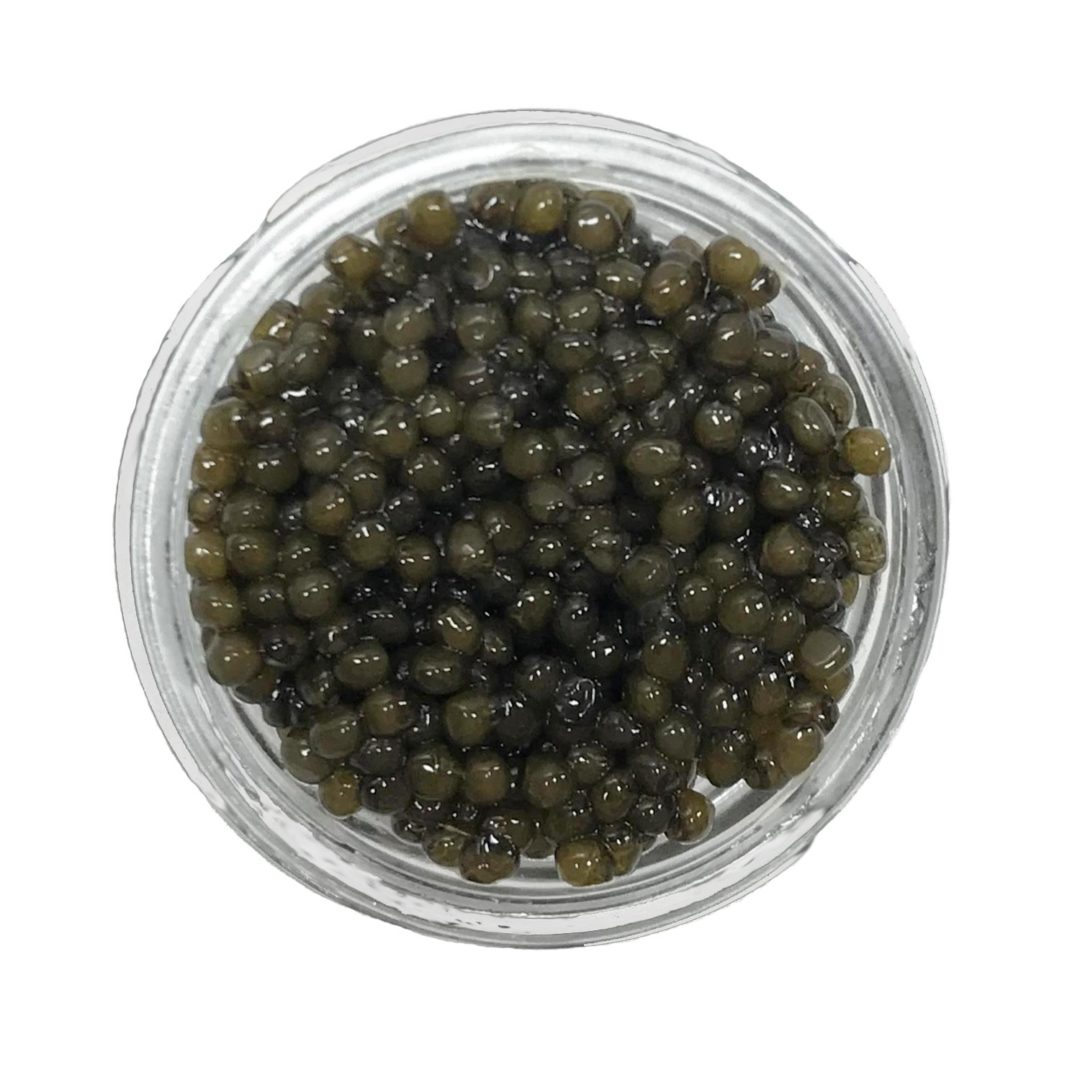 IMPORTED OSETRA – $399, 4oz • $129, 1oz
Dark blonde to Amber large-grain pearls that are uniquely nutty, leaving a creamy clean finish on the palate.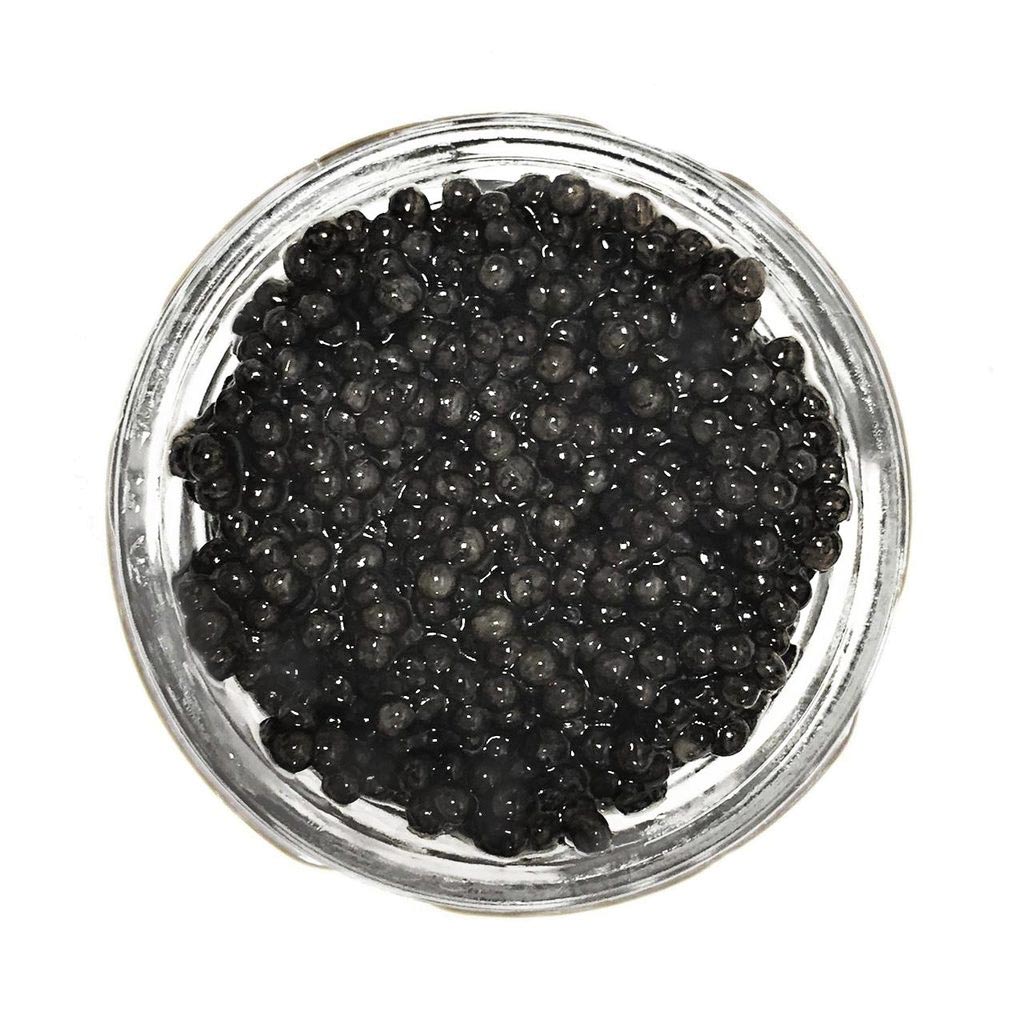 IMPORTED SEVRUGA – $349, 4oz • $99, 1oz
Traditional caviar perfect for any occasion with a pronounced flavor that is smooth and buttery. Sleek gray color with small to medium pearls.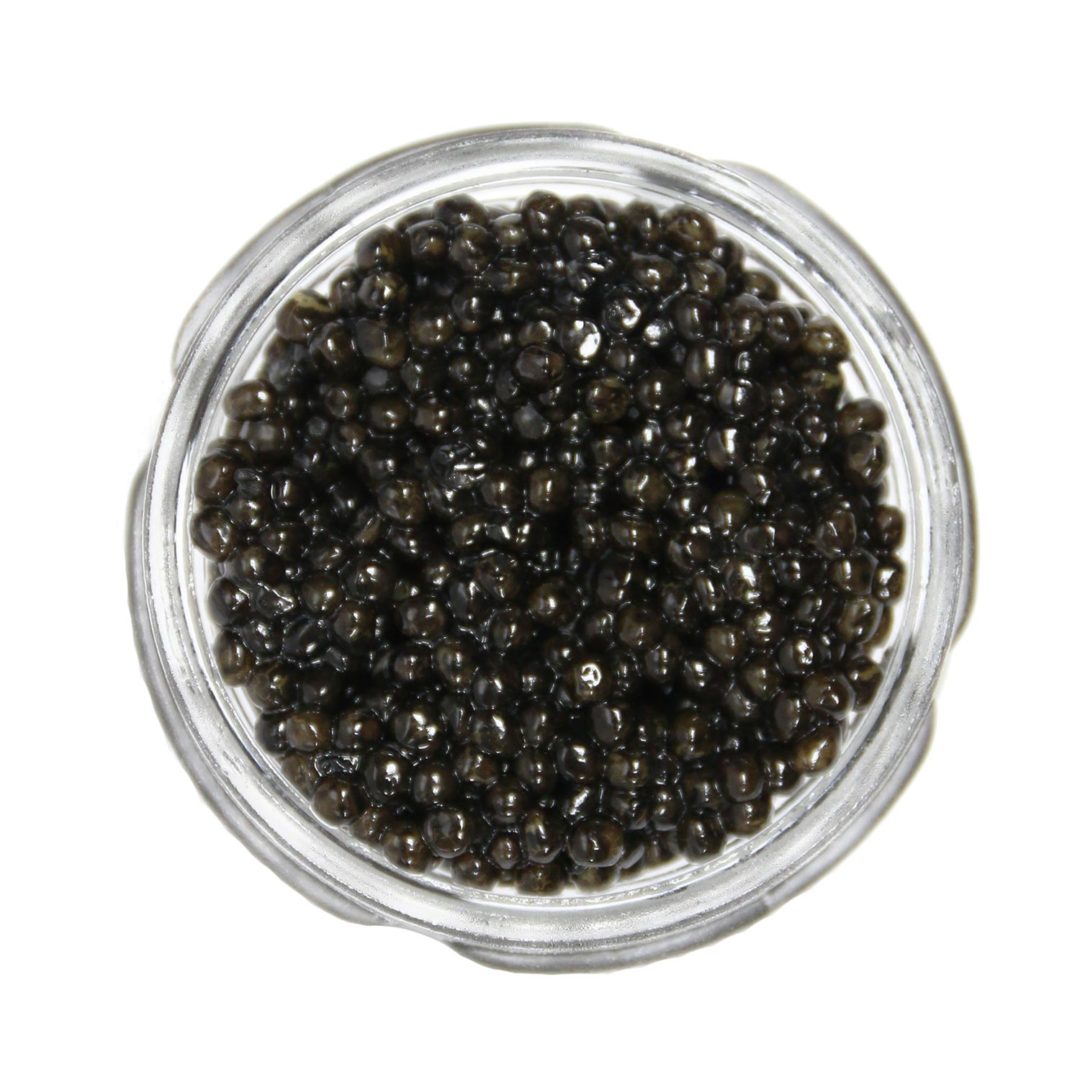 PACIFIC WHITE STURGEON – $369, 4oz • $99, 1oz
Nearly black in color, this caviar has a fresh, creamy flavor with a distinctly nutty taste that is smooth and robust.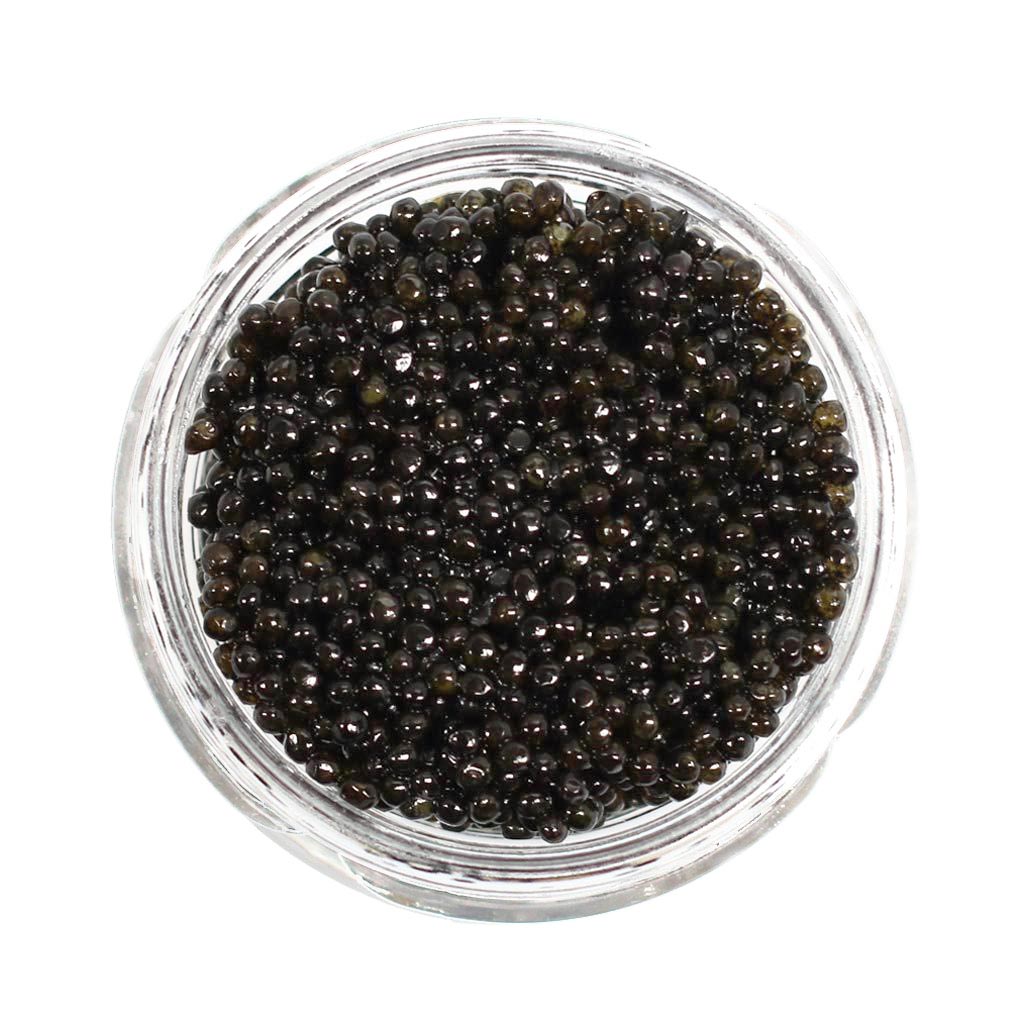 AMERICAN HACKLEBACK STURGEON – $69, 1oz
Beautiful, glistening pearls that have a savory & aromatic flavor.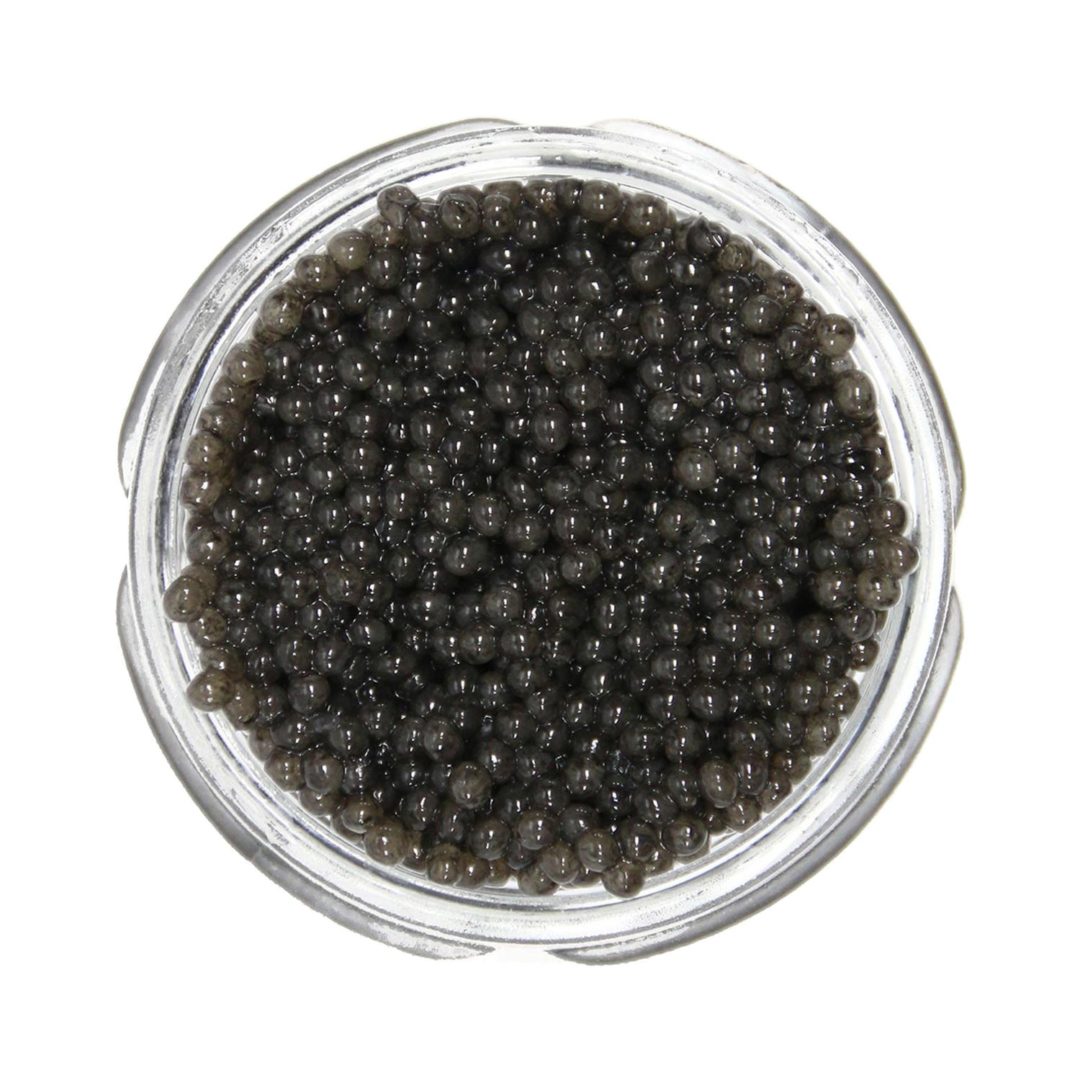 AMERICAN PADDLEFISH – $129, 4oz • $49, 1oz
Often called the "first-timers" caviar for its bold and earthy flavor that tenderly melts in your mouth.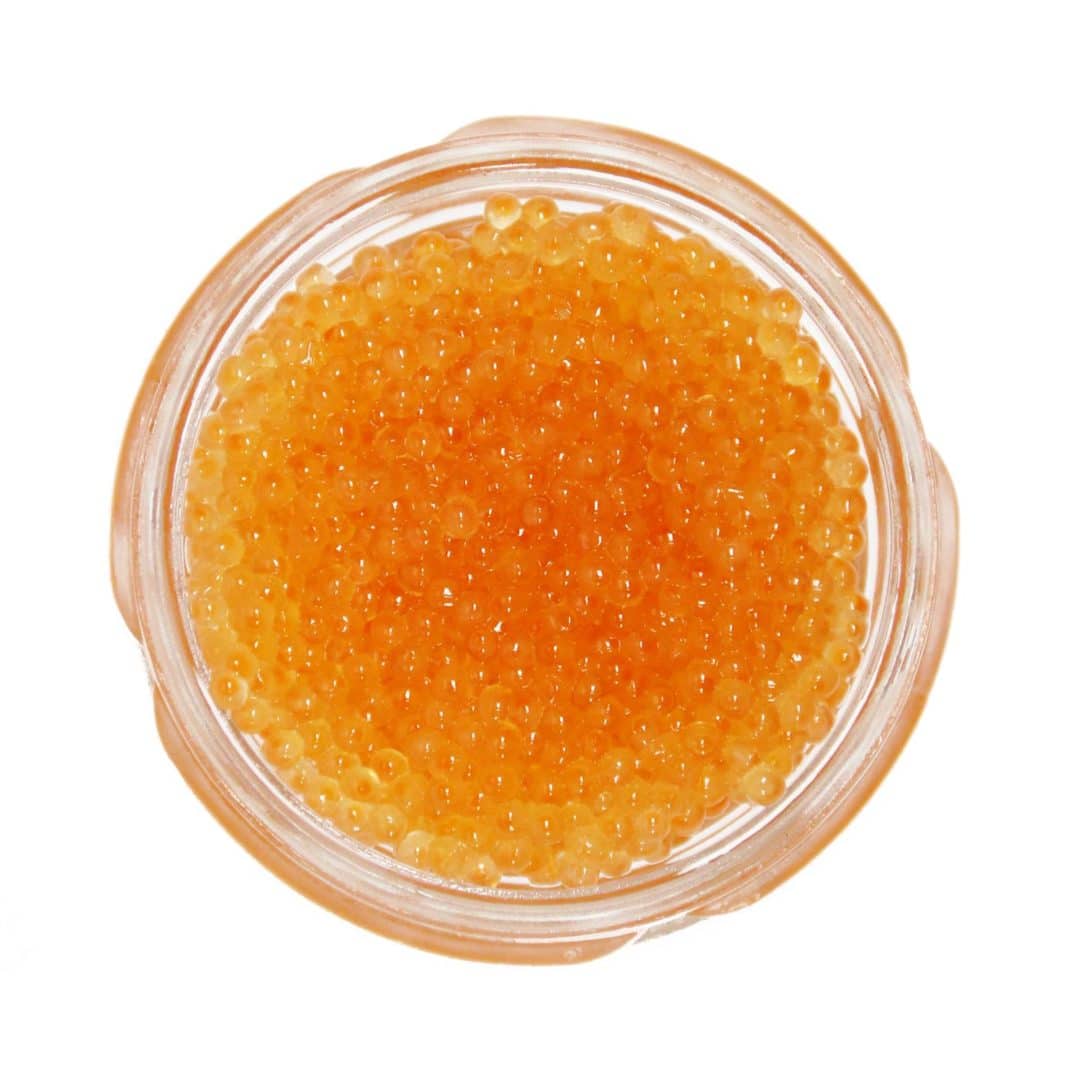 GOLDEN WHITEFISH – $35, 2oz
This crisp and clean tasting caviar is best known for its bright golden color and crunchy texture.
SALMON ROE – $35, 2oz
Perfect treat for sushi lovers. Large, firm orange berries burst with incredibly salty flavor from the sea.

Orders are gladly accepted at our seafood counter.
To ensure peak freshness and quality, please allow 24 hour notice.
Available while supplies last.