Founded by Noah & Dori Jacob, Jacob & Sons Delicatessen is a Jewish culinary lifestyle brand creating classic deli favorites right here in Portland. Each item is made in the traditional way from the finest ingredients in the Pacific Northwest.

Zupan's is excited to be partnering with Jacob & Sons on a variety of products and every day features their smoked fish, challah, and chocolate babka. In addition Zupan's carries a wide variety of prepared foods for the Jewish holidays including Passover, Rosh Hashanah & Hanukkah.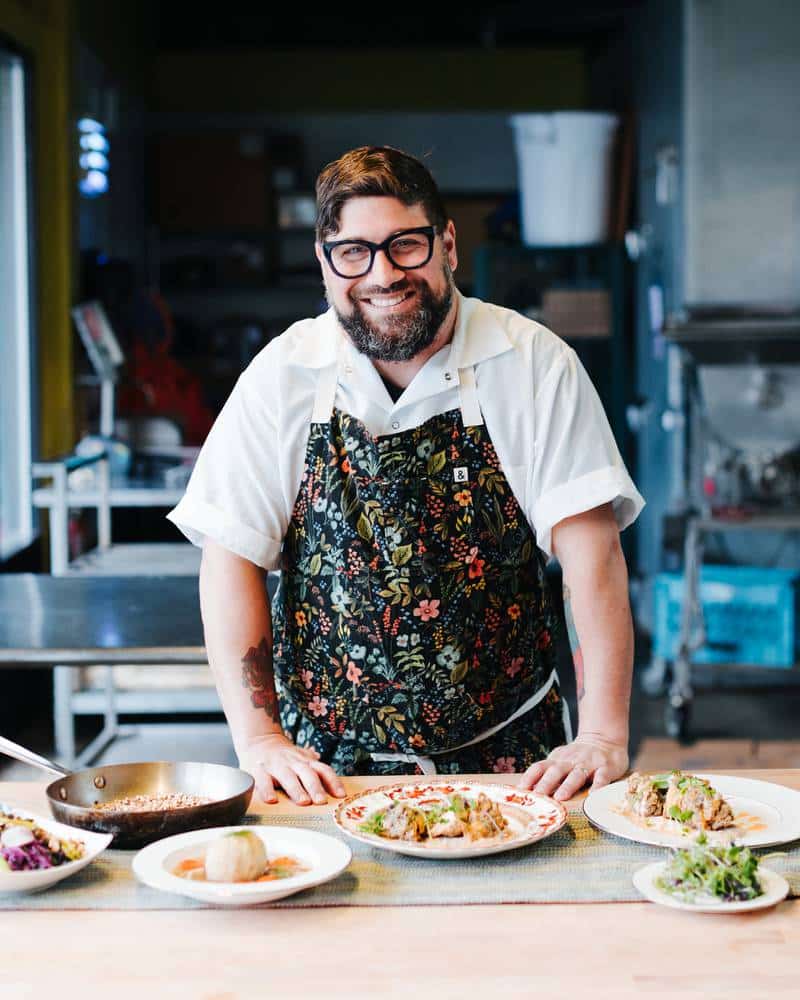 Born in Portland, Noah Jacob got his start in kitchens working at Elephants Delicatessen as a teenager before moving to New York. After years spent frequenting New York's legendary delis, Jacob decided to pursue Jewish cuisine professionally, working at California's Wise Sons Jewish Delicatessen before returning to Oregon. Jacob & Sons Delicatessen opened in the fall of 2022, and offers a wide selection of house-cured meats and Jewish-style smoked fish, sandwiches, pickled goods, deli salads, and schmears and sauces, as well as baked goods such as challah bread, Jewish Korn Rye, babka, potato knishes, and caramelized onion biales.
FEATURED PRODUCTS At Zupan's

Smoked Fish
Time-tested methods of smoking and curing fish are used to let the natural flavors shine. All fish is native-caught, house-smoked & cured, and hand-sliced. Whether you're enjoying this fish on a bagel paired with cream cheese, atop eggs, or mixed into a dip, you've never had smoked fish quite like this! Available in 5 different varieties: Smoked Salmon Lox, Pastrami Spice Salmon Gravlax, Dilly Salmon Gravlax, Sable & Sturgeon.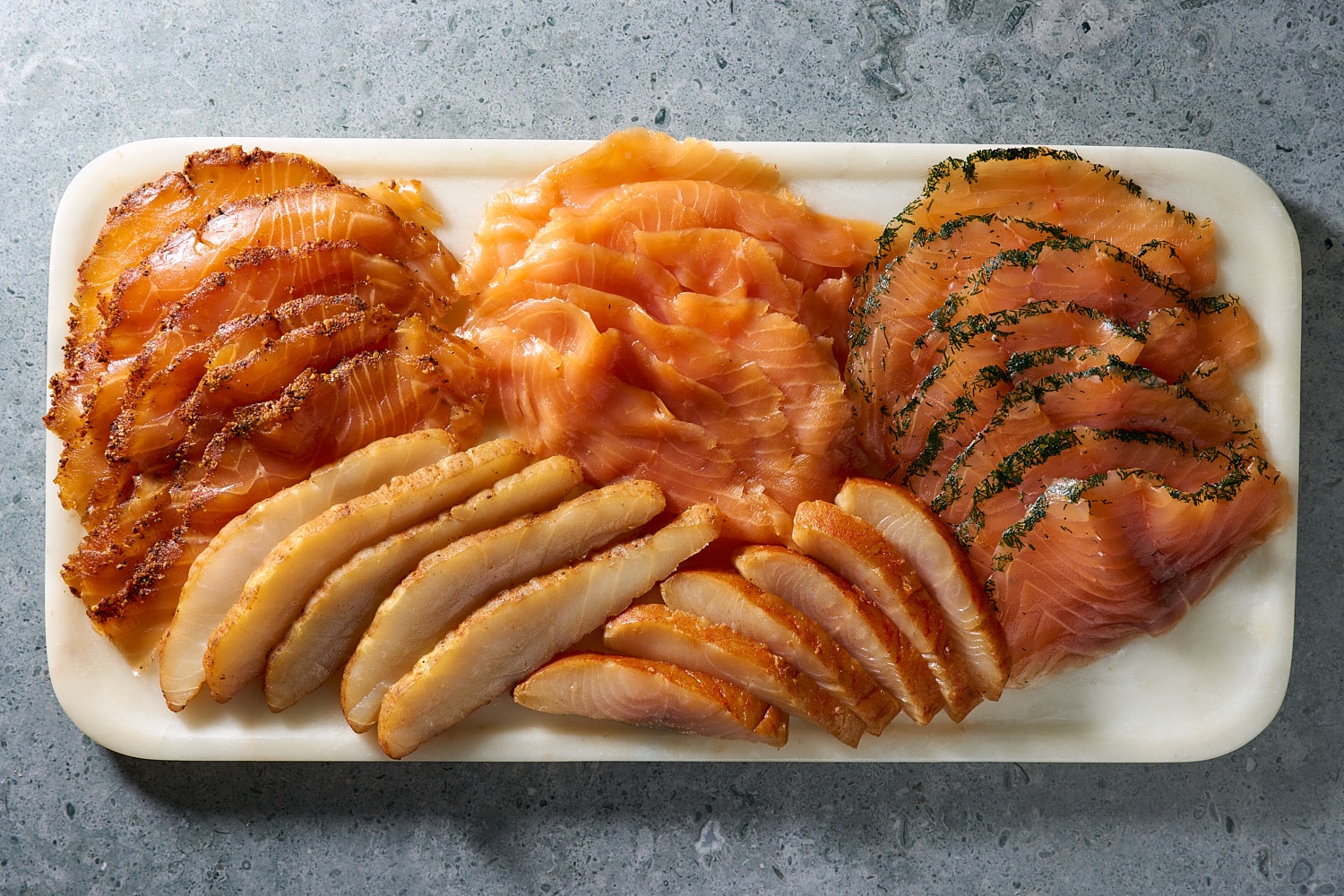 Challah
Fresh-baked, braided and available in plain or sesame.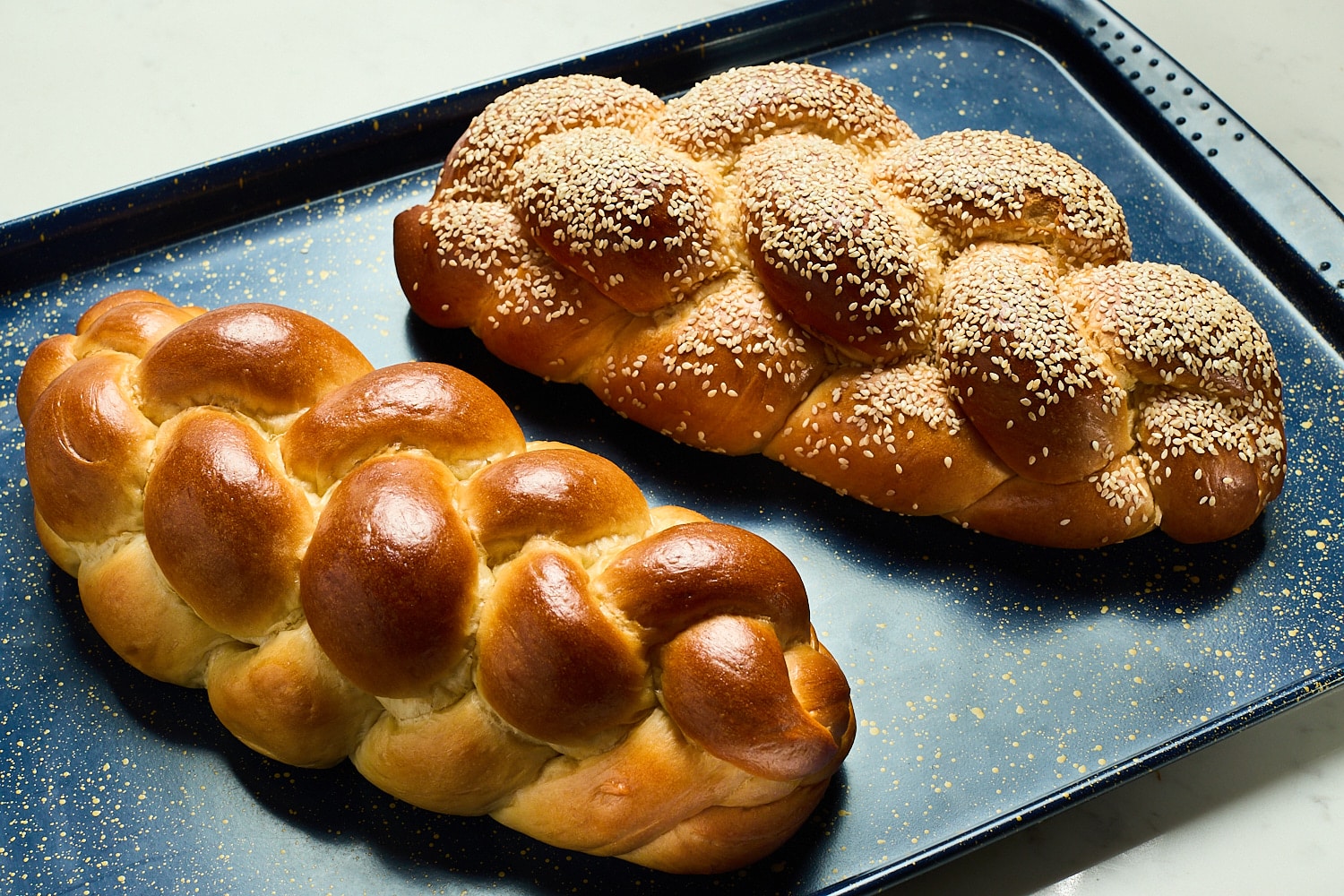 Chocolate Babka
Sweet, braided bread with layers of chocolate. Delicious warmed and paired with a cup of coffee.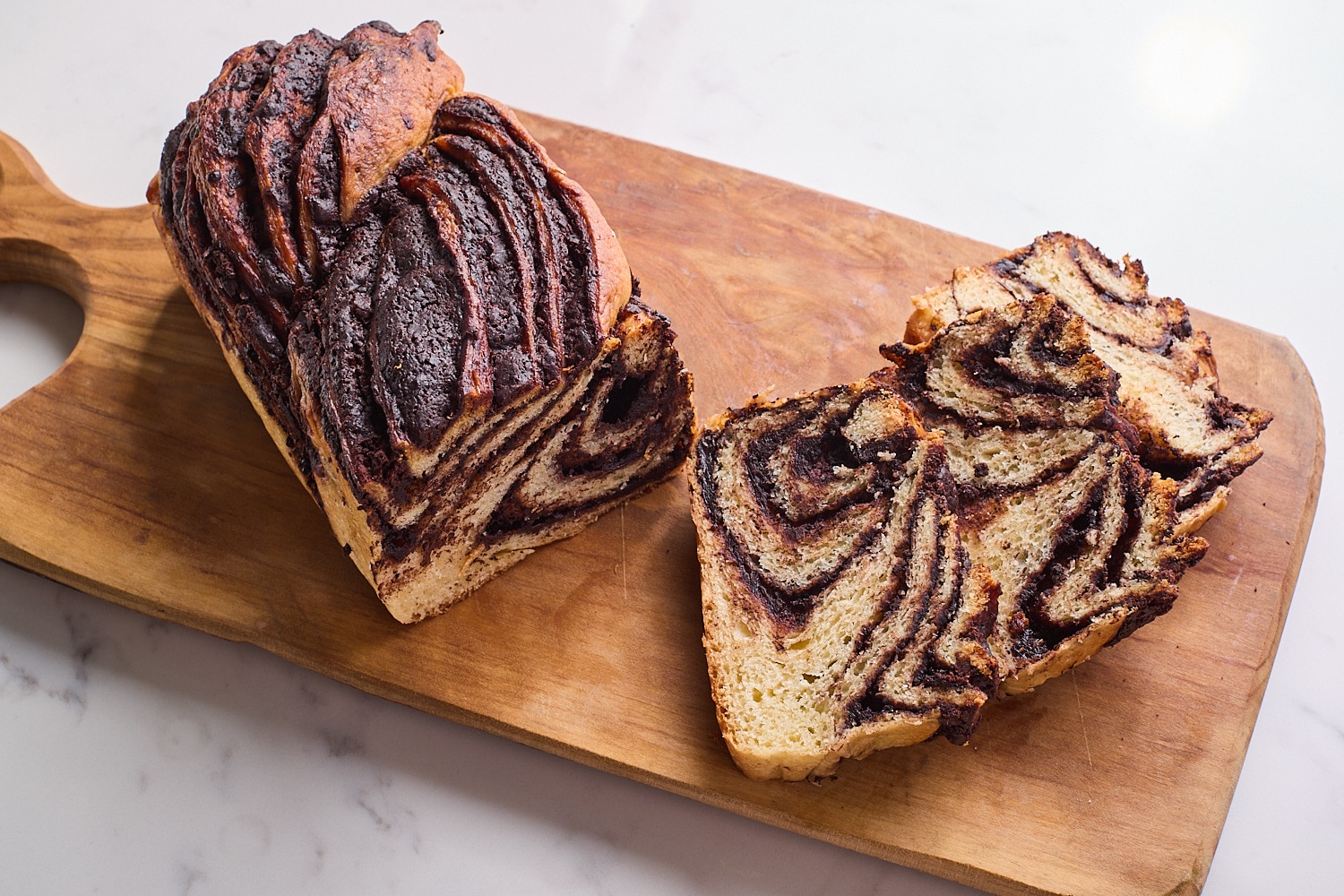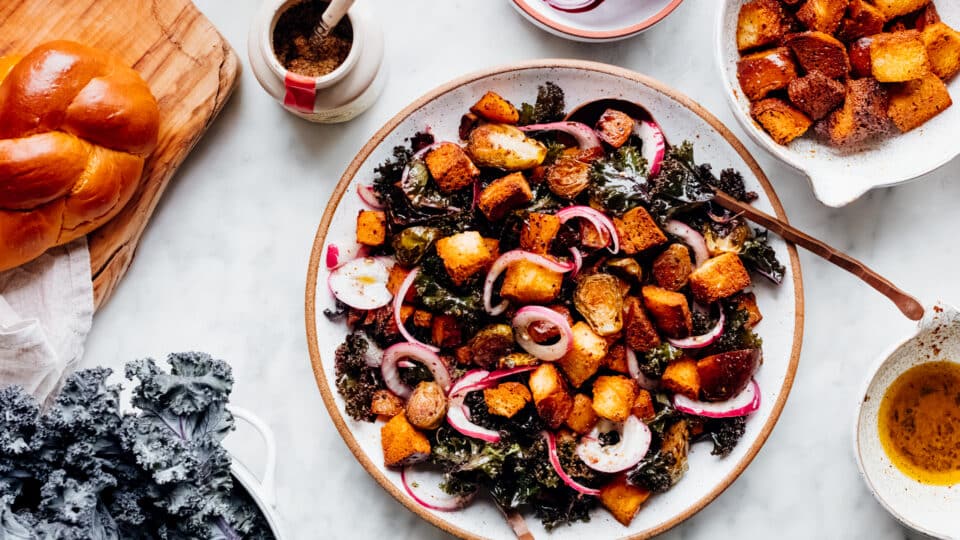 Salads
Challah Panzanella
Author: NORR
Serves: 4 servings
This panzanella is a perfect winterized salad for your Hanukkah celebration.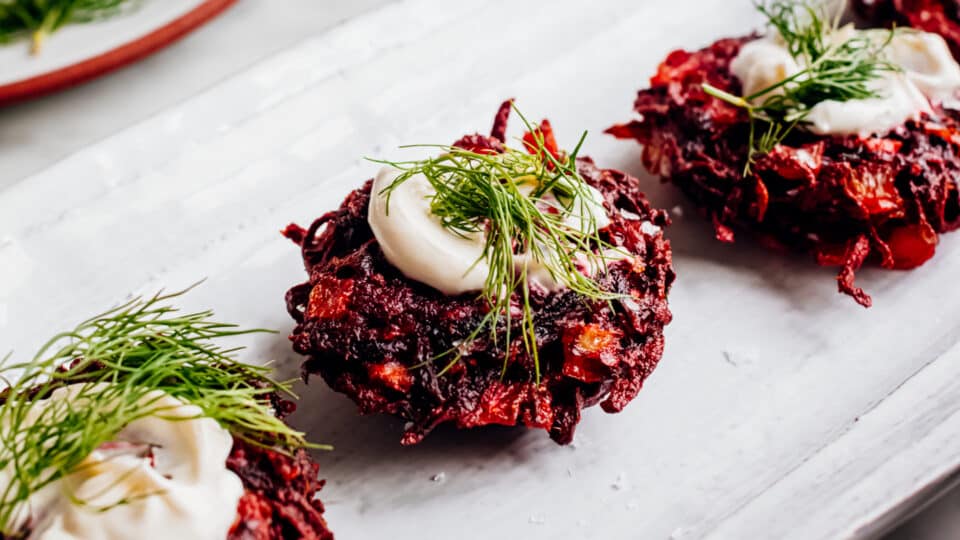 Appetizers
Beet Latkes
Author: NORR
Serves: 6-8 latkes
Inspired by the flavors of pickled beets for a twist on this traditional Hanukkah dish!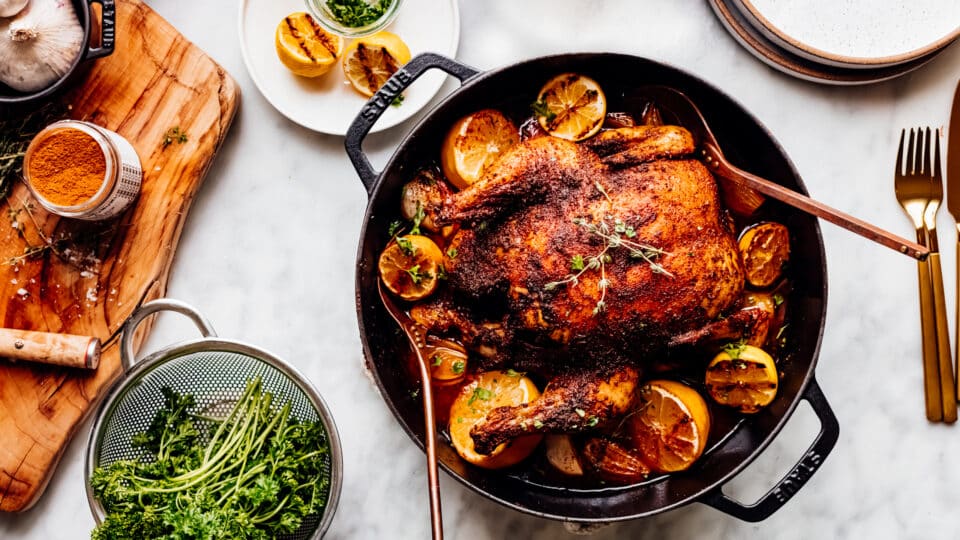 Main Dishes
Kefta Roasted Chicken
Author: NORR
Serves: 4 servings
Spice up your main dish with this delightfully tangy whole bird.