Killa Bites began just north of Portland in Ridgefield, Washington, when Laura found out her husband had ALS. Needing to plan for the future, she headed into the kitchen to start perfecting her recipes for a sweet business. With her creativity and entrepreneurial spirit and great support from family & friends, Killa Bites was born. Laura soon teamed up with Donna who was a biscotti expert, and together, they began introducing their products throughout the Pacific Northwest. Zupan's carries Killa Bites cake bombs, biscotti, and cakes in our bakery department.
Cake Bombs:
Made by hand each cake bomb starts with a decadent filling, surrounded by cake and then wrapped in chocolate. Slightly reminiscent of a cake pop (but better). Flavors include Salted Caramel, Raspberry Cheesecake, Red Velvet, German Chocolate, Lemon Kiss, Its Your Birthday, and seasonal Pumpkin.
Biscotti:
Perfect as a dessert or a treat dipped into coffee or even wine. Killa Bites biscotti is available in gluten-free Vanilla Almond, Chocolate Lovers, Lemon Lavender, and Salted Caramel.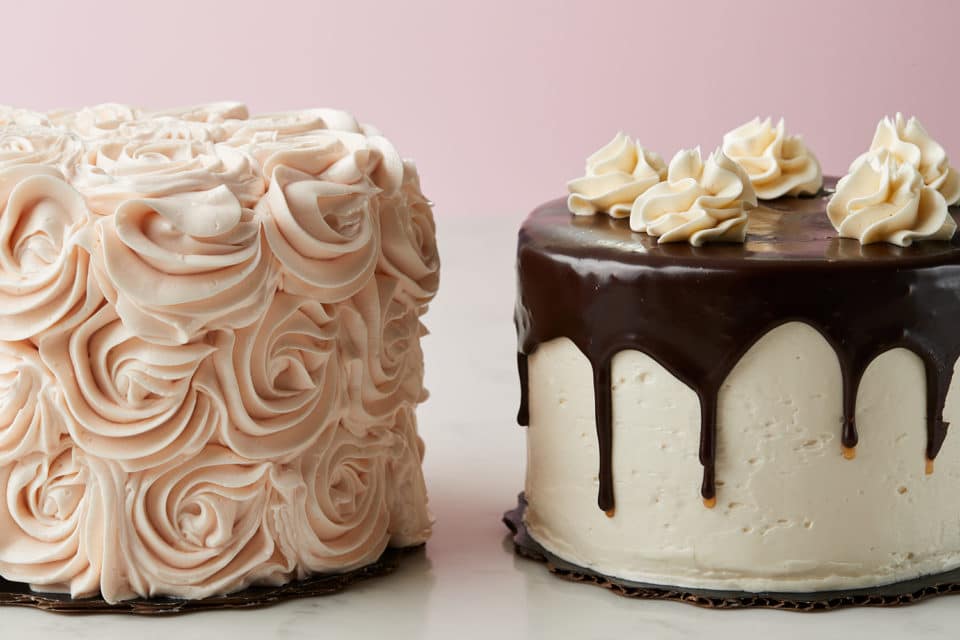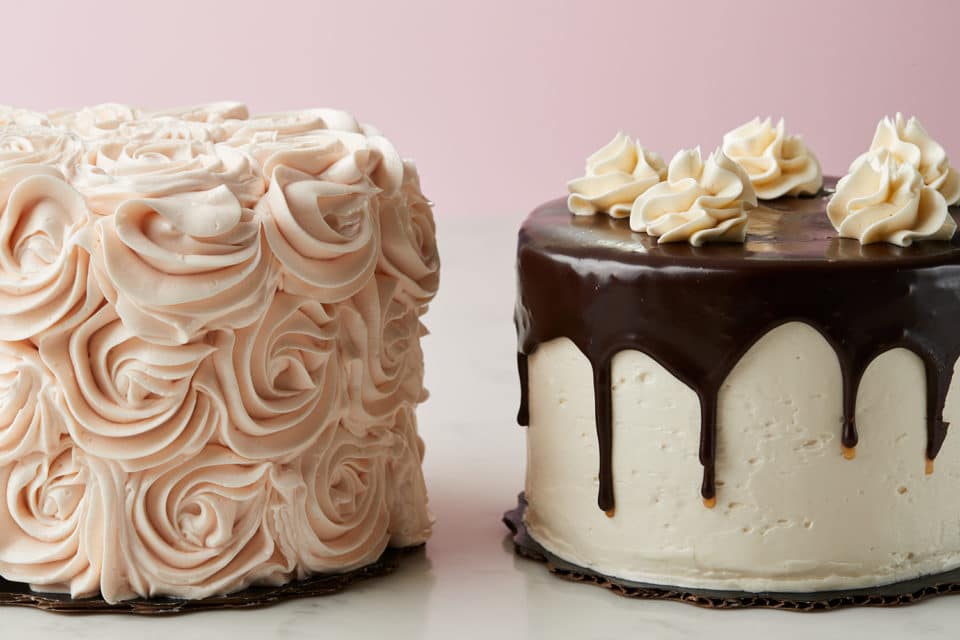 Cakes:
Made by hand and frosted with house-made buttercream, these cakes are decadent and perfect for any special occasion. Featuring Salted Caramel with house-made caramel, raspberry white chocolate, and a seasonal pumpkin cake!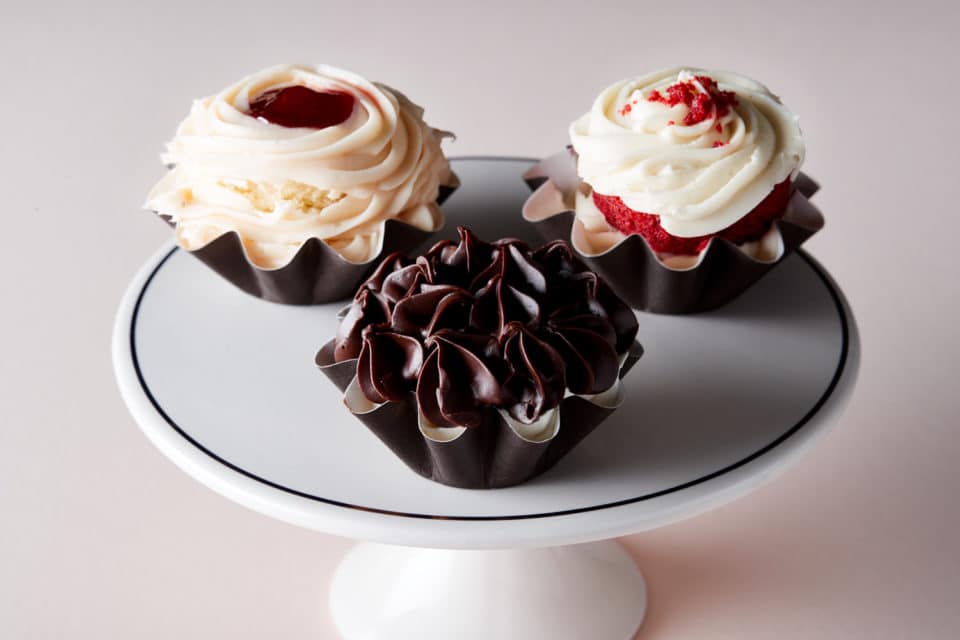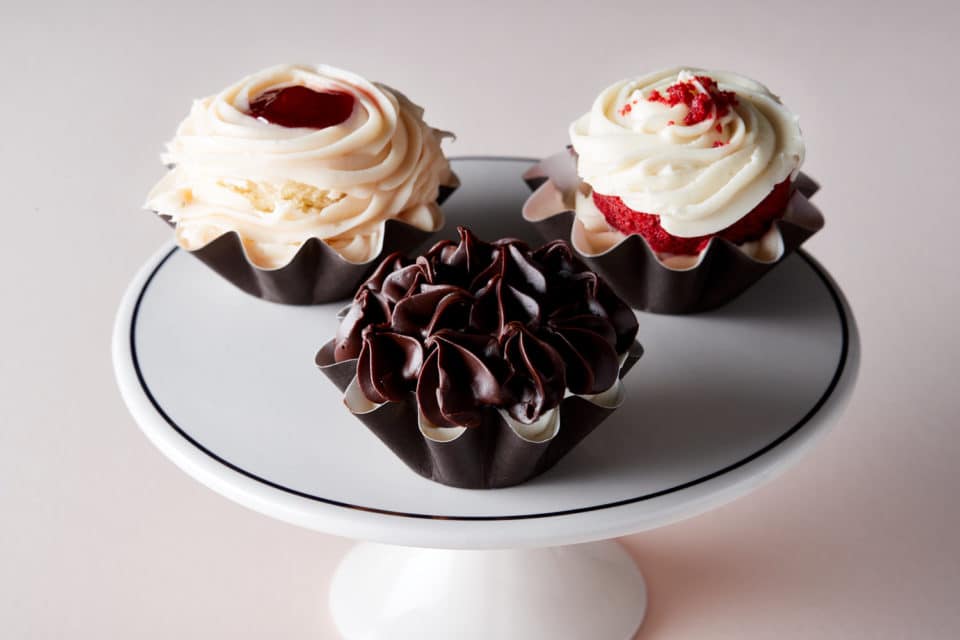 Single-Serve Cakes:
Your favorite Killa Bites cakes available in single-serve sizes! Satisfy your sweet tooth with Chocolate Salted Carmel, Strawberry Champagne, Seasonal Pumpkin, and more!
Visit the Killa Bites website.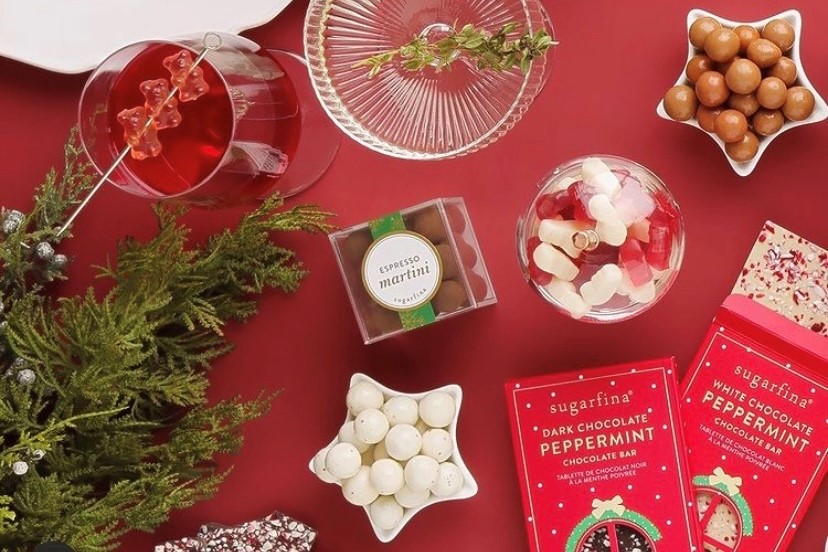 Purveyors
Sugarfina
Holiday treats from boutique candy shop Sugarfina are here. Celebrate the end of the year with chocolates and holiday-flavored gummy candies.