CELEBRATE ANY OCCASION WITH TREATS FROM boutique candy shop Sugarfina. get in the holiday spirit with sugarfina advent calendars, holiday gummies and chocolates.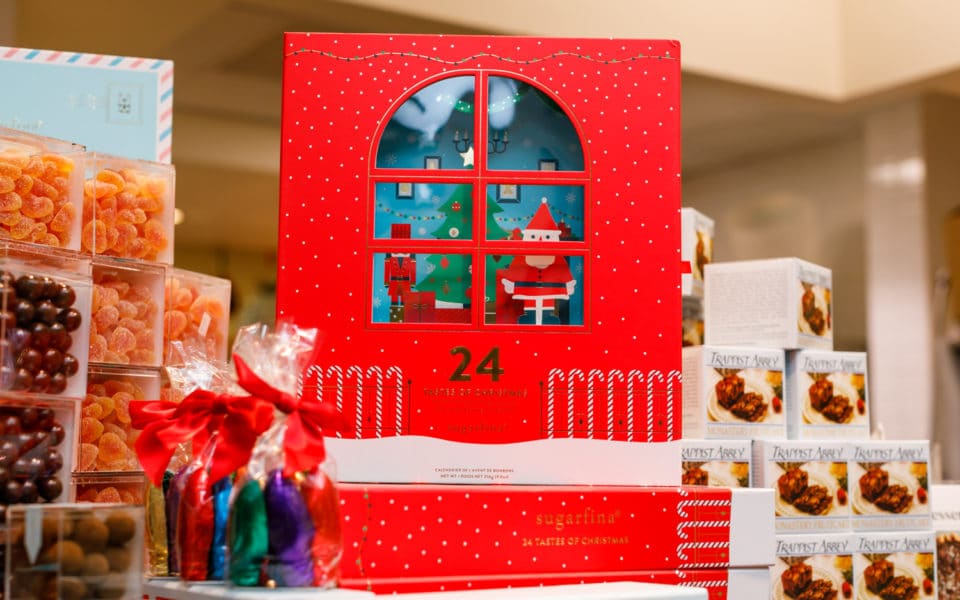 Sugarfina is located in Southern California and created by Rosie & Josh O'Neill. The inspiration came on the couple's third date at a screening of the original Willy Wonka and the Chocolate Factory. The simple question, "Why should kids have all the fun?" led them on a quest to create the ultimate candy store for grown-ups.
Sugarfina focuses on premium candies made with the finest ingredients, sourced directly from artisan candy makers from around the world.
Candy includes gummy bears infused with Rosé wine or Dom Perignon Champagne, Greek strawberries dipped in milk chocolate and covered in a sugar shell, crunchy chocolates filled with popping candy and more! Ring in the holidays with special holiday candy, like Spiked Eggnog-infused gummy bears, dark chocolate peppermint chocolate, reindeer sparkle pops with popping candy wrapped in milk chocolate, and more!
Sugarfina is also passionate about making the world a sweeter place in giving back. They donate a percentage of their profits to KIVA, supporting female entrepreneurs in developing countries as well as to plant trees in their local communities.
For more information, visit the Sugarfina website.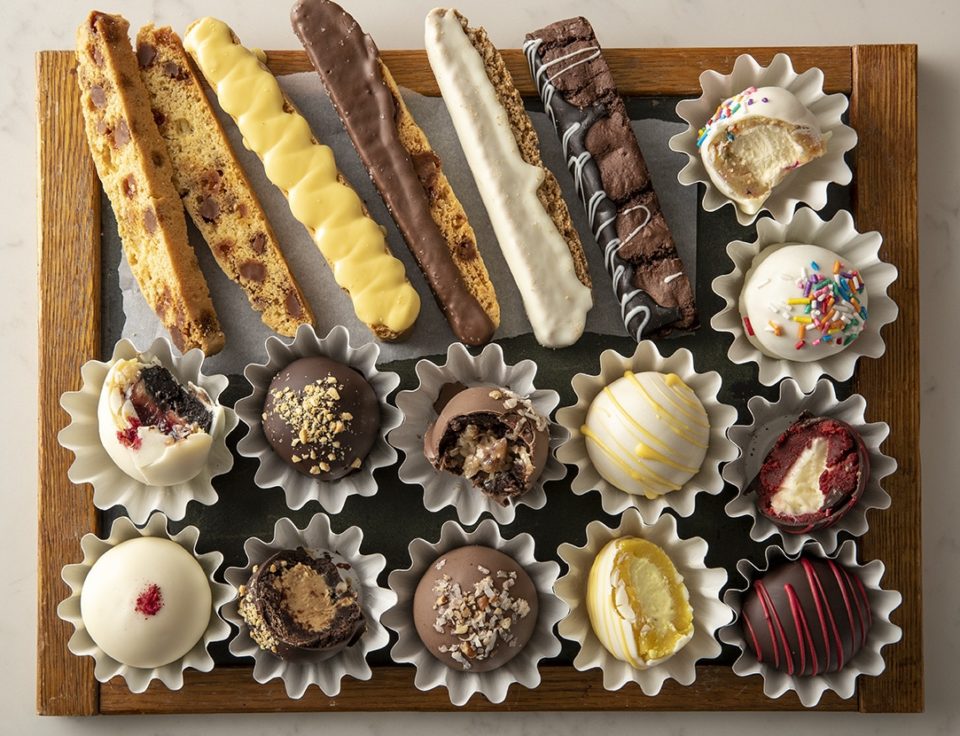 Purveyors, New Items, Featured Items
Killa Bites
Get a taste of these locally made cake bombs, biscotti, and cakes!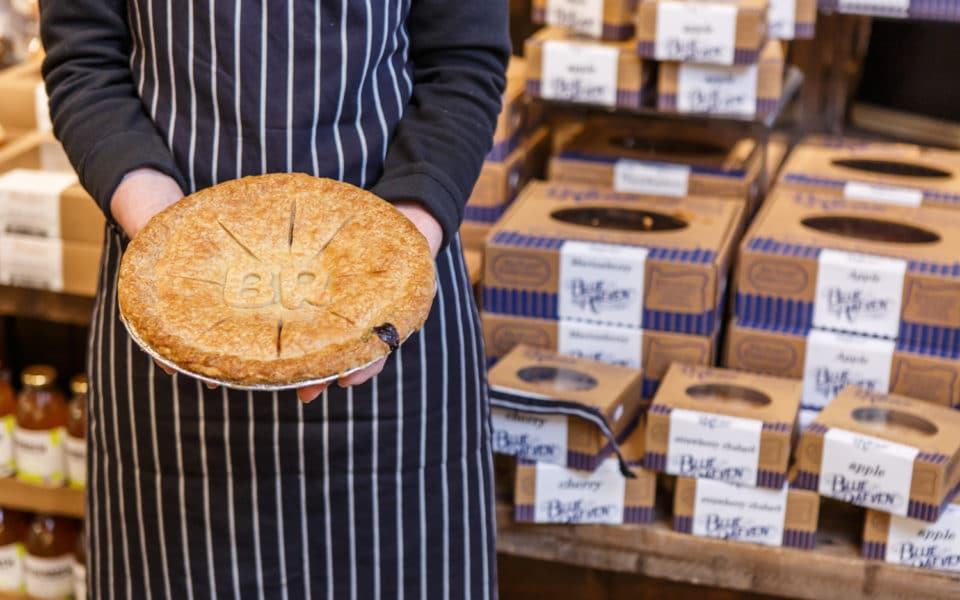 Purveyors, Featured Items, Must Try
Blue Raeven Pies
Celebrate Pi Day with handmade pies from local Blue Raeven Farmstand!