Celebrate pi day with homemade pizza, featuring zupan's fresh pizza dough or grand central bakery frozen pizza dough. $3.14 through March 14th.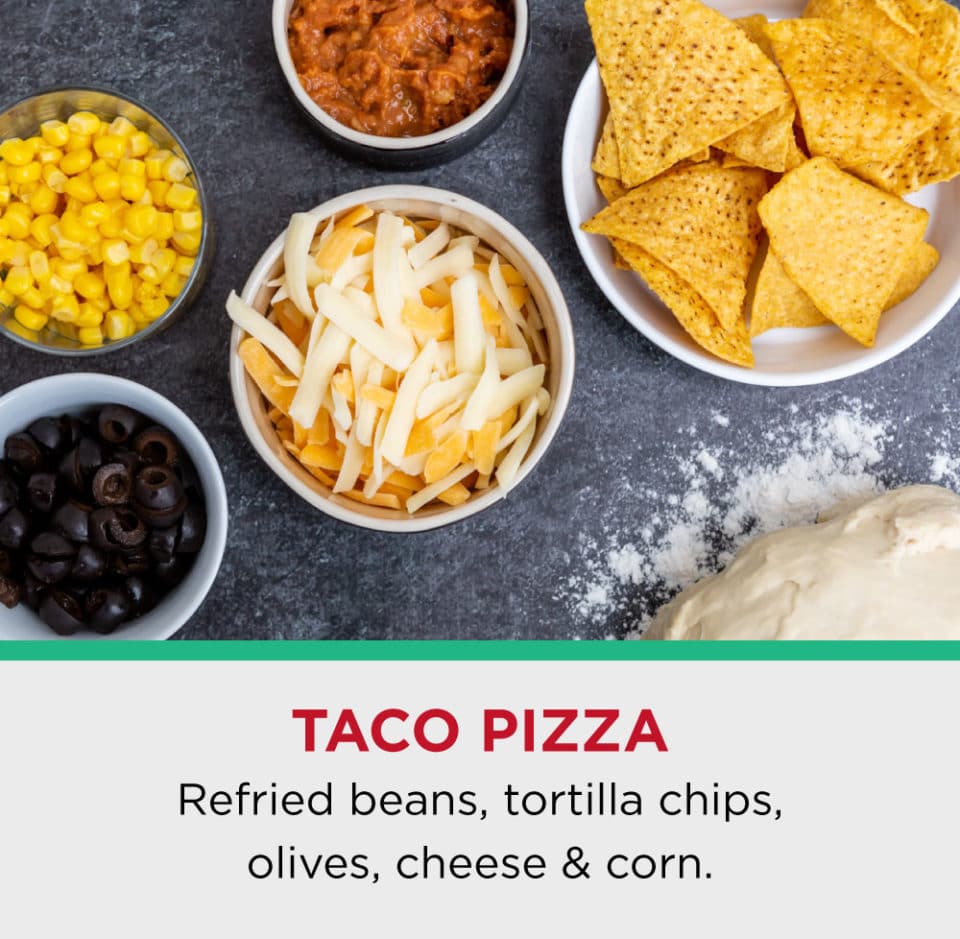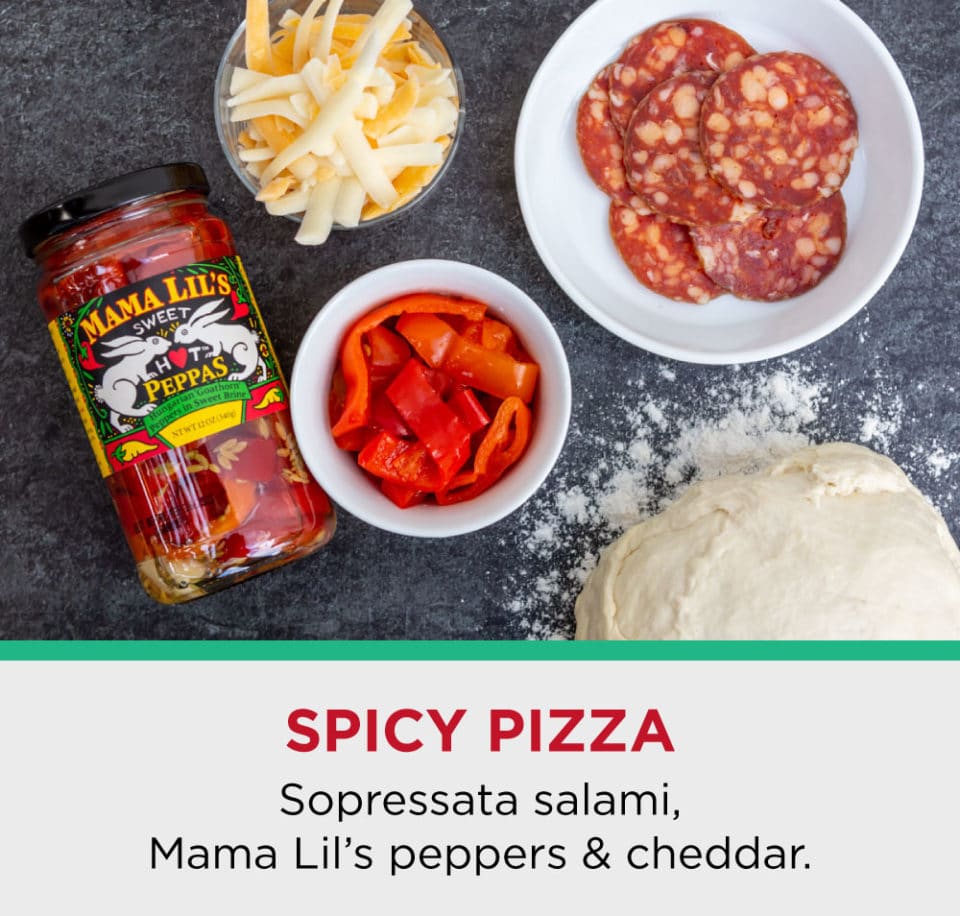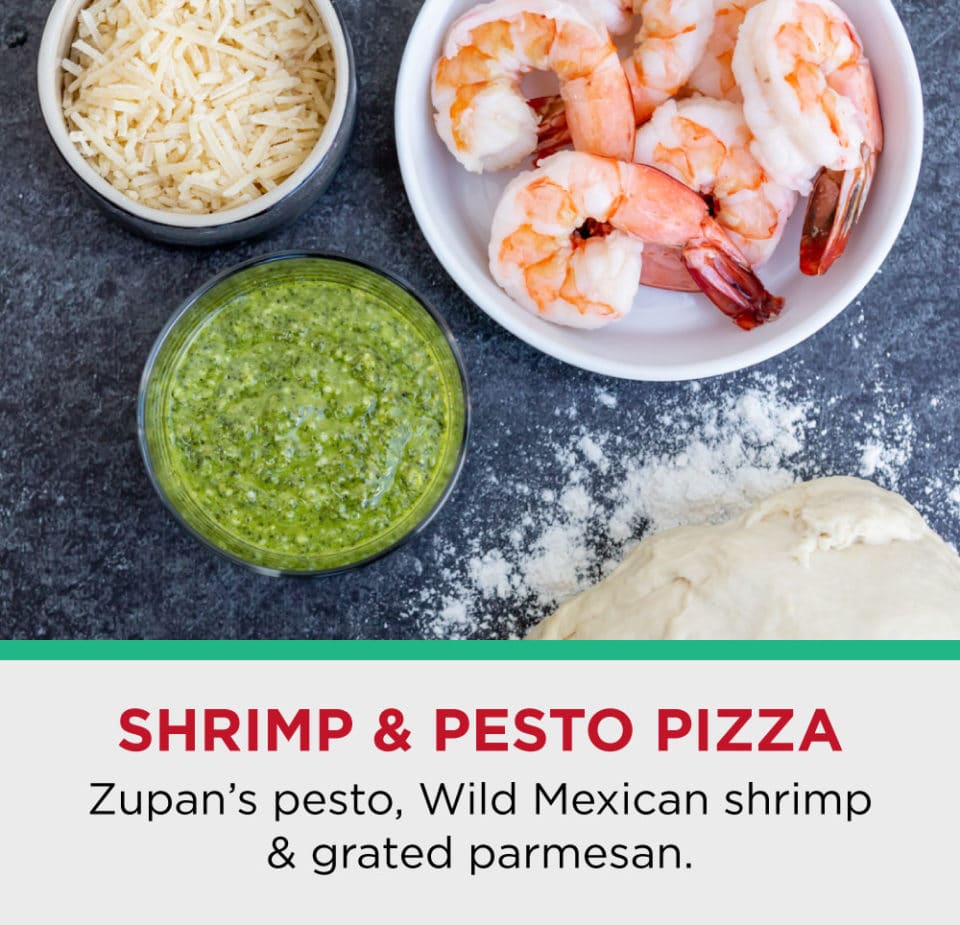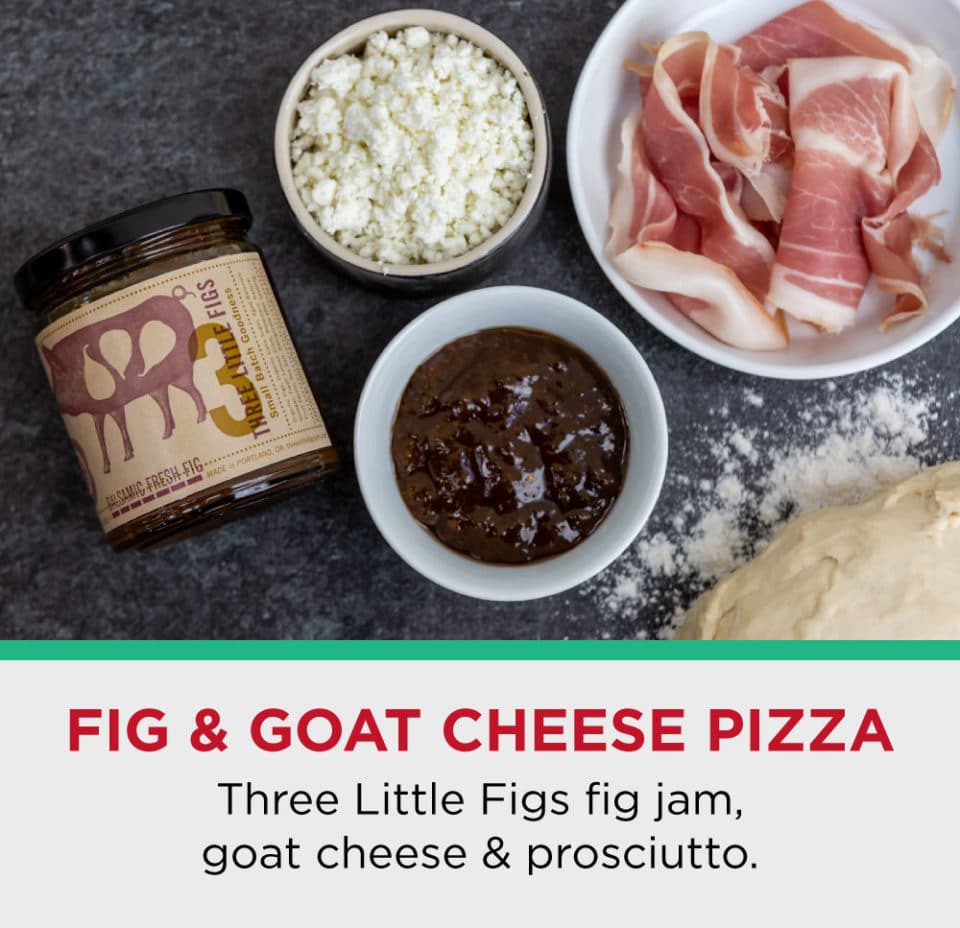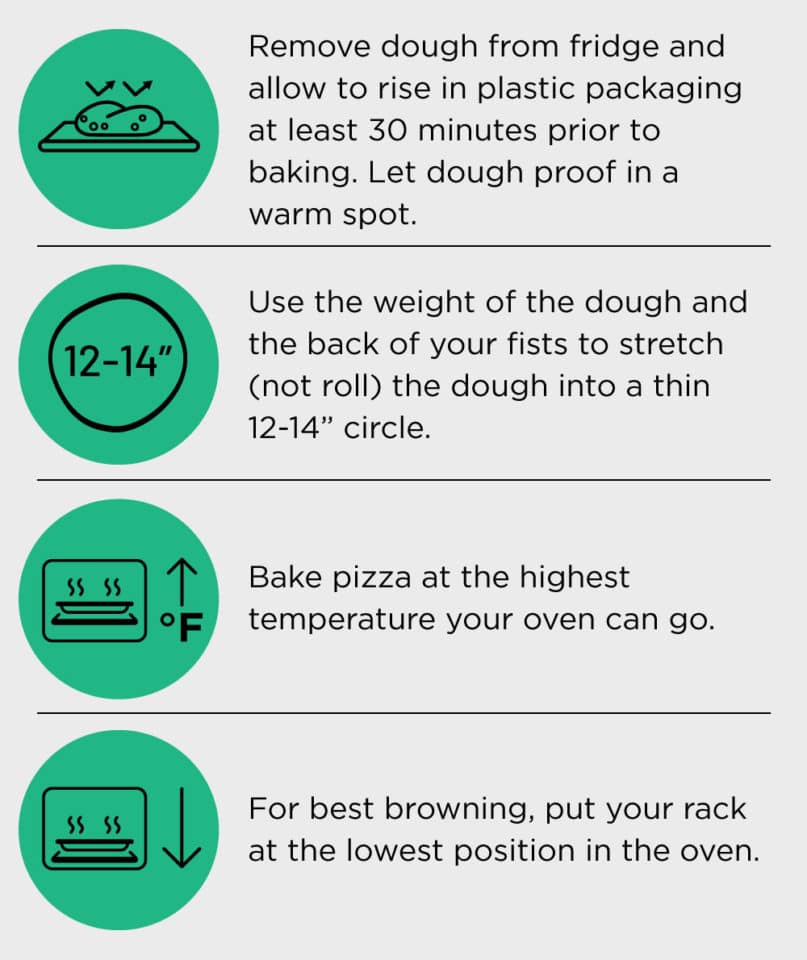 Learn how to make pizza with Grand Central Bakery's piper DAvis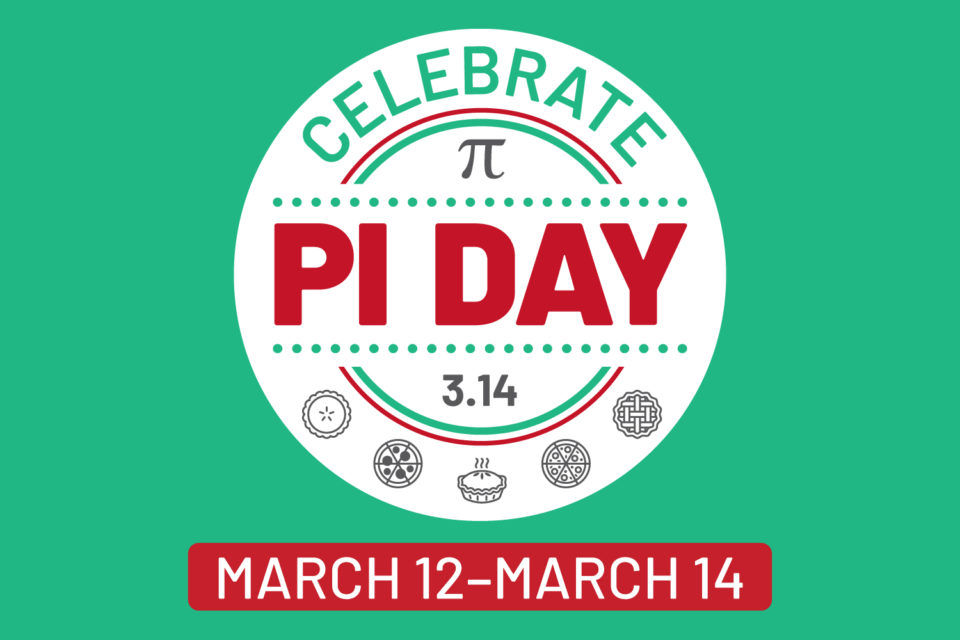 News, Featured Items
Celebrate Pi Day
Celebrate Pi Day this year with $3.14 deals on pizza dough, toppings & more!