These light rosy-pink grapes are seedless and syrupy sweet with a delicate floral aroma.
One of the oldest grapes grown dating back to early Greek and Roman vineyards. Like the dessert wines that are made from it, this grape is delicious in a fruit salad or on a fruit and cheese platter served with a dry white wine. Evan, cheesemonger in our Burnside store recommends pairing with a

triple-crème

brie.
Hailing from Chile, these grapes have a short growing season, so make sure to pick up some in Zupan's produce department while they last!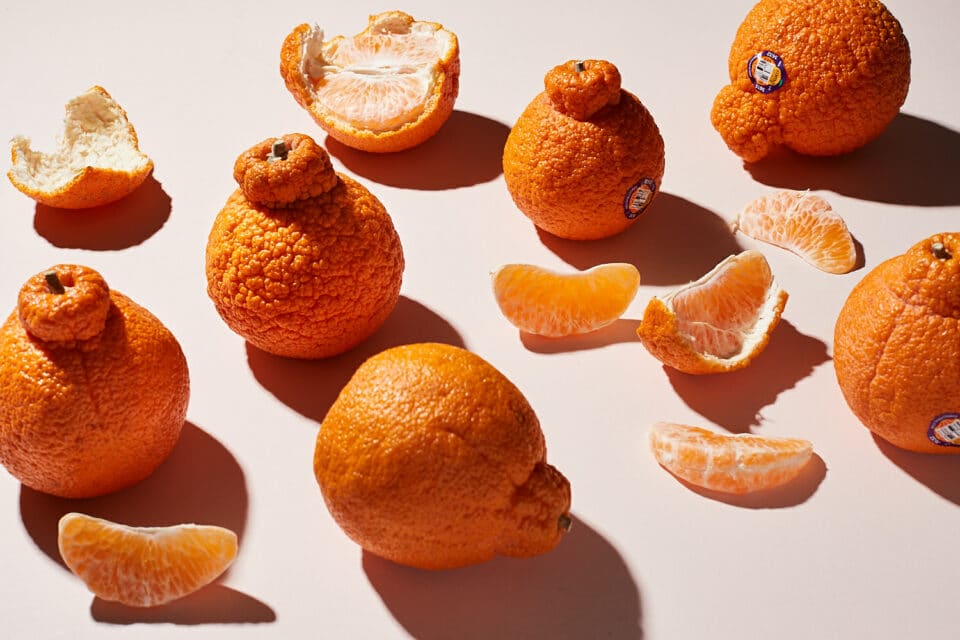 Purveyors, Featured Items
Sumo Citrus
Beloved Sumo Citrus have arrived in our produce departments! These easy to peel citrus are big, juicy, and super sweet!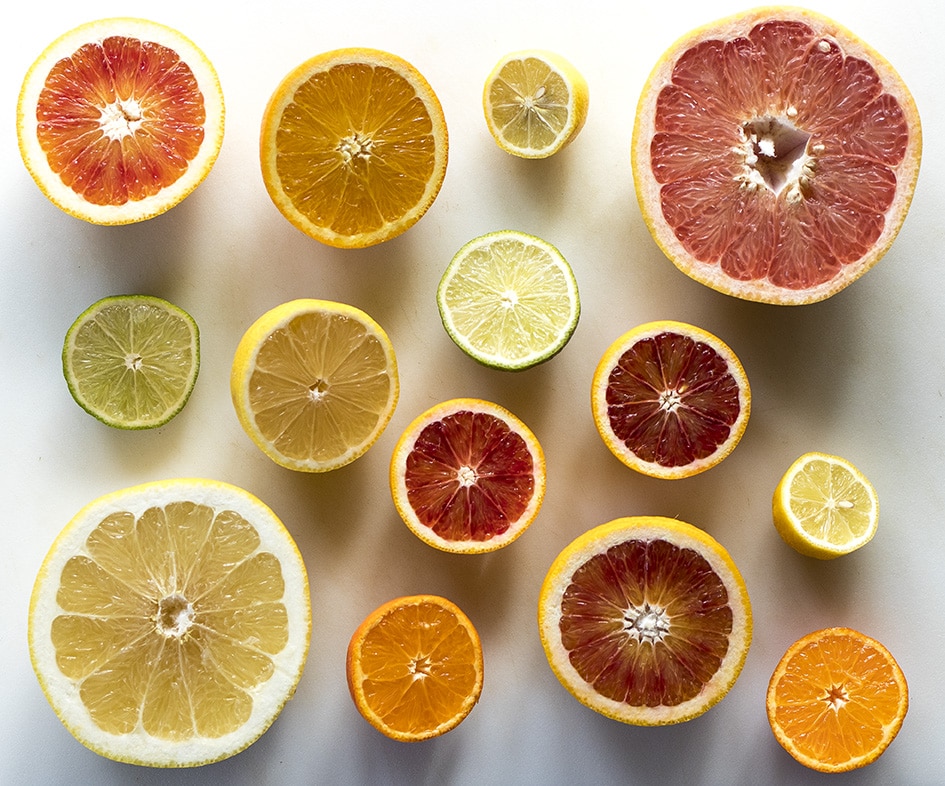 Featured Items
Get to Know Your Winter Citrus
January can be cold, dreary, and rainy. Luckily, Zupan's has an abundance of winter citrus to bring a taste of sunshine into this darker time of year!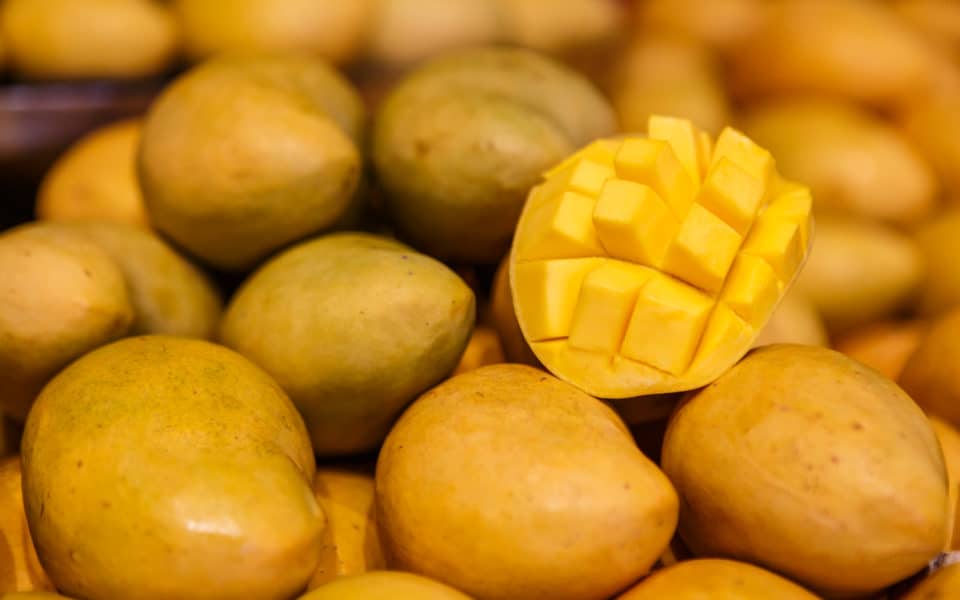 Featured Items
Champagne Mangos
Now in season, learn more about the King of mangos.