Get to Know Your Winter Citrus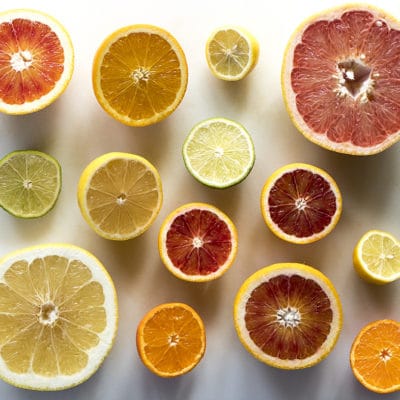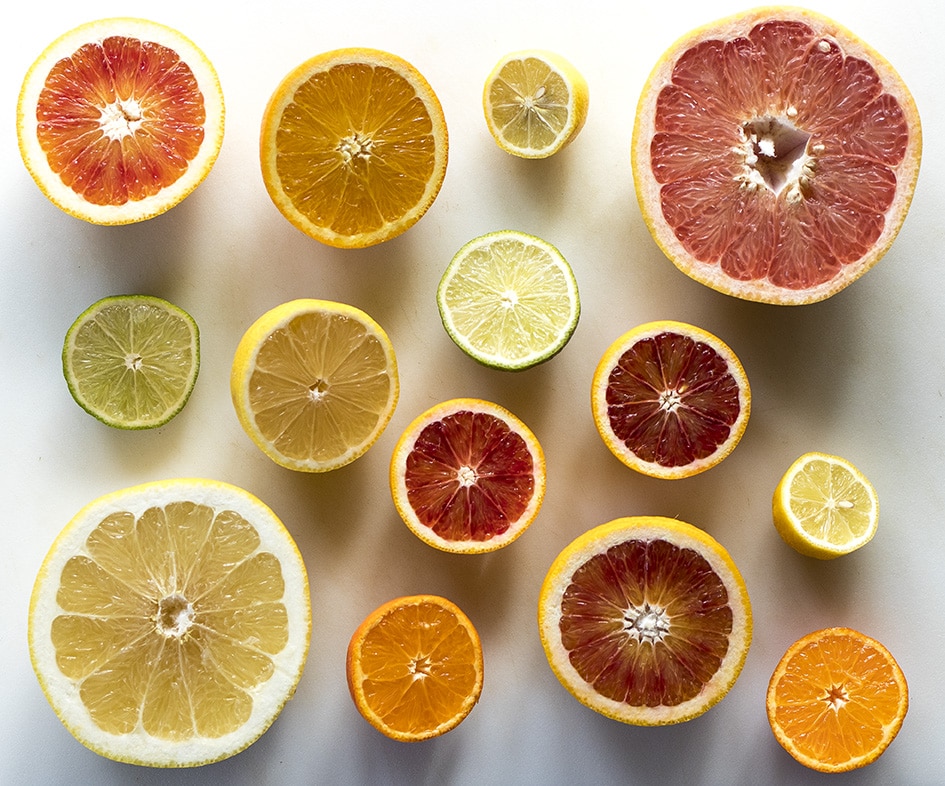 January can be cold, dreary, and rainy. Luckily, Zupan's has an abundance of winter citrus to bring a taste of sunshine into this 

darker 

time of year!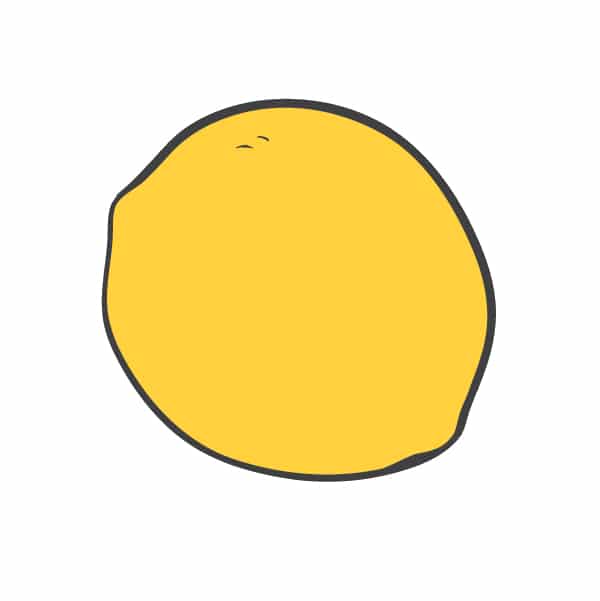 Meyer Lemon: A cross between a lemon and mandarin orange, the Meyer Lemon has a high volume of juice without the tartness of a regular lemon.  
Pair With: fish, roasted Cornish game hens, or your favorite cocktail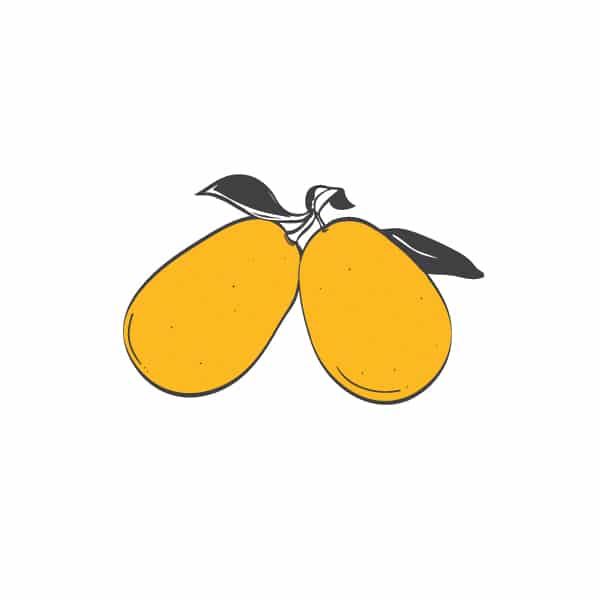 Kumquat: The size and shape of a large olive with sweet orange skin and tart pulp. The beauty of the kumquat is that it's eaten whole, no peeling necessary.  
Pair With: Poach and serve with ice cream or make into a chutney and pair with meats!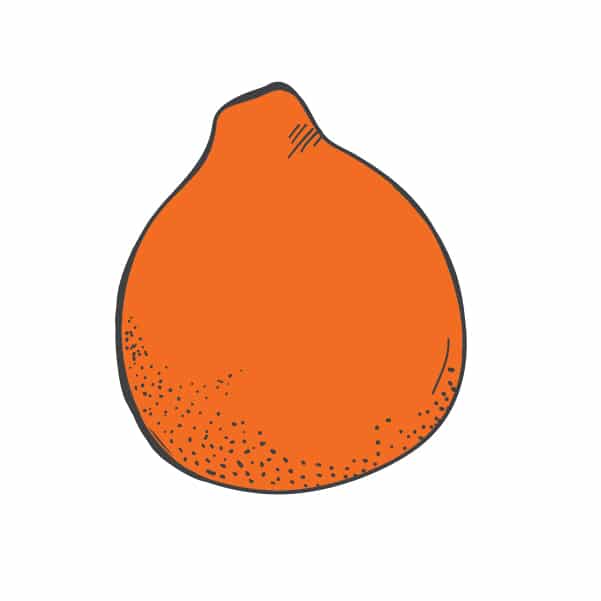 Minneola Tangelo: This fruit is a cross between a tangerine and pomelo with a deep-red orange color and bell-shape.  
Pair With:  Other citrus fruits and accent with cacao and ginger.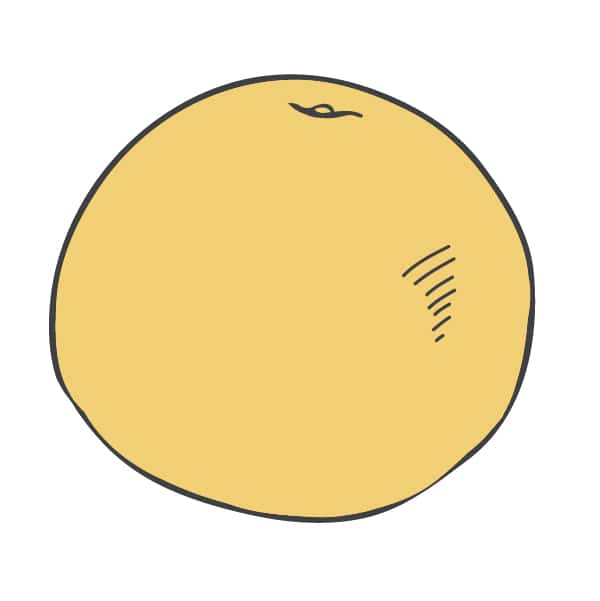 Grapefruit: Juicy, tart, and tangy with yellow-orange skin and white pink, or red flesh.  
Pair With: Dressings, sauces, salads, or Asian seafood dishes.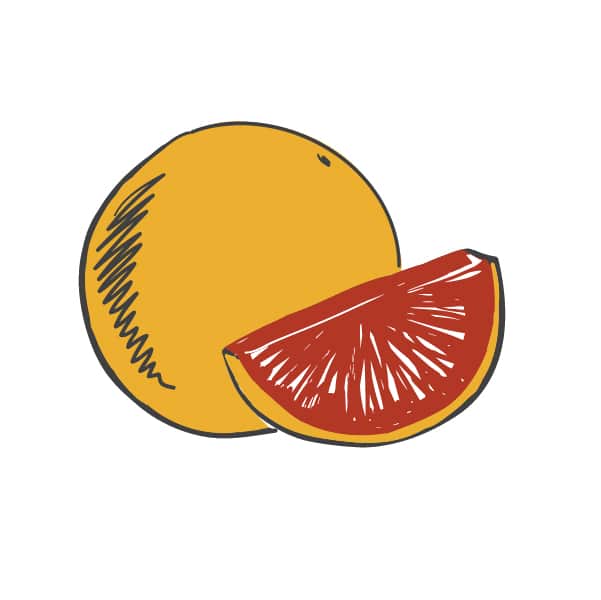 Blood Orange: Smaller than your average orange with crimson, almost blood-colored flesh and a distinct raspberry-like taste.  
Pair With: Salads and desserts.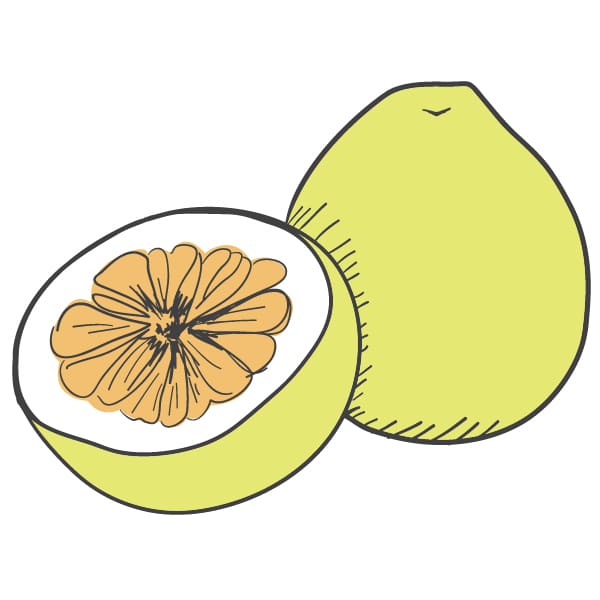 Pomelo: This giant citrus fruit, often the size of a cantaloupe, has a sweet-tart flavor that is less bitter than the grapefruit.  
Pair With: Your favorite marinade recipe and tossed with green beans or brussels sprouts.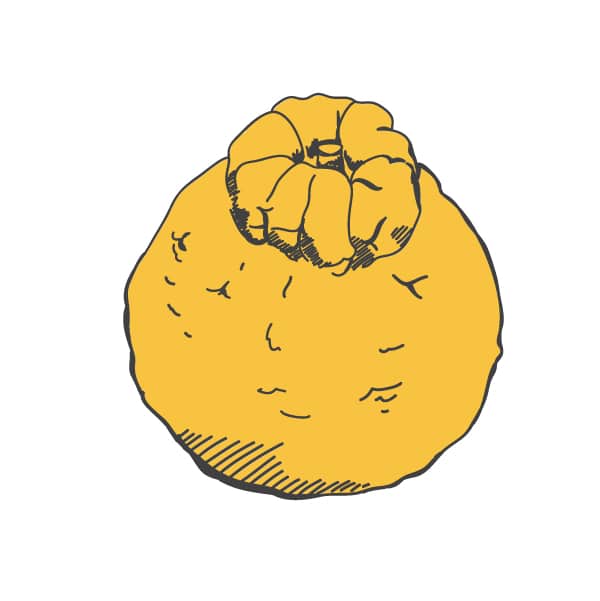 Sumo Citrus: Easy to identify with the unique shape, bumpy rind, and knob on top, this large citrus originally developed in Japan is seedless exceptionally juicy and easy to peel.  
Pair With: Avocado salad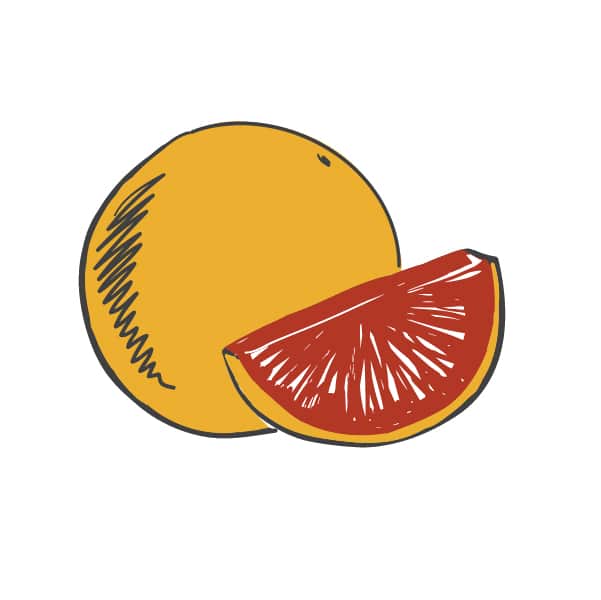 Cara Cara Oranges: A special variety of navel orange, distinguished by its rosy flesh and naturally sweet flavor.  
Pairs With: Seafood, chicken, or aged cheeses.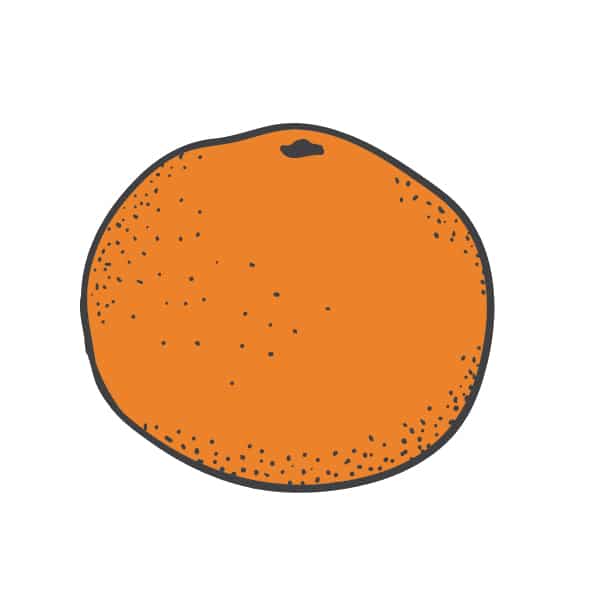 Murcott: This tangerine-shaped fruit with its deep orange-gold color skin and bronze speckles is sweet and easy to peel. Delicious fresh-squeezed. 
Pair With: Your favorite citrus-inspired cocktail.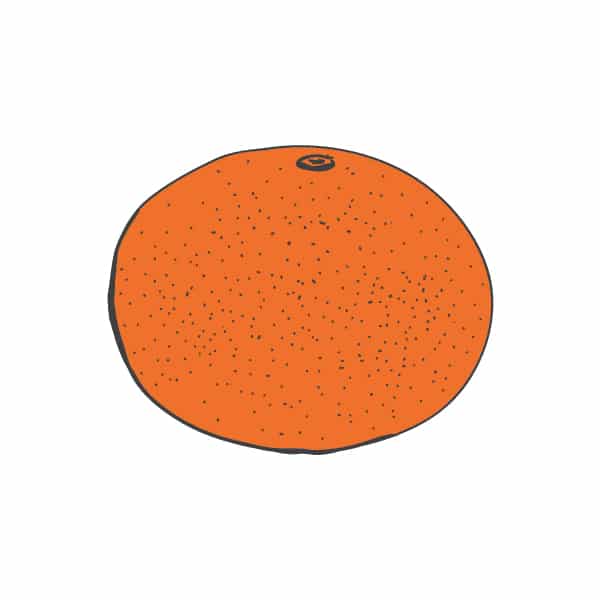 Clementine: Deep orange color with a smooth, glossy appearance.  
Pair With: Fennel, blue cheese, and other bold flavors.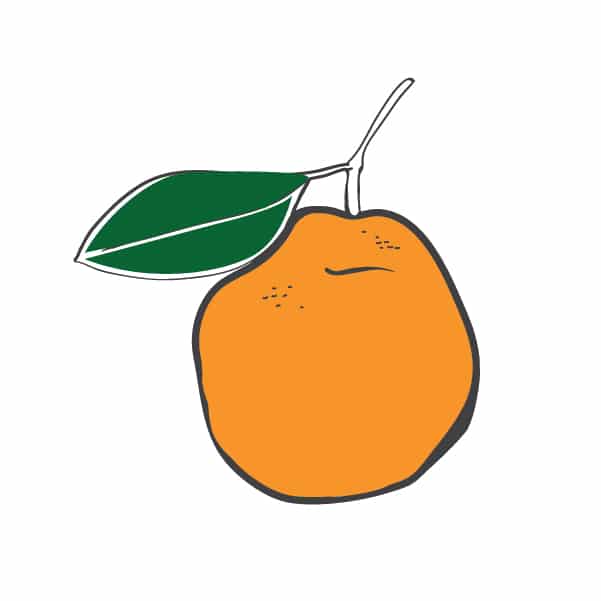 Satsuma: Referred to as the "King" of the mandarin family, the Satsuma is easy to peel and bursting with flavor. 
Pair With: Make into a jelly or preserve, or pair with seafood dishes.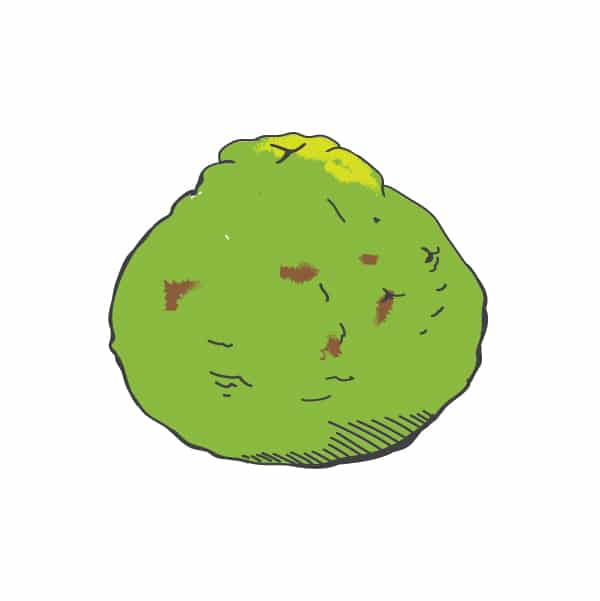 Uniq or Ugli Fruit – COMING SOON: This fruit was discovered in 1914 in Jamaica and is a cross between Pomelo, tangerine, and orange. Tartly sweet and relatively seed free.  
Pair With: Winter citrus salad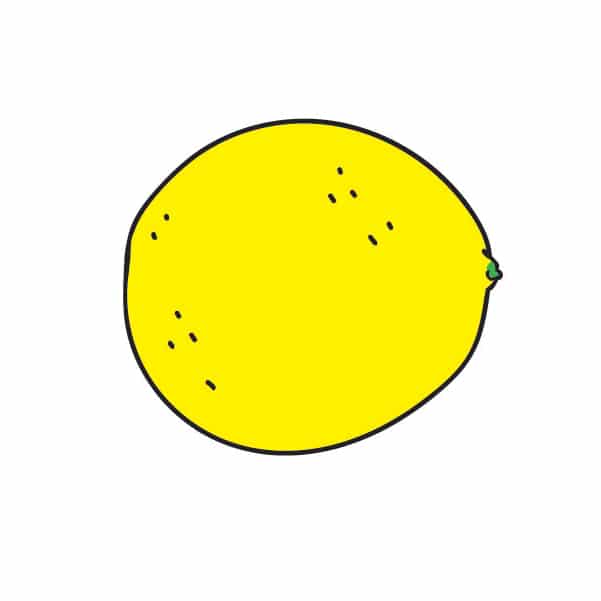 Lemonade Lemon – COMING SOON: Looks like a lemon, tastes like lemonade. This sweet lemon variety originally from New Zealand is easily segmented for a delicious snack. 
Pair With: Robust cheeses, seafood, poultry dishes.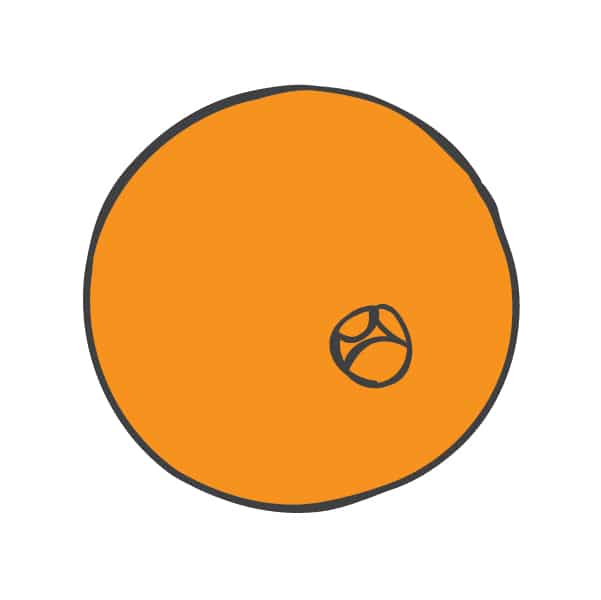 Heirloom Navel: These original "old line" Washington Navels are grown using very specific farming practices resulting in an orange perfectly balanced and sweetness & acidity, and rich in aromatics.  
Pair With: Thai salad, or just by themselves!