Owned by husband and wife team Greg & Joyce and located in Ridgefield, Washington, Northwest Organic Farms provides Zupan's Markets with beautiful heirloom tomatoes during summer's tomato season.
Growing up in Mexico Greg had been farming since he was 6. When he met Joyce in 1998, together they began to dream of the possibilities for her property she owned in Ridgefield. The two visited the North Plains Garlic Festival, and as they were admiring the Elephant Garlic, they decided to try growing some of their own. After the success of growing garlic and knowing they wanted to plant more, heirloom tomatoes were the next step. Today Northwest Organic Farms is a fully operable 100% organic CSA farm that plants everything from Kale, Green Beans, Onions, Radishes & more! 
Countless hours of hard work and dedication go into each fruit and vegetable grown. All the planting, picking, and growing is done manually and the soil is fed with compost because Greg & Joyce believe produce should not be grown any other way.  Throughout the years Greg has perfected his grafting process in order to produce the best tomatoes possible.  
Get your NW Organic Farms heirloom tomatoes before the season ends! When you bite into one of these tomatoes, you will be able to taste the difference!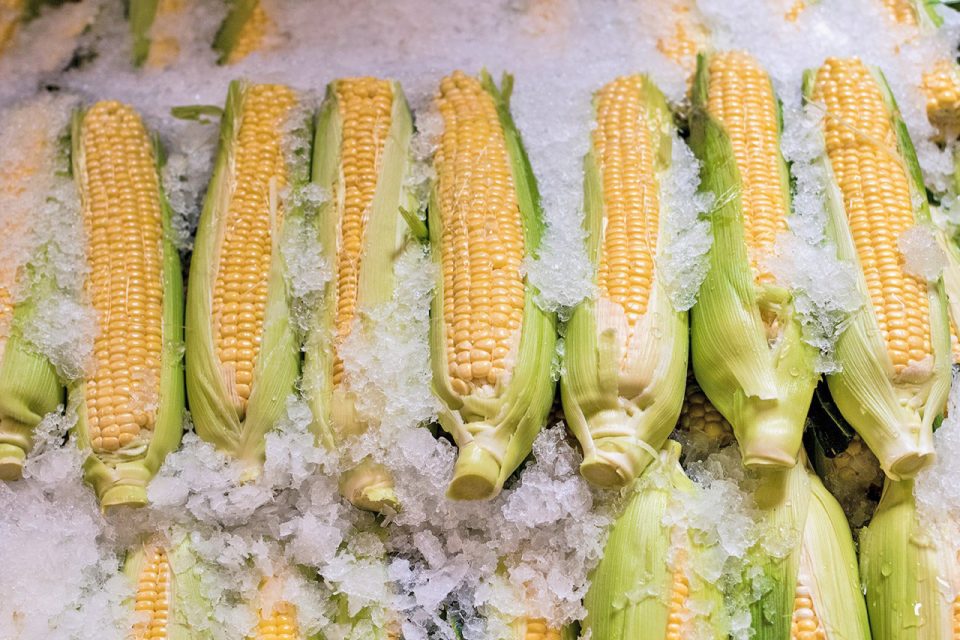 Featured Items
Brentwood Corn
This sweet corn is a summertime favorite.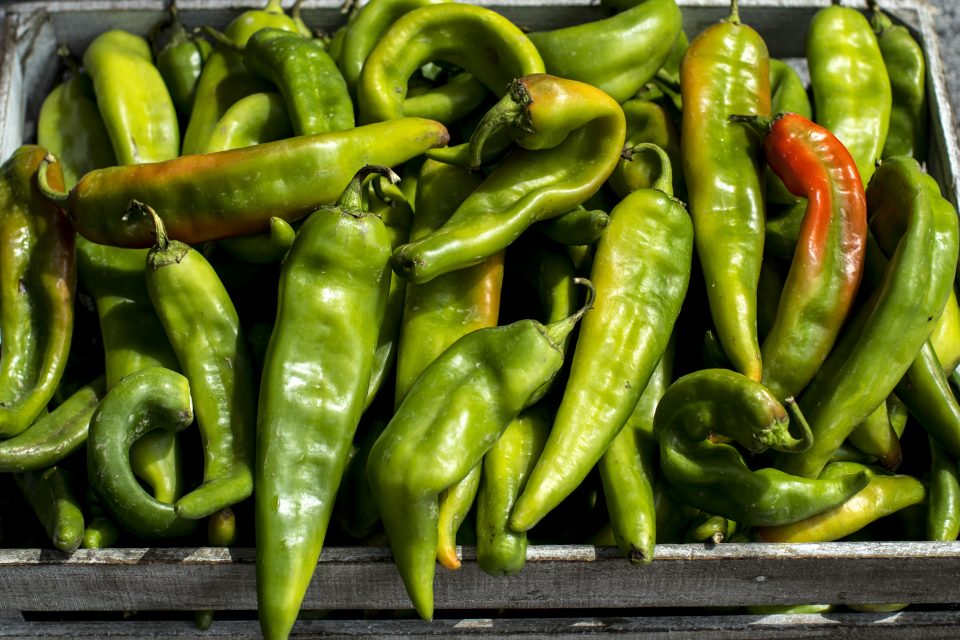 Featured Items
Hatch Chiles
Catch the Hatch Hype. Grown in Hatch Valley, New Mexico, these meaty green chiles are available only for a limited time.