The Opal apple is a delicious apple breed that originated in the Mediterranean and Europe and has only been available in the United States since 2010. It's a unique cross between a Golden Delicious apple and the Topaz apple. Comparable to a Honeycrisp apple flavor with hints of pear, coconut, and banana, it has a finish that's sweet, crunchy and slightly tart.
Opal apples do not oxidize when exposed to the air, so they do not brown, making them an excellent addition to salads and lunchboxes. Their crisp texture also holds up well in pies, cakes, and muffins. The apples are grown exclusively in Washington state by Broetje Orchards in Prescott, Washington. The naturally non-browning characteristic of the Opal is not the result of genetic engineering, but rather gene silencing of the enzyme in apples that do cause browning. The Opal apple in fact is the first apple to be Non-GMO Project Verified.
Learn more about the Opal apple.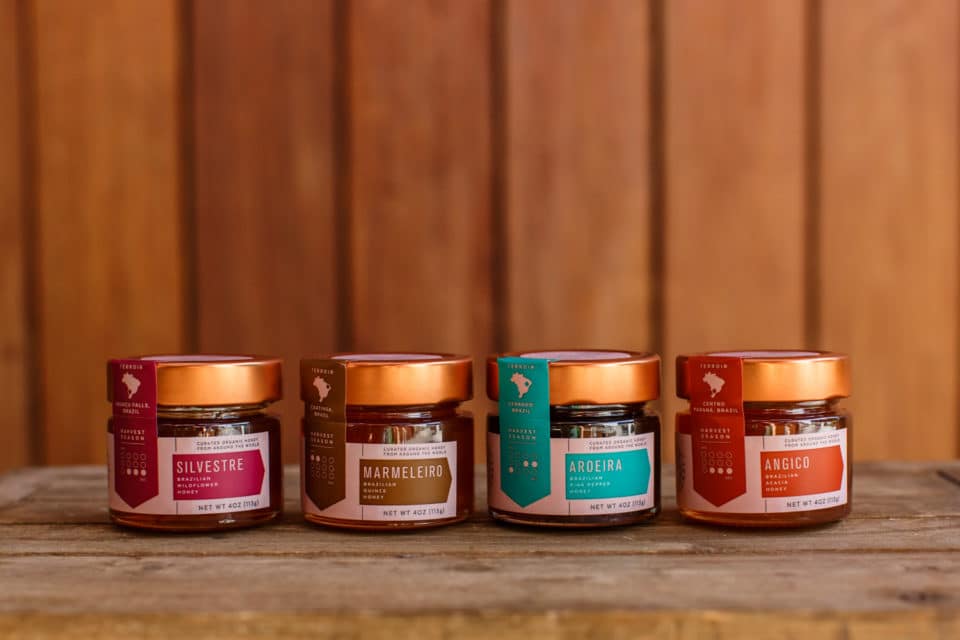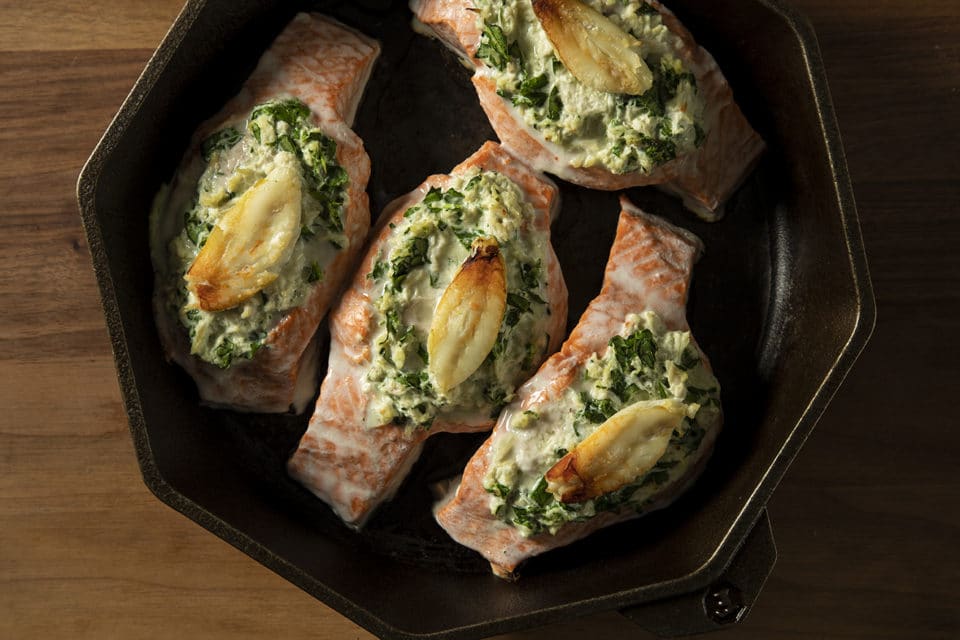 Featured Items
Stuffed Salmon
Prepped and ready to bake, this salmon is ready in just 20 minutes.