This delicious meal is perfect for an easy weeknight meal, or for entertaining guests.
Stuffed with fresh spinach, sour cream, crab meat, and topped with a Dungeness crab fry leg.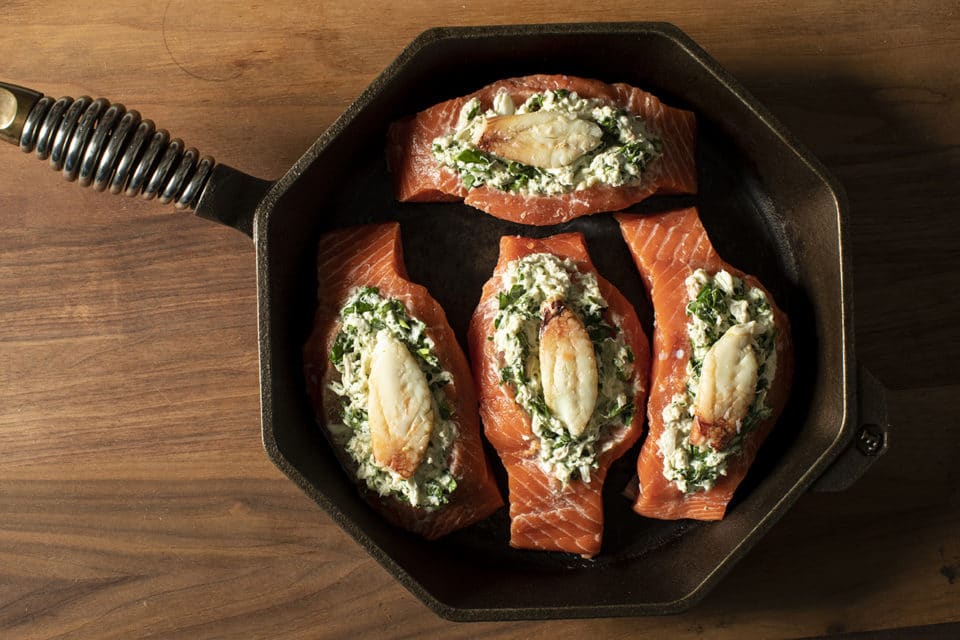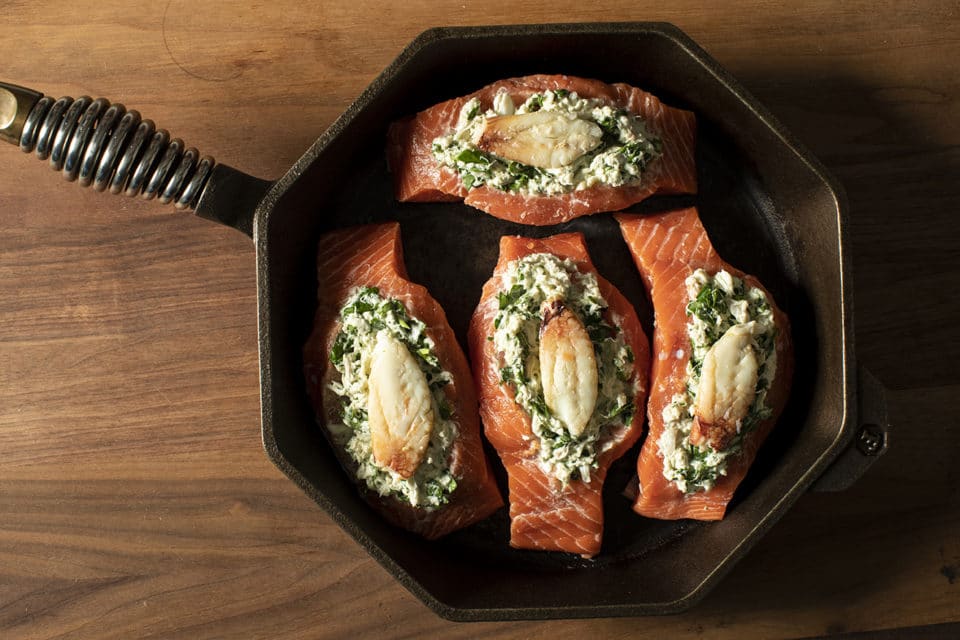 TO PREPARE:
Place stuffed salmon in an oven friendly baking dish and bake at 350 degrees for 20 minutes.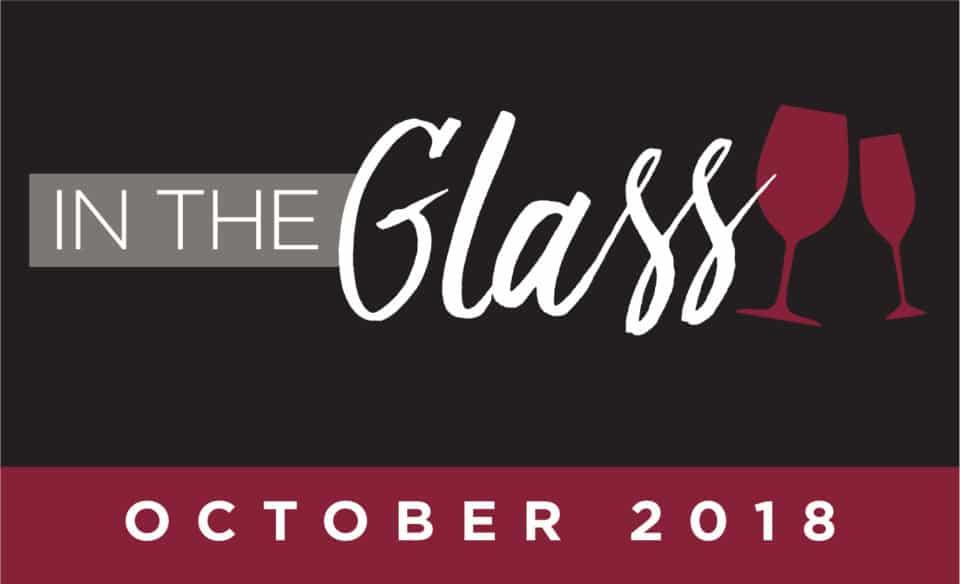 Wine Newsletter
October Wine Specials
Take a trip to Italy with our October wine specials including a classic Chianti, light-bodied white, 100% Barbera & Cortese di Gavi.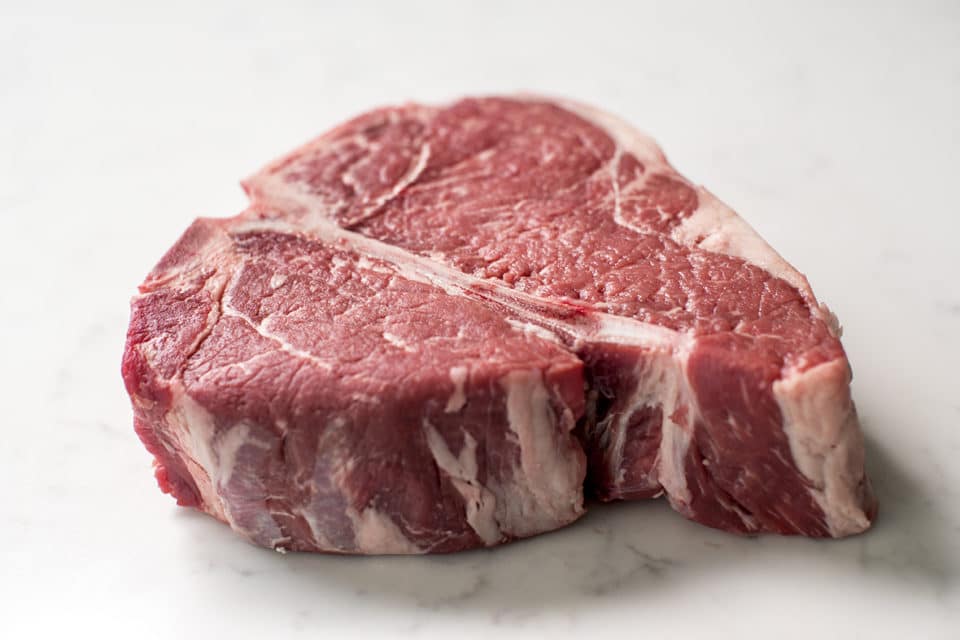 Featured Items
Porterhouse Steak
At nearly 2-inches thick, this beauty is "2 steaks in 1" with a meaty New York Strip and tender Filet Mignon.