Sourced from local Reister Farms, our American-grown lamb is tender and full of flavor.
Unlike other grocery stores that carry lamb from New Zealand and Australia, our lamb is raised in the U.S.A making it 10,000 miles fresher. American lamb is tender and full of flavor and best served medium rare. It pairs beautifully with fresh herbs like rosemary, thyme and oregano. In addition, it pairs well with pesto, spice rubs, yogurt sauces and spicy mustard.
Lamb can be prepared on the grill, roasted in the oven, slowly braised on the stove or in the slow cooker. Don't let the cut intimidate you, lamb is very similar to beef in the way you would prepare it.
Some of our favorite lamb seasonings featured in our store include: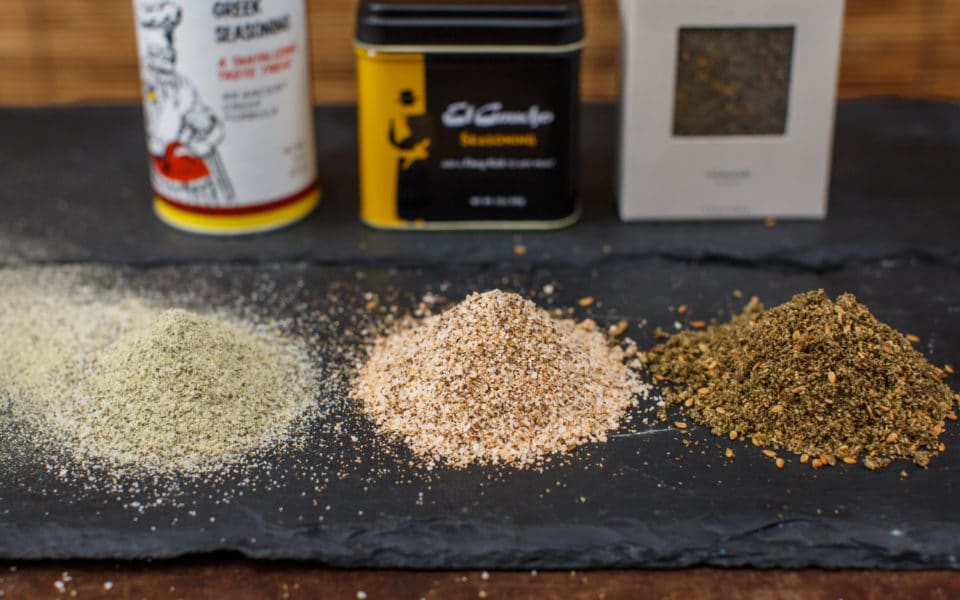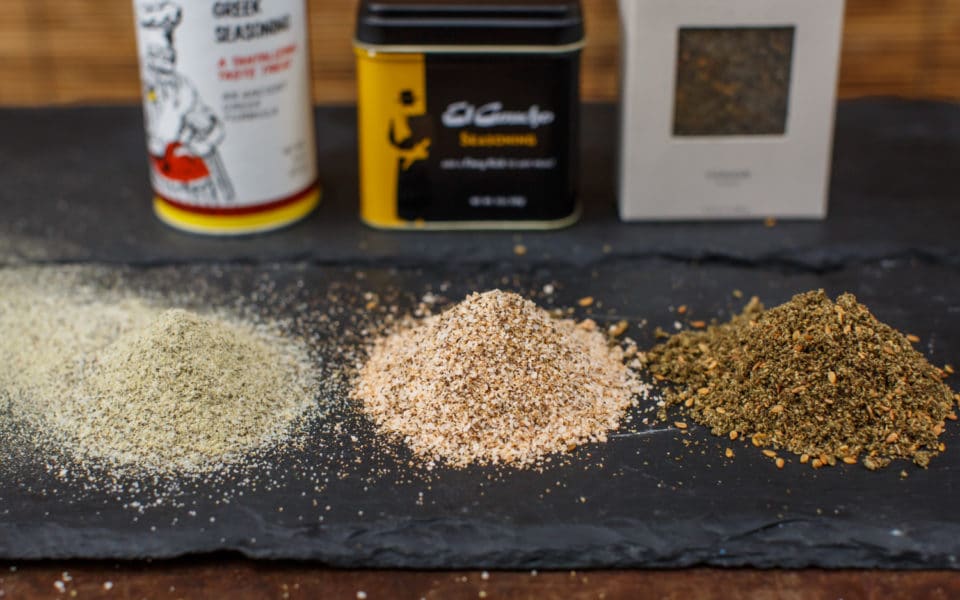 El Gaucho Created with a blend of Kosher salt, ground black pepper, granulated garlic, granulated onion and cayenne pepper
Za'atar Blend of oregano, sesame seeds and sumac
Cavender's Greek Seasoning A blend of Salt, black pepper, garlic, oregano, and parsley
Our meat department features a variety of premium lamb cuts including:
Rack of lamb
Bone-in & boneless leg of lamb
Lamb loin chops
Lamb lollipops or rib chops
Hind shanks
Boneless lamb sirloins
Fresh ground lamb
Lamb burgers
Reister Farms
Third-generation family-owned Reister Farms located in Washougal, WA has been raising lambs since the late 1950's. Run by husband and wife duo Jake and Rachel Reister, Reister Farms prides themselves on producing some of the best lamb in southwest Washington. Raised with access to pastures 365 days a year and supplemented with non-GMO grains, pea feed, and hay when necessary. Reister Farms lamb is also antibiotic and hormone-free.
Processed in a USDA inspected facility in Canby, OR Reister lamb is finished by dry-aging the cuts for 6 days for exceptional tenderness and flavor. Dry aging evaporates moisture from the meat, giving it a stronger concentration of delicious flavor.