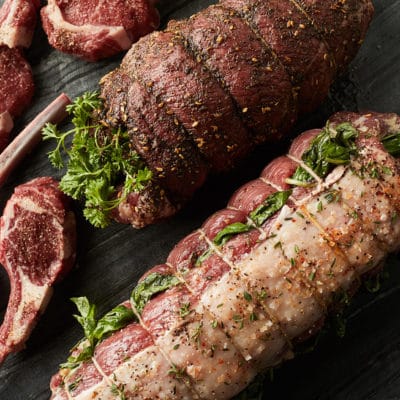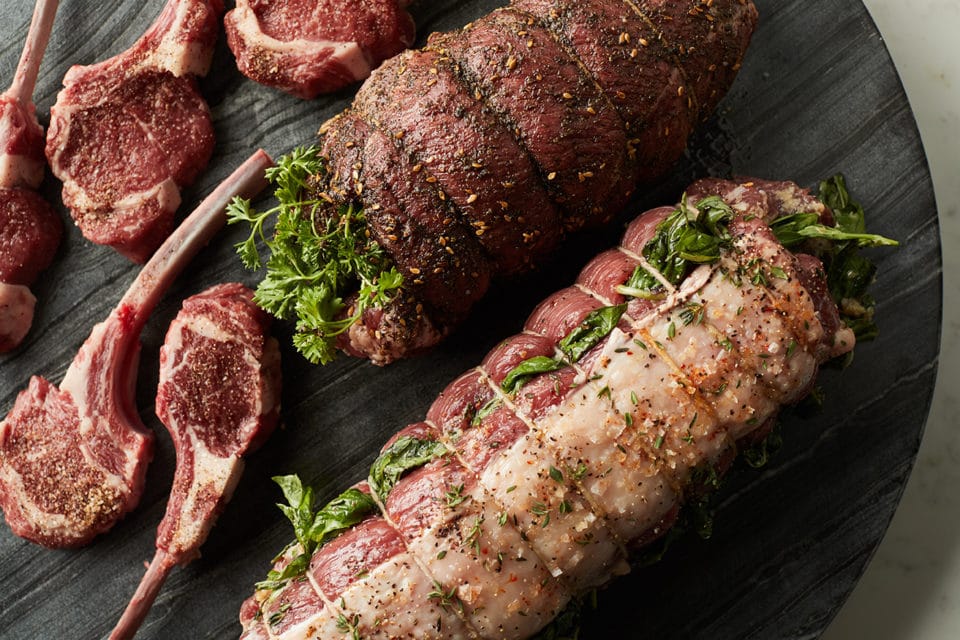 From family-owned Mountain States Rosen Company our Shepherd's Pride lamb is smooth and juicy with a velvety tenderness. Never gamey tasting and free of antibiotics, added hormones, and artificial additives, Shepherd's Pride lamb is directly from ranchers in Oregon, Washington, Colorado, and Idaho.
The meat is always hormone & antibiotic-free and is raised on 100% vegetarian diets. Like our beef from Harris Ranch, our lamb is also source-verified meaning that we know exactly where each cut was raised and who handled it.
Unlike other grocery stores that carry lamb from New Zealand and Australia, our lamb is grown in the U.S.A making it 10,000 miles fresher. American lamb is tender and full of flavor and best served medium rare. It pairs beautifully with fresh herbs like rosemary, thyme and oregano. In addition, it pairs well with pesto, spice rubs, yogurt sauces and spicy mustard.
Lamb can be prepared on the grill, roasted in the oven, slowly braised on the stove or in the slow cooker. Don't let the cut intimidate you, lamb is very similar to beef in the way you would prepare it.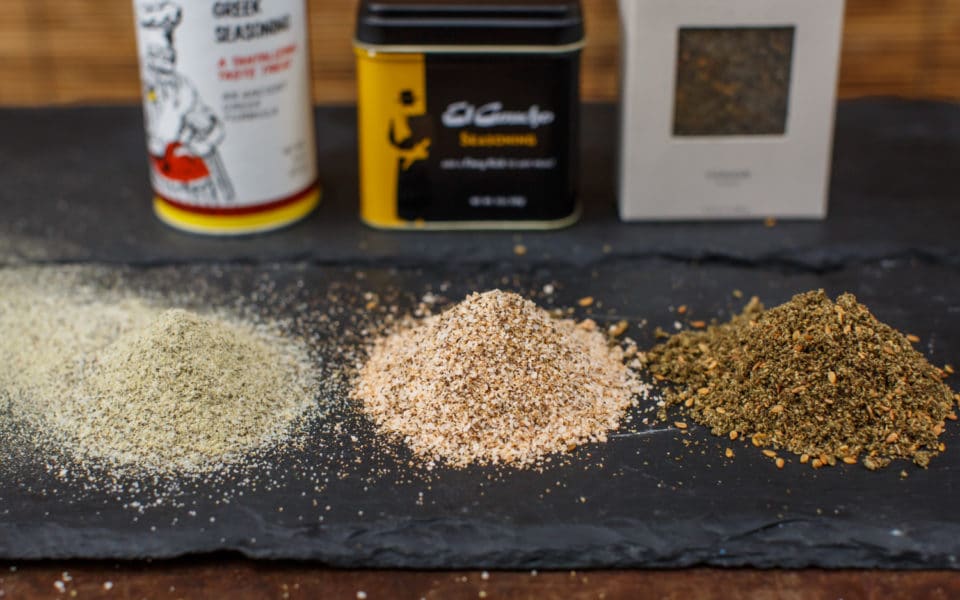 Some of our favorite lamb seasonings featured in our store include:
El Gaucho Created with a blend of Kosher salt, ground black pepper, granulated garlic, granulated onion and cayenne pepper
Za'atar Blend of oregano, sesame seeds and sumac
Cavender's Greek Seasoning A blend of Salt, black pepper, garlic, oregano, and parsley
Our meat department features a variety of premium lamb cuts including:
Rack of lamb
Bone-in & boneless leg of lamb
Lamb loin chops
Lamb lollipops or rib chops
Hind shanks
Boneless lamb sirloins
Fresh ground lamb
Lamb burgers